Downtown Streets & Parks Fill With the Sound of Music
May 30, 2023 /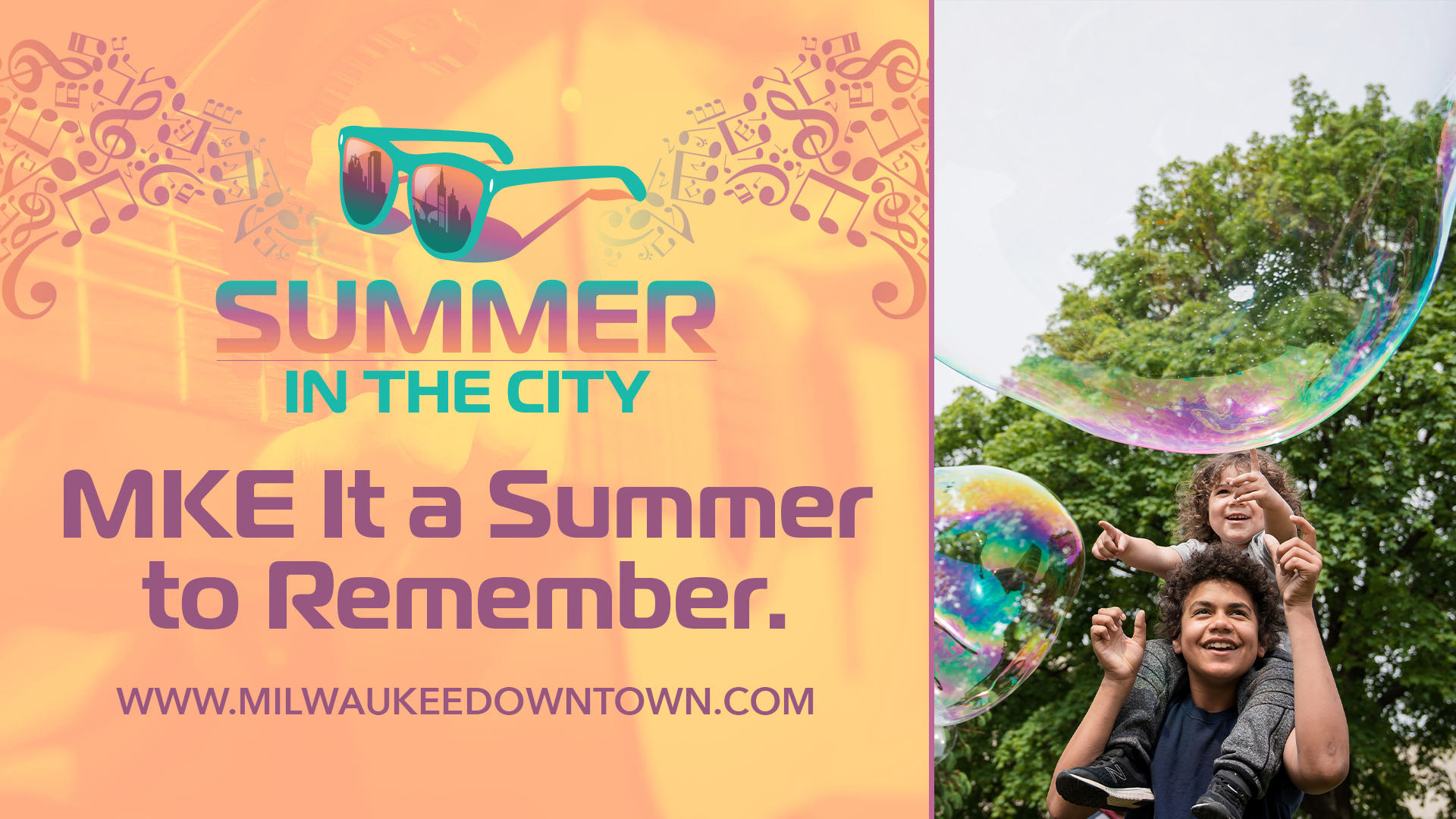 Downtown Milwaukee radiates with good vibes all year round, but never more so than during the summer!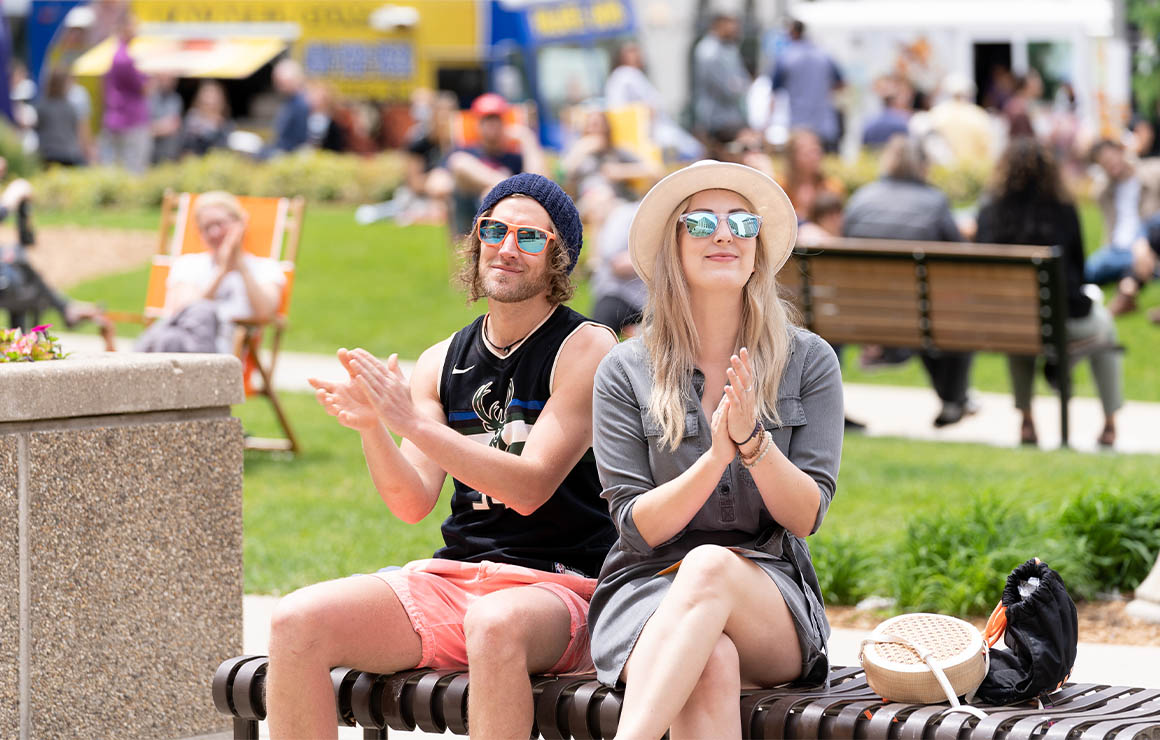 The unofficial start of summer means one thing for sure – downtown streets and public spaces will once again be filled with music and vibrancy. Starting this week, PNC presents Tunes@Noon returns for its fifth season, featuring local musicians in the courtyard at 411 East Wisconsin Center. Pack your lunch and join your coworkers to be serenaded by some of Milwaukee's best musicians, kicking off with Zach Pietrini on Thursday, June 1.
June 1: Zach Pietrini
June 8: Allison Mahal
June 15: Alyssia Dominguez
June 22: Jon Hintz
June 29: Donna Woodall Group
July 6: Catelyn Picco
July 13: MetroFern
July 20: Navy Band Great Lakes
July 27: Frogwater
August 3: The Hintz Brothers
August 10: Marr'Lo Parada
August 17: Joe Wray
August 24: Dirty Boogie
August 31: Donna Woodall Group.
Then, returning next week, Wednesday, June 7, Heart(beats) of the City powered by MGIC will once again rock your lunchbreak in Red Arrow Park. Featuring some of the best street eats and beats, Heart(beats) of the City features a diverse range of musical genres from jazz to rock 'n roll and country to cover bands -- and food trucks from Mexican to Jamaican and BBQ to tater tots. Food trucks start serving at 11:30 AM, and the music begins at noon!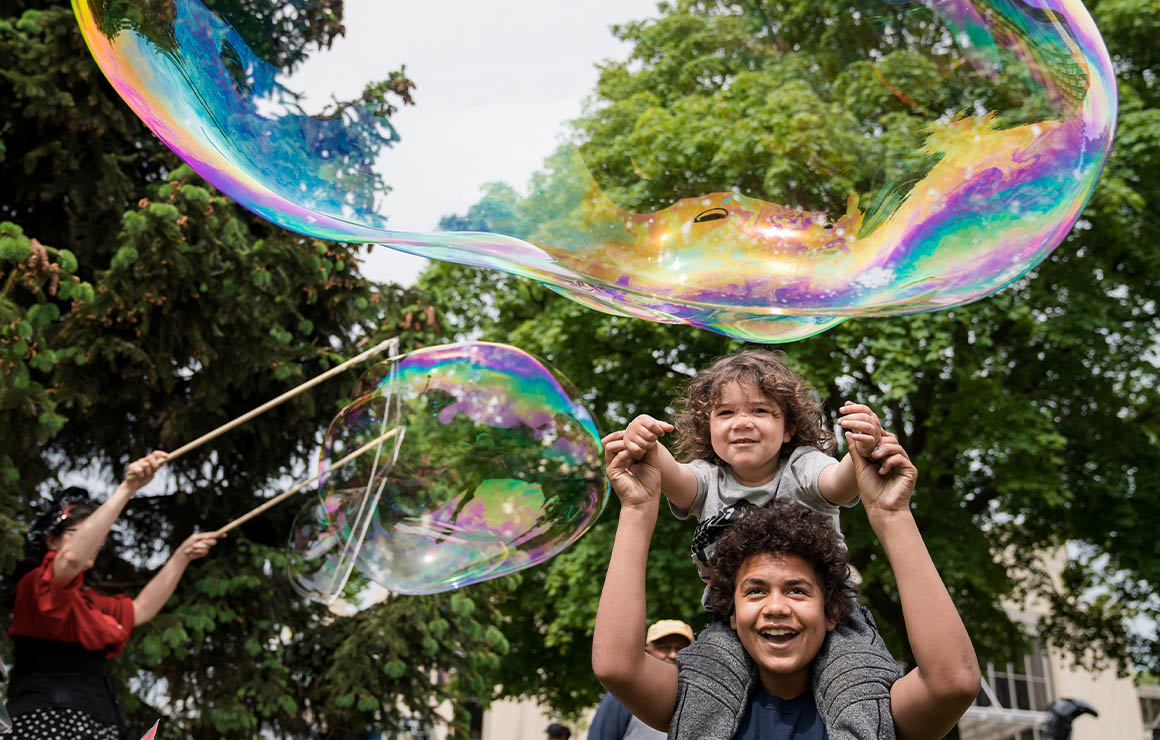 June 7: Amileigha & Jeremy of Rebel Grace
June 14: MetroFern
June 21: Betsy Ade & the Well Known Strangers
June 28: Zach Pietrini Band
July 5:  No Show – Happy 4th of July!
July 12: Alyssia Dominguez
July 19: Jenny Thiel Group
July 26: Kuf Knotz & Christine Elise
August 2: Brewtown Beat
August 9: Extra Crispy Brass Band
Monday, Aug. 14: Rob Knapp & the Soul Patrol (Downtown Employee Appreciation Week edition)
August 23: Failure to Launch
August 30: Donna Woodall Group
To bundle up all of downtown's free concert series this summer, we've put together a brand-new printed guide, available to pick up at all our events! "Summer Notes" features downtown's free summer concert series lineups, including Heart(beats) of the City powered by MGIC, PNC presents Tunes@Noon, Jazz in the Park, and the Riverwalk Commons Concert Series. Download it here.
In addition to our returning lunchtime concert series, we're proud to partner with Milwaukee County Parks to activate "Slice of Ice" as a roller-skating rink this summer, featuring three nights of free programming. "Summer Spinz" will feature DJ sets, swag giveaways, and free lessons on the third Friday of June, July, and August, from 5 – 9 PM. Free lessons start at 5 PM, led by Roll Train MKE, followed by a family hour from 6 – 7 PM and a community skate party from 7 – 9 PM. Dinner, snacks, and desserts will also be available for purchase from local food trucks.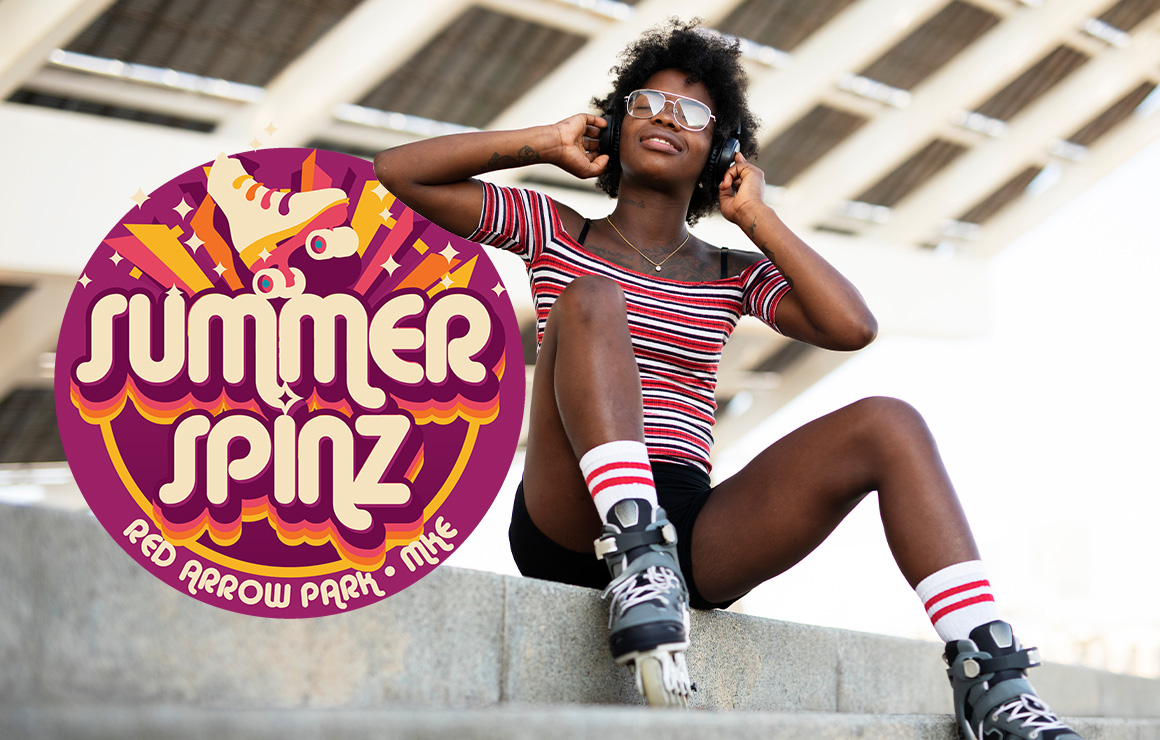 Plus, we'll kick off the official start of summer with a free outdoor yoga class led by Cathy Stadler of Outdoor Yoga MKE on Wednesday, June 21 from 7 - 9 AM at Red Arrow Park. Just remember to bring your yoga mat! 
Last, but certainly not least, Evanescent by Atelier Sisu will serve as the picture-perfect summer photo-op, as it makes its way to the Marcus Performing Arts Center's Outdoor Grounds for Rainbow Summer: HIGHLIGHT, July 18 – 22. Save the date and check back for more details soon.
For all of downtown's summer events, visit our Summer in the City webpage. See you under the sun!
Posted in:
Arts & Culture
Posted in:
Summer in the City