Jack-O-Lantern

Jubilee
Presented by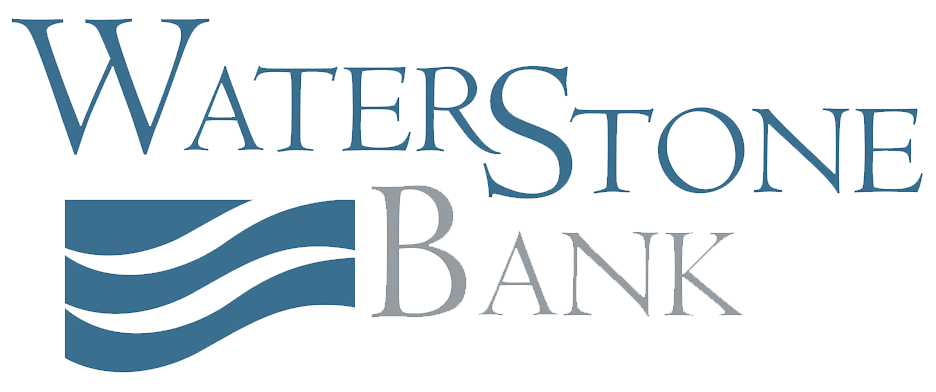 Usher in Halloween at the 2nd annual "Jack-O-Lantern Jubilee" on Saturday, Oct. 28!
Get spirited away at downtown's second annual Halloween-themed event, the Jack-O-Lantern Jubilee presented by WaterStone Bank, on Saturday, October 28, from 11 AM - 2 PM, in Red Arrow Park. Ideal for kids ages 2 - 10 and their parents, this pumpkin palooza offers a safe environment to celebrate Halloween, complete with free pumpkins, handfuls of free goodies, and oodles of activities for everyone! 
New this year, the event will feature fall-themed produce and sweet treats, including Weston's Antique Apple Orchard, Doughnuttery Mayfair, Pop's MarketPlace, and Cottonmouth MKE.