Downtown Employee Appreciation Week is Back!
July 25, 2022 /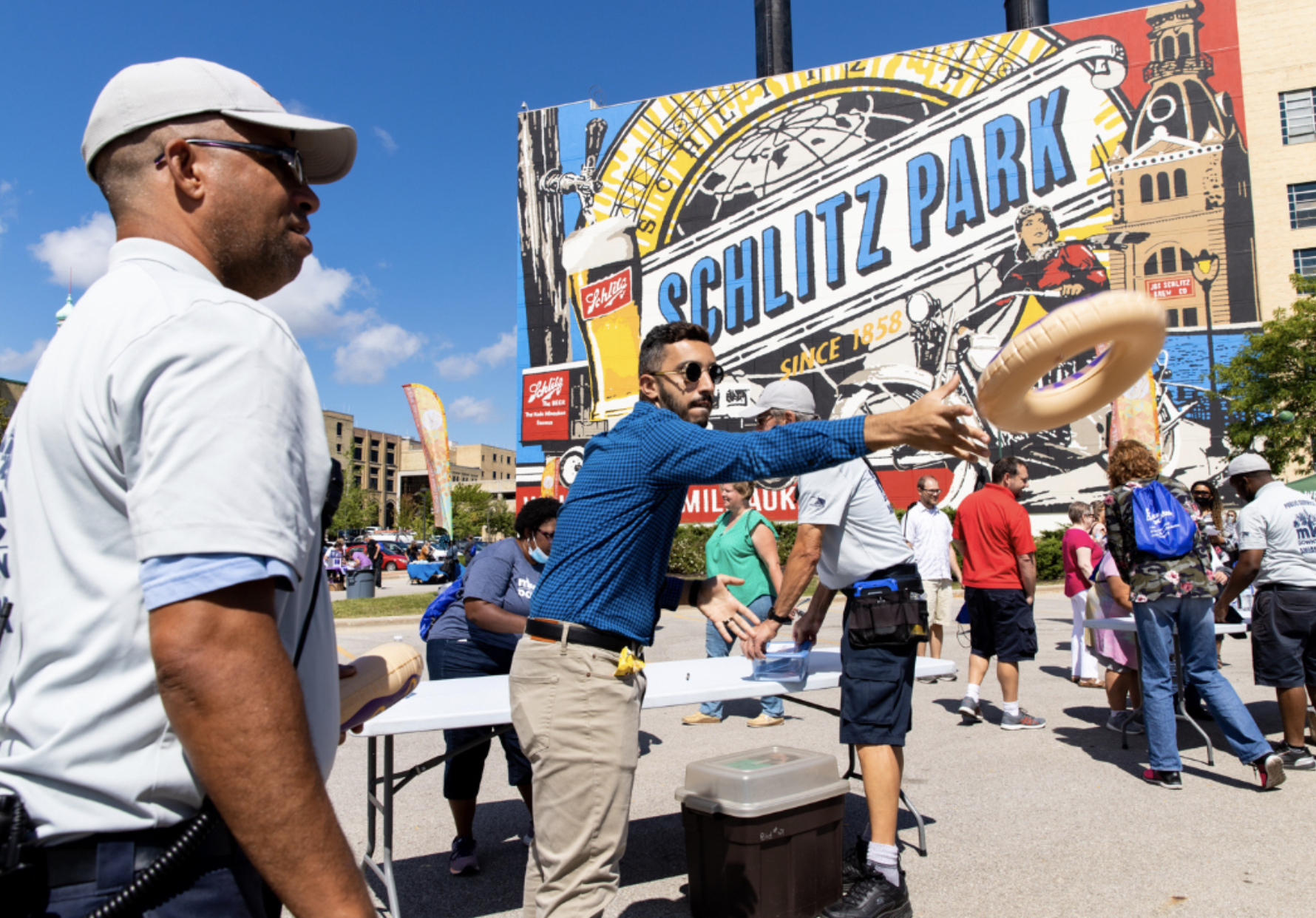 This year's DEAW is happening August 15th through August 19th! We're bringing back thousands of prizes and lunch giveaways all week long. Can't wait to participate? Check out our scheduled events for our downtown employees and plan your fun-filled week! 
NEW ACTIVATIONS 
The Morning Jolt - Monday Aug. 15, Wednesday Aug. 17, and Friday Aug. 19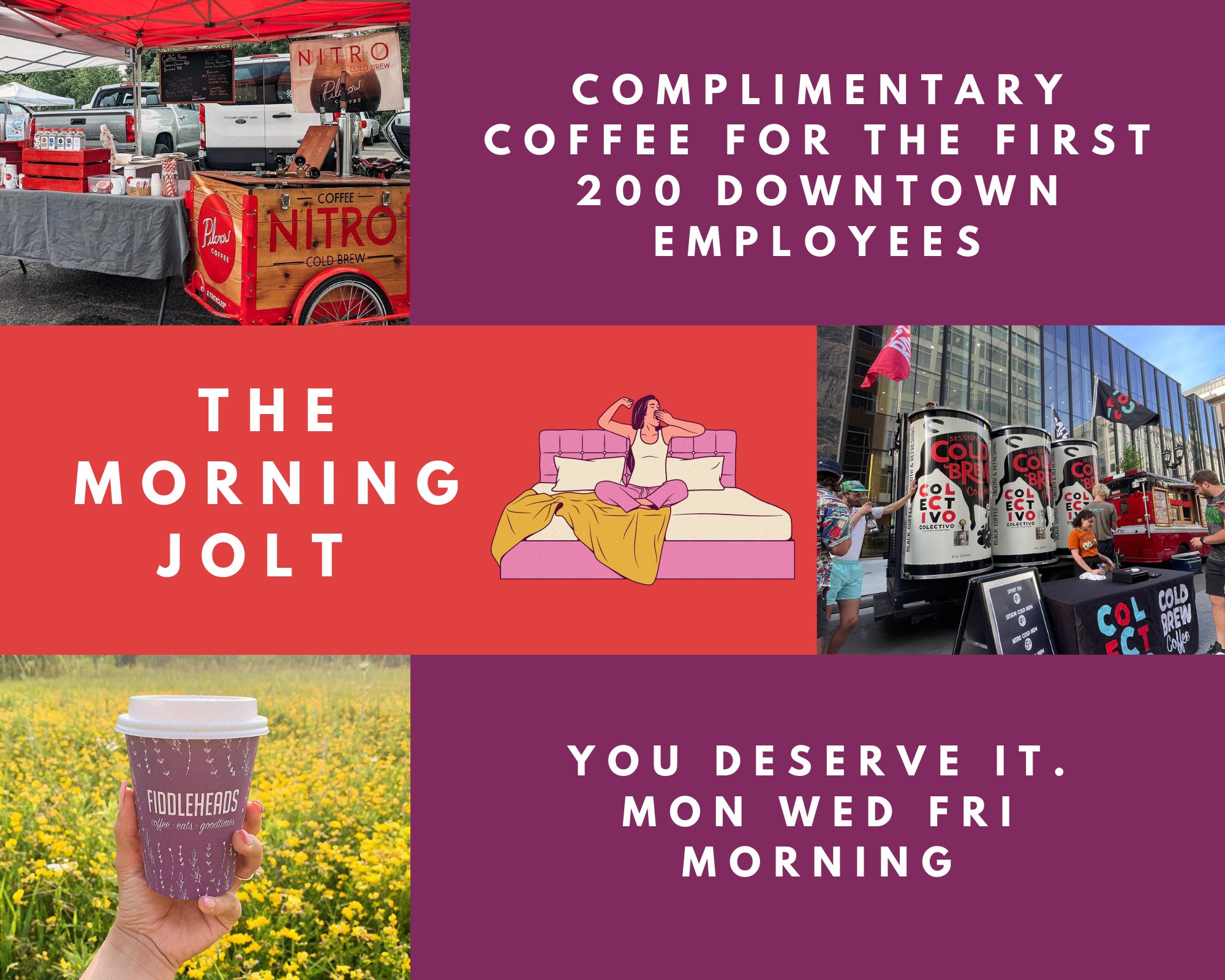 Love coffee? Jump-start your morning with a FREE cup of joe. On Monday, Wednesday, and Friday, expect a complimentary coffee from some of your favorite coffee brands, including Colectivo at US Bank, Pilcrow Coffee at Schlitz Park, and Fiddleheads Coffee at BMO Tower. Locations vary depending on the day. 
Moment of Movement - Tuesday Aug. 16 and Thursday Aug. 18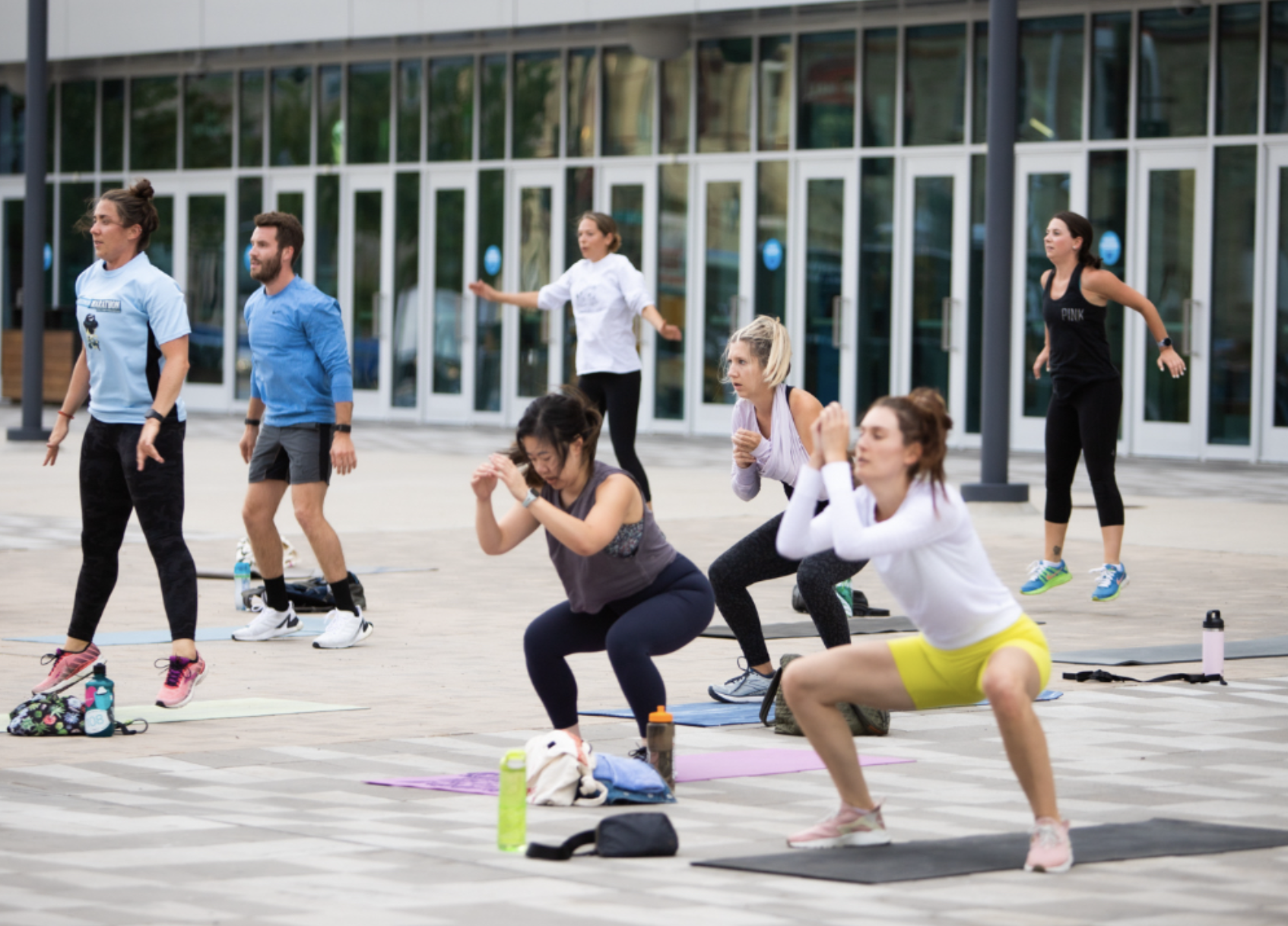 Take a moment of movement with free wellness sessions offered by various fitness instructors. From HIIT classes to yoga sessions, view the daily schedule for class details. We're partnering with instructors from INVIVO, Solful Fitness, and Embody Yoga. Advanced registration is REQUIRED for all classes. Register at iworkdowntownmke.com. 
I Work Downtown Scavenger Hunt - Thursday Aug. 18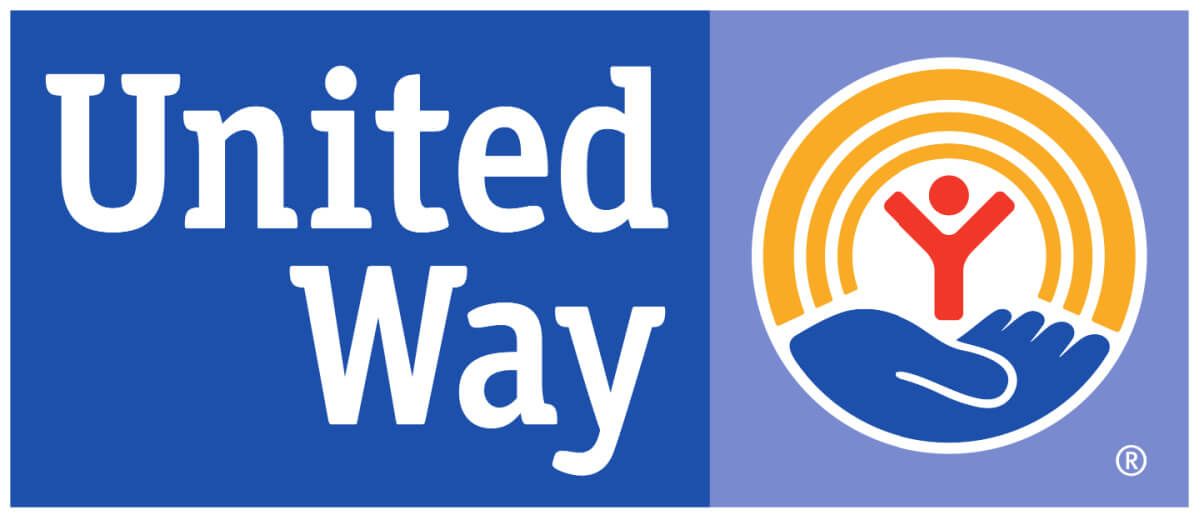 United Way is hosting a scavenger hunt for you and your teammates. Hop around Downtown to explore the sites, and enter to win a grand prize! Visit the United Way table at Zeidler Union Square from 12pm to 1pm on Thursday, Aug 18th for details on how to participate in the evening from 4pm-6pm. Your $5 donation will help end family homelessness here in Milwaukee.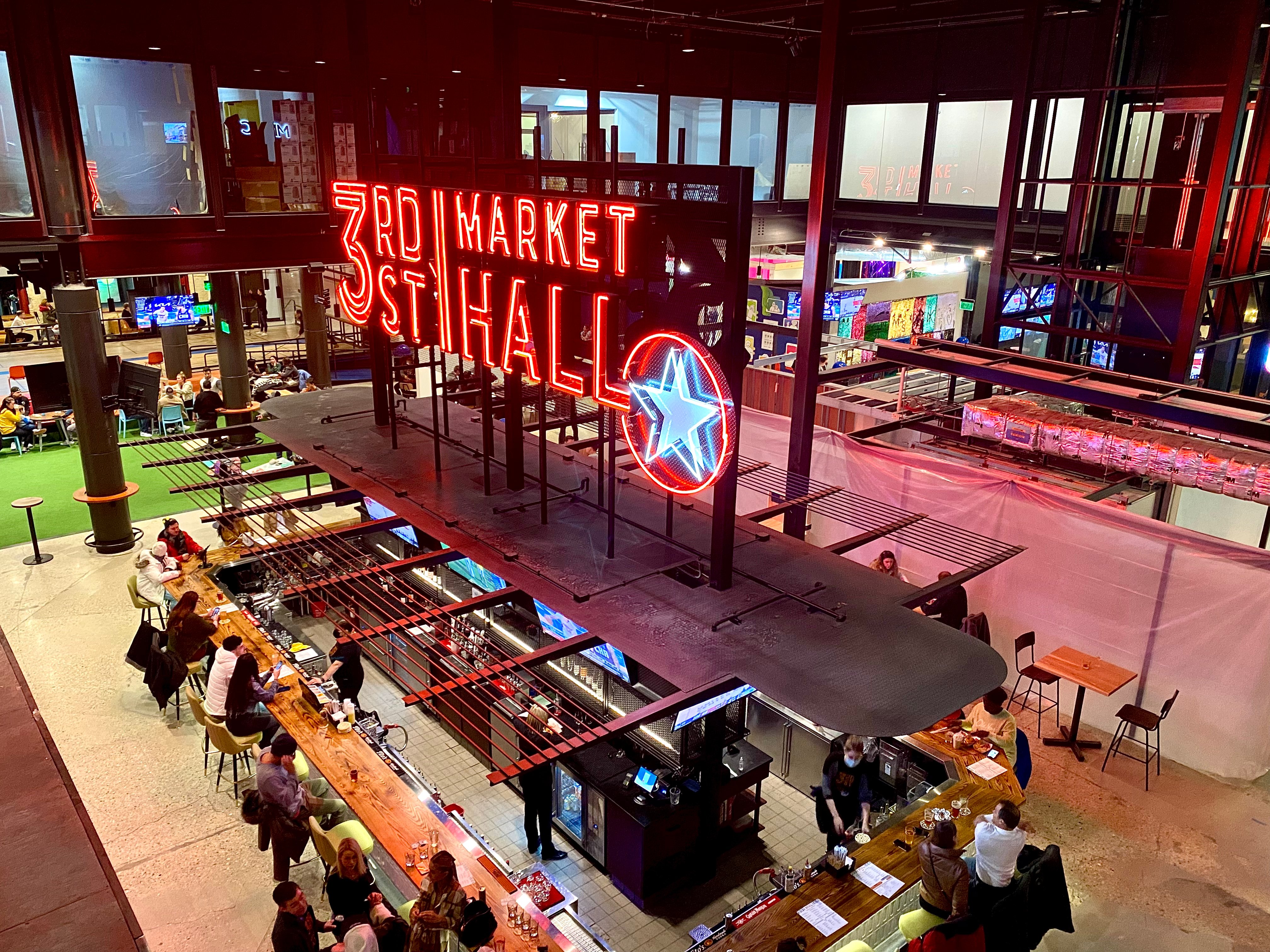 I Work Downtown Happy Hour - Monday Aug. 15
Join us August 15th at the 3rd Street Market Hall for a special, complimentary cocktail, sponsored by Badger Liquor, featuring 21 Seeds Tequila! Plus, enjoy shuffleboard, bags, the Selfie Museum, and more. Complimentary drinks while supplies last. Admission to the Selfie Museum is free for Downtown employees.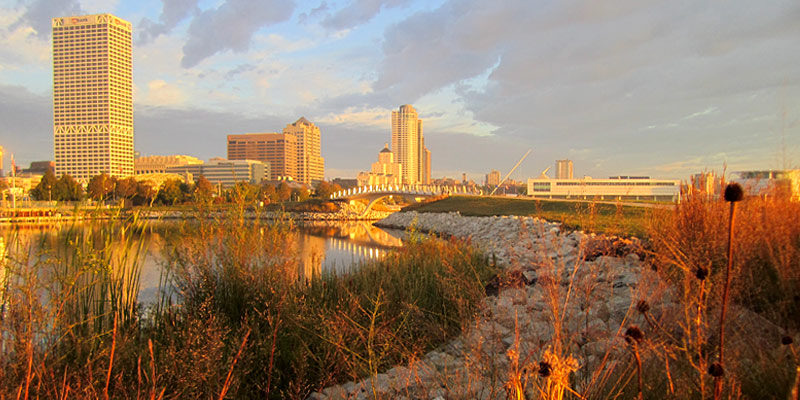 Lakeshore Hike & Beach Bonfire - Wednesday Aug. 17 
Explore Milwaukee's urban oasis with a nature hike from 6pm to 7pm. Afterwards, head to the beach for a bonfire and s'mores treat from 7pm to 9pm. Kids are welcome to join in the fun!
REGULAR ACTIVATIONS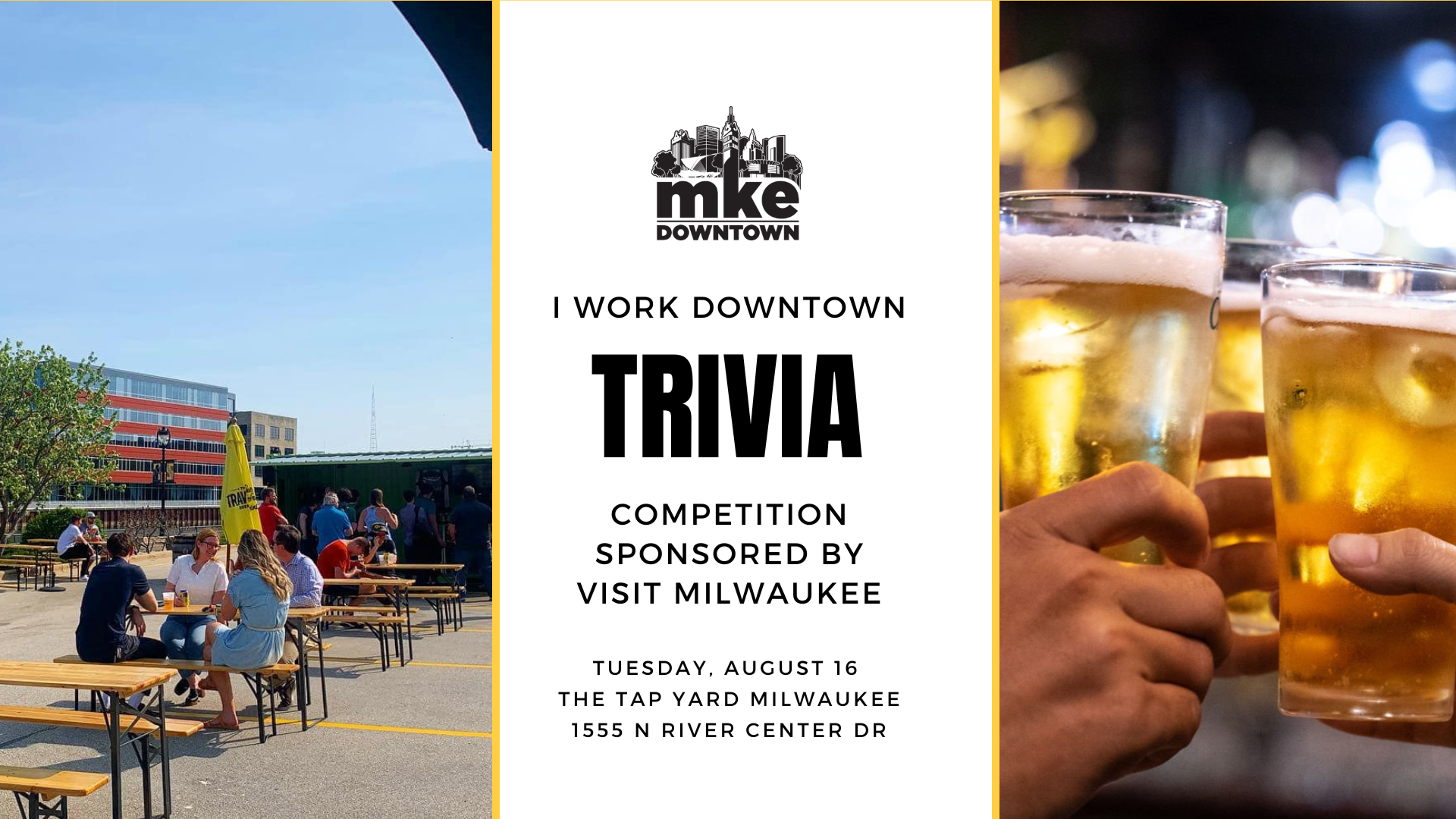 I Work Downtown Trivia Competition sponsored by VISIT Milwaukee - Tuesday Aug. 16  
Flex your company's intellectual muscle during the I Work Downtown Trivia Competition led by America's Pub Quiz. Up to 10 teams with four members each can partake. Advance registration is REQUIRED. Details and registration here!
River Activation! Pints Aboard the Paddle Tavern - Monday Aug. 15 & Wednesday Aug. 17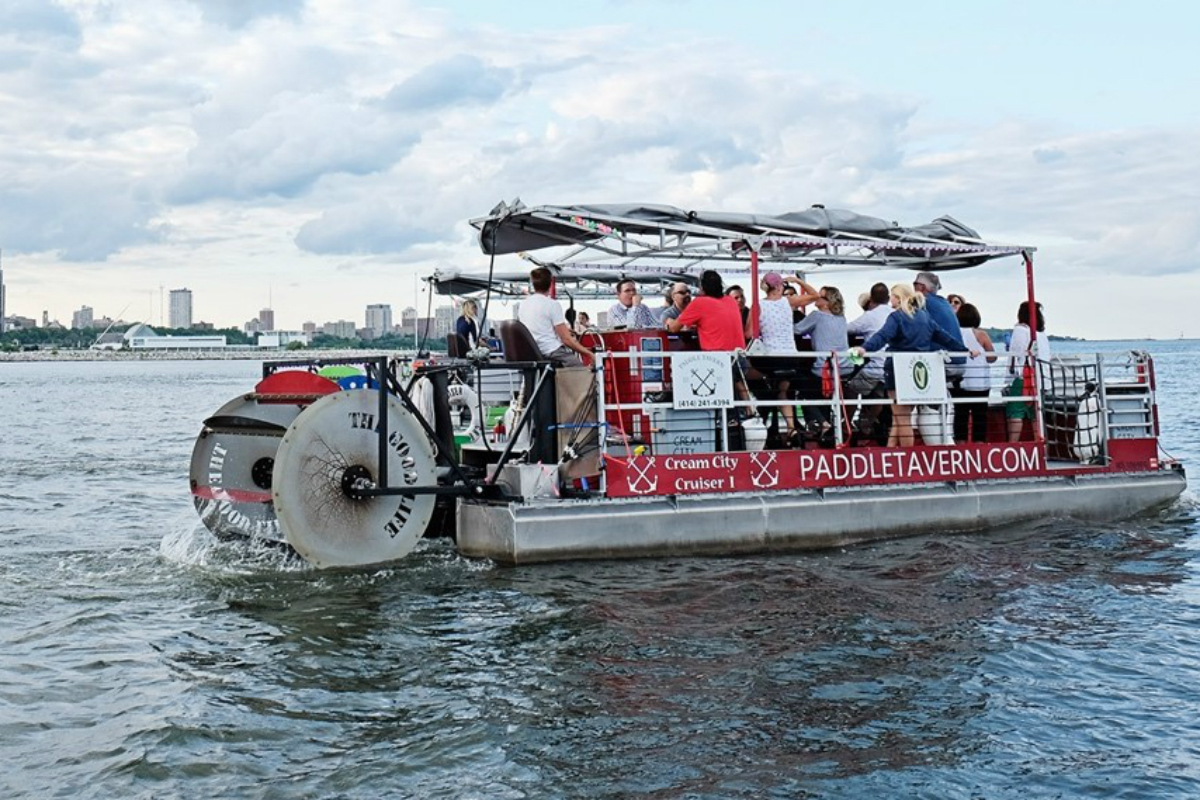 Paddle and party on the Milwaukee River with our friends at Milwaukee Paddle Tavern! Downtown employees will enjoy $10 off a seat on public tours on Monday, Aug. 15 and Wednesday, Aug. 17. Paddle Taverns seat up to 14. So book ahead with your work buds a https://milwaukeepedalandpaddletavern.com/ 
River Activation! Kayak Milwaukee's Riverways - Tuesday Aug. 16 & Thursday Aug. 18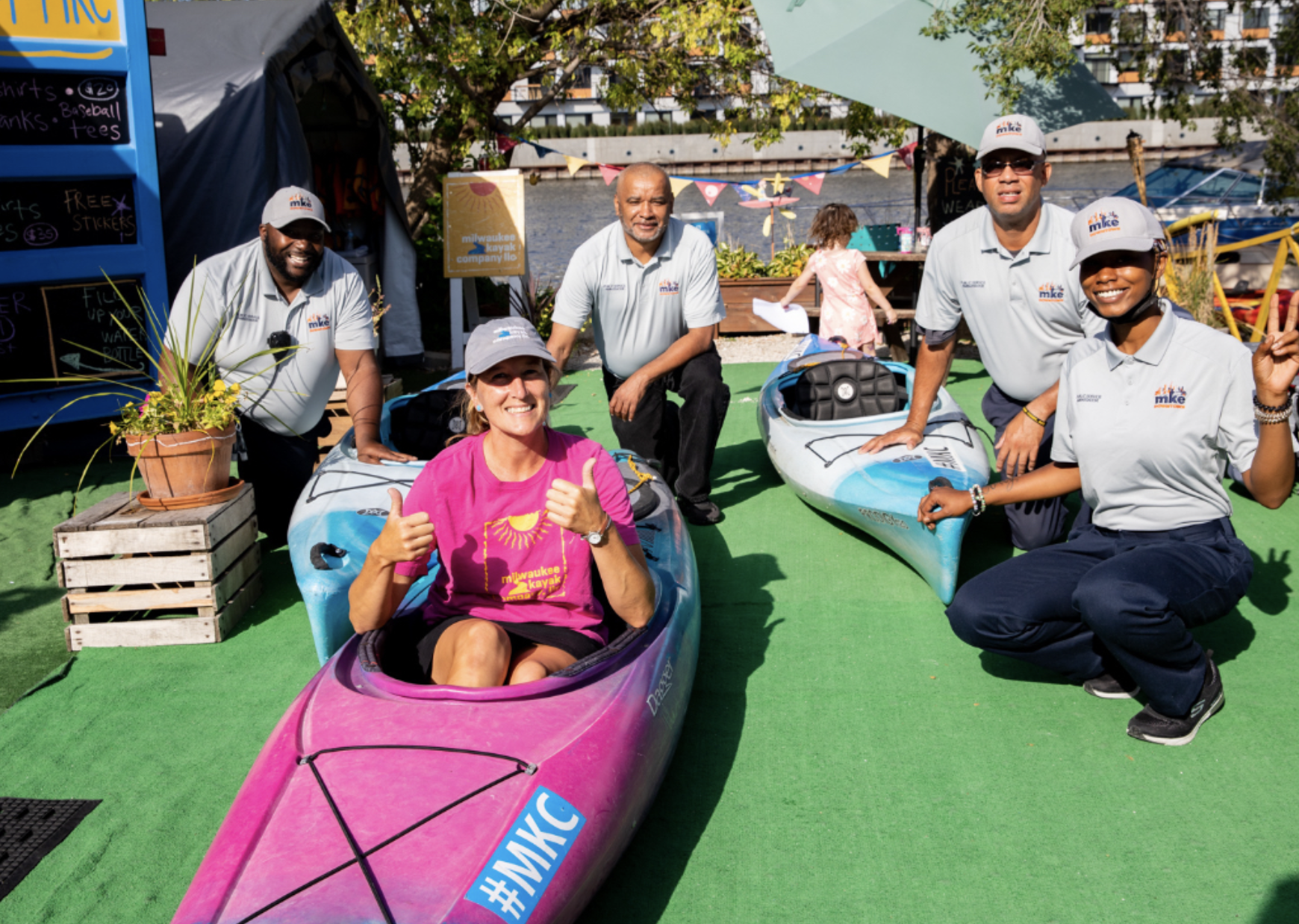 Paddle Milwaukee's riverways with Milwaukee Kayak Company! MKC is offering discounted rentals for Downtown employees and one guest. All single kayak rentals are $20 each. Kayaks launch at 4pm, 4:30pm, and 5pm. Pre-registration required. Visit https://milwaukeekayak.com/ to book.
To read our full brochure, click here! For any more information, questions about advanced registration or day-by-day itinerary, check out our website iworkdowntownmke.com
About the Author: Veronica Castro Ramirez is Milwaukee Downtown BID #21's Special Events and Marketing intern. She is currently pursuing her Bachelor of Arts in Public Relations and Marketing at Marquette University.
Posted in:
Arts & Culture
Posted in:
Performing Arts
Posted in:
Business Spotlights
Posted in:
Summer in the City
Posted in:
Dining & Nightlife
Posted in:
Music
Posted in:
News