Stylish Summer Stay & Play in Downtown Milwaukee
July 22, 2022 /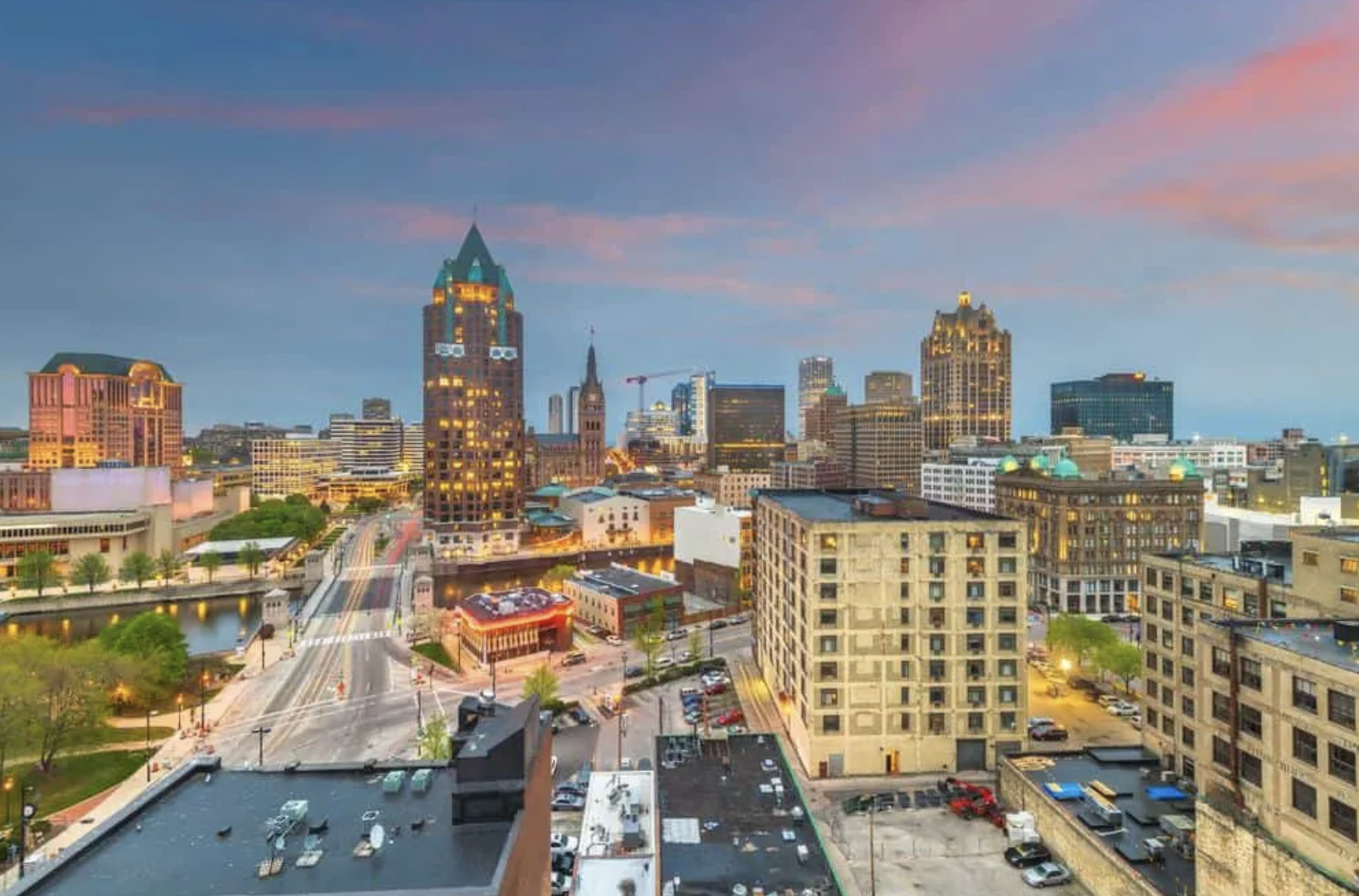 This Milwaukee summer calls for a stylish way to enjoy all that is new in downtown Milwaukee. Whether you're visiting Milwaukee or planning a staycation, find yourself at a beautiful guesthouse, and then make your way over to have a lovely dinner nearby. 
The Kinn Guesthouse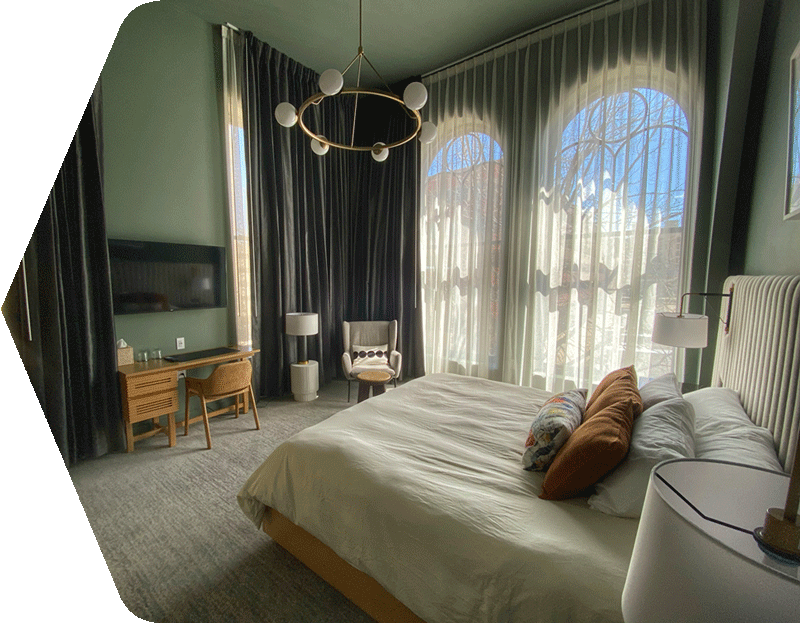 Whether you are visiting our beloved Milwaukee, or a resident of our great city, discover a new experience with a newly opened guesthouse located on 600 N Broadway. The Kinn Guesthouse Downtown Milwaukee is perfect for casual or business travelers alike, with curated spaces that blend modern hotel luxury and the comfort of an upscale home all in one place. 
Traveling with a big group? No worries, the ease of checking in has never been easier. If needed you can even rent a whole floor or have adjacent rooms. Kinn Guesthouse is perfect for groups looking to trade the hotel chain experience for a stay of stylish and inspiring proportions.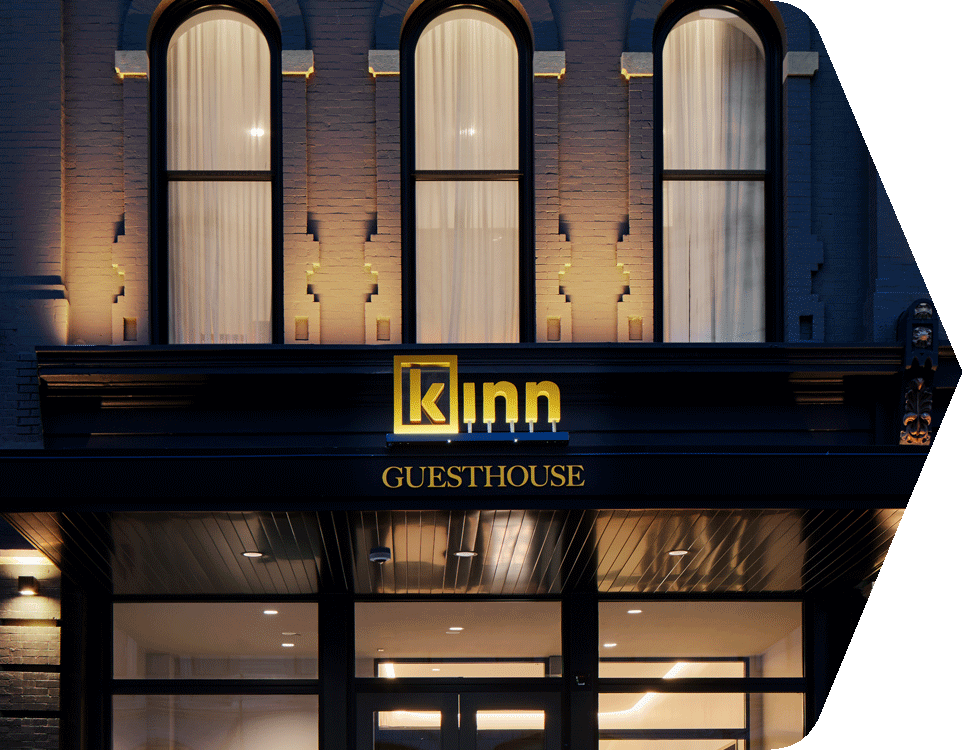 Kinn's mission is to have their guests excited to come back to their rooms as they are when planning adventures outside them. Make no mistake, every room has been carefully thought out from every fixture, furnish, to frame of art. No two rooms look exactly the same, therefore you are sure to have a unique guest experience whichever room you choose from. 
After figuring out your stay, take the time to settle in and continue the fun with something filling. 
Lupi & Iris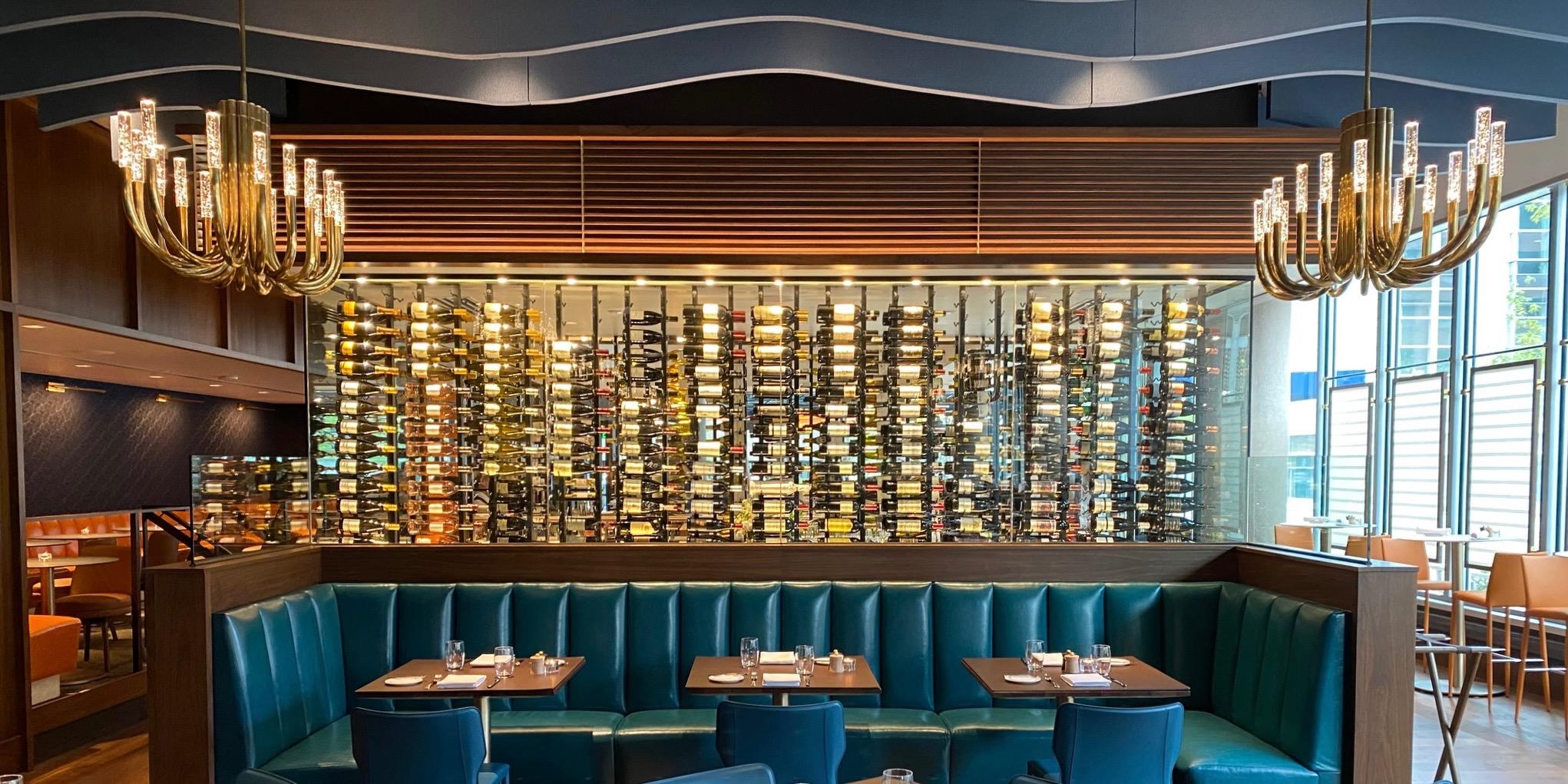 From opening their doors for the first time starting in May, Lupi & Iris have built up quite a reputation. Searching for a calm, elegant, and sophisticated place to have a date night or host a gathering? Lupi & Iris is a beautifully detail-oriented atmosphere that serves Mediterranean inspired cuisine to our Milwaukee downtown.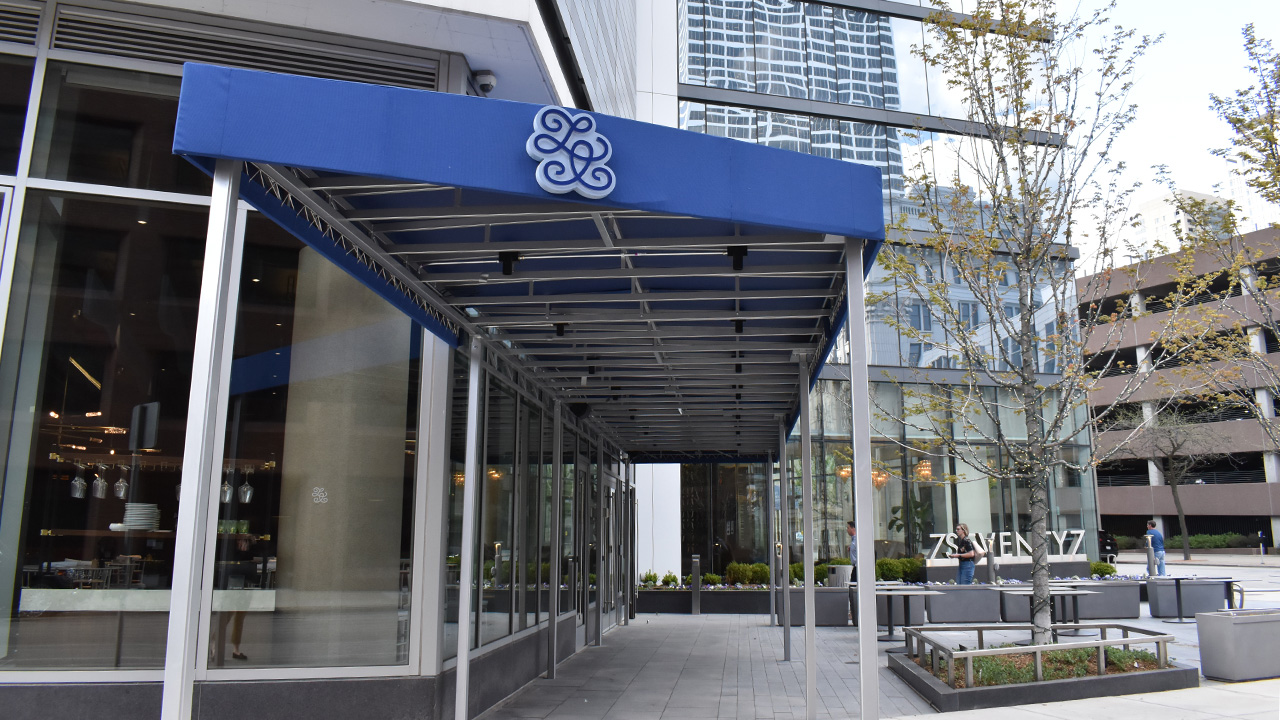 Brought to you by James Beard Award-winning Chef Adam Siegel & Michael DeMichel, this new downtown restaurant understands the importance of excellence in fine dining, elegant aesthetics, & hospitality. Their food ranges from grilled lobster, grilled lamb chops, Brodetto di Pesce, pastas, soups, salads, and more. Take the time to enjoy all the flavors and welcoming atmosphere Lupi & Iris provide to their guests. 
They are open for lunch and dinner, and booking a table has never been easier. Call or make an online reservation, and choose from a variety of dining experiences: Main dining room, Kitchen High-Top Tables, Chef's Counter, or Bar High-Top Tables. The perfect way to elevate your Milwaukee stay and play weekend. 
About the Author: Veronica Castro Ramirez is Milwaukee Downtown BID #21's Special Events and Marketing intern. She is currently pursuing her Bachelor of Arts in Public Relations and Marketing at Marquette University. 
Posted in:
Dining & Nightlife
Posted in:
Hotels