Downtown (and Surrounding Friends) Holiday Weekend Happenings!
December 3, 2021 /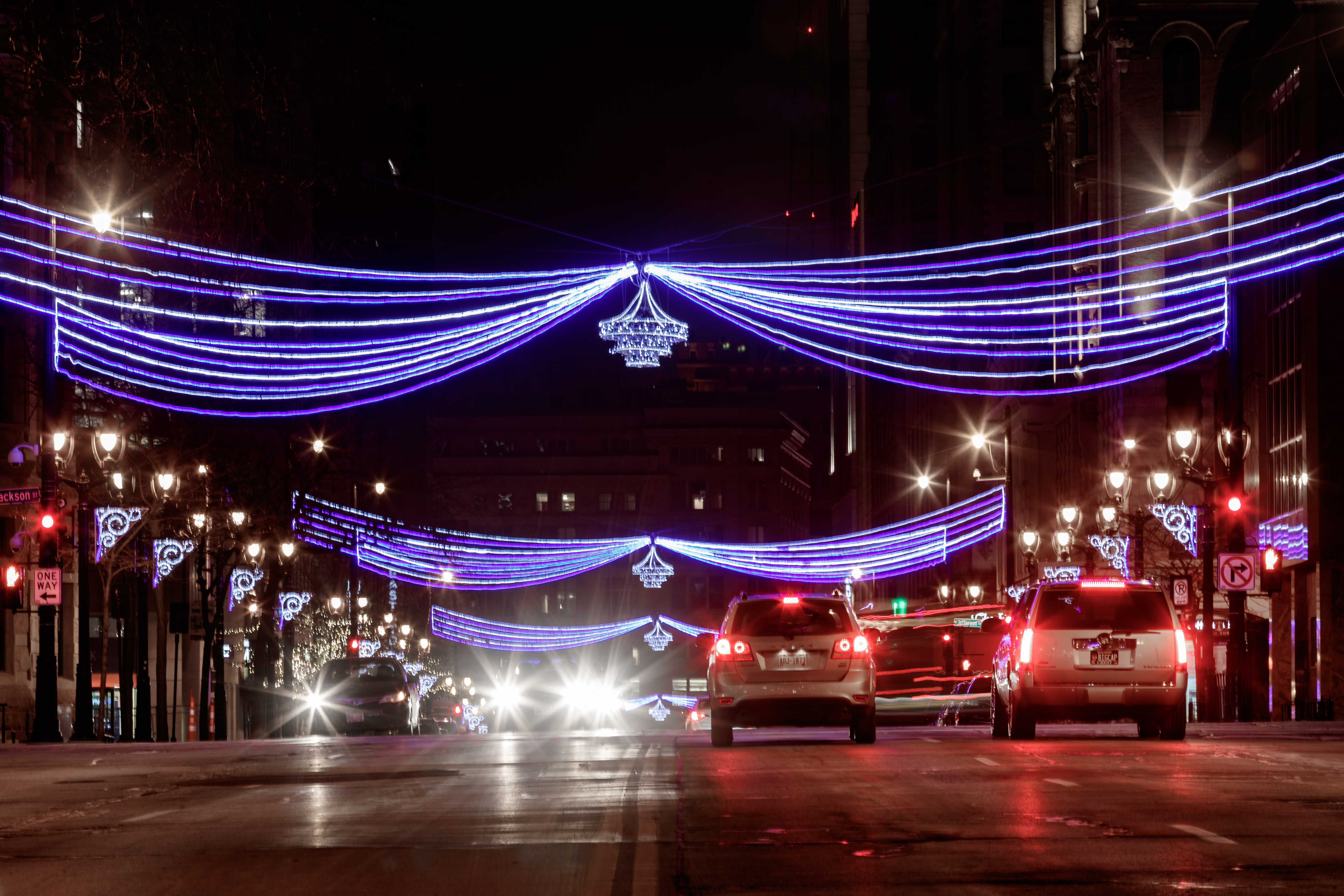 Need to make some weekend plans with your friends or family? Check out these Downtown Milwaukee and neighboring events that will surely get you in the holiday spirit - and best yet, these events cater to all ages!
Holiday Lights Festival
Grab your friends and family and tour over half a million lights together- entirely free! View the sparkling holiday magic in Cathedral Square, Zeidler Union Square, and Pere Marquette Park by foot or by car - either way, make sure to download our Jingle Bus Podcast Audio Tour to learn all about the festive lights and sights. While you're in Zeidler Union Square, be sure to grab a Jingle Joy Bag; we partnered with Milwaukee Food and City Tours to put together a few fun treats and gifts. The goodie bags are $15 and are available Friday and Saturdays, 5:30pm-8:30pm. Make sure to visit Santa's Mailbox while you're in Cathedral Square to drop off your wish lists and letters to the Jolly Ol' Man himself. Each letter will receive a personalized reply, just be sure to include your return address - and best of all, no postage is required!
This Friday, December 3rd, at 5:30pm, join your friends and family for the 32rd annual tree lighting ceremony in the Historic Third Ward. The ceremony is held in Catalano Square and will include live music, reindeer, hot cocoa, and pictures with Santa that will surely get you in the holiday spirit!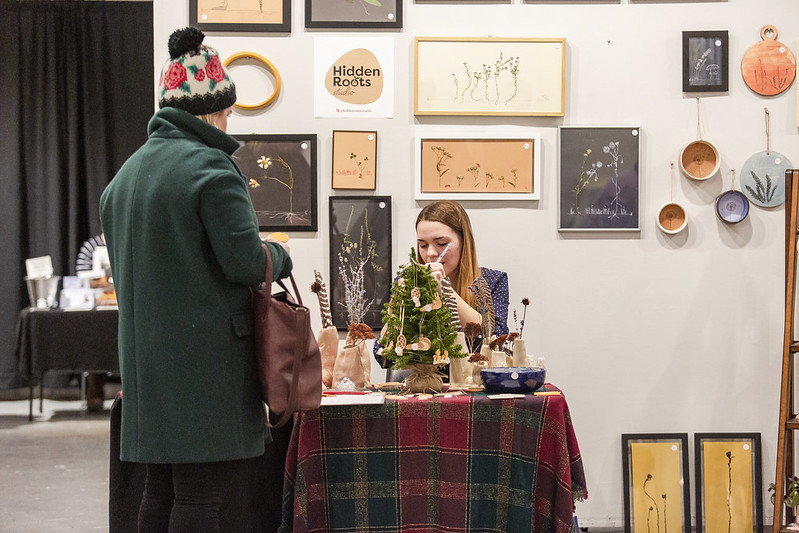 Located in the Third Ward This Friday, December 3rd, 5:00pm-9:00pm, and Saturday, December 4th, 10:00 am-5:00pm take the opportunity to purchase one-of-a-kind artwork made from the heart. Art work ranges from sculptures to stickers, jewelry, and more - the perfect unique gifts to give this holiday season! Every purchase made benefits the participating students and the MIAD Scholarship Foundation. And while you're here shopping, make sure to stop by MIAD's on-campus galleries to view the latest and greatest art exhibits.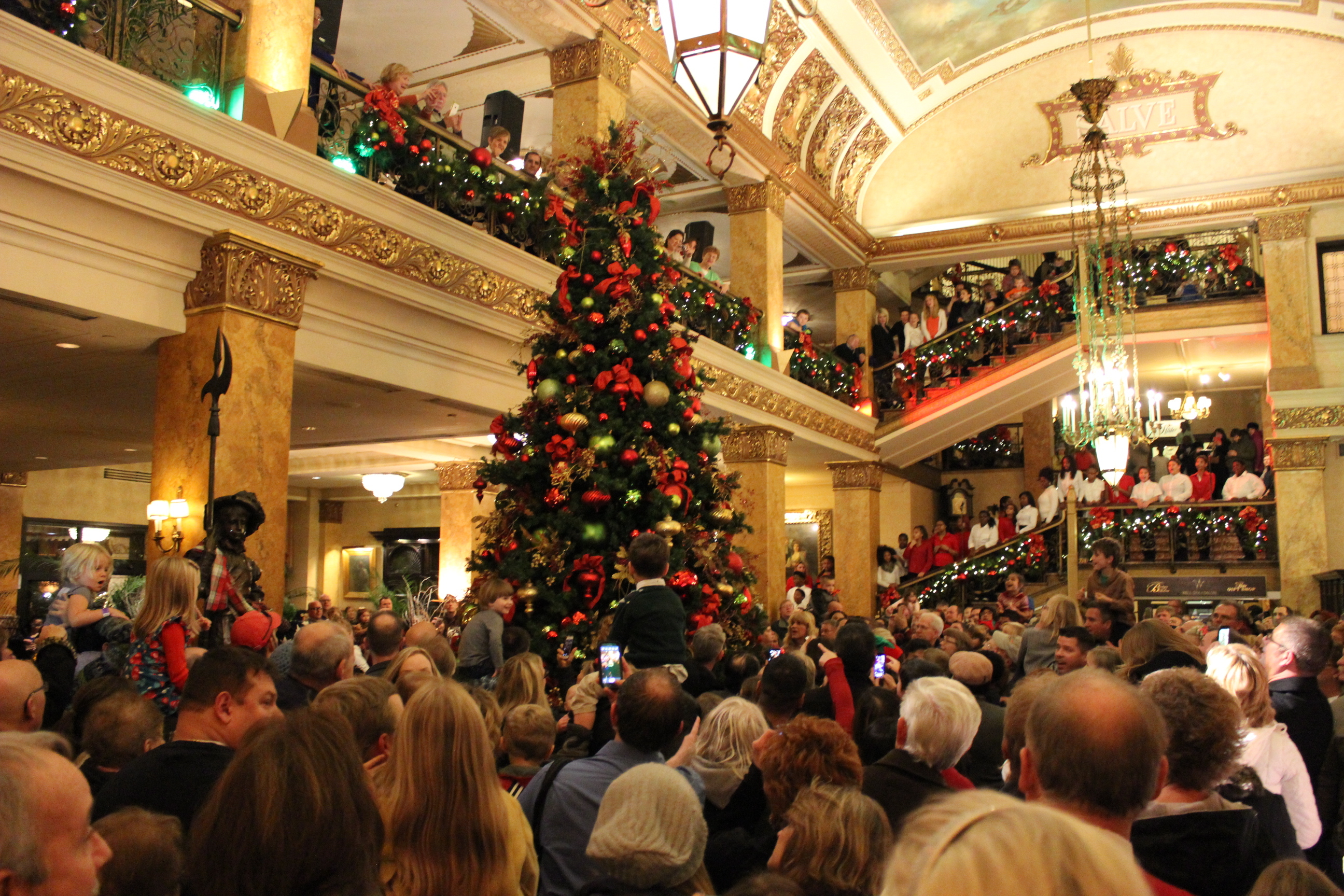 View the decorated hotel lobby and grab a bite to eat or a drink to sip - There are plenty of holiday memories to be made, here at the Pfister Hotel. Setting the stage for the holiday season, the immaculately decorated lobby includes an 18ft LED Christmas tree, as well as a roaring fireplace. Click here to view various Christmas Activities happening all month long!
Magic of Lights at American Family Field
This drive-through holiday experience is truly one you do not want to miss - all from the safety and comfort of your car! Wind through the path full of twists and turns well lit by the most spectacular light displays. Click here to purchase your tickets ahead of time.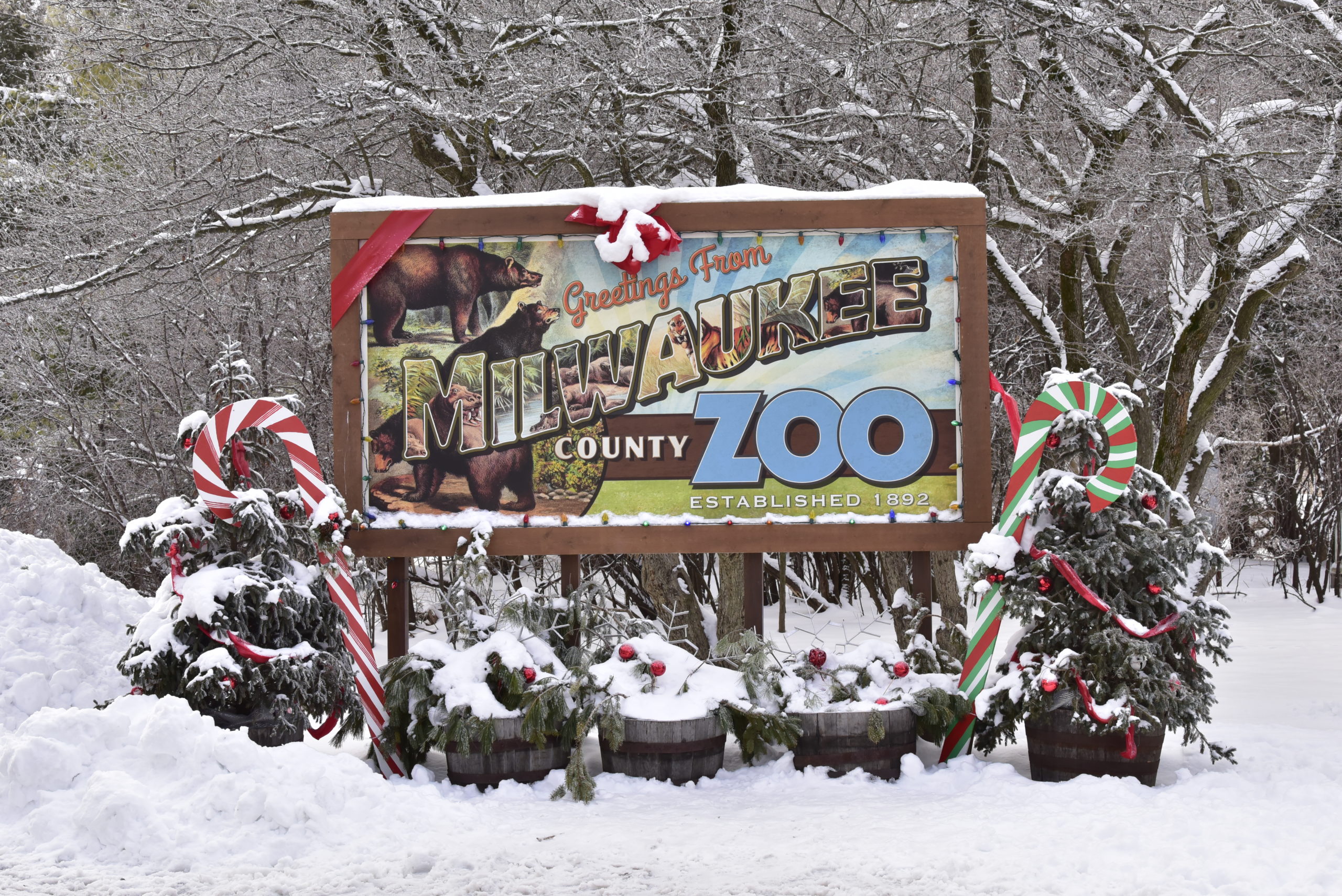 Wild Lights at the Milwaukee County Zoo
Walk along a one mile path filled with animal themed light-displays and decorations - perfect for all ages! Make sure to grab your hat and mittens and bundle up, as the light displays are all outdoor. Click here to view ticket pricing. 
The 1st annual Tosa Town Christmas Market, located on the corner of 68th and Wells, kicks off this Saturday, December 4th 3:00pm-7:00pm. The market will be filled with carolers, Santa, vendors, and festive drinks - perfect for the whole family! 
Enjoy your time with family and friends this weekend in our beautiful city; Happy Holidays, Milwaukee!
About the Author: Payton Trieglaff is a Junior at the University of Wisconsin-Milwaukee and the Special Events & Marketing Intern with Milwaukee Downtown, BID #21, advancing downtown's strategic priorities through marketing, events, and social media.
Posted in:
News