Our Jingle Bus Podcast Will Leave You Gleaming With Joy This Holiday Season!
November 26, 2021 /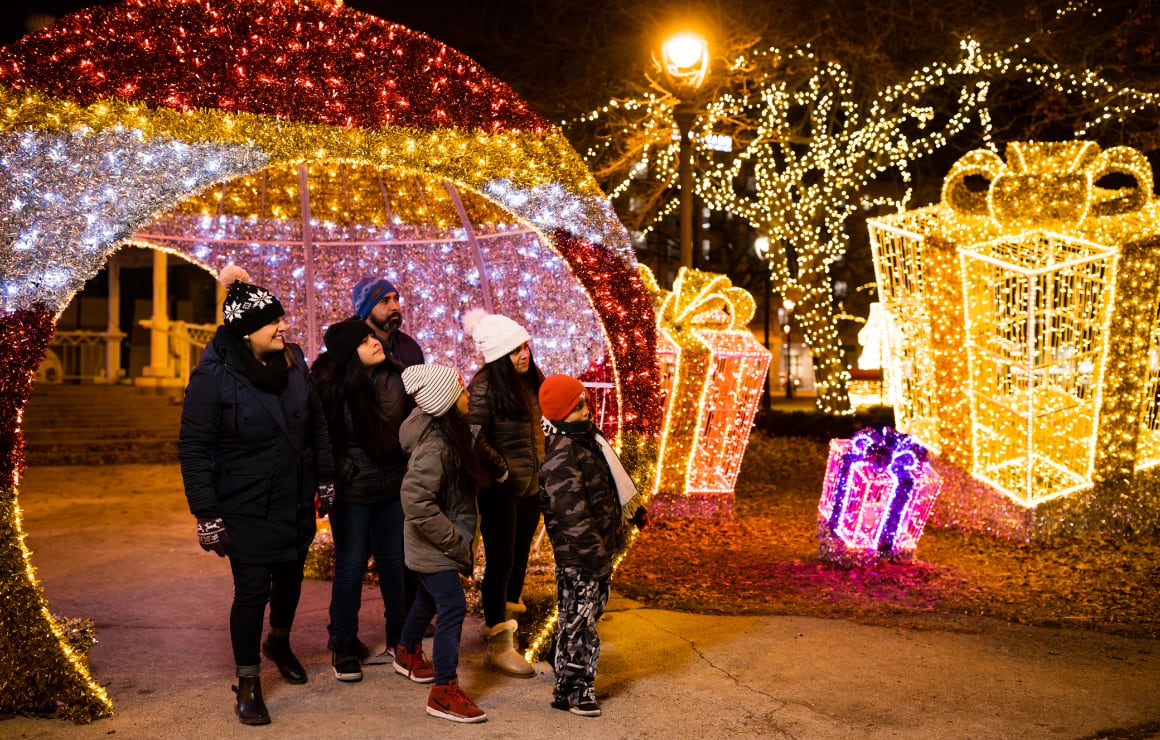 Grab your friends and family, download our Jingle Bus Podcast, and tour the fabulous Downtown Milwaukee Holiday Lights together!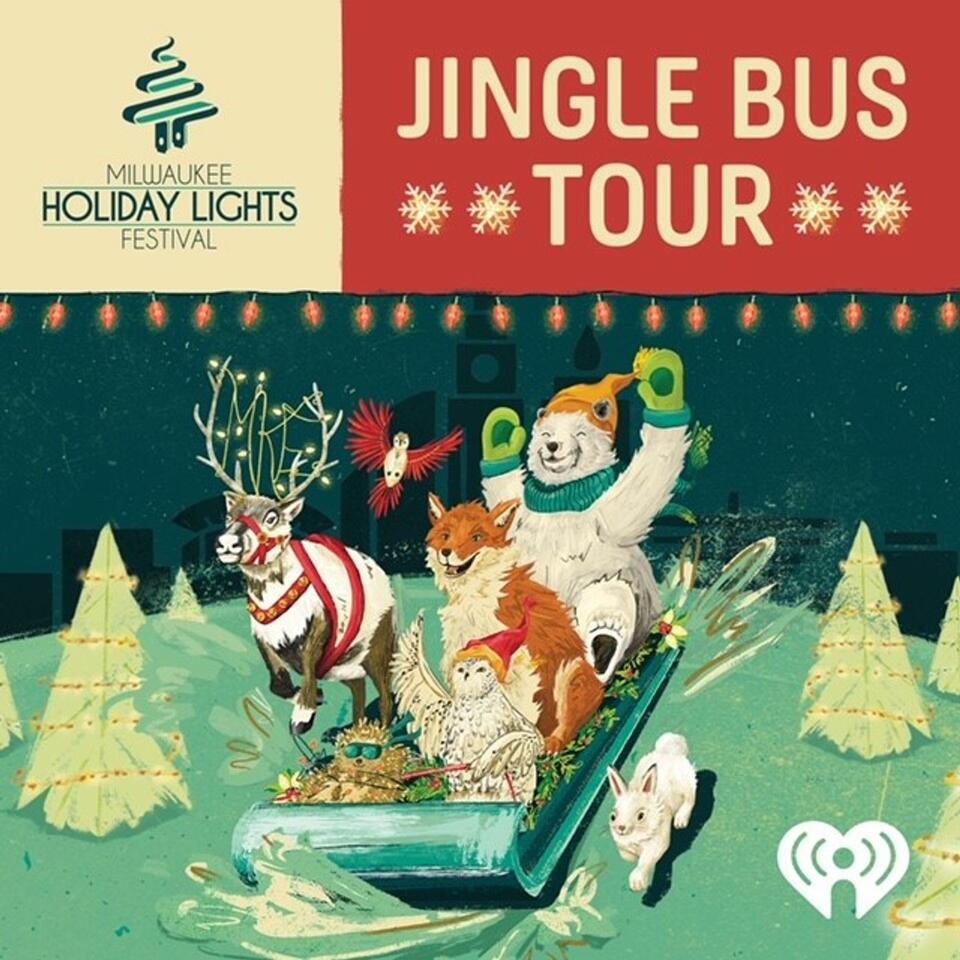 Learn more about Downtown Milwaukee's Holiday Lights and sights on our new, Jingle Bus Podcast. The Jingle Bus Podcast includes five-episode that will entertain and engage your friends and family! The podcast is available for download on the IHeartRadio app, or anywhere you download your podcasts - and most importantly it is free; Just search "Mke Jingle Bus Tour"!
New this year, The Jingle Bus Podcast is offered in both English and Spanish - a huge thank you to Sandra, from Estamos Unidos, and Hannah, from IHeartRadio, for helping produce this exquisite podcast! 
In addition to the podcast, make sure to stop by and grab a Jingle Joy Bag. We partnered with Milwaukee Food and City tours to help create these wonderful goodie bags. While supplies last, the bags are available at Zeidler Union from 5:30 pm to 8:30pm Friday and Saturdays, December 3rd-18th; The gift bags are $15 and can be preordered at www.milwaukeefoodtours.com.
Whether you plan to tour The Holiday Lights by car or by foot, this podcast is the perfect way to learn more about our beloved Holiday Lights Festival - Grab your friends and family, a goodie bag or two, and enjoy our exquisite podcast!
Click Here to Download in English
Click Here to Download in Spanish
Posted in:
News