SportClub Joins Milwaukee's Vibrant Nightlife Scene
March 1, 2018 /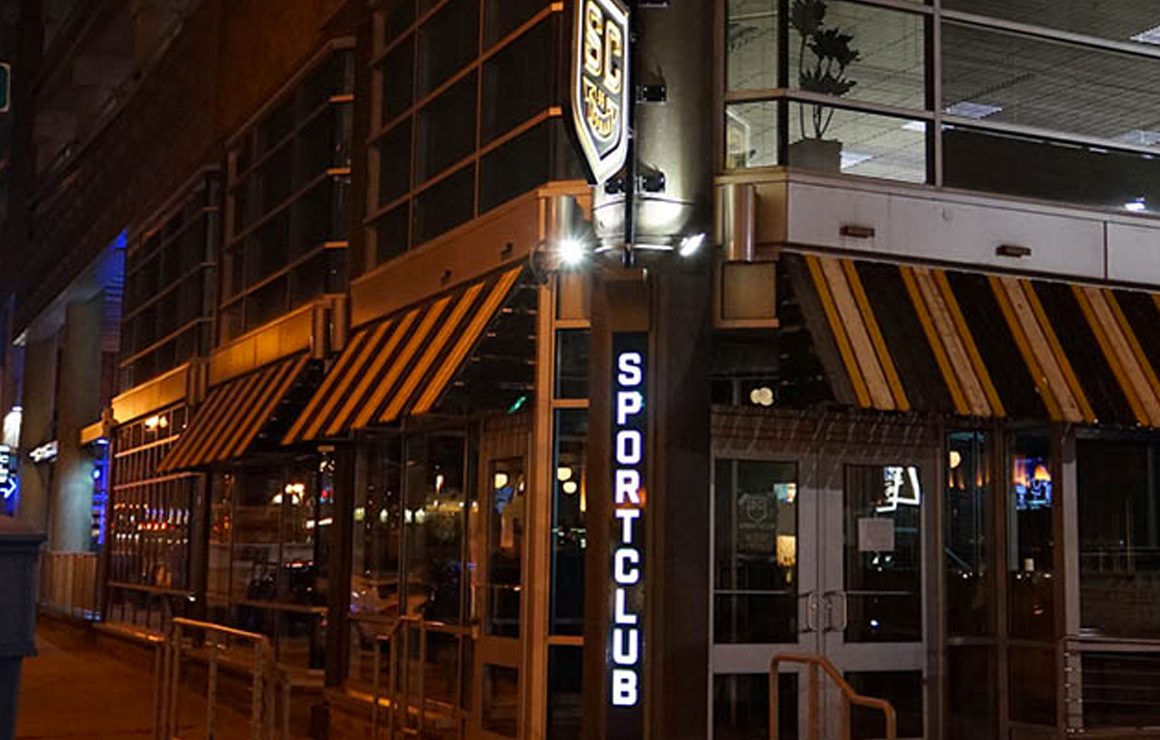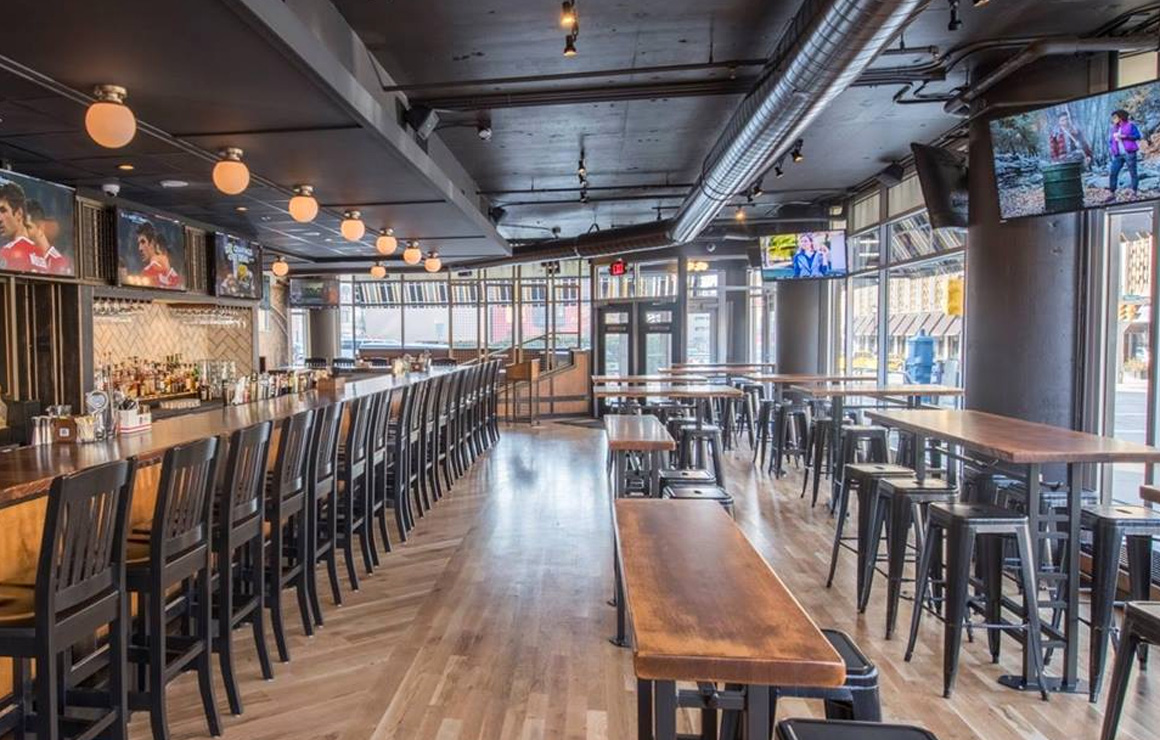 Sports fans and foodies rejoice! Milwaukee's newest sports-themed pub, affectionately called SportClub, recently opened in the heart of East Town. Located at 750 N. Jefferson Street, SportClub serves up unique dishes and experiences in one of the city's most notable nightlife and entertainment districts, just steps away from Cathedral Square Park and an array of dining establishments.
SportClub offers options for lunch, dinner and weekend brunch, and a full menu of beverages including 30 beers on tap. With menu items like Korean popcorn chicken to the classic SportBurger, there's something to clinch any diners crave. And in good sportsmanship, SportClub features champagne and sparkling wine, to toast any team's win! Stop in on Fridays from 11 AM - 3 PM for bottomless mimosas, Mediterranean meze platters and endless house cava for $30, or happy hour from Monday through Friday, 4 - 7 PM.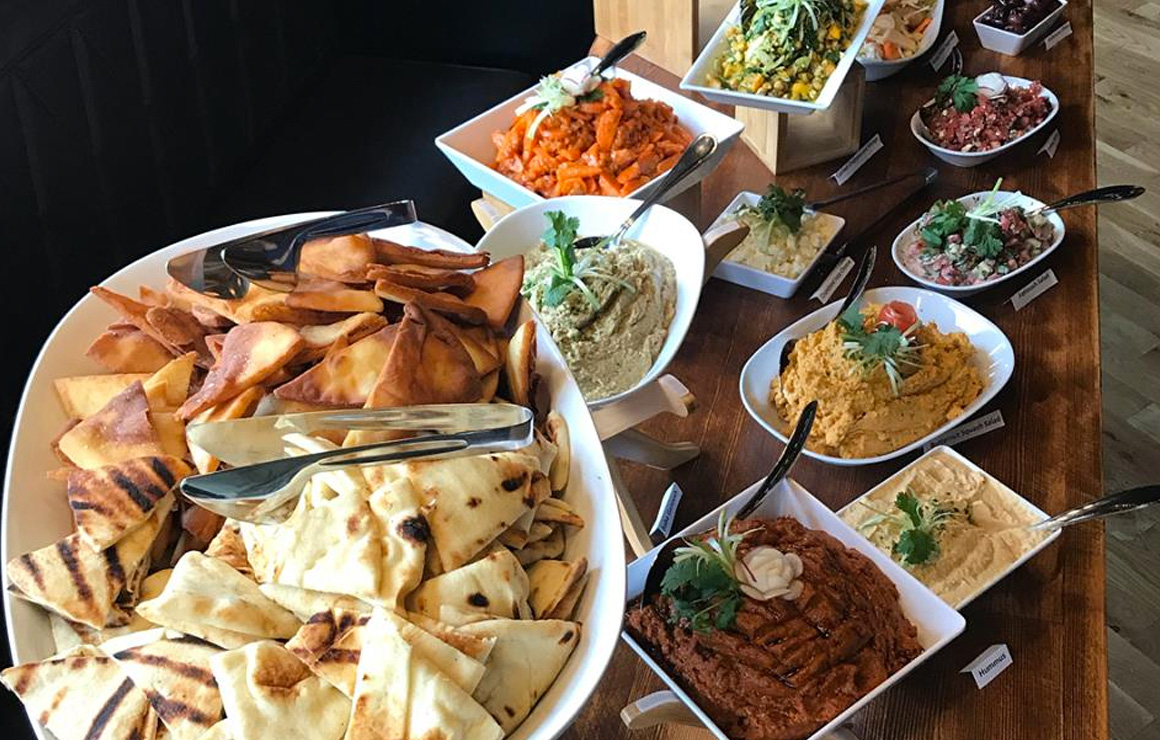 Restaurant veteran and entrepreneur, Mike Eitel of Caravan Hospitality Group, is proud of the bar's reputation of offering a unique dining experience, unlike anything seen in downtown. With a 1950s collegiate varsity atmosphere, SportClub has won the affection of sports fans - whether for a quick bite at lunch or for catching a game afterhours. "Regardless of your sport preference, or whether you even care for sports at all, there will be something for everyone at SportClub," says Mike Eitel. "The decor will honor those who support the teams and players." If you're looking for a private space, SportClub has the bases loaded, with The Boot Room, which accommodates up to 30 people. Diners can also enjoy an outdoor patio and sidewalk cafe during the summer.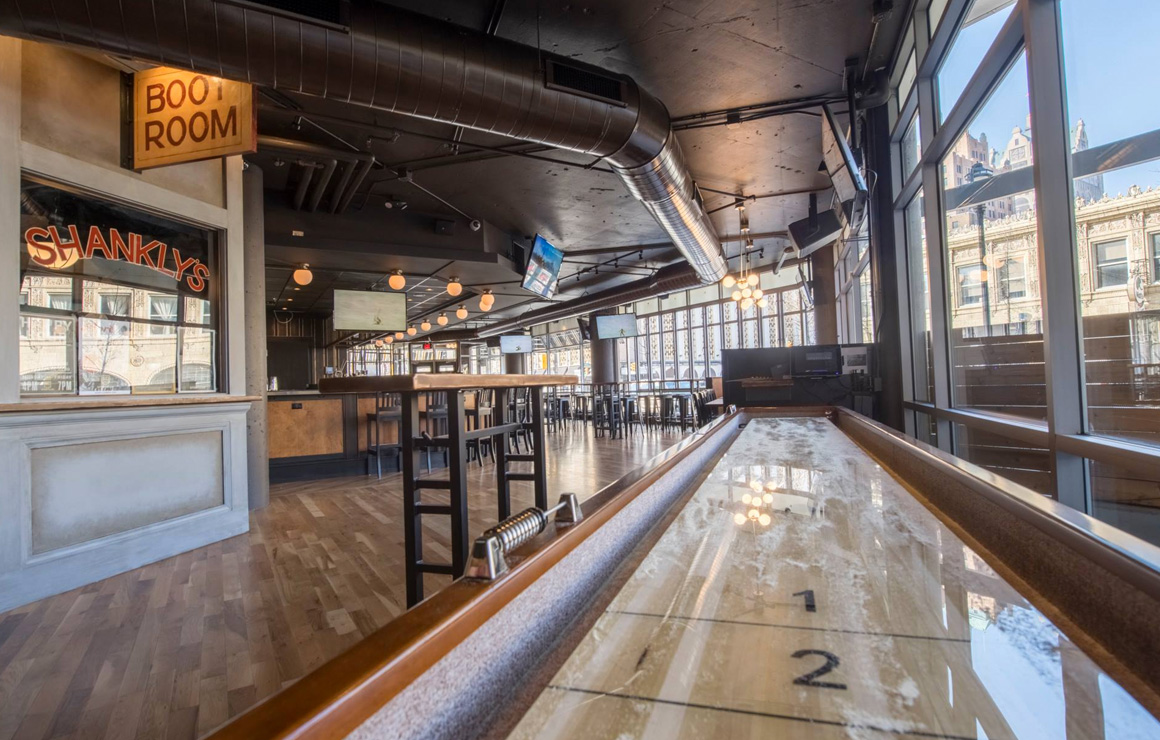 In addition, SportClub is a proud recipient of Milwaukee Downtown and First Bank Financial Centre Business Development Loan Pool, in which $25,000 at 1.0% interest rate was rewarded to the new restaurant. Since late 2017, two loans totaling $50,000 have helped support downtown's nighttime economy with the opening of new establishments. "Downtown was lacking a robust sports bar." says Eitel. "We also saw the opportunity to add something to a great street, with great businesses and residential neighbors." If you are interesting in this financial incentive, visit our Economic Development Toolbox. 
From burgers and bites, to craft beer and champagne, celebrate your team's next win at SportClub! For operating hours and to see the full menu, visit their website at www.sportclubmke.com. 
Posted in:
Business Spotlights
Posted in:
News