Baby, It's Cold Outside!
February 2, 2018 /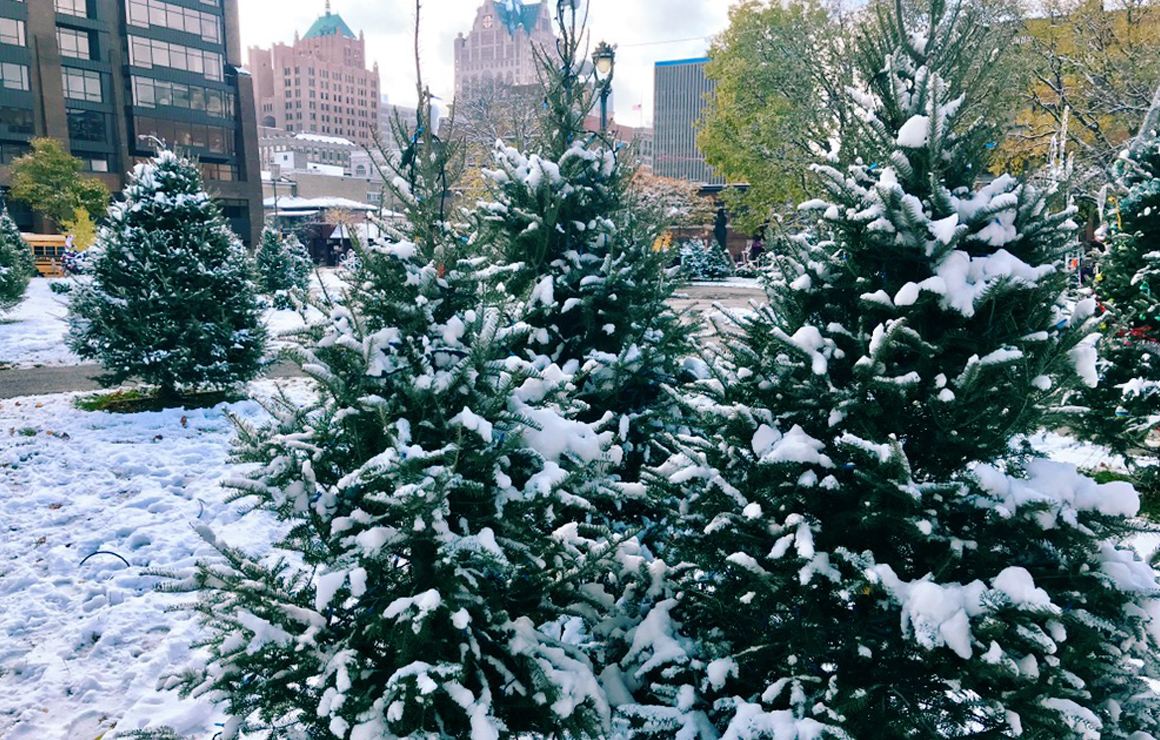 By: Megan Kujawa
Winter can be chilly in Milwaukee, but there are still plenty of ways to spend time downtown!
Sporting events
While we wait for Spring Training to come around, get your sports fix at the BMO Harris Bradley center. See NBA All-Star Giannis Antetokounmpo lead the Milwaukee Bucks to the Eastern Conference play-offs in their last season at the Bradley Center. Or head down the road to the UW-Milwaukee Panther Arena for hockey or indoor soccer; it's Princess & Superhero Day March 4th at the Milwaukee Admirals game.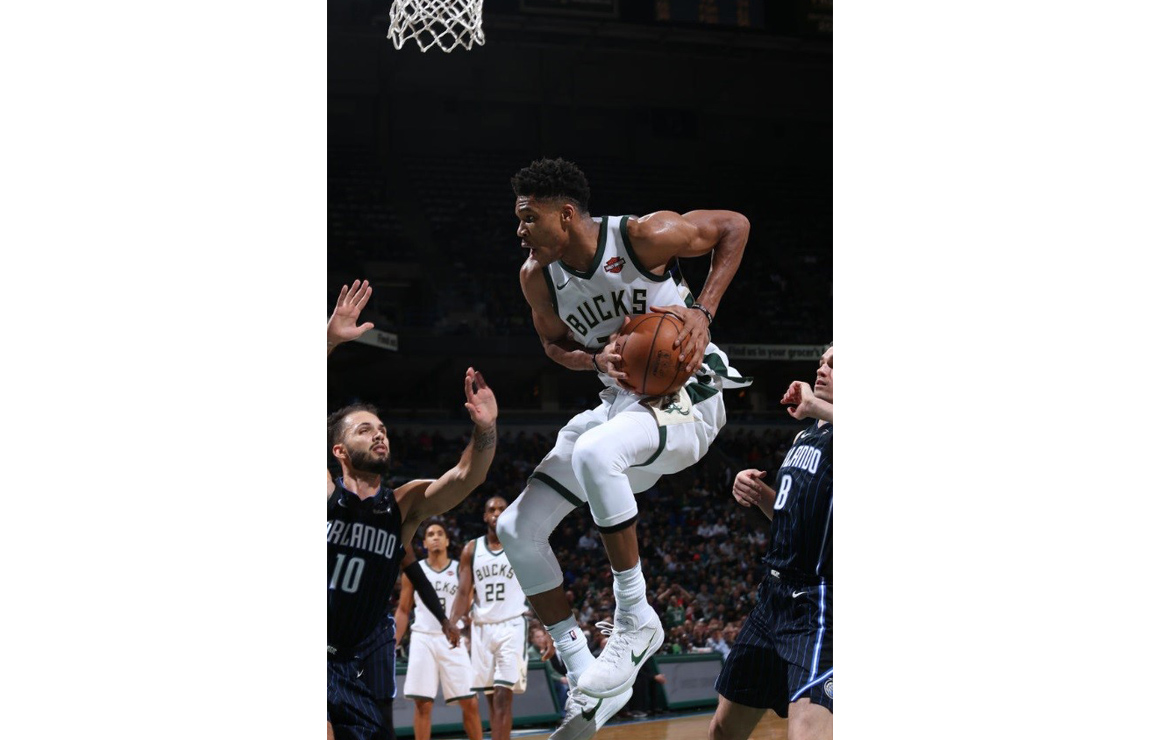 Museums
The Milwaukee Art Museum is featuring  the "2018 Scholastic Art Awards: Wisconsin Exhibition" from January 26-April 22. The exhibit will highlight art work from young students across the state. Thanks to Meijer, the first Thursday of every month is free for all!
Hot Drinks
Milwaukee is blessed to be home to coffee shops like Stone Creek, including locations at the Shops of Grand Avenue and on 5th Street. Between its strong brews and cozy setting, it's the perfect place to spend a chilly afternoon with a Boston Latte and a good book. And let's not forget about the Red Elephant in the Third Ward! Stop there to get a cup of their famous hot chocolate and some truffles to bring home.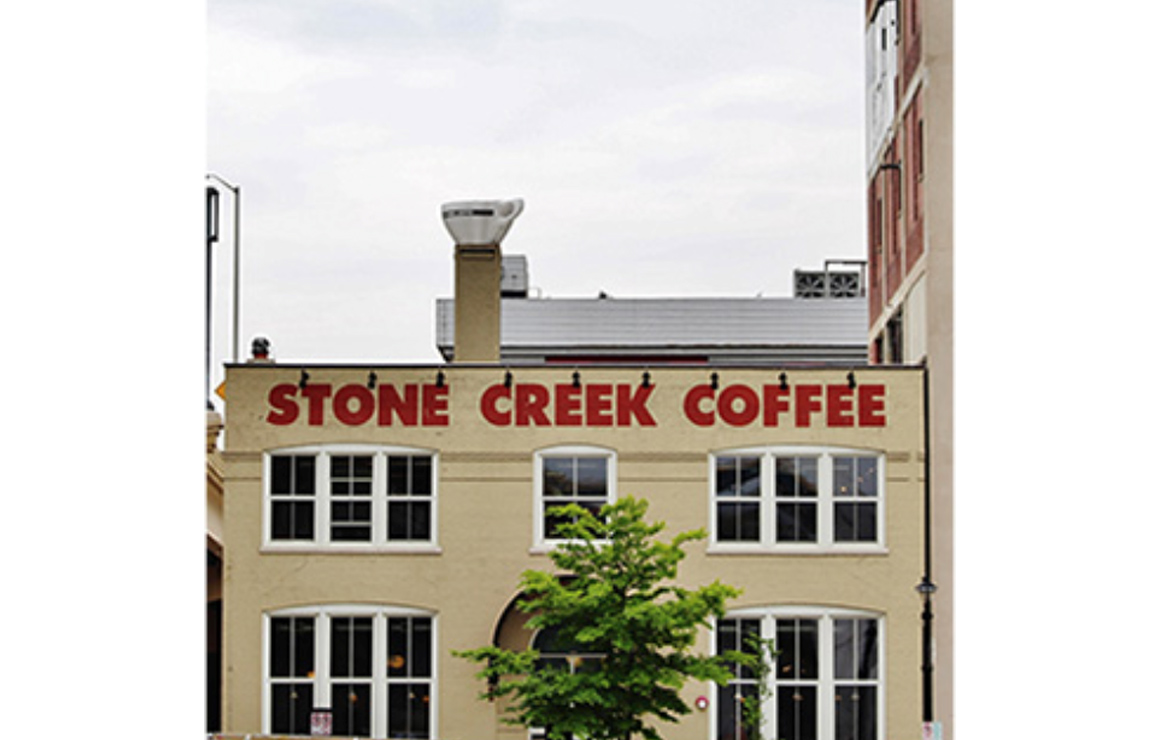 Shows & Plays
There are plenty of opportunities in Milwaukee for entertainment. Take the kids to First Stage to see Dr. Seuss's The Cat in the Hat now through February 25th. Or check out all the great comedy shows visiting Milwaukee, like Anthony Jeselnik: Funny Games on March 1st at the Pabst Theater.
Brewery Tours
We all know and love the fun tours MKE Brewing Co. and Lakefront Brewery put on. Have you visited some of the newer places that call Milwaukee home? Check out City Lights Brewing Co. or Good City Brewing. Or, for a taste of brewing history, head to Brew City MKE, the new beer museum and bar in the Shops of Grand Avenue.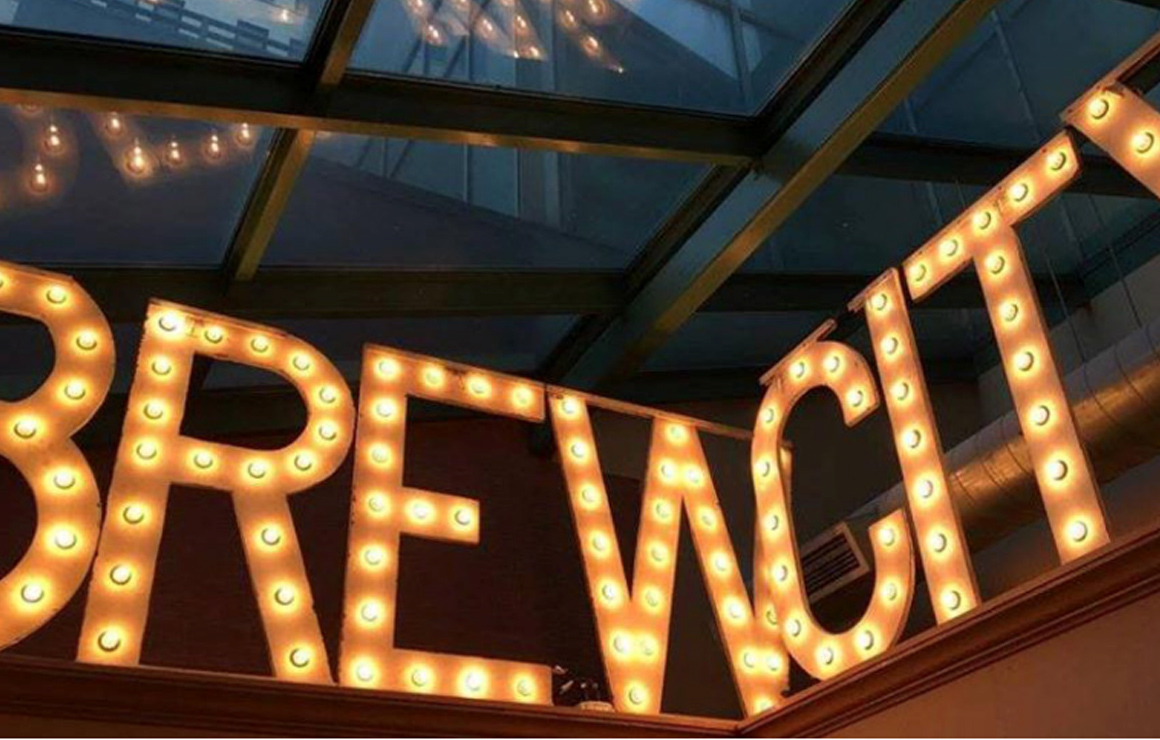 About the Author: Megan Kujawa is the Marketing & Special Events intern at Milwaukee Downtown, BID #21. She is a senior at Marquette University studying public relations, marketing and advertising.
Posted in:
Performing Arts
Posted in:
Museums & Galleries
Posted in:
Dining & Nightlife
Posted in:
Sports