Oak Barrel Public House Serves Coast-to-Coast Menu
March 9, 2018 /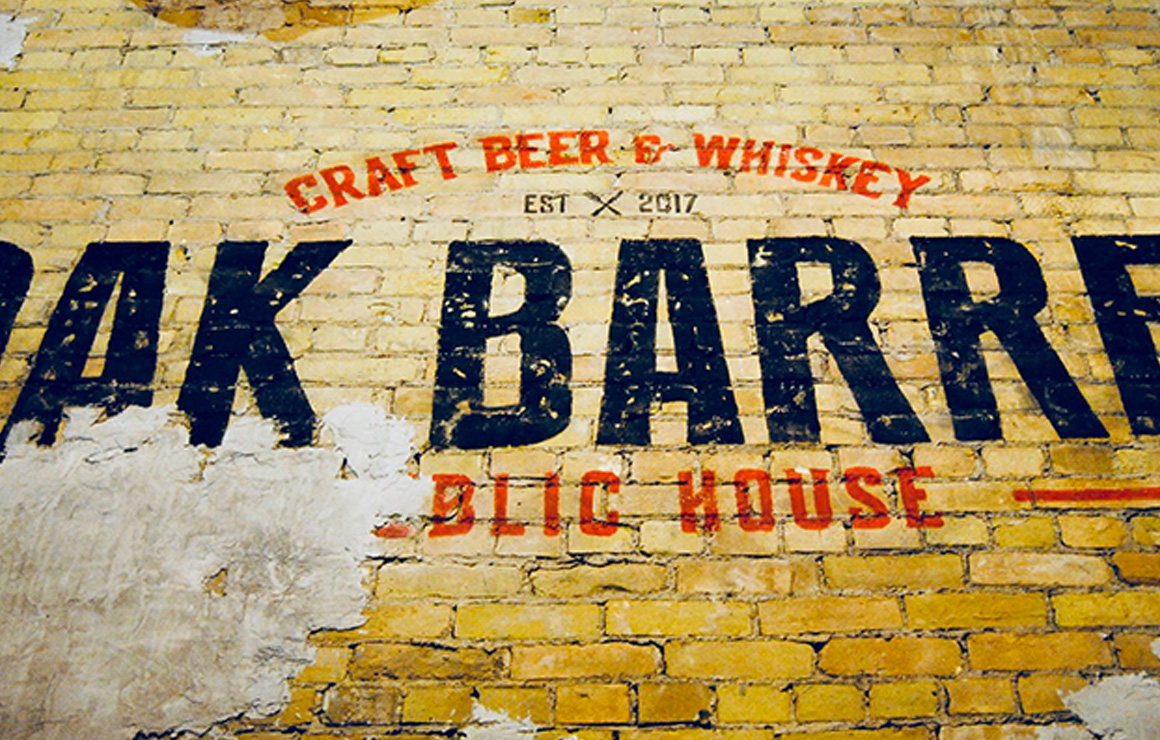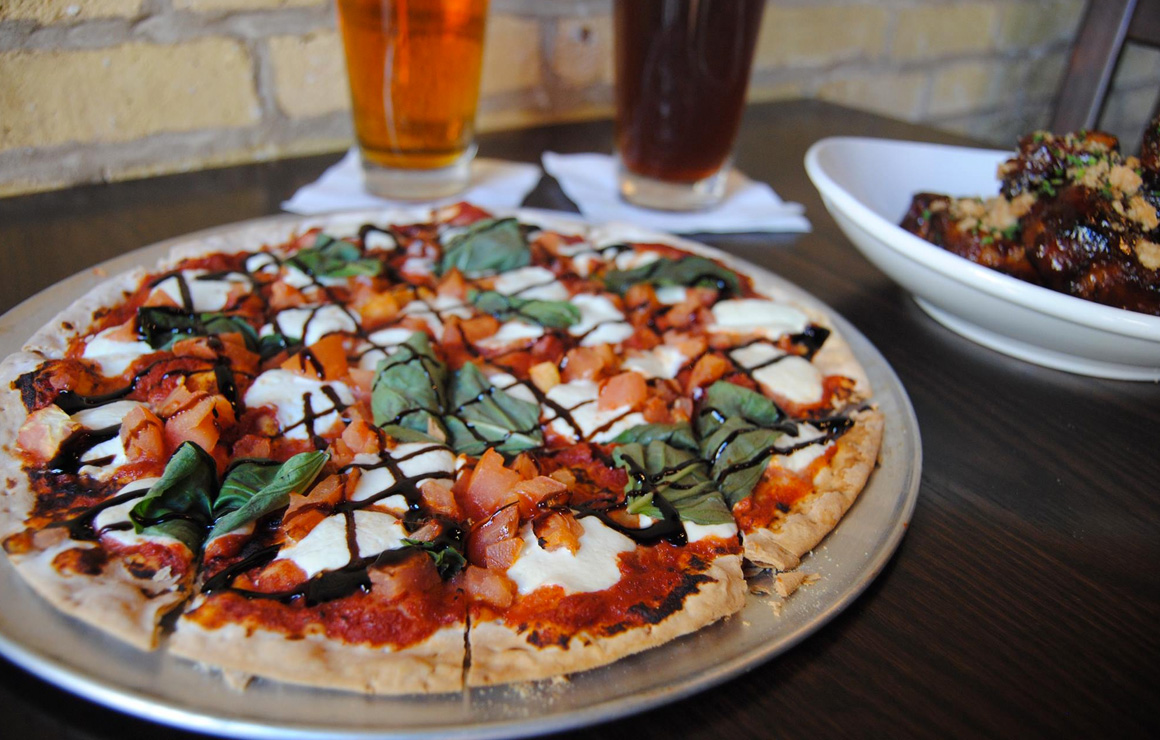 What was once home to the Midwest's largest hardware store, the property located at 1033 N. Old World Third Street, is now one of the city's newest dining, craft beer, and event venues. Spanning three floors, Oak Barrel Public House has brought new life to the historic building, while preserving the interior's exposed Cream City brick, hardwood floors and turn-of-the-century motif. 
Originally constructed in 1861, the building features a large bar and general seating on the first-floor, mezzanine space on the second-floor, and private event rental space on the third-floor that accommodates between 100 and 200 guests. Oak Barrel's full menu includes all your favorite American classics, including thin crust pizzas, street tacos and smash burgers. Oak Barrel is proud to serve something to satisfy everyone's palate from coast-to-coast. Plus, Oak Barrel Public House provides a selection of craft beer and a whiskey list that is unmatched.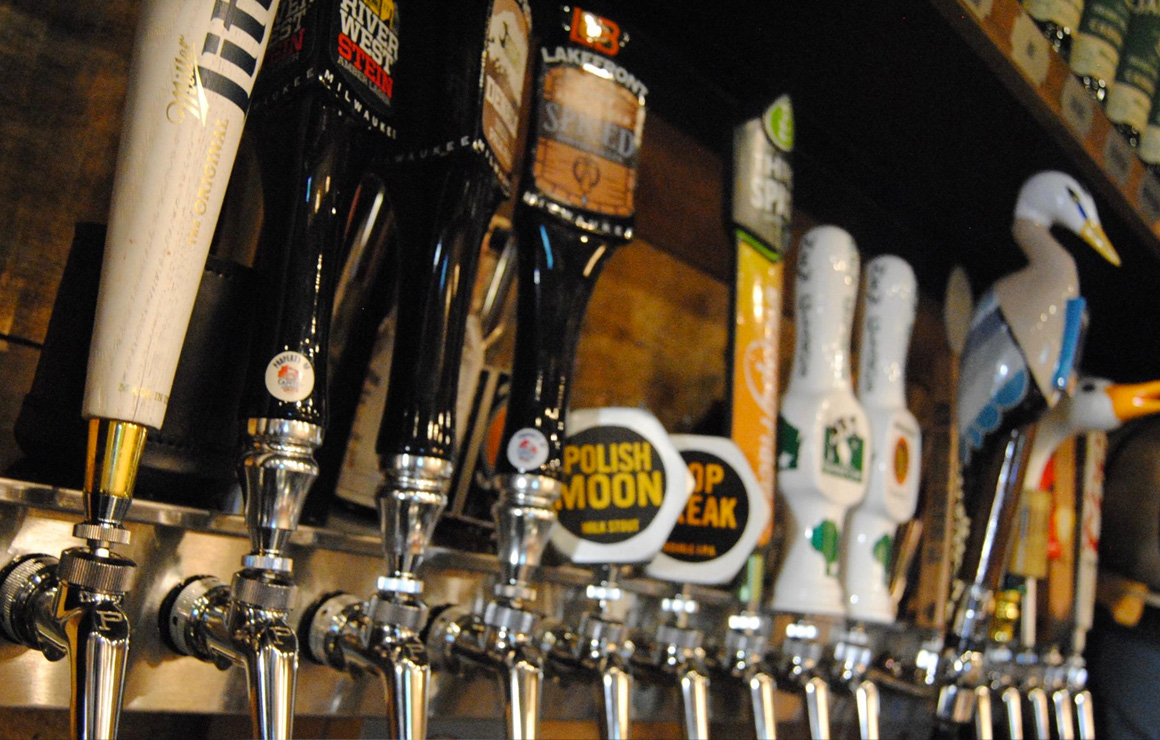 "Downtown is really booming," says Bobby Wiltgen. "Having the opportunity to position ourselves in the proximity of all of the area's event venues will really help drive traffic, create jobs, and bring something unique to the downtown area." In addition, Oak Barrel opened its doors in one of the city's most dynamic and robust nighttime entertainment districts, Old World Third Street.
Located in the heart of the district, with dozens of other dining and drinking establishments, and just steps away from the Milwaukee Bucks arena, Wisconsin Center, and other venues, Oak Barrel Public House is a hit with residents and visitors alike. For hours and to see their full menu, visit: www.oakbarrelmilwaukee.com or call 414.897.8320. 
Posted in:
Business Spotlights
Posted in:
News