MKE An Impact: Take the Downtown Perceptions Survey Today
July 10, 2019 /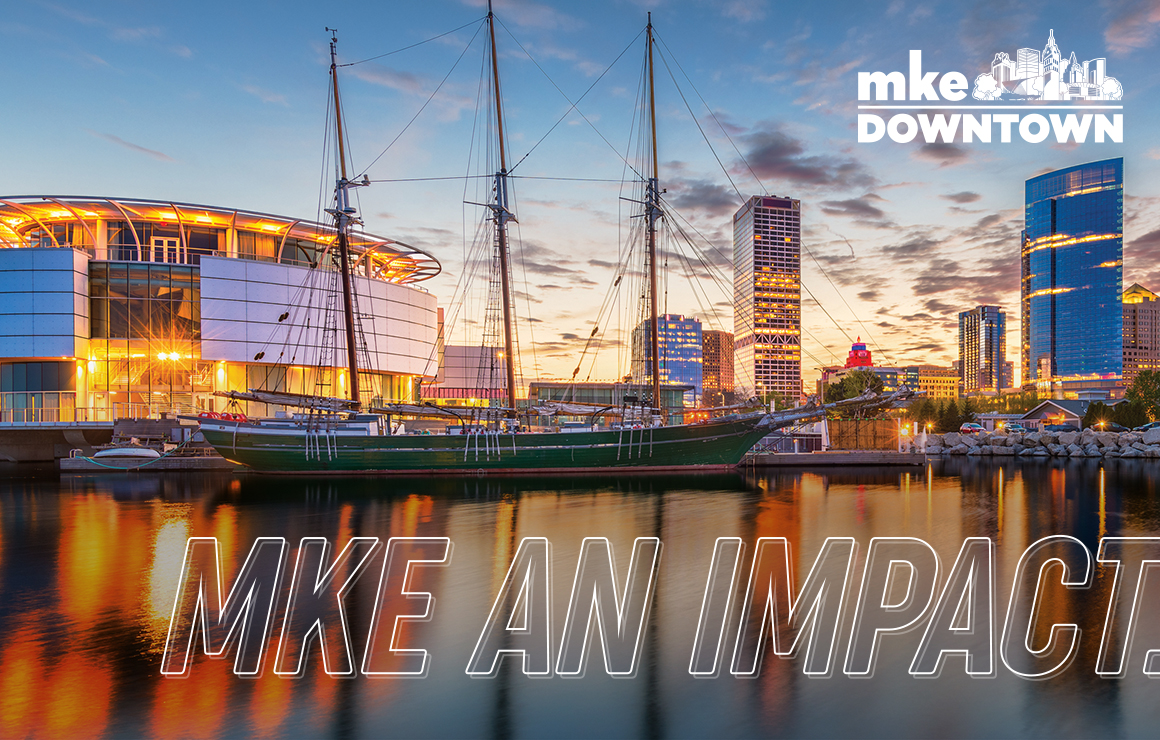 Milwaukee Downtown, BID #21 would like to hear from you! To do so, we have crafted a 15-minute survey, available now at www.feedback2019.com, with the goal of gathering your thoughts and perceptions about Downtown Milwaukee. With all of these great and fast changes our city is experiencing, we would like to take the time to ensure that your experience with Downtown Milwaukee is as positive as our continued growth. The data gathered from this survey will help us better understand and improve Milwaukee by increasing our knowledge of what is most important to you. For convenience, the survey is organized into several brief sections. The questions range from your social and entertainment life to your parking and transportation experiences. Whether you work, live, or simply interact downtown, this is your opportunity to share what you value most about our city. More importantly, this survey allows you to suggest the ways in which we can help improve your downtown experience in the near future. 
Make sure to keep an eye out for our staff at events like Bastille Days, Jazz in the Park, or during our Downtown Employee Appreciation Week for more information on the survey. But if you are ready to MKE an Impact now, complete this 15-minute survey here. At the end of the survey, you will have the opportunity to register to win a $100 gift certificate to a downtown restaurant. One lucky winner will be randomly selected at the end of each week while the survey is open.* Also, be sure to check out the Milwaukee Downtown, BID #21 website for current information on all there is to see, do and experience in Downtown Milwaukee. We thank you in advance for taking the time to consider the betterment of Milwaukee.

*To be eligible for the drawing you must complete all applicable questions on the survey and enter your email address near the end of the survey. The earlier you enter, the more opportunities you have to win. Email addresses will not be sold or shared. To view prize drawing rules, please visit www.milwaukeedowntown.com. 
Posted in:
News