Downtown Dishes Up New Restaurants and Bars
June 21, 2019 /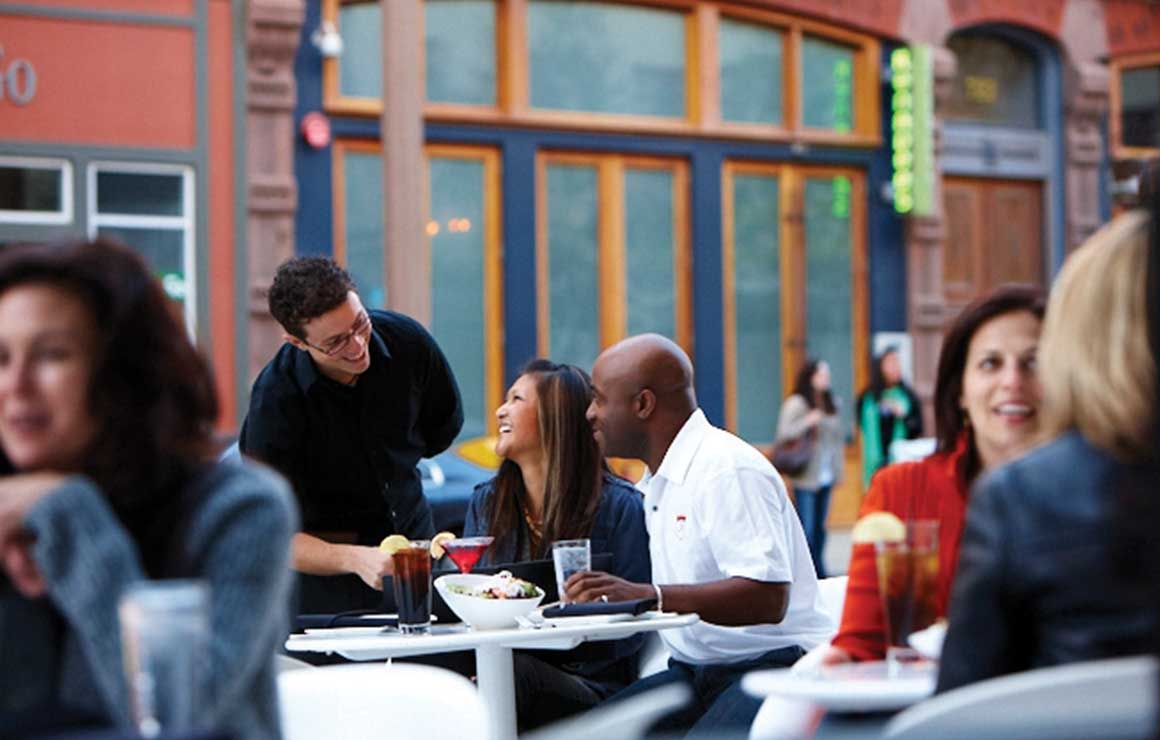 If you feel like Milwaukee's food and drink landscape is always growing, you're not alone.
Over the last year, our city has welcomed many new restaurants and bars. Although beer and sausage are still Milwaukee's staple options, and always a great choice, some unique dining experiences are on the rise, such as places featuring French-inspired eateries, Korean cuisine, and Chicago deep-dish pizza.
Not only have new places popped up, but older restaurants have been renovated and re-opened. Turner Hall, once a backdrop to some of Milwaukee's finer dining and eccentric entertainment, has re-opened its kitchen, now called the Tavern at Turner Hall. With older restaurants re-opening, older memories have also been resurrected: The MECCA Sports Bar and Grill recently opened in the Deer District, paying homage to the world-renowned MECCA Arena. 
If you are looking to explore some of these new places, use our list as your starting point: 
*Note: This list is not exhaustive.
About the Author: Joe Franke is Milwaukee Downtown's Economic Development and Public Space Intern, and engages with stakeholders to promote the downtown business environment.
Posted in:
Dining & Nightlife