Business Spotlight: XO Cocktail Parlor Serves Up Unique Experiences
June 5, 2019 /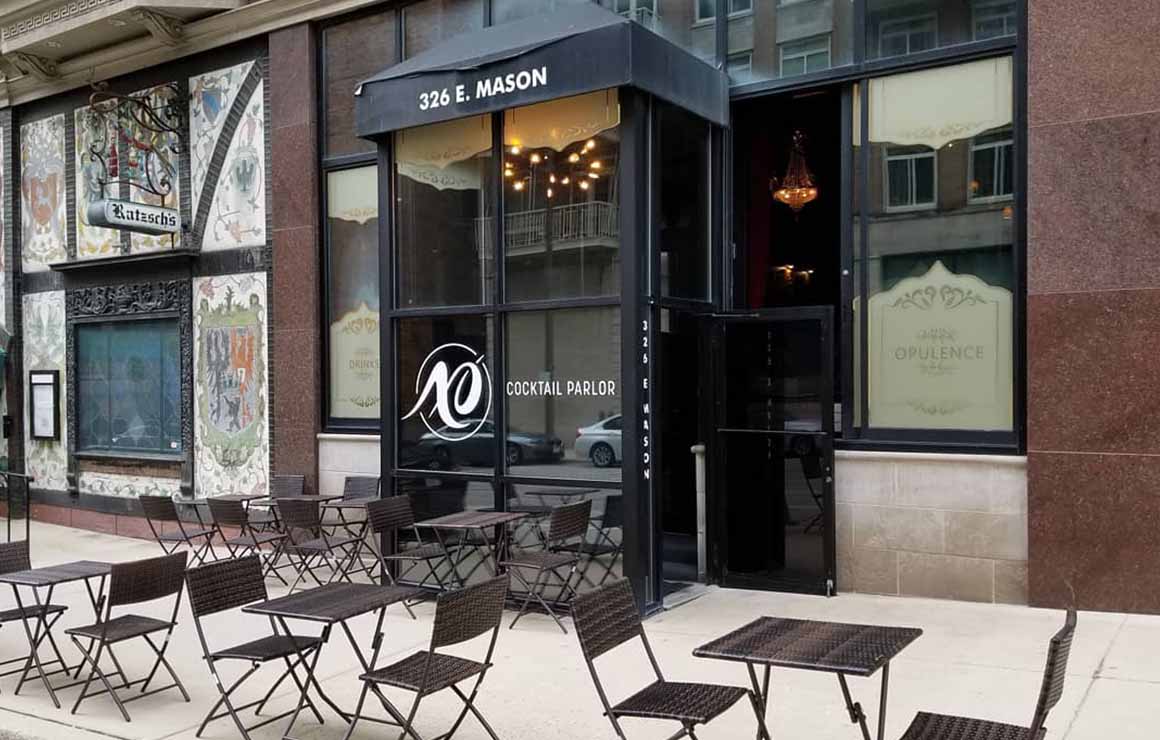 Looking for unique cocktails and savory small-plate dishes to enjoy this summer? Look no further than XO Cocktail Parlor, which recently opened at 326 E. Mason Street. Last March, owner Larry Taylor opened the parlor with hopes of bringing an attractive and inclusive addition to an already growing part of the city. "The recent growth and development made for perfect timing to go for it," said Taylor. Noting the business variety and diversity in the East Town neighborhood, Taylor believes XO Parlor fits in perfectly.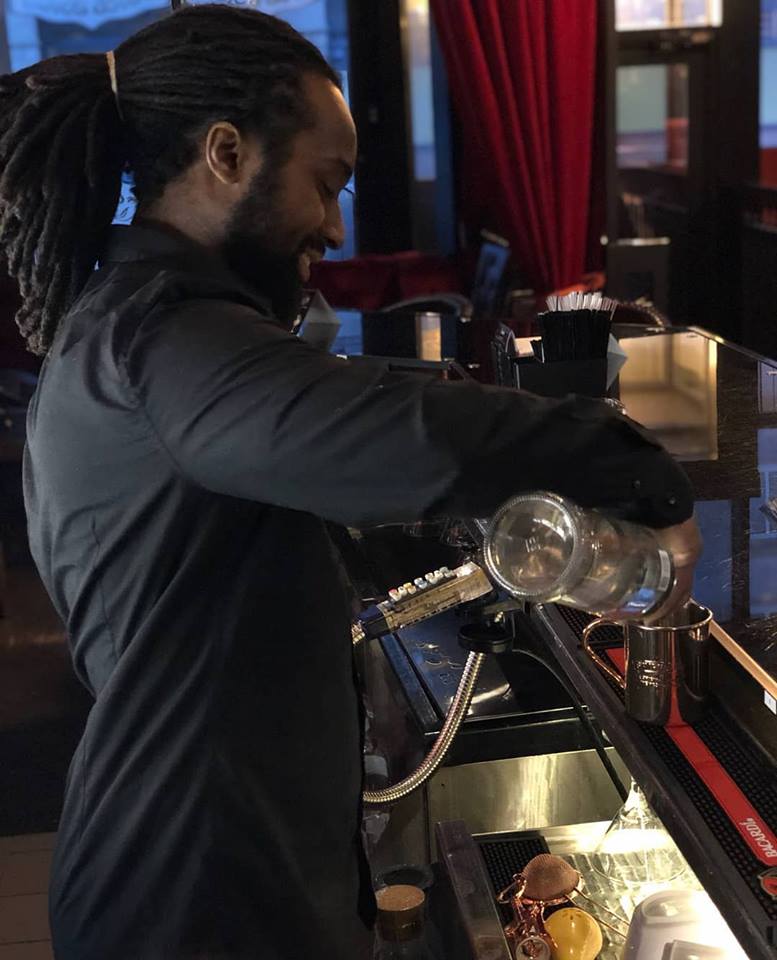 XO offers an appetizer based food menu which includes some health-conscious items and some lighter fare, to start. In addition to the food menu, XO is pushing a beverage program that includes some craft cocktails, along with an original line of XO brand spirits such as Crown Royal XO and Remy Martin XO. Customers can also expect a rotating menu based off of their own feedback.
The experience at XO extends well beyond just the menu items. Whether you are on a date or with work partners, Taylor intends for the atmosphere to be welcoming and comfortable. Countless hours were spent on choosing custom fabrics, colors, and textures, to ensure that space is inviting for people from all walks of life. Above all, Taylor is excited for customers to see the giant art mural behind the back bar.
For more information regarding hours operation or menu items, please visit them on Facebook or on Instagram. 
About the Author: Joe Franke is Milwaukee Downtown's Economic Development and Public Space Intern, and engages with stakeholders to promote the downtown business environment. Imagery courtesy of XO Cocktail Parlor. 
Posted in:
Dining & Nightlife