Milwaukee Strong - Song | Video | Mural Debuts July 24
July 22, 2020 /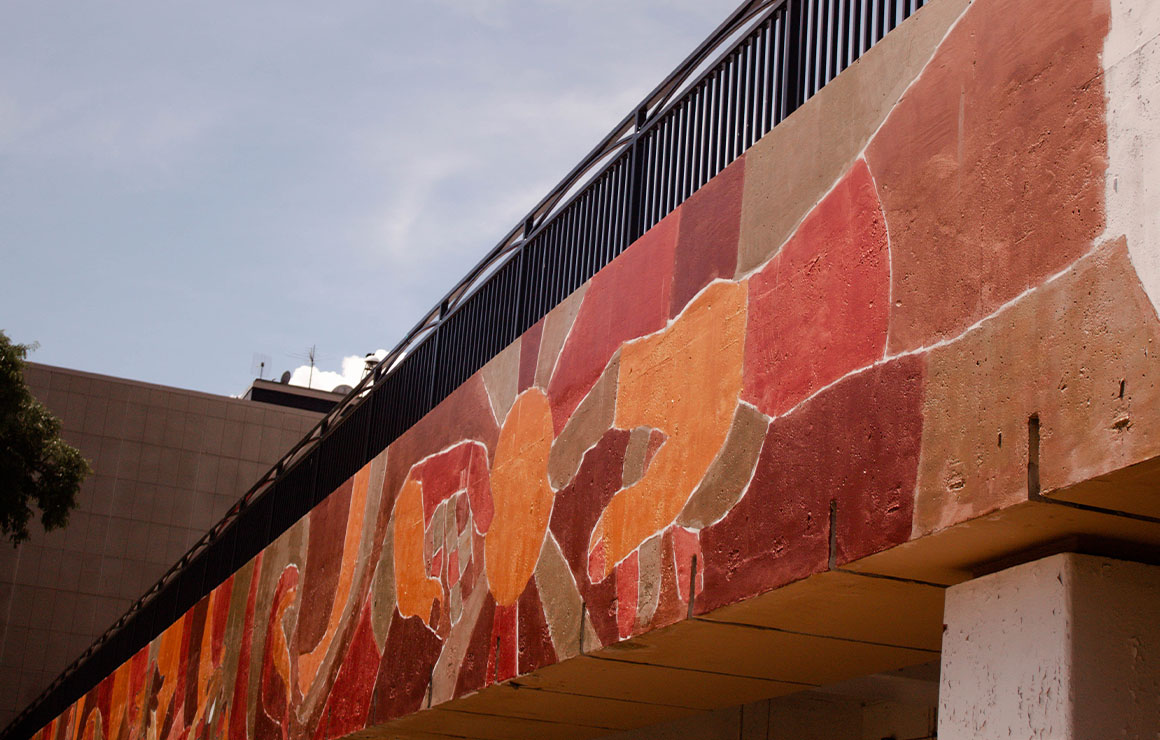 "Milwaukee Strong," a new city anthem coming July 24 
Milwaukee is at its strongest when we are working together. And since May, almost 40 members of Milwaukee's creative community have been doing just that -- working together to create a song, video and mural for our city to rally around. On Friday, July 24 at 10am we're excited to premiere all three elements on a virtual livestreamed event hosted by Dori Zori of 88Nine Radio Milwaukee.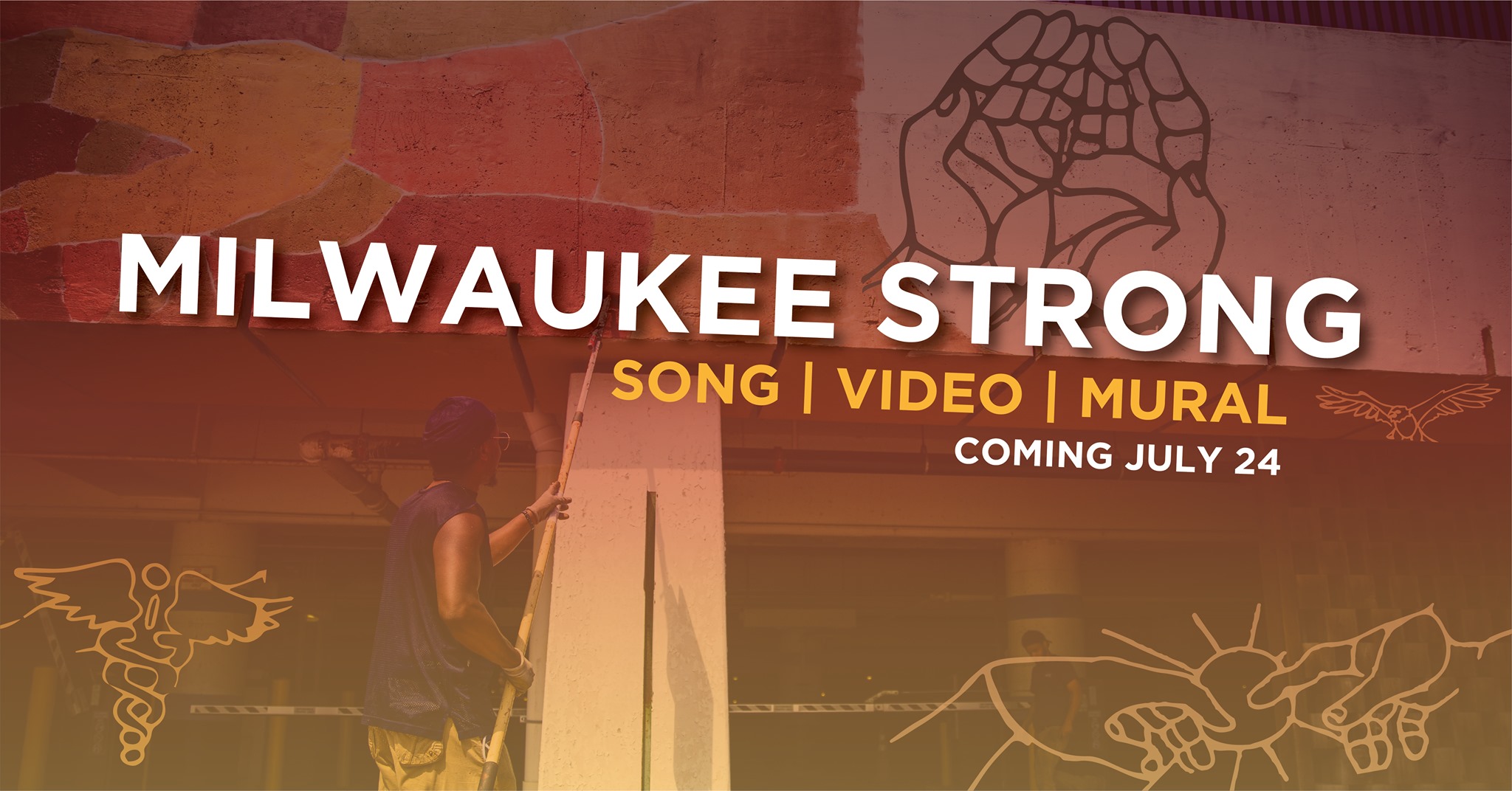 The event will feature interviews with songwriter and producer Shonn Hinton, assistant producer B-Free and muralist Ken Brown. We'll also celebrate everyday heroes, and hear what makes them proud to live in Milwaukee and hopeful about its future. 
Along with the debut of our city's new anthem, we'll unveil the 620-foot mural at MacArthur Square, titled "The Hero in You" by Milwaukee muralist Ken Brown. Brown was commissioned by the City of Milwaukee's Department of Public Works, Milwaukee Downtown, BID #21 and the Downtown Placemaking Task Force for the project in the spring of 2020. 
Milwaukee Strong is made possible by the collaborative efforts of Imagine MKE, 88Nine Radio Milwaukee, Milwaukee Downtown, BID #21 and the City of Milwaukee, along with the following local artists: 
Dena Aronson
Alex Ayers
B~Free
Ken Brown
Pat Buckley
Alyssa Caroline
Roxi Copland
Dan Didier
Olen Franklin
Ava Gessner
Samer Ghani
Trinity Grace
Paul Hauser
Shonn Hinton
Kyndal J.
Terry Jeanes Jr.
Jonathan Jones
Alex Julien
Timothy Klabunde
Greg Koch
Evan Lane
Randy Merrill
Alesia Miller
Ousia Moon
Ray Nitti
Danielle Renee
Elle Renee
REYNA
Johanna Rose
SistaStrings
Kevin Sucher
Jesse Weinberg
Warren Wiegratz
Dee Yancey
Adrian Zitoun
Tune into Milwaukee Downtown's Facebook page the much-anticipated livestreamed event this Friday, July 24 at 10am. 
Posted in:
Arts & Culture