Downtown Dining Week Officially Begins!
September 11, 2022 /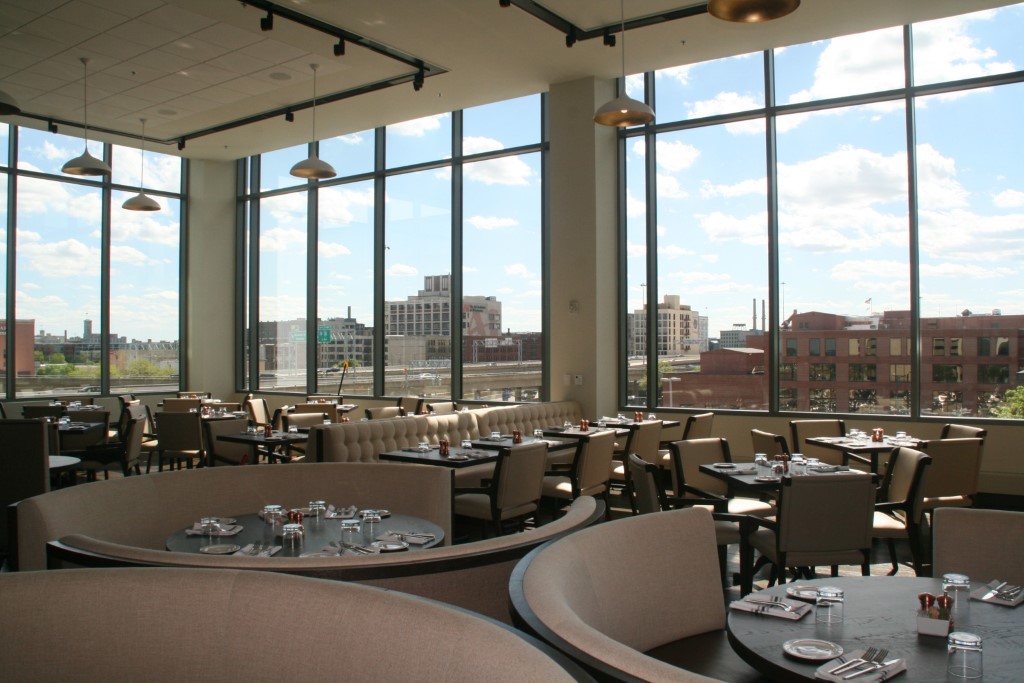 From September 8th through the 15th, enjoy multi-course meals at $15 or $25 for lunch and $35 or $45 for dinner from the city's top restaurants!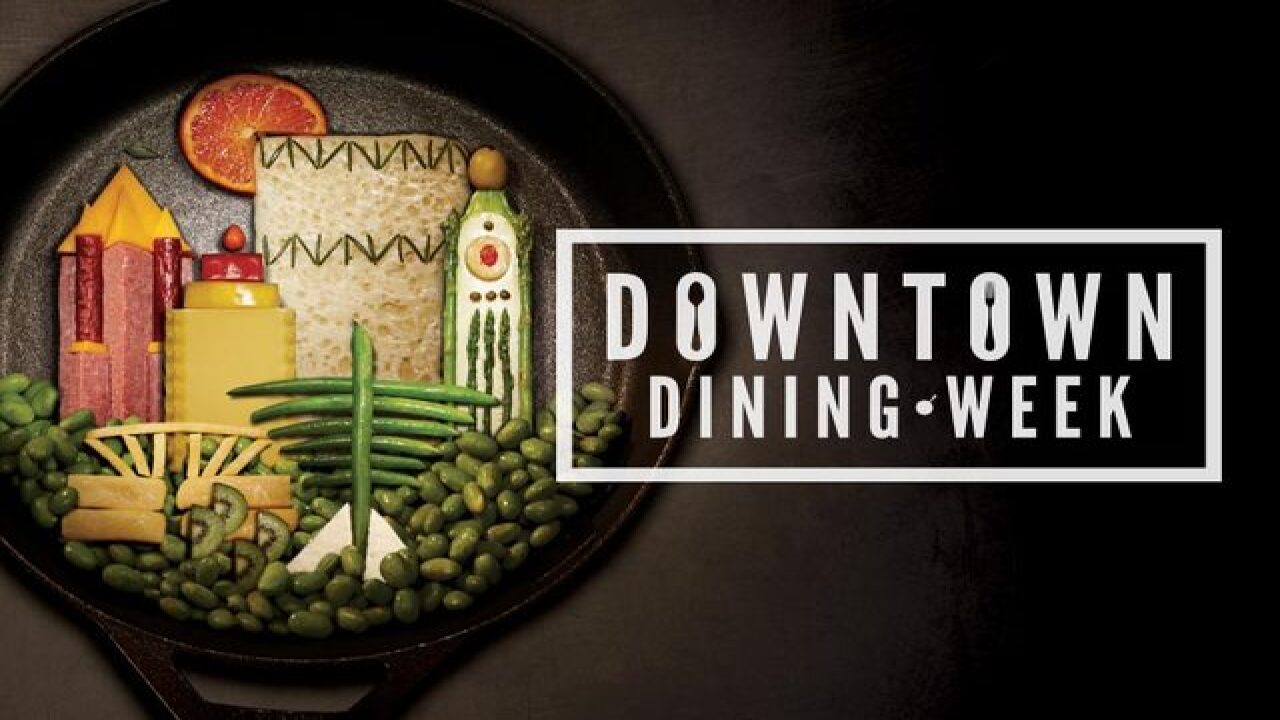 Downtown Dining Week has finally begun, and we are excited to have partnered with over 28 restaurants ranging from various culinary distinctions! We suggest making reservations before attending lunch or dinner to ensure there is a  seat for you and your party during this busy time. To learn more about which restaurants we are partnering with, check out the Downtown Dining Week page to find the latest information. Use the hashtag #DowntownDiningMKE to share the meals you've enjoyed with Downtown Dining Week!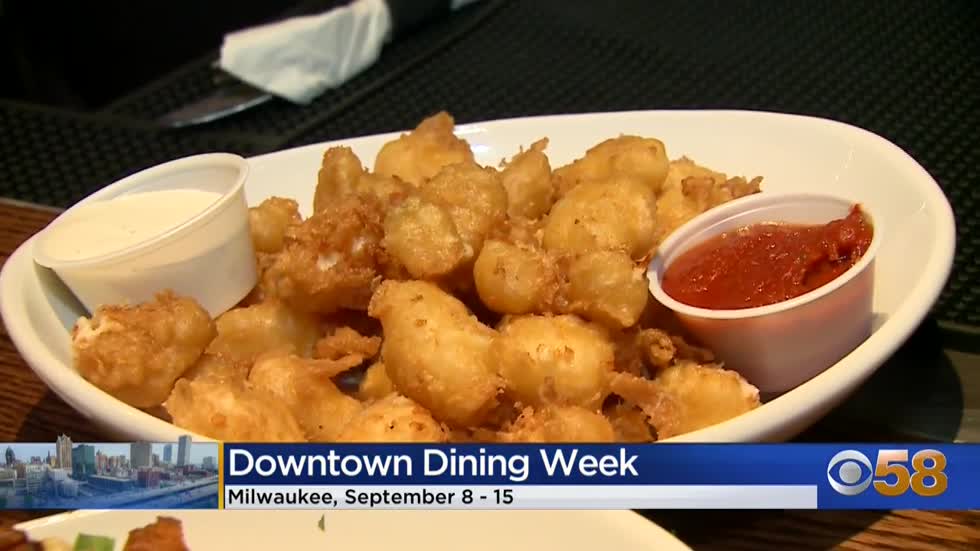 Unsure of where to go for dinner or lunch? Catch up on our blog, and read about our lunch and dinner spotlights here! Additionally, Milwaukee Downtown and Interstate Parking have partnered to provide a 40% off parking during your dining experience. To view participating lots and redemptions, click here.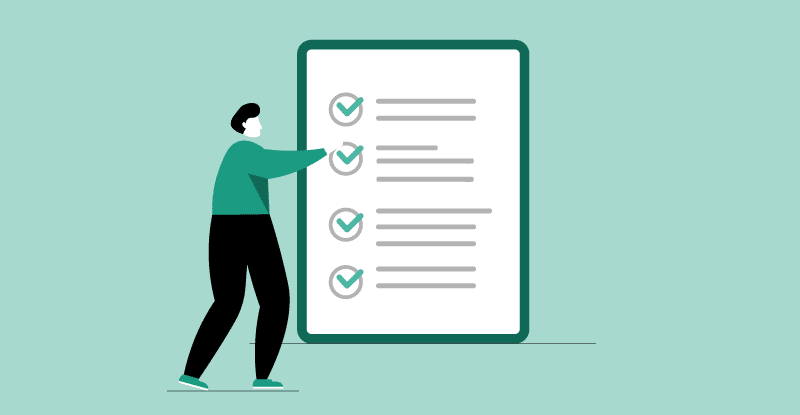 At the end, don't forget to share your thoughts by completing a Downtown Dining Week survey online. Four diners will be randomly drawn and awarded $350 in dining gift cards, so don't miss out on this great opportunity to support our Milwaukee restaurants! To read more about rules and regulations read here. 
About the Author: Veronica Castro Ramirez is Milwaukee Downtown BID #21's Special Events and Marketing intern. She is currently pursuing her Bachelor of Arts in Public Relations and Marketing at Marquette University. 
Posted in:
Dining & Nightlife