Downtown Dining Week is Here!
August 26, 2022 /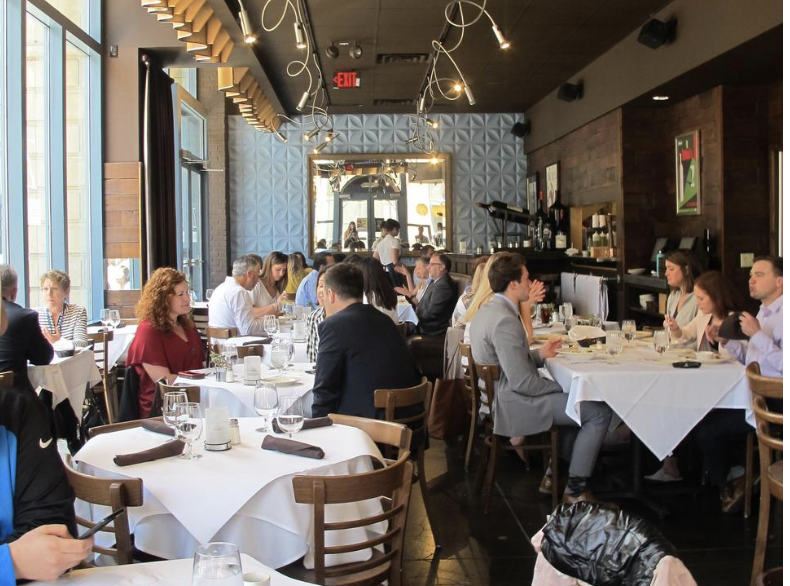 Thanks to our wonderful partners, learn more about the savory lunches each restaurant is open and ready to offer! 
Brunch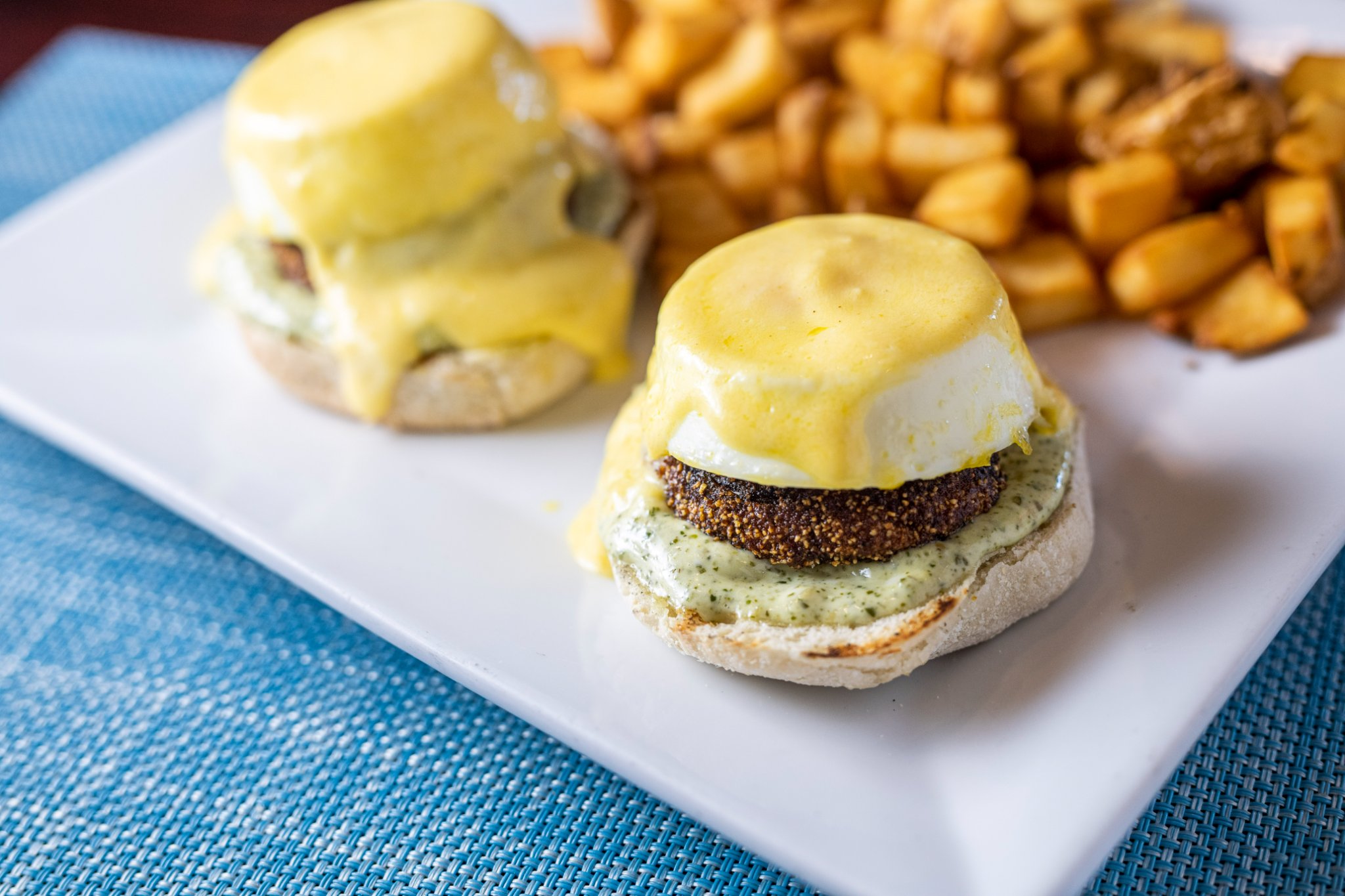 Everyday is a great day to have brunch. During Downtown Dining Week expect a lunch for only $25 while having multiple appetizers, entrees, and desserts to choose from! Brunch is a modern cafe offering a classic and inventive food menu amid cheery, colorful decor. Choose to pair a mimosa or bloody mary with your omelets, chicken and waffles, or veggie bowls. To find more information about their DDW menu options click here. 
Cafe at the Pfister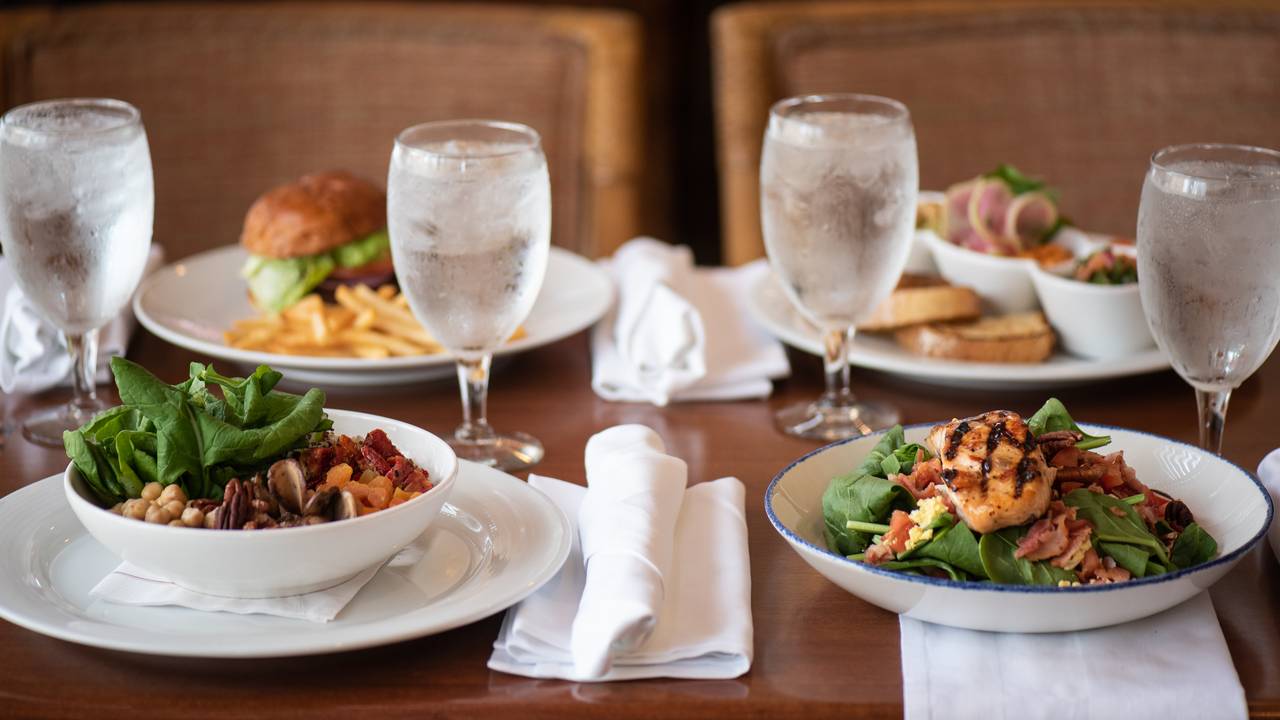 Prefer a lunch for only $15? Cafe at the Pfister has your back and tummy! Café at the Pfister features both a full dining area available for breakfast and lunch along with a barista counter and patisserie in downtown Milwaukee. Keep in mind, Downtown Dining Week only has their lunch specials. Cafe at the Pfister serves freshly baked-in-house pastries, gourmet desserts, and special treats. Find their DDW menu options here!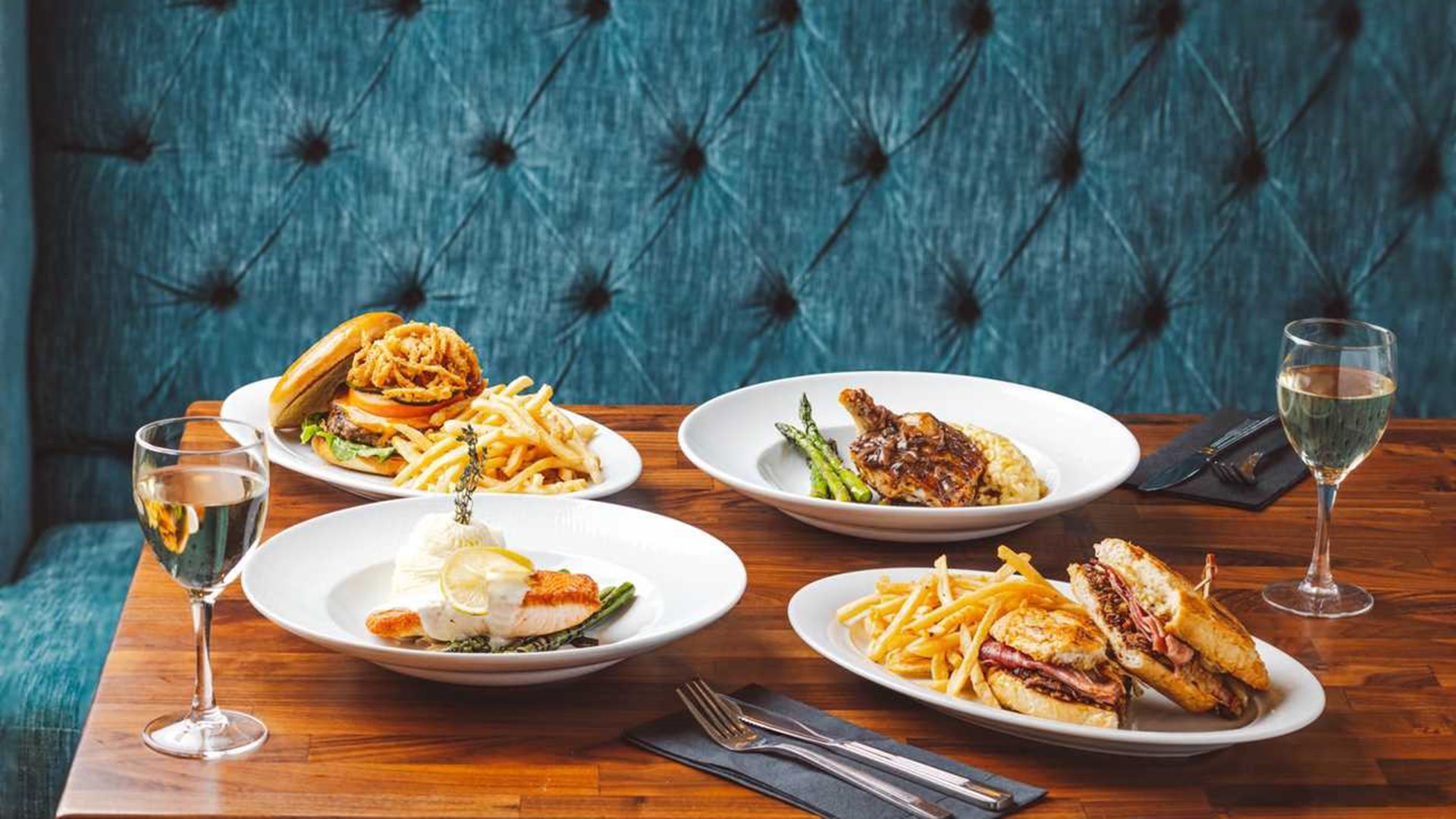 Social American Tavern 
The Social American Tavern is open for both lunch and dinner! A $15 lunch can consist of an edamame crunch salad, ceviche, monte cristo, cheesecake, and more! The Social American Tavern offers locally-inspired American food, prepared with sustainable ingredients. Traditional, rustic Wisconsin ingredients are given a modern interpretation by adding creative flavor combinations. The Social American Tavern's mission is to serve honest, local ingredients, with informed service, in a comfortable setting. To find their DDW special lunch menu here!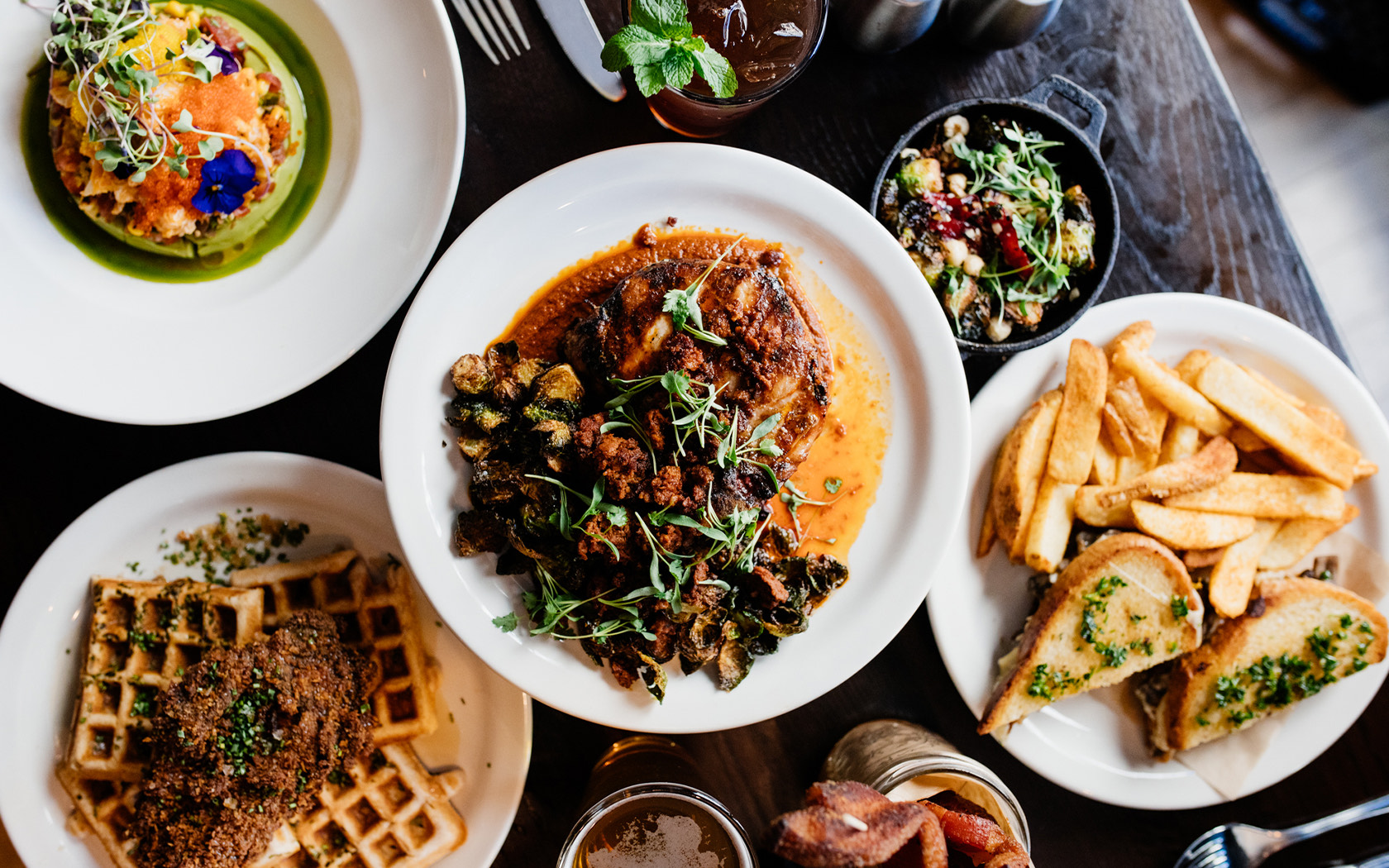 East Town Kitchen 
Conveniently located on Wisconsin Avenue and Milwaukee Street, East Town Kitchen & Bar offers a classic menu, approachable vibe, and one of the best whiskey lists in all of Wisconsin. Come join them in their restaurant for dinner and locally-loved craft beers and cocktails! Choose from salads, sandwiches, melts, and desserts all for a $25 lunch option for Downtown Dining Week! To find the special lunch menu, click here. 
Benihana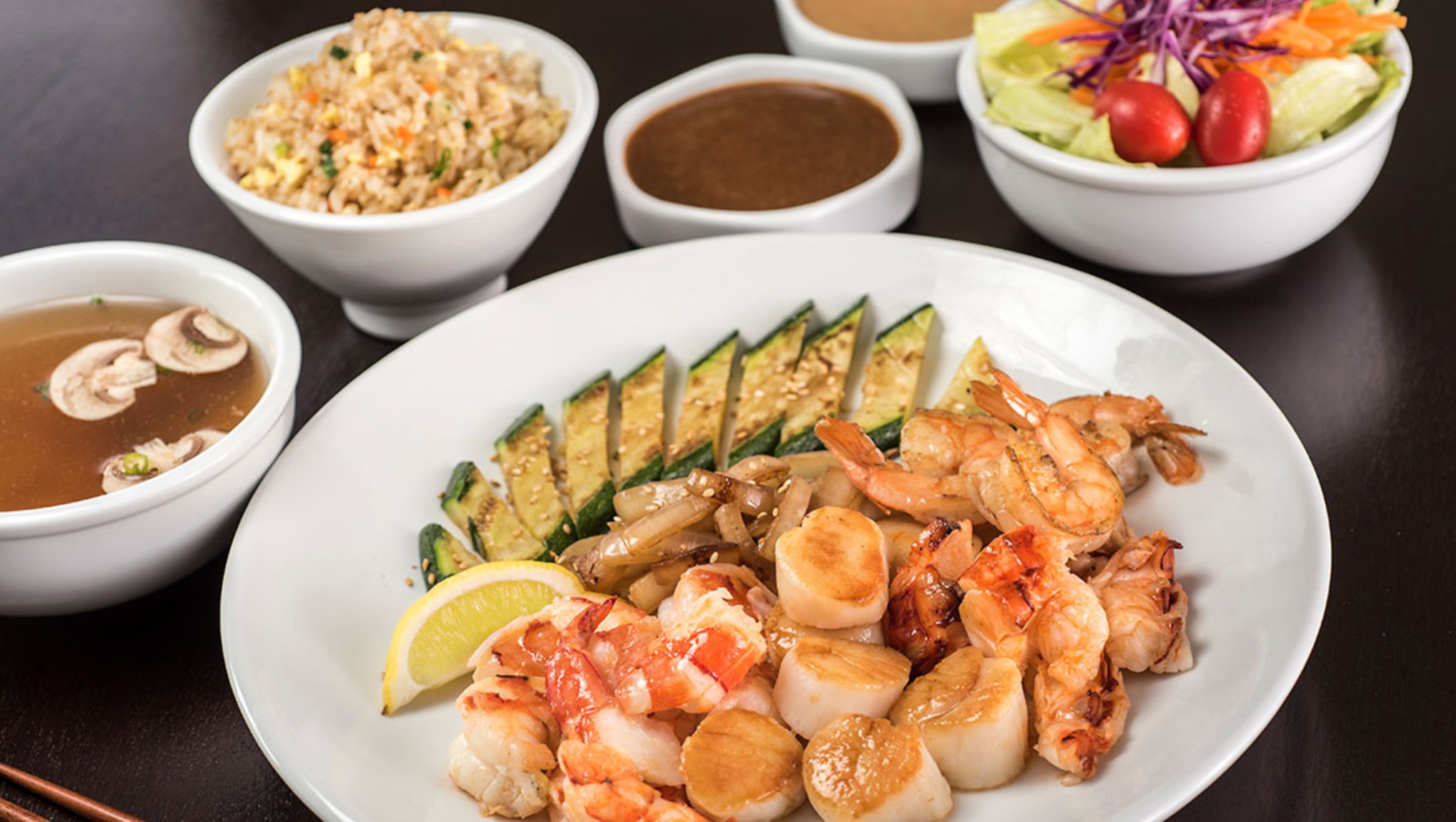 Benihana is where you'll find a dining experience unlike any other! Highly skilled and well-trained, your personal chef will entertain you while cooking in traditional Japanese style on a hibachi table. Their chefs will also have you craving for more as they slice and dice your meal before your eyes. Benihana is open for Downtown Dining Week lunch specials ($15!), ranging from soups, salads, chicken and shrimp, to yakisoba and desserts! To find more info on their lunch menu, read here.
Downtown Dining Week runs Sept 8-15, 2022. View menus & details at DowntownDiningMKE.com.
About the Author: Veronica Castro Ramirez is Milwaukee Downtown BID #21's Special Events and Marketing intern. She is currently pursuing her Bachelor of Arts in Public Relations and Marketing at Marquette University. 
Posted in:
Business Spotlights
Posted in:
Dining & Nightlife