Downtown Dining Week Dinner Specials!
September 2, 2022 /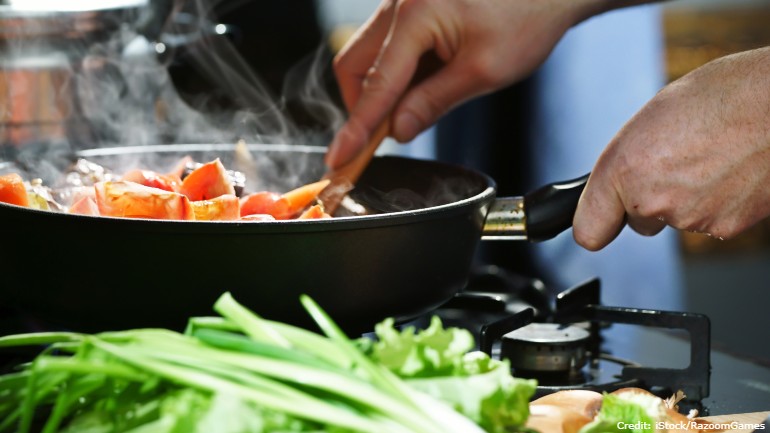 Can't decide which restaurant to visit during DDW? Read more about our special partners, and see which dinner is the right one for you! 
Capital Grille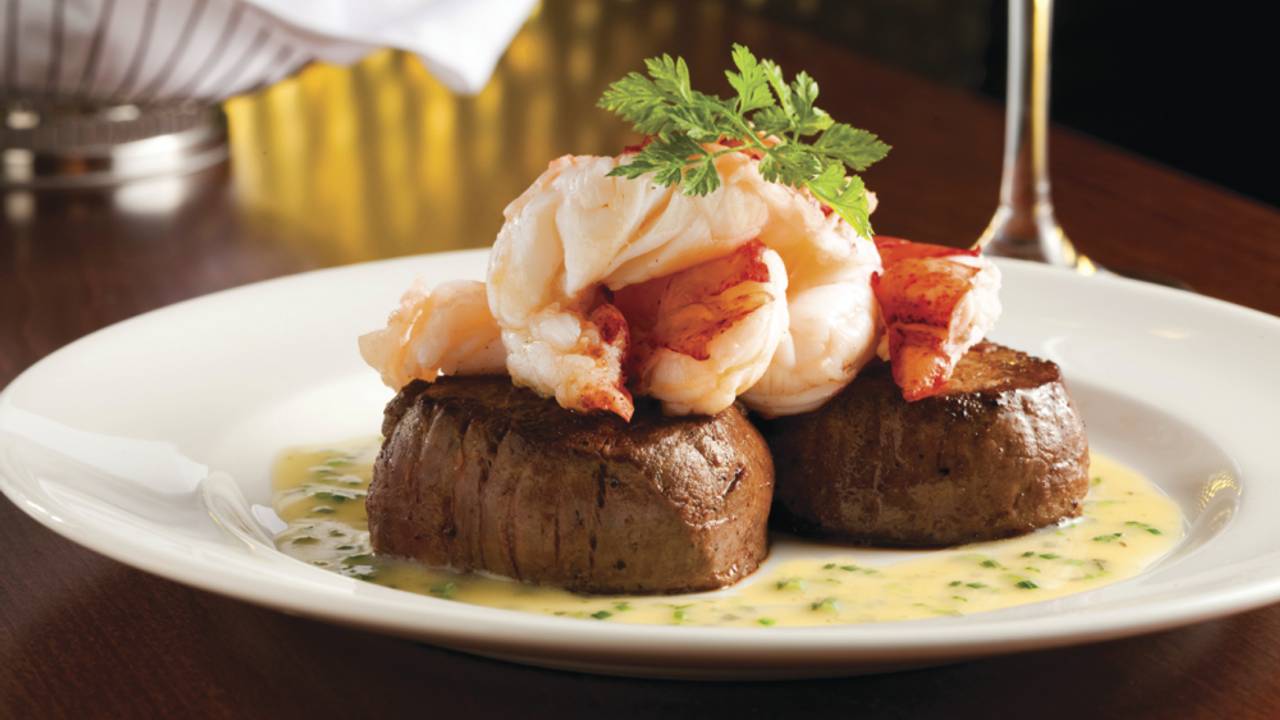 Open seven days a week, The Capital Grille serves classic and contemporary wine-friendly cuisine. This Downtown Dining Week, choose from several options including their 8 oz filet, mignon roasted chicken breast,  or seared citrus glazed salmon. The Capital Grille's wine list features more than 350 selections, and its floor-to-ceiling wine kiosk regularly houses 3,500 - 5,000 bottles. Their dinner retails $75, however with Downtown Dining Week, dine in for only $45! Choose from an array of appetizers, entrees, and desserts here! 
Onesto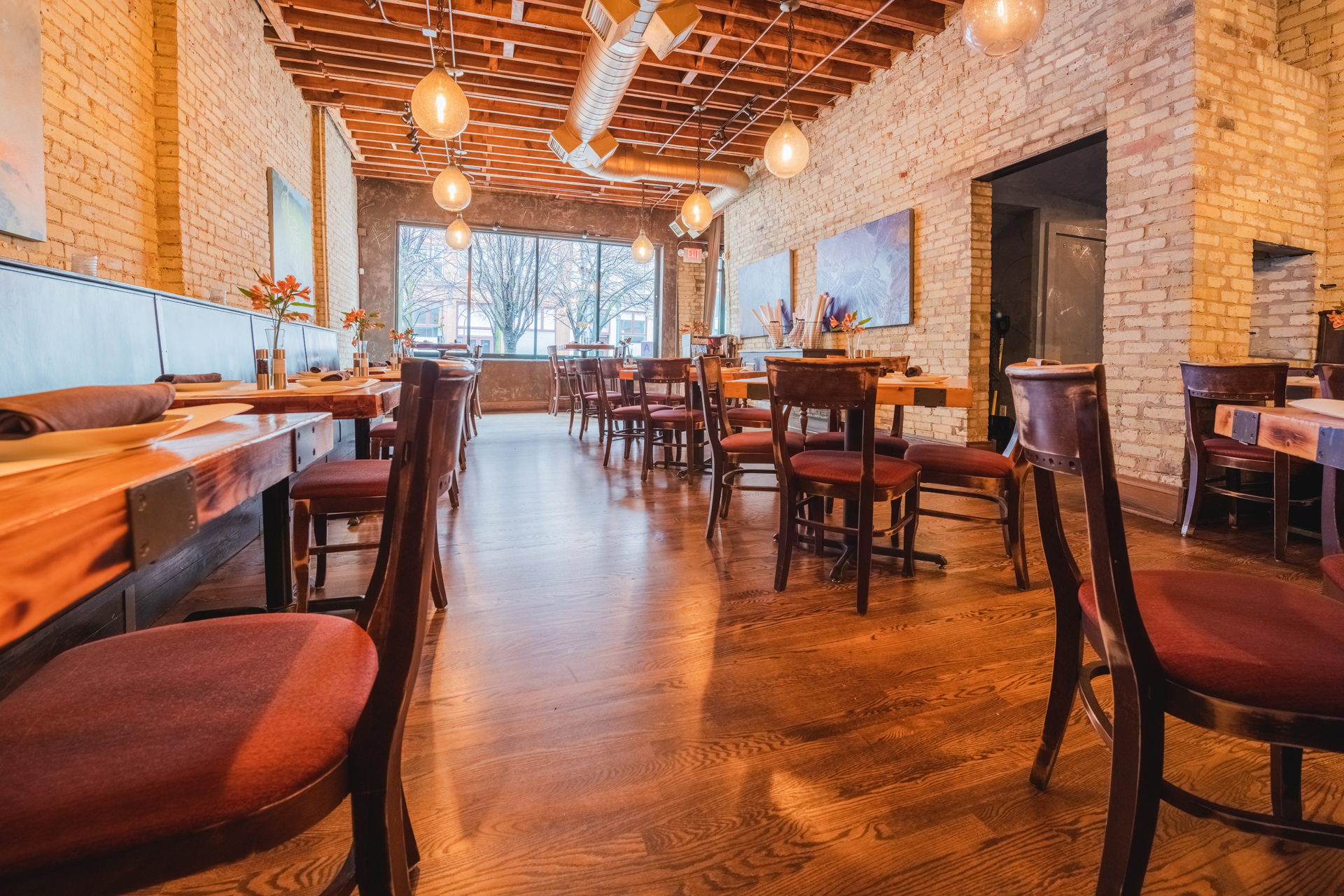 Italian for "honest," Onesto puts a modern twist on Italian cuisine that's fresh and flavorful. Located in the heart of the Historic Third Ward, they pair handmade pasta with an outstanding wine and craft cocktail list, elegant service, and a unique menu that has been frequently named among the best Italian in Milwaukee. Choose pasta, ribs, rigate alla vodka, and more! 
Aria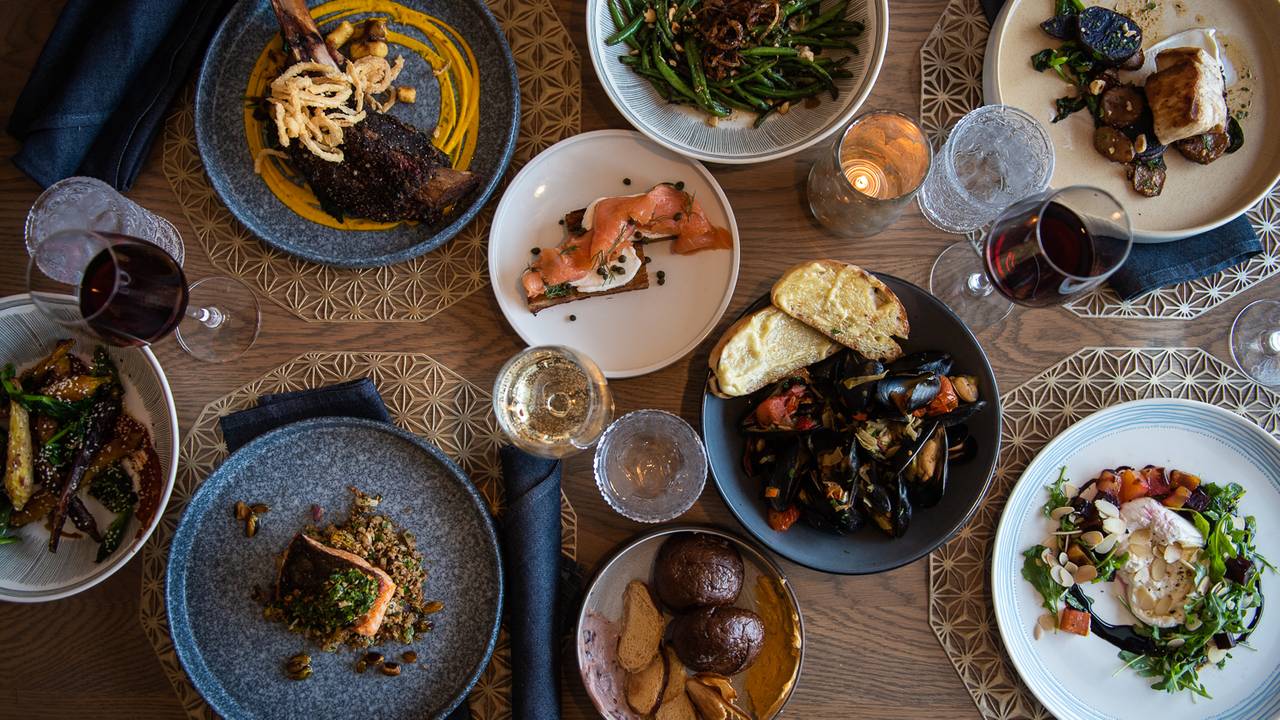 ARIA serves Artisanal American Cuisine steeped in the culinary tradition of the Midwest. Located on the second floor of Saint Kate – The Arts Hotel, this downtown Milwaukee restaurant and meeting place features a locally inspired seasonal menu that incorporates the best local ingredients, with cuisine inspired by Wisconsin and its European ancestry. Stop in and experience Chef Paul Funk's Artisanal American cuisine, in a relaxed environment with beautiful service, all for the price of $45! View the DDW menu here!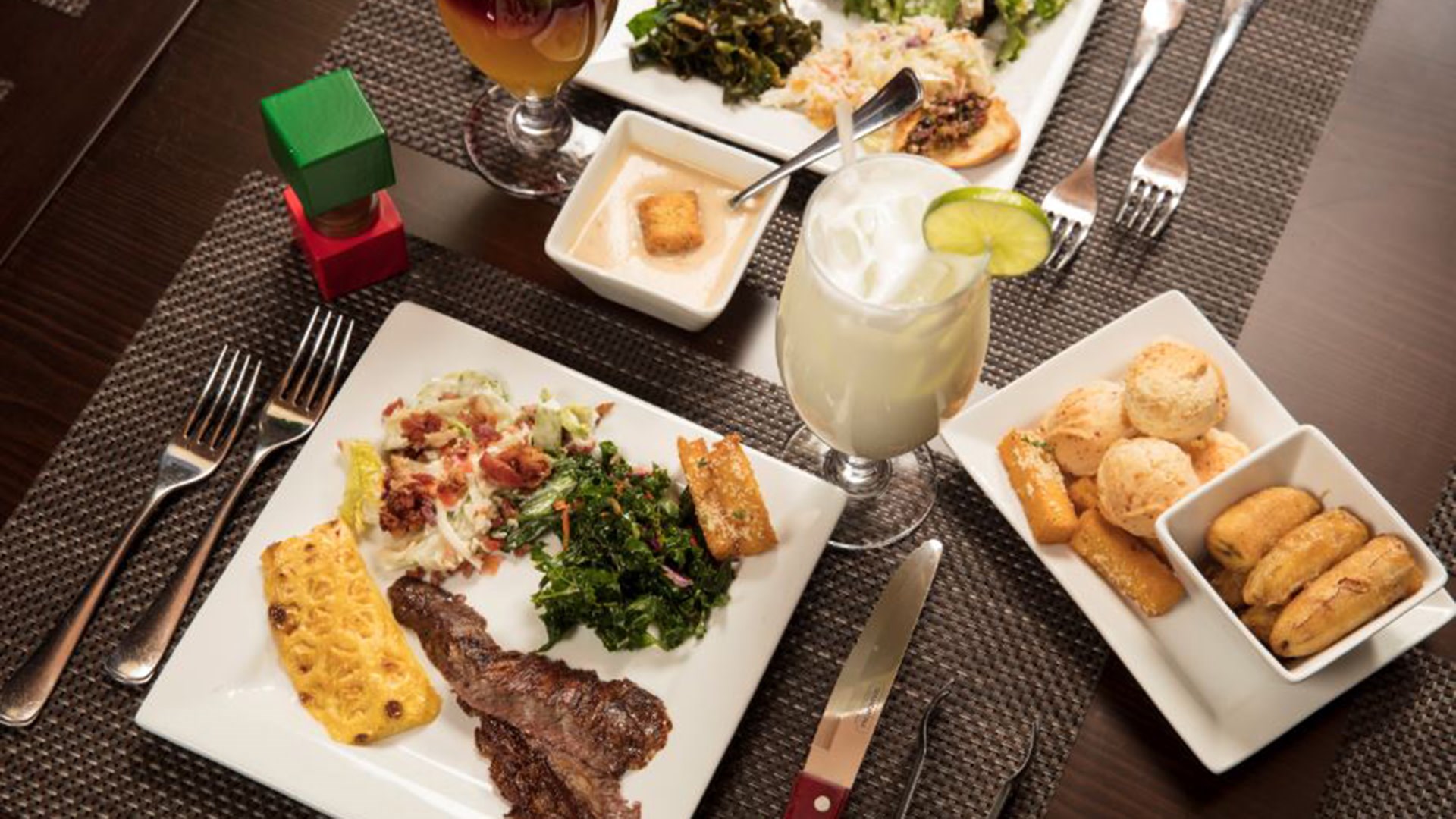 Rodizio 
If you are a big meat lover, then head over to Rodizio Grill The Brazilian Steakhouse on North Water Street! Did we hear Meat Fest? While glancing at the menu, choose over a dozen rotisserie-grille meats & signature items served right at the table. Don't fret if meat isn't your go-to as they offer various gourmet salads, hot side dishes, desserts, and specialty wine and beer. To find more details on their menu, click here.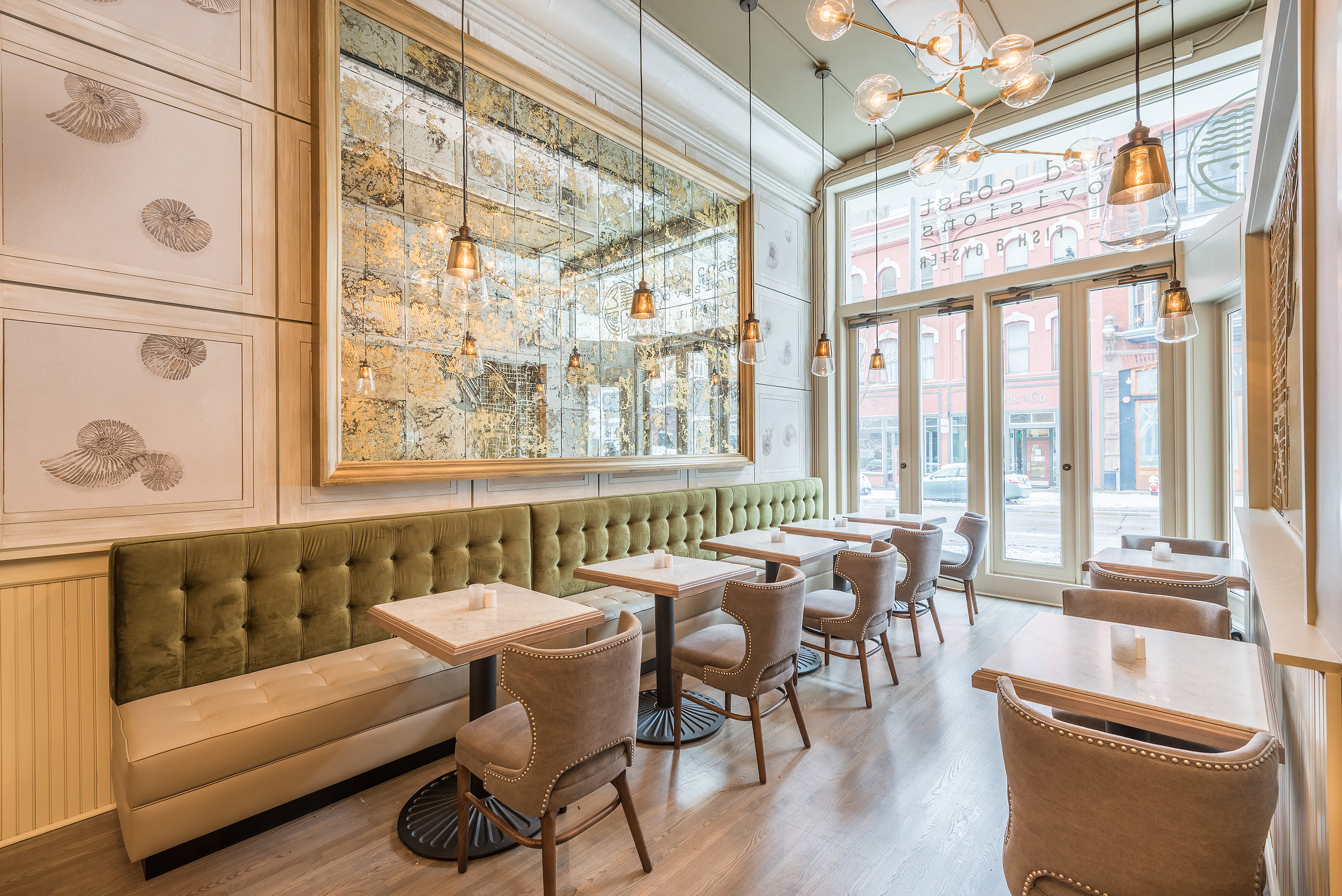 Third Coast Provisions 
Third Coast Provisions is a modern American restaurant & oyster bar featuring cuisine driven by seafood inspired with Midwestern sensibility. Experience Chef Andrew Miller's cuisine and enjoy Milwaukee's wonderful seafood in their relaxed atmosphere while sipping on craft cocktails, impeccable wines, and artisan spirits! Choose from lobster, ribs, salmon, and more!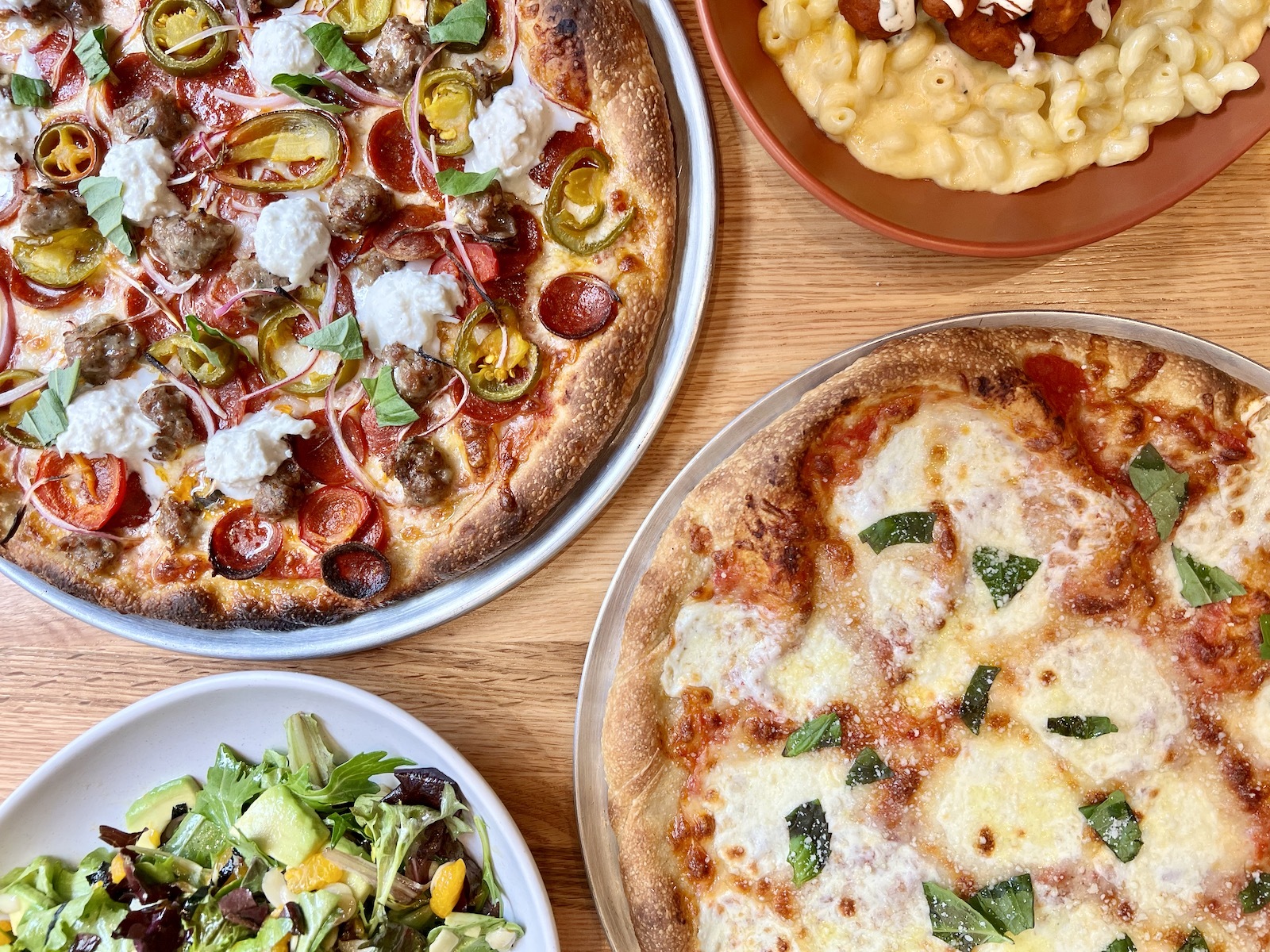 Flourchild 
Flourchild provides scratch-made pizza, craft beer, cocktails, and more! Flourchild creates incredibly tasty pizza straight from the heart, made from fresh, local ingredients right to your table. Recently opened this year, check out all that Flourchild Pizza has to offer from their downtown dining menu. 
Ward's House of Prime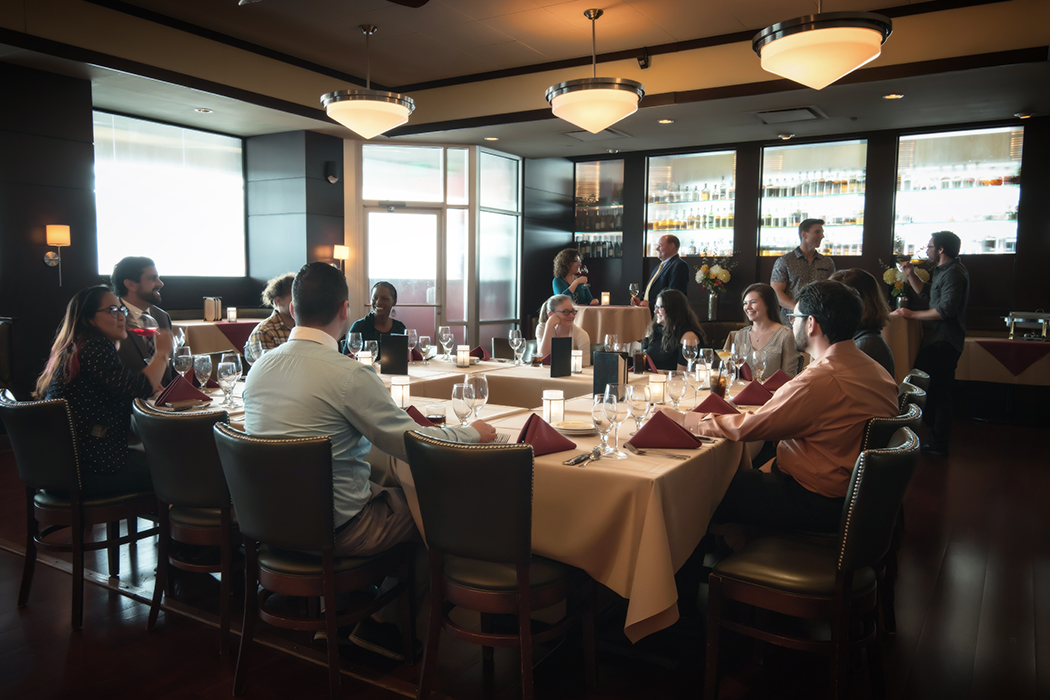 Ward's House of Prime has received international acclaim as one of the top Prime Rib restaurants in the nation. Ward's motto is consistency is their number one goal. Whether they're providing excellent service in a welcoming environment, serving prime rib exactly the way you ordered it, cooking a steak to perfection, or making the best martini you've ever had, they want to do it to the best of their ability, every single time. To find more information on Ward's DDW menu, read more here. 
As we near Downtown Dining Week (Sept 8th - 15th), check back to our website to share your feedback on your Downtown Dining Week experience by Monday, September 19 and enter to win $350 in downtown dining gift cards. Four lucky diners will be randomly selected. Our survey link is coming out soon! 
About the Author: Veronica Castro Ramirez is Milwaukee Downtown BID #21's Special Events and Marketing intern. She is currently pursuing her Bachelor of Arts in Public Relations and Marketing at Marquette University.
Posted in:
Business Spotlights
Posted in:
Dining & Nightlife