Be Bold, Proud and Experience-Obsessed at the Wisconsin Center District
August 19, 2019 /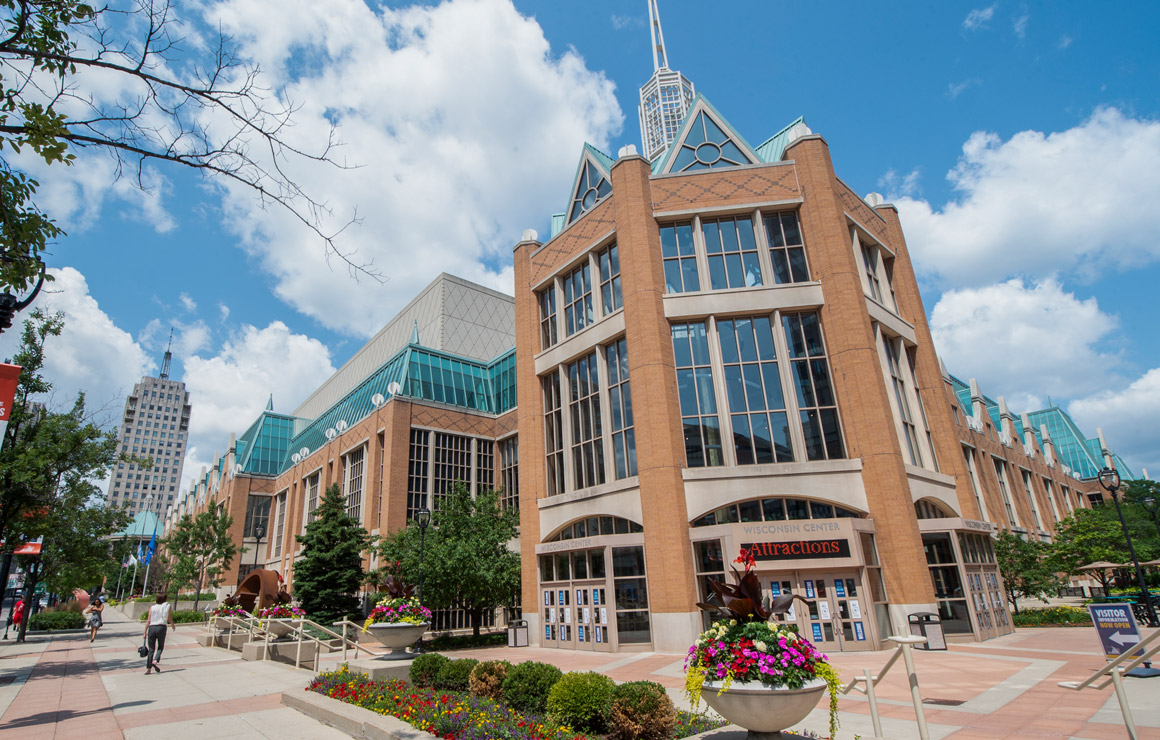 At the Wisconsin Center District (WCD), we strive to bring superb, captivating and buzzworthy experiences to downtown Milwaukee. As summer winds down, we have secured a not-to-be-missed lineup of events, shows and conventions at the Miller High Life Theatre, UW-Milwaukee Panther Arena and Wisconsin Center.
This year, WCD has taken more strategic risks and thought bolder to attract a larger variety of conventions and bigger shows to the city. From wedding and gaming conventions to sought-after concerts and even small 20-person business meetings, our flexible space and accommodating staff can meet a wide variety of industry needs.
Here is a list of just some of the unforgettable and talked-about events that we are bringing to Milwaukee this fall:
Formed in 1998, Hillsong UNITED is led by Joel Houston, son of Hillsong Church founders Brian & Bobbie Houston. The group has toured for many years, selling out large venues such as the Staples Center in Los Angeles. In 2016, Hillsong United was named Top Christian Artist at the Billboard Music Awards.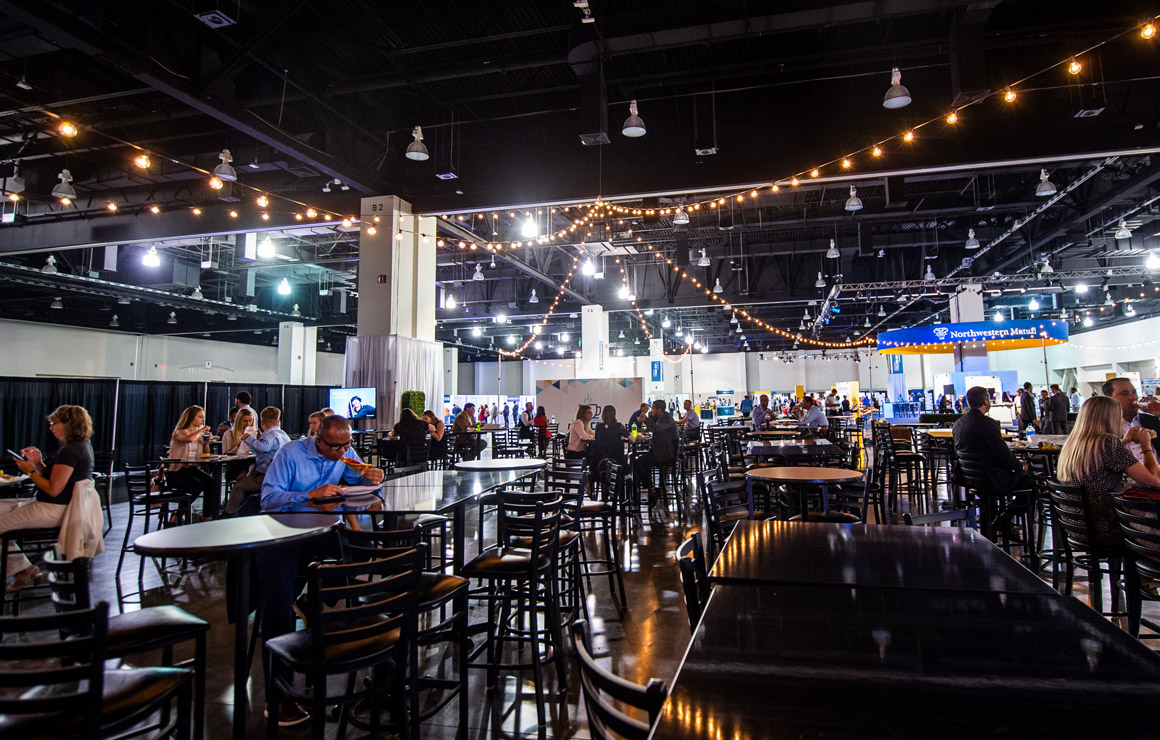 Maker Faires are family-friendly events that welcome makers – tech enthusiasts, inventors, crafters, educators, tinkerers and hobbyists of all ages – to exhibit their work and share their knowledge and skills with other makers and with the community.
WE WILL ROCK YOU is a quirky, eccentric and heartfelt story of outsiders. It is also a creative cautionary tale for the cyber age. With the Oscar-winning film, Bohemian Rhapsody, the music of Queen is more popular than ever. WE WILL ROCK YOU follows two revolutionaries, Galileo and Scaramouche, on a quest to save rock n' roll in a post-apocalyptic world where there are no musical instruments and rock n' roll has died.
The Annual Milwaukee Tattoo Arts Convention returns to the Wisconsin Center! The convention offers tattoo enthusiasts, artists, entrepreneurs and vendors the opportunity to meet some of the most highly-regarded tattooists in the country, work with suppliers, participate in tattoo contests, enjoy entertainment, check out each other's ink, and hang out with "people like me."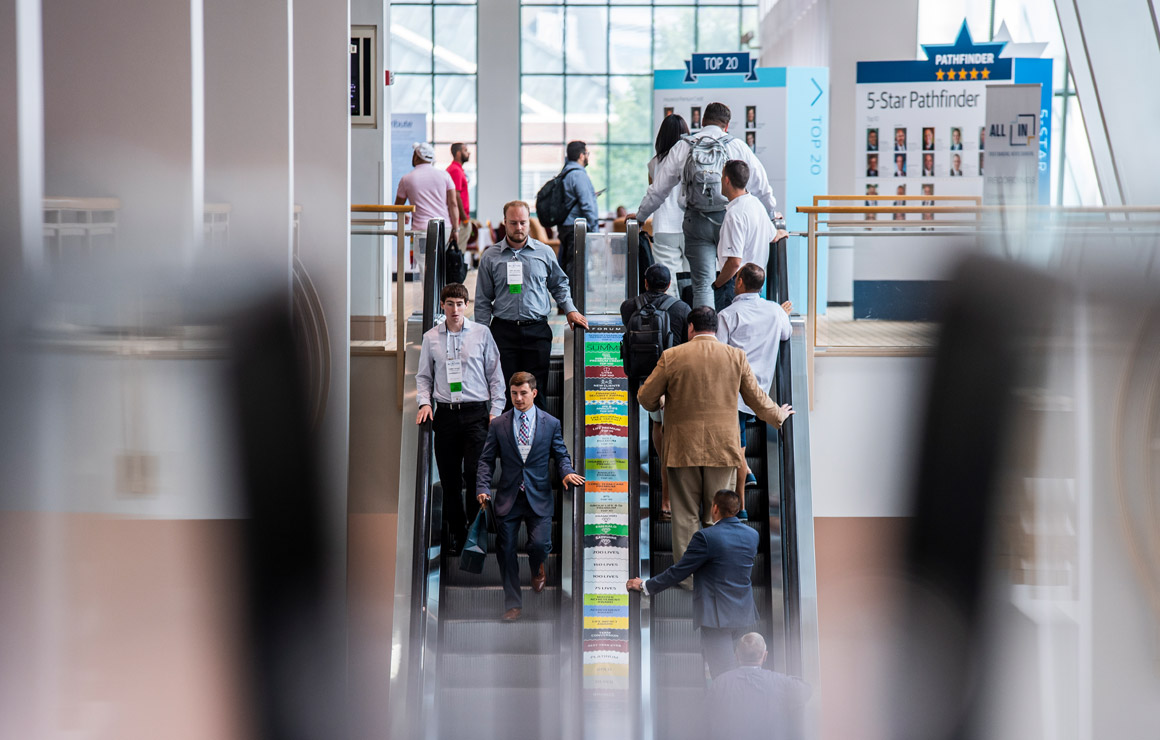 Fall Experiment is an immersive tech, art, gaming and music festival that convenes technologists and creatives from all over the Greater Midwest. It is a diverse and inclusive festival that celebrates these intersections by hosting a multitude of experiences in specific tracks: developer and UX, product management, startup, tech and art, e-sports and gaming, and music.
NOVEMBER 2 | 8:00PM
The hilarious Peabody Award-winning hit TV comedy is coming to Milwaukee with an all-new Mystery Science Theater 3000 Live: The Great Cheesy Movie Circus Tour! Join creator and original host, Joel Hodgson, in his final tour and the world's greatest – and only – movie-riffing robots, Tom Servo, Crow, and Gypsy, as they take you on an exhilarating roller coaster ride through some of the cheesiest films ever made.
Elvis Costello and The Imposters will hit the road again in October, as sole headliner after their summer excursion with Blondie. The tour is entitled, "Just Trust" in answer to the musical questions: "Will they play my favorite song?," or, "Are they going to frighten the horses with a lot of excellent songs that are rarely performed?," not to mention, "Can I expect the hits of yesteryear and those of tomorrow?"
For a full list of what's happening at WCD, visit our website.
Photos by Kenny Yoo
Posted in:
Arts & Culture
Posted in:
Performing Arts