Dog Days of Summer: Guide to Downtown's Dog-Friendly Patios
July 31, 2019 /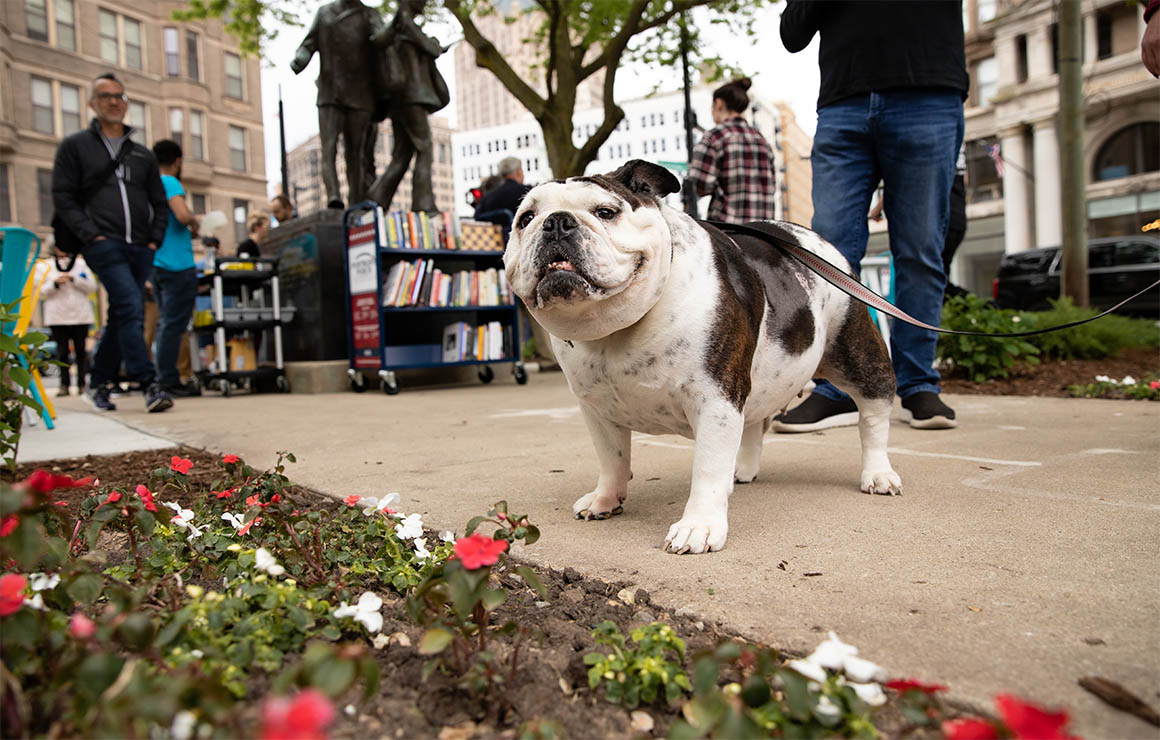 As much as many of us would wish, we cannot take our dogs everywhere we go this summer. But with the weather finally settling in, you may be coming less inclined to leave your pup at home. Thankfully, Milwaukee has a variety of restaurants and bars that welcome dogs to join in for breakfast, lunch or dinner on their outdoor patios.
While all of these restaurants differ in their menus and atmosphere, one thing remains true amongst them all -- they all welcome your four-legged friends! 
If you are looking to explore some of these pooch-friendly patios, use our list as your starting point: 
*Note: This list is not exhaustive.
About the Author: Joe Franke is the Economic Development and Public Space Intern with Milwaukee Downtown, BID #21. 
Posted in:
Dining & Nightlife