Fall Festivities
September 27, 2019 /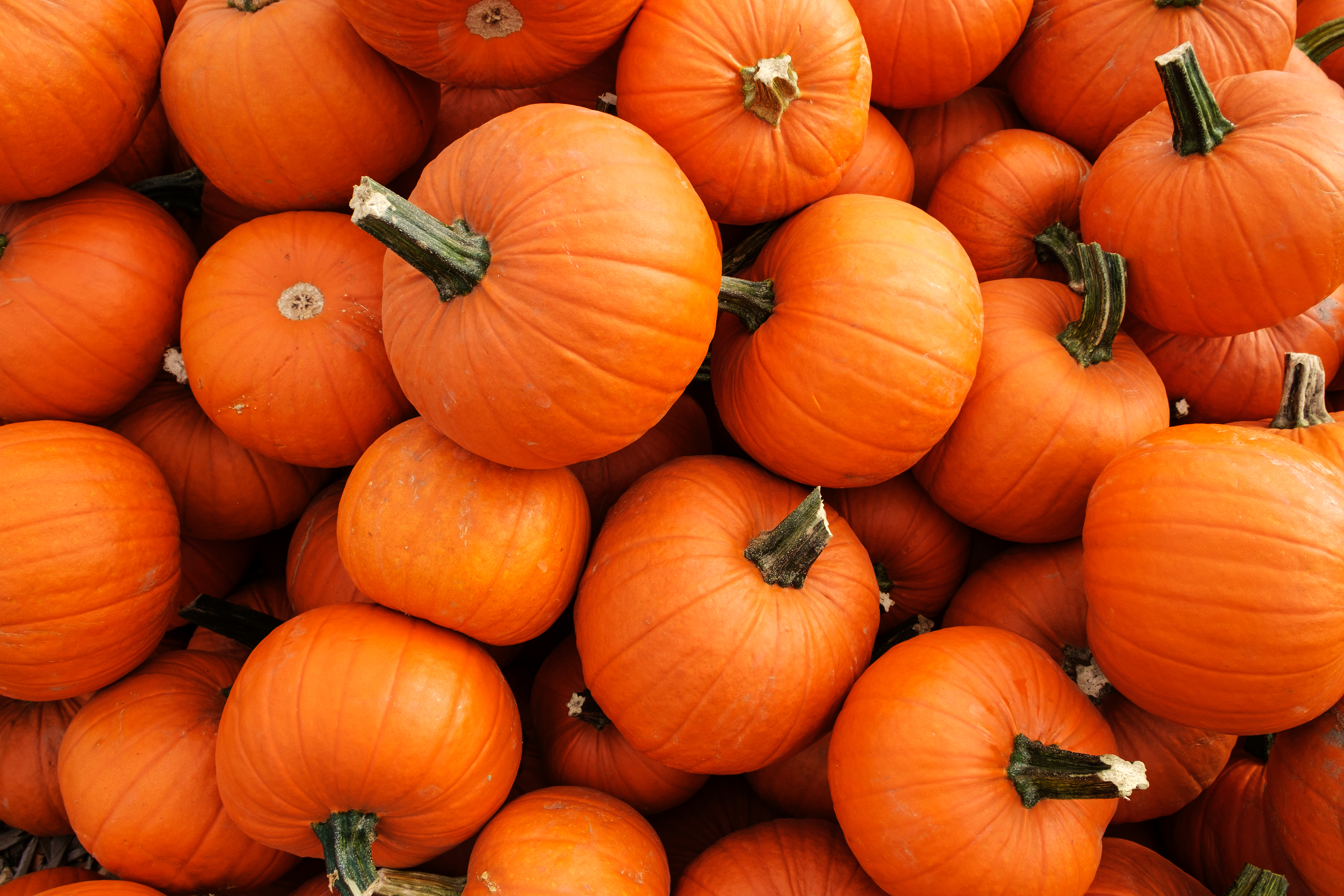 Autumn in Downtown Milwaukee is full of festive activities for people of all ages to enjoy! From festivals and gallery nights to ghoulish walking tours and haunted houses, there is so much to do and see, so we've crafted the perfect guide to enjoy Downtown Milwaukee's fall festivities. 
Doors Open Milwaukee
Saturday & Sunday, Sept. 28 & 29 | 10 AM – 5 PM
Downtown Milwaukee 
Milwaukee's top landmarks, some rarely open to the public, will welcome visitors to showcase beautiful art, architecture and culture. Historic Milwaukee's two-day event provides visitors a unique opportunity to check out over 170 historic sites, including skyscrapers, art galleries, community gardens, theaters and more. Click here for more info.
FEAR District
Thursdays – Sundays, Sept. 26 – Nov. 3
Deer District at the Fiserv Forum
With haunted houses, scary movies in The Beer Garden, interactive games, ghoulish food and beverages and more, the newly transformed FEAR District has everything you need to get your fright on this season. Click here for more info.
10th Annual Lost Arts Festival
Saturday, Oct. 5 | 11 AM – 3 PM
Grohmann Museum at MSOE
Celebrate the ways of work and activities of the past during the 10th annual Lost Arts Festival. Learn about trades of the old days from craftsmen like a shoe carver, glass founder, cooper, woodworker, spinners, master painters, and the Milwaukee Blacksmith. Click here for more info.
Gothic Milwaukee Walking Tours
Daily, now through Nov. 2
Downtown Milwaukee
On the streets of Milwaukee, lurking in the shadows of history, live tales of ghosts and haunted buildings. These tales, whispered so as not to wake the dead or frighten the living, have endured the passage of time. Let Gothic Milwaukee introduce you to these hidden pasts, dark secrets, restless spirits and eerie sightings. Click here for more info. 
Milwaukee Film Festival
October 17 – 31
Downtown Milwaukee
With over 300 film titles at 100 events over 15 days, the Milwaukee Film Festival is sure to have the perfect movie to enjoy on a chilly autumn night. The Festival kicks off with the documentary "I Want My MTV" on Oct. 17 while a musical documentary, "The Apollo," closes the show on Oct. 31. Click here for more info. 
MAM After Dark: Mystery
Friday, October 18 | 7 PM – 11 PM
Milwaukee Art Museum
Channel your inner detective for a night full of secret clues and scavenger hunts. While you crack the code, enjoy the Museum's exhibits, mystery food and drink tastings, exciting prizes, live music and more! Click here for more info. 
Fall Gallery Night & Day
Friday & Saturday, Oct. 18 & 19
Downtown Milwaukee
Whether you're an art connoisseur or a budding admirer, there's so much to enjoy at this two-day premier art event. Gallery Night and Day unites Downtown Milwaukee's diverse art scene at over 35 galleries, museums, shops and more. Click here for more info.
Not-So-Scary Halloween
Friday, Oct. 25 | 10 AM – 4 PM
Betty Brinn Children's Museum
Celebrate the fall season with plenty of Halloween fun created especially for young children at the Museum's popular Not-So-Scary Halloween. Wear your favorite costume and enjoy spooktacular activities, like the brand-new Some Assembly Required exhibit that highlights Build-A-Bear Workshop's Core Value: achieve, collaborate, celebrate, give, learn and embrace. Click here for more info.
Posted in:
Arts & Culture
Posted in:
Museums & Galleries
Posted in:
Dining & Nightlife