25 Milwaukee businesses selling masks
July 15, 2020 /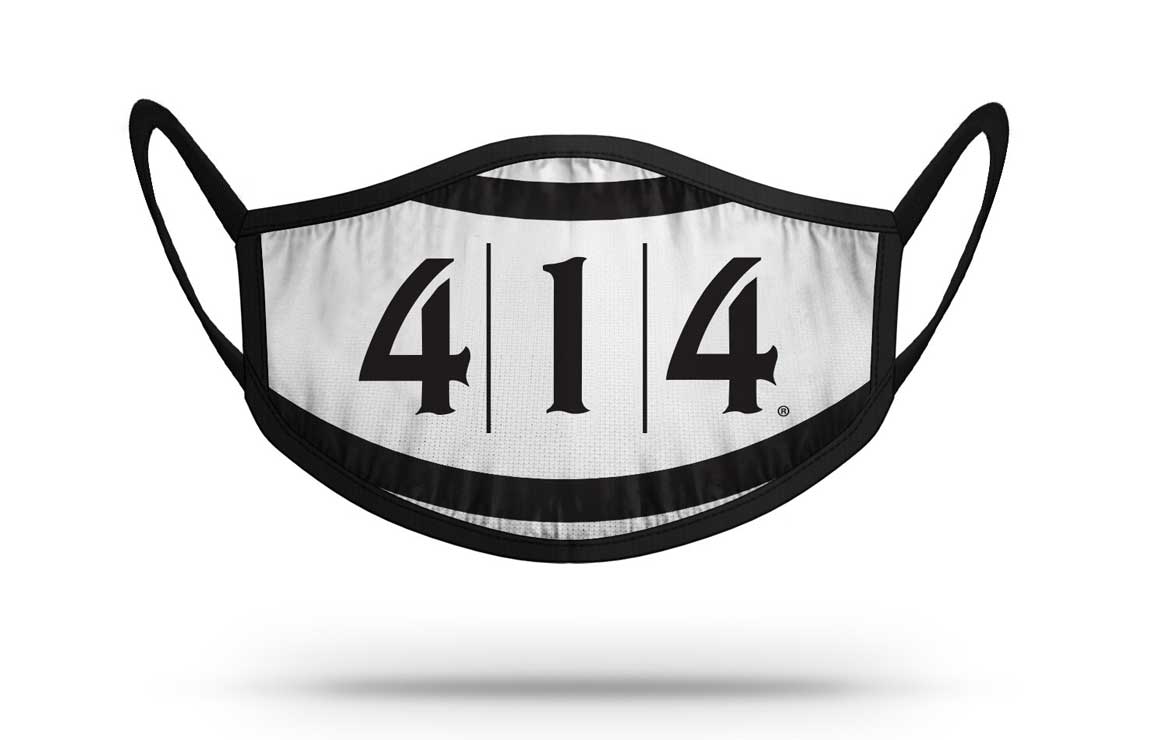 Mask up, Milwaukee: face masks are mandatory in public places beginning Thursday, July 16. You're helping keep yourself and fellow Milwaukeeans safe when you wear a mask indoors, and outdoors within six feet of anyone who's not a member of your family or household. Find full details of the ordinance here.
Free masks: The City of Milwaukee Health Department is ensuring that all City residents who need a mask have access to them. Learn more about the Health Department's free community mask distribution here. Plus, community partners have teamed up to collectively distribute over 1 million free masks. Learn more and request masks here.
Masks for purchase: If you're looking to purchase masks or add to your stock, it's an excellent opportunity to simultaneously support Milwaukee businesses. Your dollars make a difference when you buy from Milwaukee merchants.
The following Milwaukee businesses are offering masks for sale.
Clicking each business name will take you right to their mask listings. Unless otherwise noted, all business have online ordering options. Many also offer pick-up in addition to shipping.
Mainstream Boutique (in-store only)
Mod Gen (in-store only)
NL Suits (in-store only)
University of Wisconsin-Milwaukee
Posted in:
News