10+ Events to Honor Black History Month this Week
February 22, 2021 /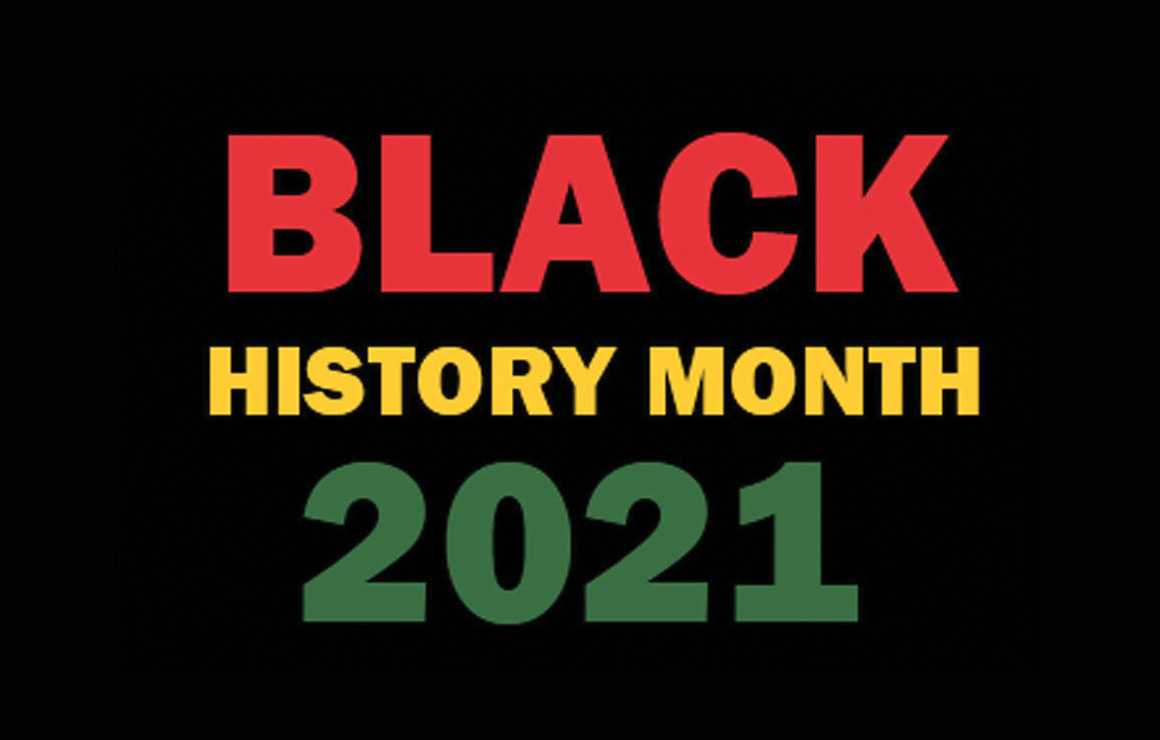 There are many inspiring and educational events happening during the last week of Black History Month here in Milwaukee. So set aside time in the next few days to celebrate Black culture, achievements and history through virtual events, local exhibits, and stories uplifting Black voices.  
Milwaukee Public Libraries' Week of Events 
Engage in a week full of virtual events ranging from dancing, poetry, and read-ins at the Milwaukee Public Libraries. You can also find books, collections and resources showcasing Black stories, all which you can enjoy from the library.
Milwaukee Repertory Theater's "We Rise: MKE's Celebration of Black History Month"
Join the Milwaukee Repertory Theater for their final installment of "We Rise: MKE's Celebration of Black History Month." This free virtual event honors the life and legacy of August Wilson. The program features keynote speaker Ebony Jo-Ann, performances from August Wilson Monologue Competition participants, and a Women of August Wilson Panel. Make sure you stay until the end to see the premiere of Rise: An African American Word Quilt by Rajendra Ramoon Maharaj. Stream it today, February 22, at 7:00 p.m. on Facebook Live and YouTube Live. 
America's Black Holocaust Museum Book Club 
Celebrate the birthday of Dr. James Cameron, the founder of America's Black Holocaust Museum, with the first book club meeting of 2021. Register for the February 25 at 6:00 p.m. meeting here. Participants need to provide their own copy of the late Dr. Cameron's memoir, A Time of Terror: A Survivor's Story. While this event is free, donations are always welcome.
You can also virtually explore the museum and view historical galleries, fine art and resources from the comfort of your home.
Kohl's Haitian Gallery: Virtual Performance of Jam Ak Jam
Experience African drumming and dance with Jam Ak Jam with the Milwaukee Art Museum as the stunning backdrop. Enjoy this free virtual performance on February 27 at 1:00 p.m. on the museum's website, Facebook or YouTube page.
MKE Film Black History Month 2021
Milwaukee Film has three virtual events throughout this week focusing on culture, community and politics. Invite a friend to join you for these screenings and conversations. Register here. 
The Torture Letters: A Short Film Screening and Conversation Featuring Dr. Laurence Ralph | February 23 at 7:00 p.m.

Black Bodies, Public Spaces: A Short Film Screening And Conversation | February 24 at 7:00 p.m.

Nurturing Resiliency In Our Youth; Disrupting The Pipeline | February 25 at 7:00 p.m.
Milwaukee Film also has more than 15 feature films along with four short programs by Black filmmakers available for streaming. These films highlight Black voices, experiences and communities. There are a variety of ways to watch these films, which you can check out here. 
---
As Black History Month comes to an end, keep an eye at these organizations' events page for future virtual events that amplify Black culture and history.
If you're looking for new books to read, Niche Book Bar should quickly become your favorite shop. At this local Black-owned bookstore, owner Cetonia Weston-Roy is highlighting Black literature in a wide variety of genres. Cetonia has a large online selection where the whole family can find their perfect read. Learn more about her mission and shop here.
Check out where you can find some amazing Black-owned shops in Milwaukee.  For additional Black-owned businesses, visit MKE Black's business directory here. 
About the Author: Terese Radke is a recent graduate of the University of Wisconsin-Milwaukee and the Special Events & Marketing Intern with Milwaukee Downtown, BID #21, advancing downtown's strategic priorities through marketing, events and social media.
Posted in:
Arts & Culture
Posted in:
Performing Arts
Posted in:
Museums & Galleries