Catch Lowcountry on Water Street
February 15, 2021 /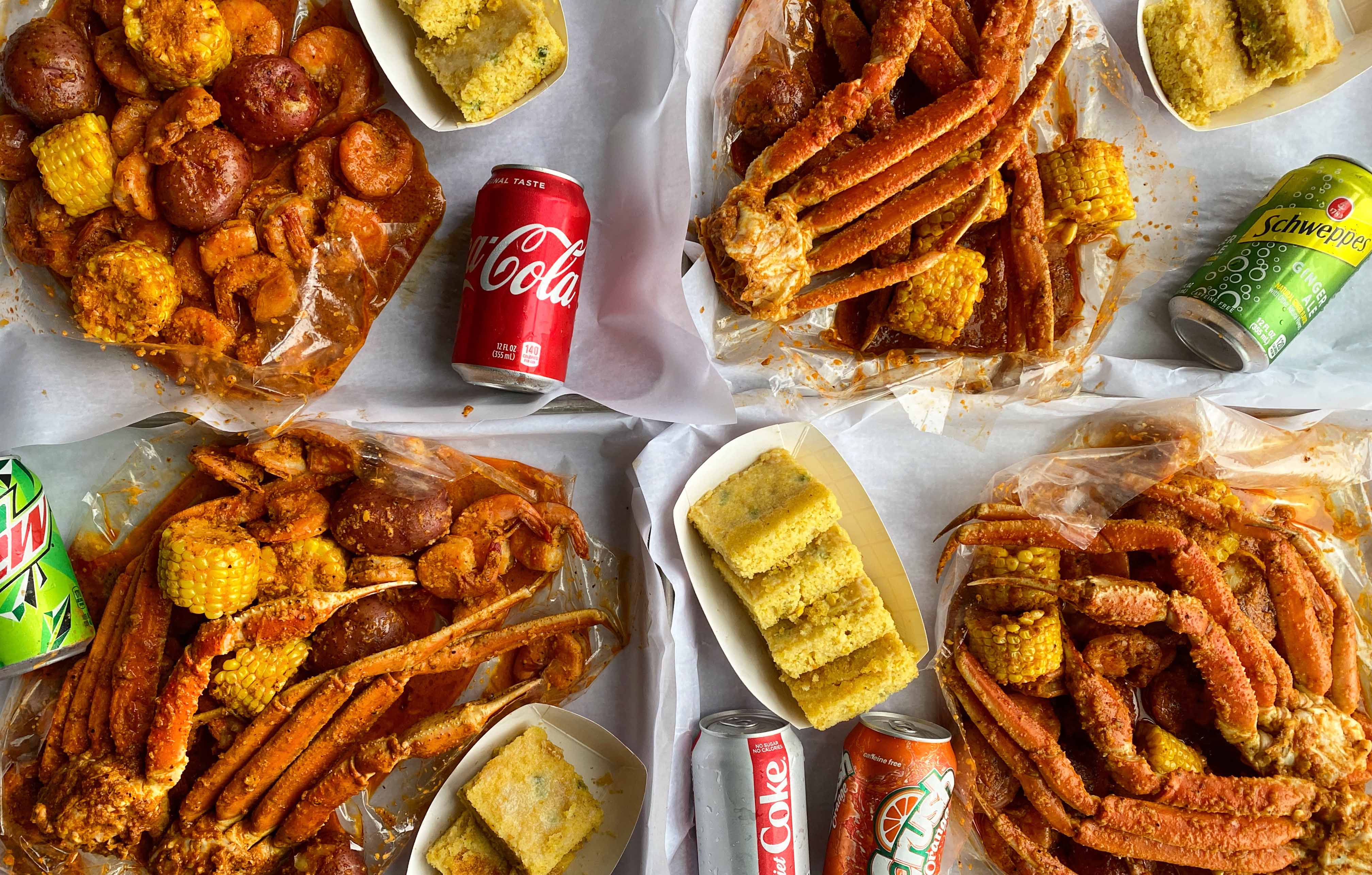 Now open at 1114 N. Water Street, Chicago-based Lowcountry will provide a backyard feel to embrace the culture of social gatherings around a seafood boil. The concept is inspired by childhood memories of family road trips to the Gulf Coast and digging into Lowcountry-style seafood in bags set on picnic tables for owners Pan and Dana Hompluem.
The Hompluems are most looking forward to sharing their flavor-forward sauce and high-quality seafood with new customers. Diners can build their perfect meal, choosing a protein, sauce, heat level, and a side. Sauces range from flavors like garlic, lemon pepper to Cajun. Lowcountry will be a laid-back escape from hectic day-to-day life. Let your hair down, roll up your sleeves, and get messy!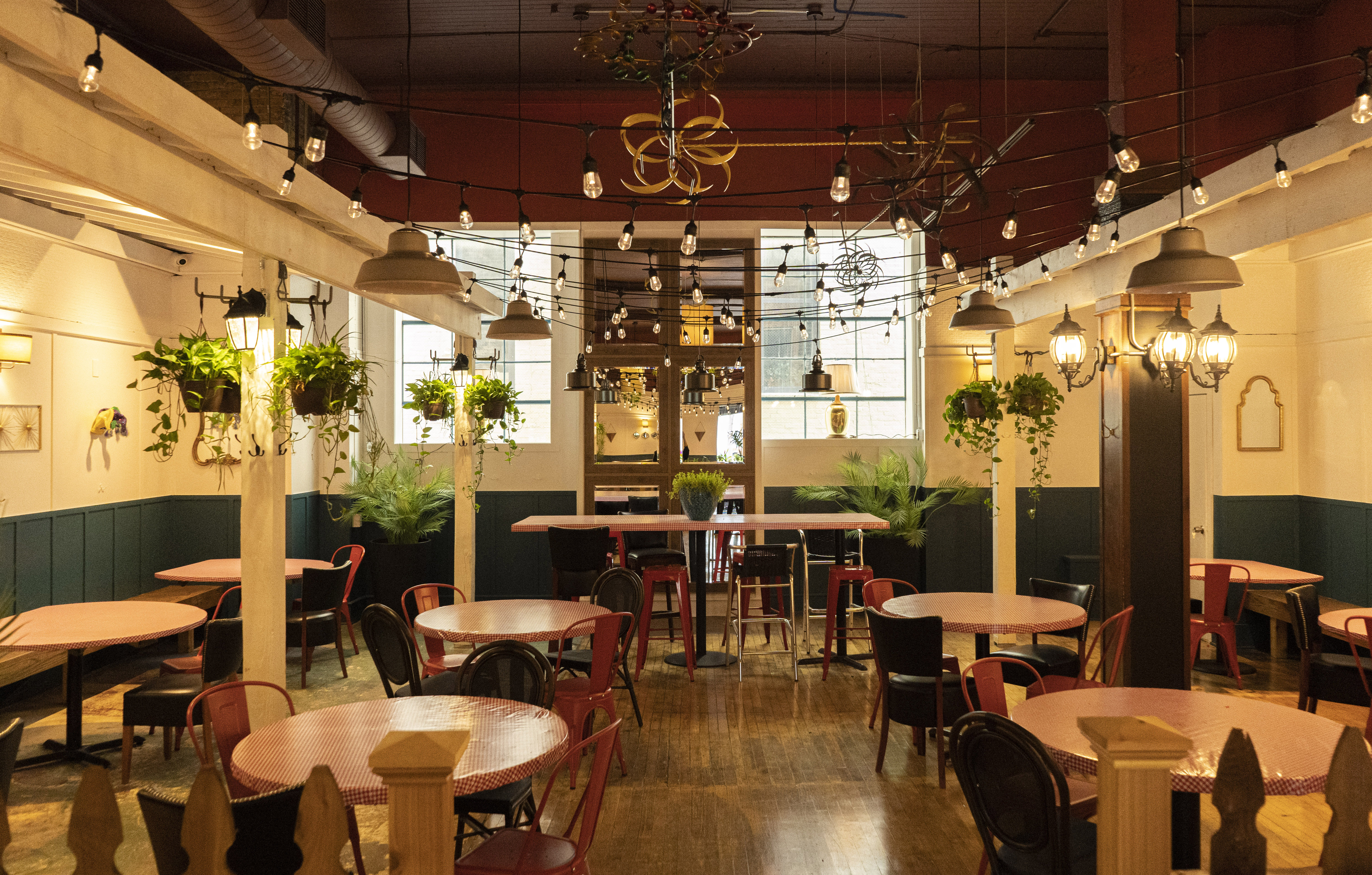 Lowcountry will have a designated carryout entrance, making safe service easy in response to the global pandemic. The new space has a large outdoor patio space on Water Street, perfectly equipped to make every experience as safe as possible.
The Hompleuems have been coming to and experiencing Milwaukee for years, fostering a love for the city and the dining scene it has. They are excited about other downtown development, especially for the Bradley Symphony Center.
Follow Lowcountry on Facebook at Lowcountry Milwaukee for the latest updates on their opening. "We can't wait to share a concept that is so dear to us with y'all."
About the Author: Claire Neville is a graduate of the University of Wisconsin-Milwaukee and Special Project Intern with Milwaukee Downtown, BID #21, advancing downtown's strategic priorities in the realm of economic development and public space management.  
Posted in:
Business Spotlights
Posted in:
Dining & Nightlife