Silver Linings: Local Artist Melissa Muller Finds the Beauty in Change
March 19, 2021 /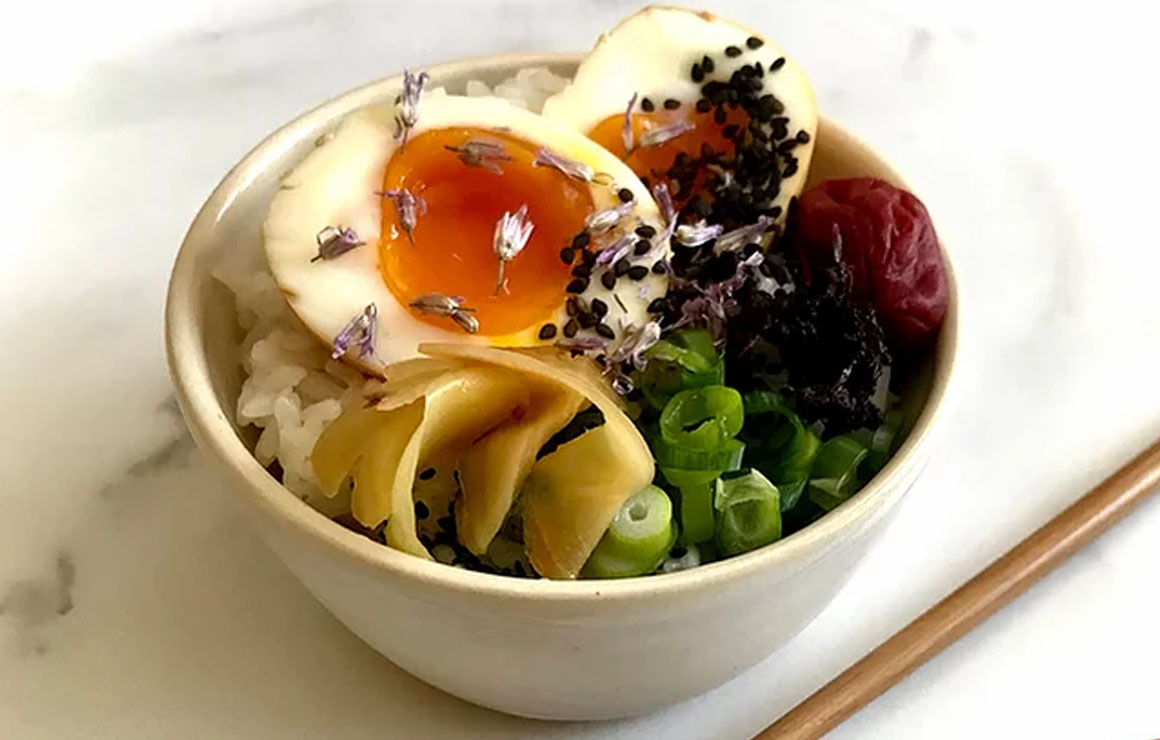 Some folks found unexpected triumphs that spark hope and joy among our community through the changes the pandemic brought. Here we share a story from local artist Melissa Muller about the creative and sweet silver lining she created this past year.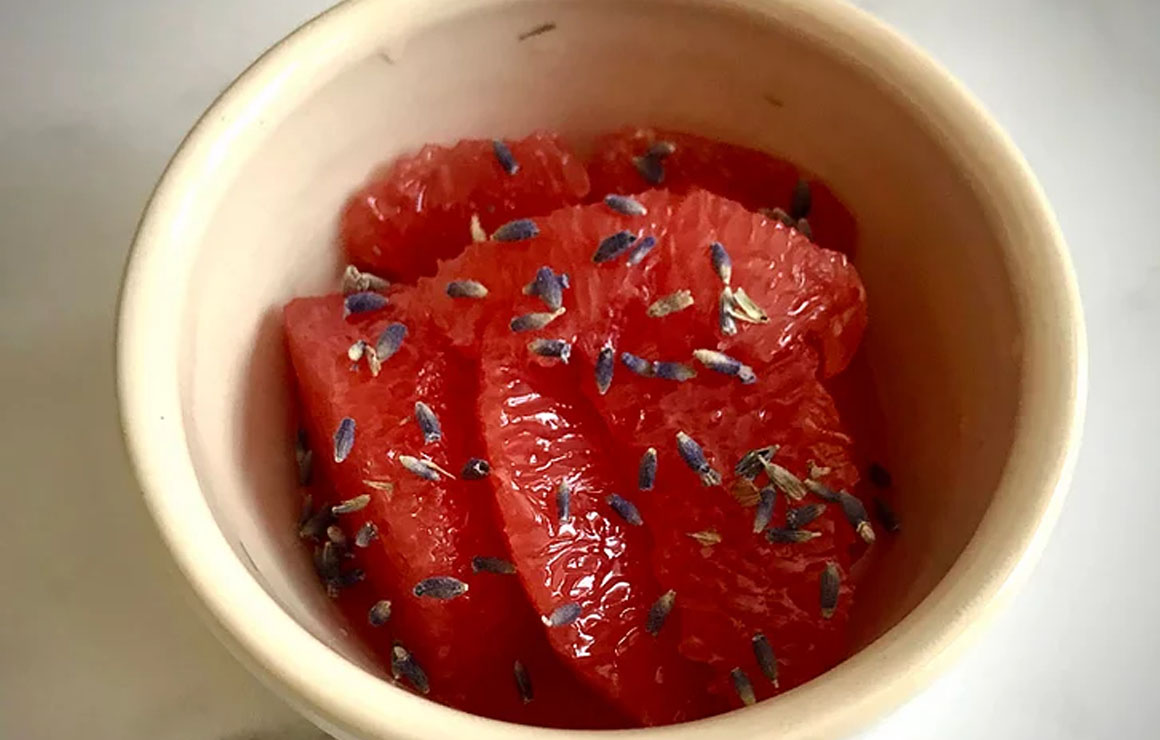 For artist and community advocate Melissa Muller, finding more time to pursue her passions is one of the greatest silver linings during the pandemic. Before the pandemic, Melissa would juggle attending committee meetings, compiling board recaps, implementing public art projects, and spending time with her family.
"2020 gave me my life back," said Muller. "I spent mornings working in my studio creating a new series of utilitarian ceramic wares, as well as new sculptures that reflect on letting go." 
Meanwhile, her afternoons were dedicated to public art projects with the Near West Side Partners and growing another passion project, Washington Park Wednesdays. Maintaining an optimistic outlook, Melissa correlated the common honeybee with the oncoming of spring. Honeybees can be seen in Melissa's latest ceramic work, symbolizing the integrated role bees, and we as humans, have in our ecosystems.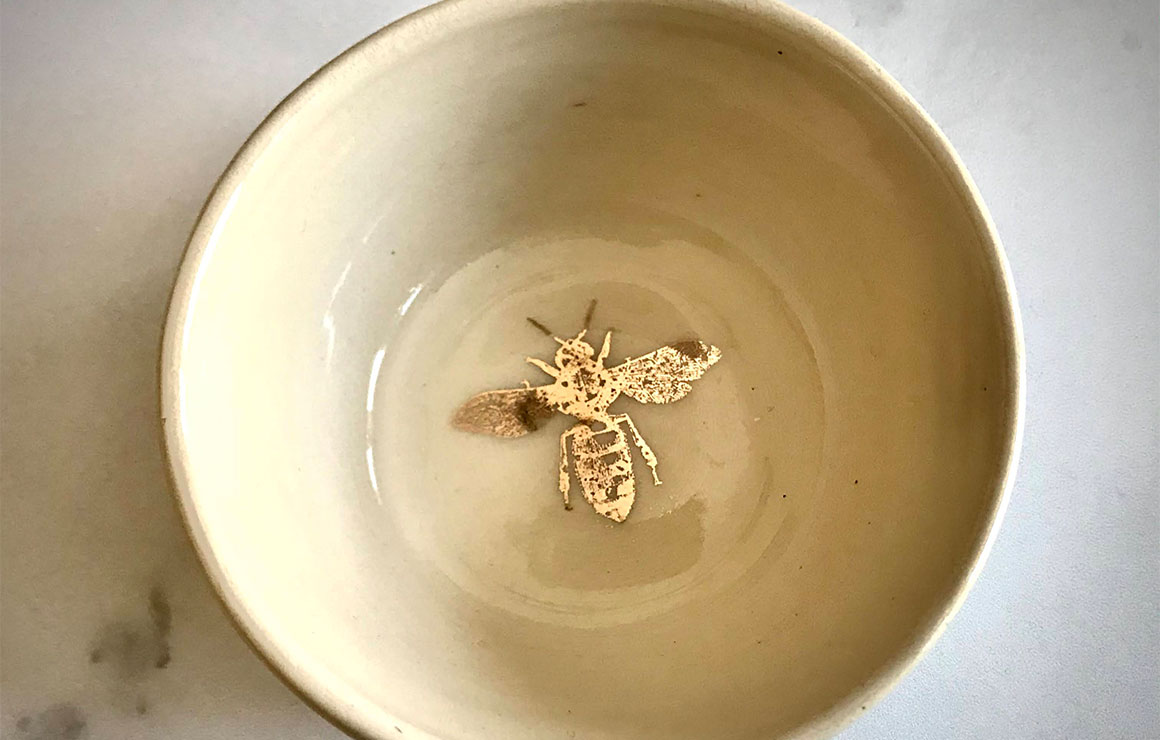 With designing ceramic dishware comes a deep love for the culinary arts. Before the safer-at-home order, Melissa and her husband would host chef-inspired dinners at her house with Chef Jamie Ohland. Craving the togetherness that a shared meal can offer, Melissa and Chef Ohland would partner to curate bee and honey-inspired recipes. The inspired dishes can be found on Melissa's website. 
You may say that Melissa's silver lining is all sweet, down to her recent decision to pursue a career change in grant writing and fund development for new public art projects. "I'm super excited to go in this direction, and I am so thankful for all of the support from my arts and community partners." 
To learn more about Melissa's work, visit www.melissajmuller.com. 
---
Milwaukee Downtown welcomes you to share your own silver lining stories with us so we can learn from one another and continue to move forward. 
Share your story here. No story is too small! We want to hear your wins, discoveries, bright sides and the moments that helped MKE your year. 
Posted in:
Arts & Culture
Posted in:
Silver Linings