Season of Giving - Nonprofits Share Their Wish Lists
December 7, 2018 /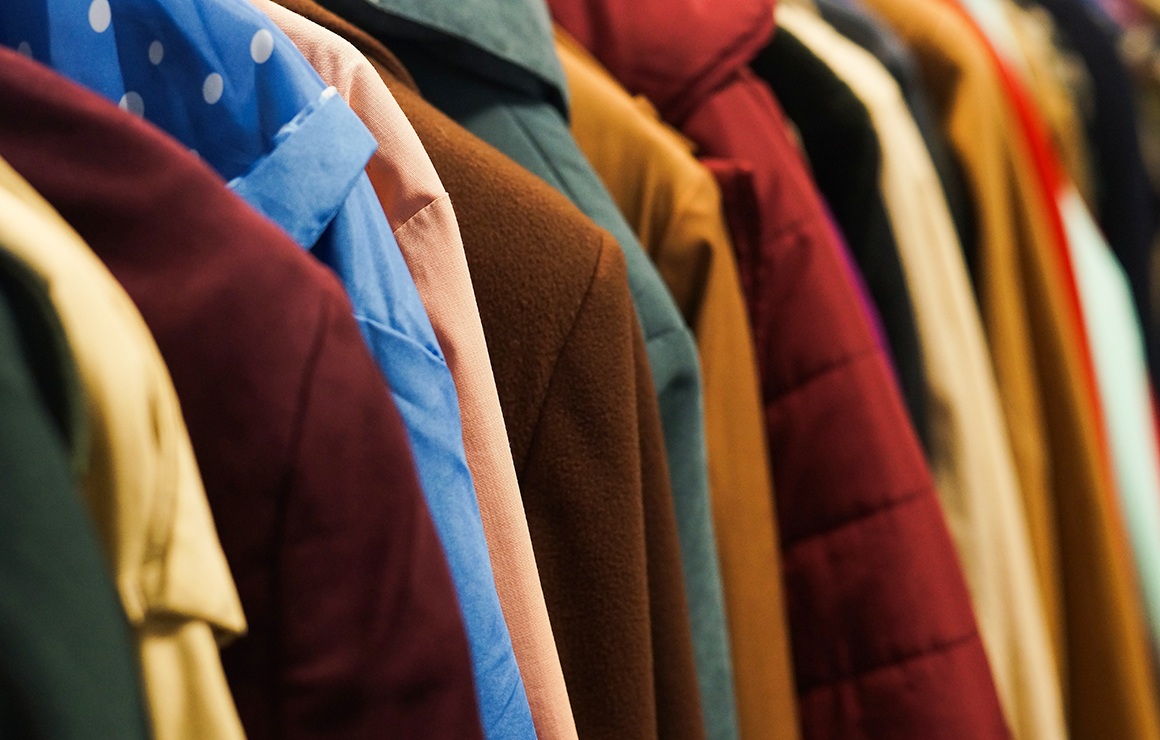 By: Megan Kujawa
We all love the holidays--the season of decorating the house, wrapping gifts, and spending time with friends and family. Between all the holiday cheer, we encourage you to remember the nonprofits in Milwaukee that work tirelessly to provide to those in need. Here are a few ways that you can assist in their efforts and help make it a plentiful season of giving.
Help the Homeless
In 2017, Key to Change repurposed seven downtown parking meters to help end chronic homelessness. When you add change to these meters, it directly funds housing assistance programs and support services for the homeless in Milwaukee. Next time you have extra coins in your pocket, add them to one of these meters, or make an online donation here.
Give a Toy
Capuchin Community Services is a downtown community that serves over 1,000 families each year through their Christmas Toy Drive. They are hoping to collect 3,000 gifts this season to distribute to local families that need help putting gifts under the tree for their children. Contact Volunteer Coordinator Mike George to get your family, team or business involved today. 
Donate Basic Goods
The Cathedral Center serves as an emergency shelter for women and families. Their volunteers work to provide food, shelter and basic needs to each person that comes through looking for help. Next time you're cleaning out your linen closet, consider donating a few towels or pillow cases to The Cathedral Center. View other items on their wish list, or learn about current volunteer opportunities here. 
Provide a Meal
The Guest House is a nonprofit that provides shelter, education and other services to the homeless. The Guest House hands out more than 100 sandwiches a day to those that are hungry. Spend an afternoon with your kids or co-workers making meat and cheese sandwiches to help feed people in the community, or participate in other opportunities.
About the Author: Megan Kujawa is the Marketing & Special Events intern at Milwaukee Downtown, BID #21. She is a senior at Marquette University studying public relations, marketing and advertising.
Posted in:
News