MKE it Local: See 12 Neighborhoods Through the Lens of a Rising Videographer
January 11, 2021 /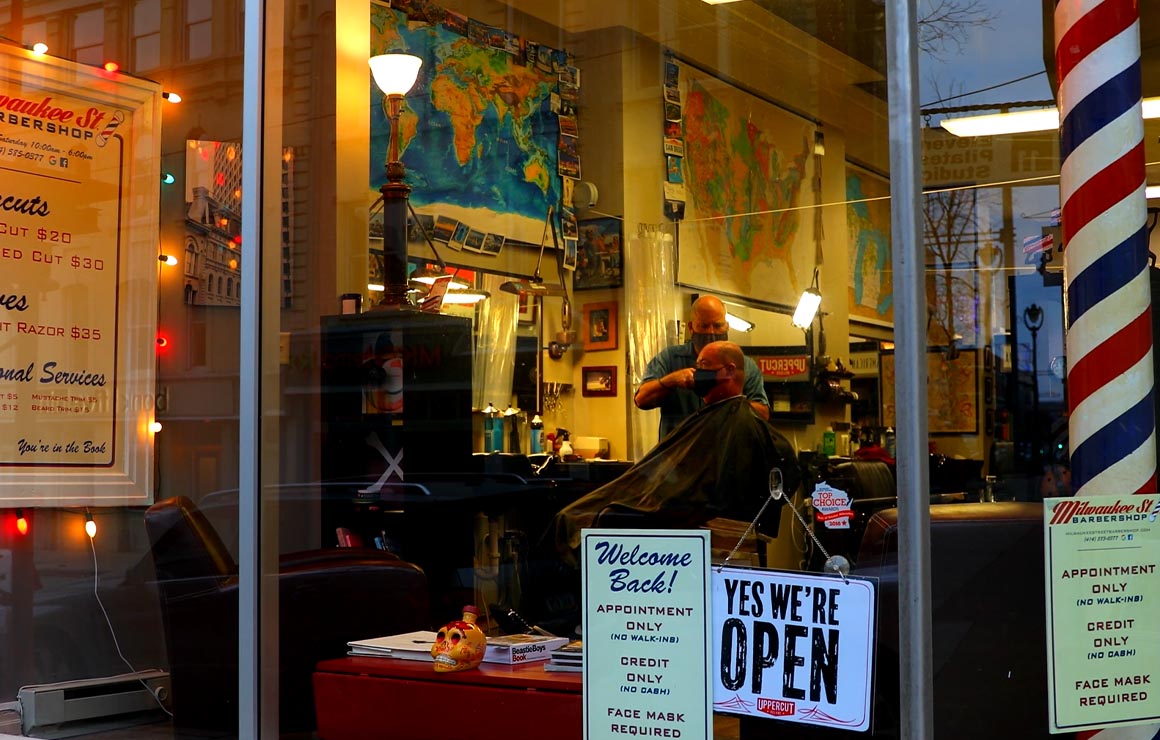 "MKE it Local" Spotlights Milwaukee Neighborhood Retailers with Video Vignettes 
It is no secret. Milwaukee is a "City of Neighborhoods." And in December 2020, Milwaukee Downtown, BID #21 and the City of Milwaukee unveiled the "MKE it Local" campaign, which aims to promote local businesses downtown and in near-downtown neighborhoods. As part of this collaborative marketing effort, local videographer Samer Ghani documented a dozen business improvement districts in 30-second video vignettes over just one week. Samer recently completed a similar project for VISIT Milwaukee, promoting 30 topics in 30-second videos as part of Milwaukee's virtual participation in the 2020 Democratic National Convention.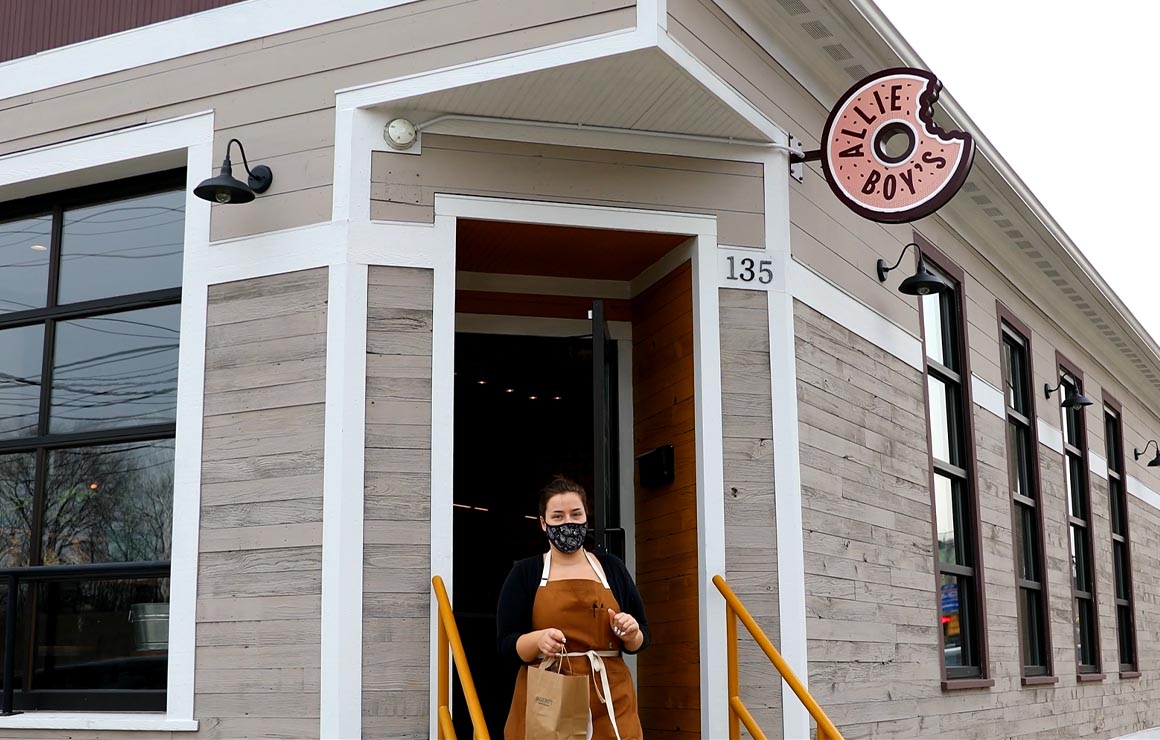 "This project was another opportunity for me to explore more about the dedicated small businesses, and what makes each neighborhood unique," said Ghani. In total, 162 small business logos and storefronts are featured in the 12-part series. In addition, wintertime activities are highlighted, including the "Slice of Ice" skating rink at Red Arrow Park in East Town, murals in Black Cat Alley in the East Side, Light the Hoan in the Harbor District, and outdoor dining greenhouses and igloos at Café Benelux in the Historic Third Ward, Zócalo Food Park in Walker's Point, and Café Hollander on Downer Avenue. Black-owned businesses are also highlighted, including Bronzeville Collective MKE and Gee's Barbershop on Historic King Drive and The Sophisticated Man Boutique in East Town. 
"These shops are often a direct reflection of their environment, and the amount of positive diversity Milwaukee has to offer is often overlooked. This project was another testament to how proud I am to be from this city," said Ghani.
To learn more about the MKE it Local campaign, visit www.mkeitlocal.com. To view all of the neighborhood video vignettes, visit us on YouTube. 
Posted in:
Shopping
Posted in:
Dining & Nightlife