MKE it Back: National Nachos Day!
November 6, 2020 /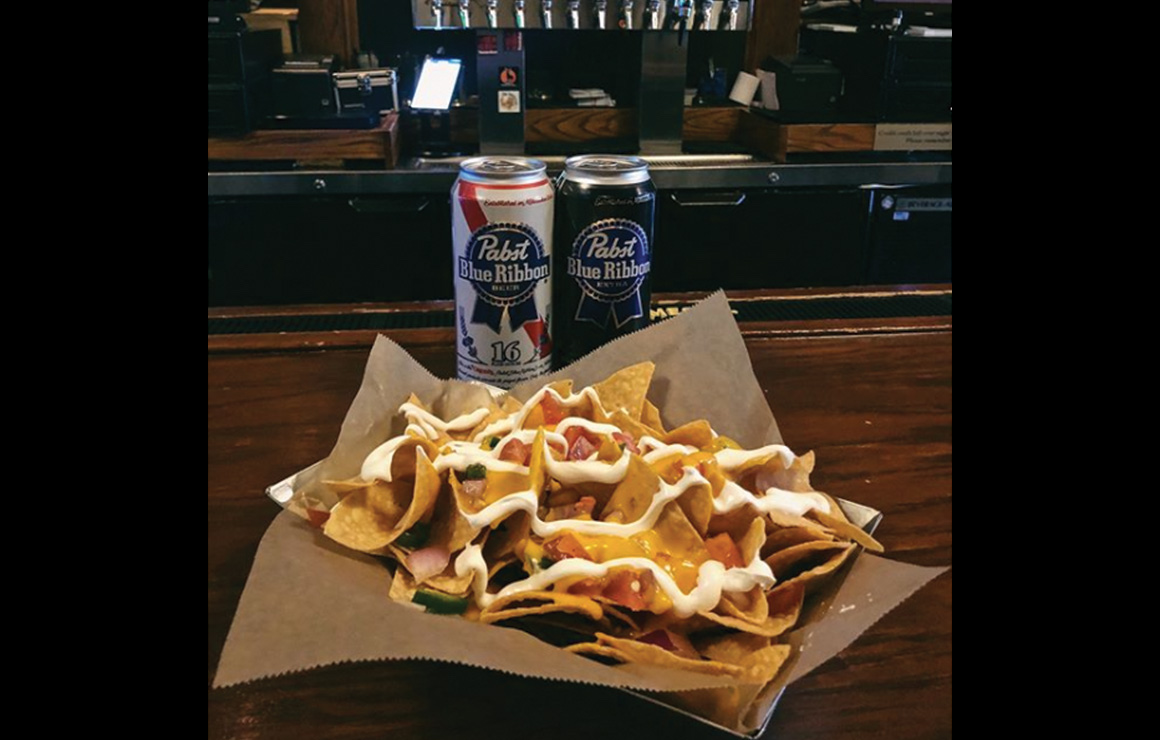 Photo courtesy of Who's On Third.
Did you know that November 6th is National Nachos Day? What better way to celebrate then grabbing some delicious downtown nachos! Here are our top picks:
 
Made with a house-made beer cheese sauce, these Ultimate Nachos pair perfect with your favorite drink. Check out Miller Time Pub and Grill's Game Day Specials  so you can enjoy these nachos while you cheer for the Packers!
Check out the Loaded Nachos when you're needing a plate piled high with mouthwatering nachos. Hot tip: Come by on Mondays for $5 Night Nachos. Photo courtesy of Who's On Third.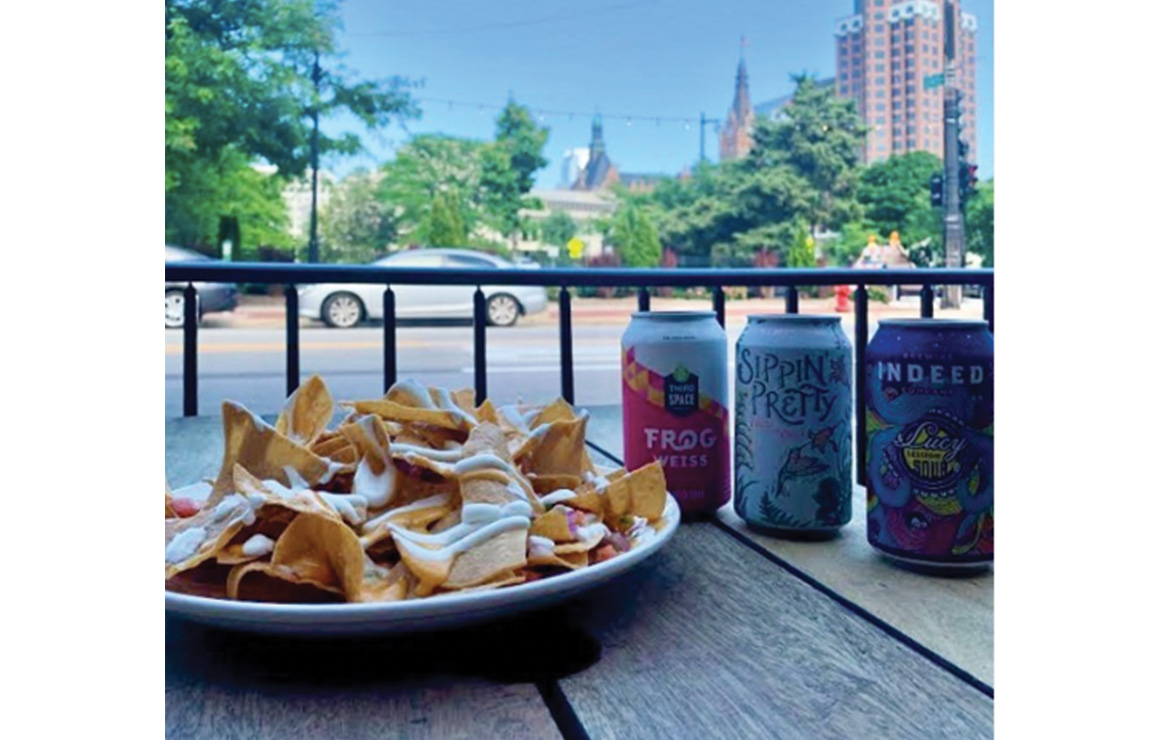 Buck Bradley's has both Nachos and Nachos Supreme ready for you to grab today, or anyday you need your nachos fix.
While this isn't nachos, Cubanitas' Guacamole & Plantain Chips has to be on this list! This starter is their most famous appetizer, made with simple flavors and fresh ingredients. Photo courtesy of Cubanitas.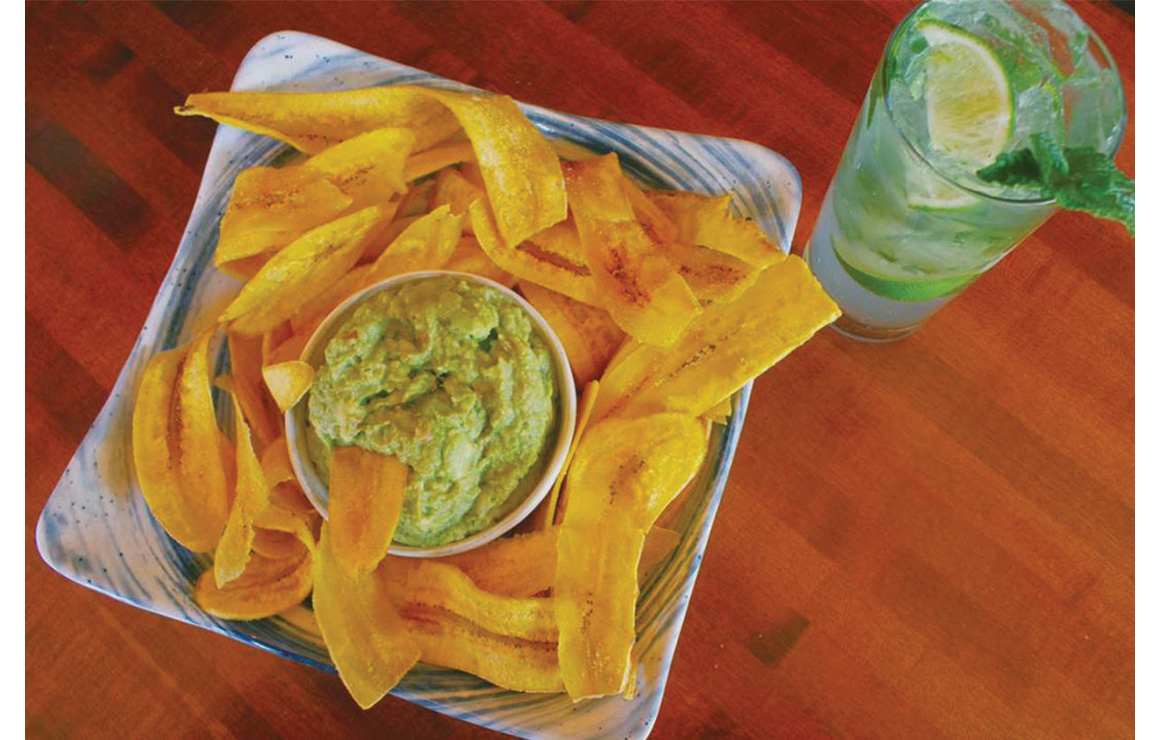 When you stop by Lazo Taco Shack for authentic Mexican food, add their Nachos Supreme to your order!
Both the Nachos or Nachos Supreme come with tasty fresh salsa. This special recipe comes to Elsa's all the way from Scottsdale, Arizona.
If you're in the mood for a unique plate of nachos, Margarita Paradise has all the options. From Spicy Volcano Nachos to Seafood Nachos, swing by next time you're near the Milwaukee Public Market.
Downtown Milwaukee restaurants are committed to Moving Milwaukee Forward Safely. Remember to mask up as you visit these great downtown businesses. Check out each restaurant's website or call for open hours, and take-out or delivery options!
About the Author: Terese Radke is a senior at the University of Wisconsin-Milwaukee (graduating December 2020!) and the Special Events & Marketing Intern with Milwaukee Downtown, BID #21, advancing downtown's strategic priorities through marketing, events and social media.
Posted in:
Dining & Nightlife