Milwaukee Public Market Marks 15th Anniversary with Historic Third Ward Fall Crawl
October 19, 2020 /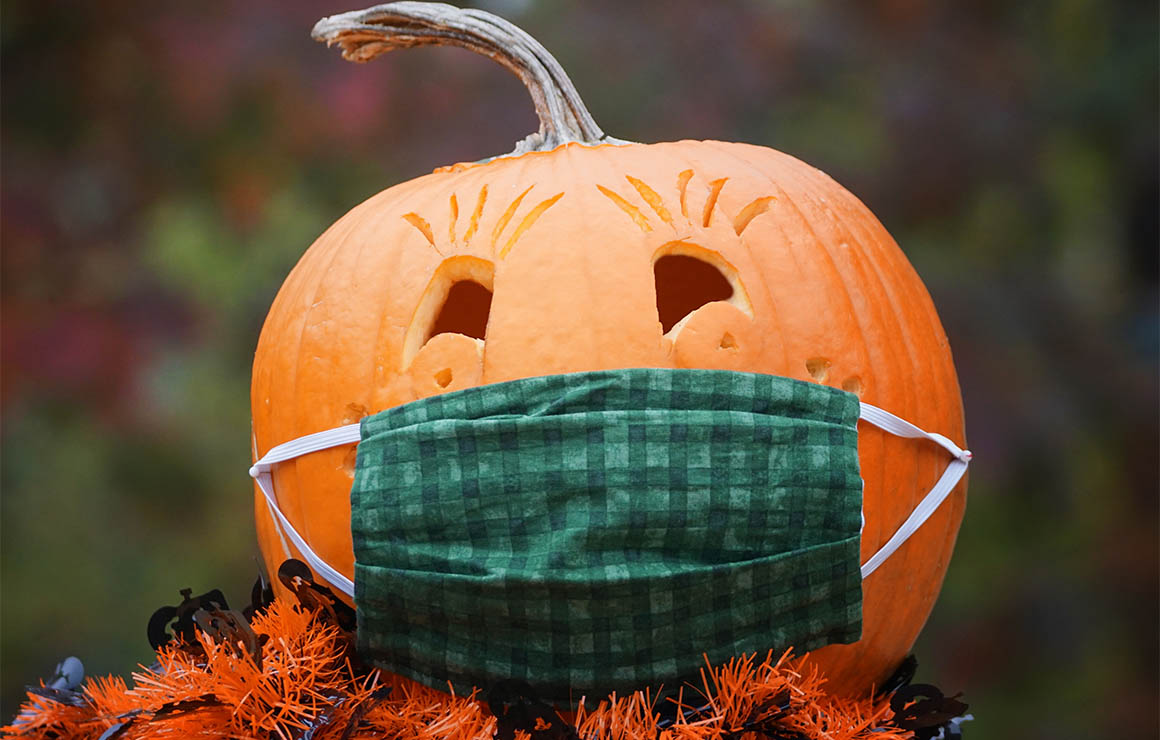 Fall in Love with the Milwaukee Public Market All Over Again, with Historic Third Ward Fall Crawl, October 19 - 24
Carve out some time this week to support local businesses and have a gourd time during the inaugural Historic Third Ward's Fall Crawl presented by the Milwaukee Public Market, Yelp Milwaukee, and Support Local MKE. There's plenty of safe, socially-distanced, in-person experiences and at-home activities. Adding to the excitement, this week marks the 15th anniversary of the Milwaukee Public Market, which is now the most visited attraction among Milwaukeeans, downtown employees, and visitors alike, according to Milwaukee Downtown's 2019 Perceptions Survey. Starting today, October 19, through Saturday, October 24, enjoy fall festivities, including virtual workshops and classes, restaurant and retail specials, and even a pumpkin carving contest. 
Meanwhile, in the Historic Third Ward, fall in love with your favorite market vendors all over again, with special one-week deals and all-time favorite experiences, including The Foltz Football Cookout with Foltz Family Market.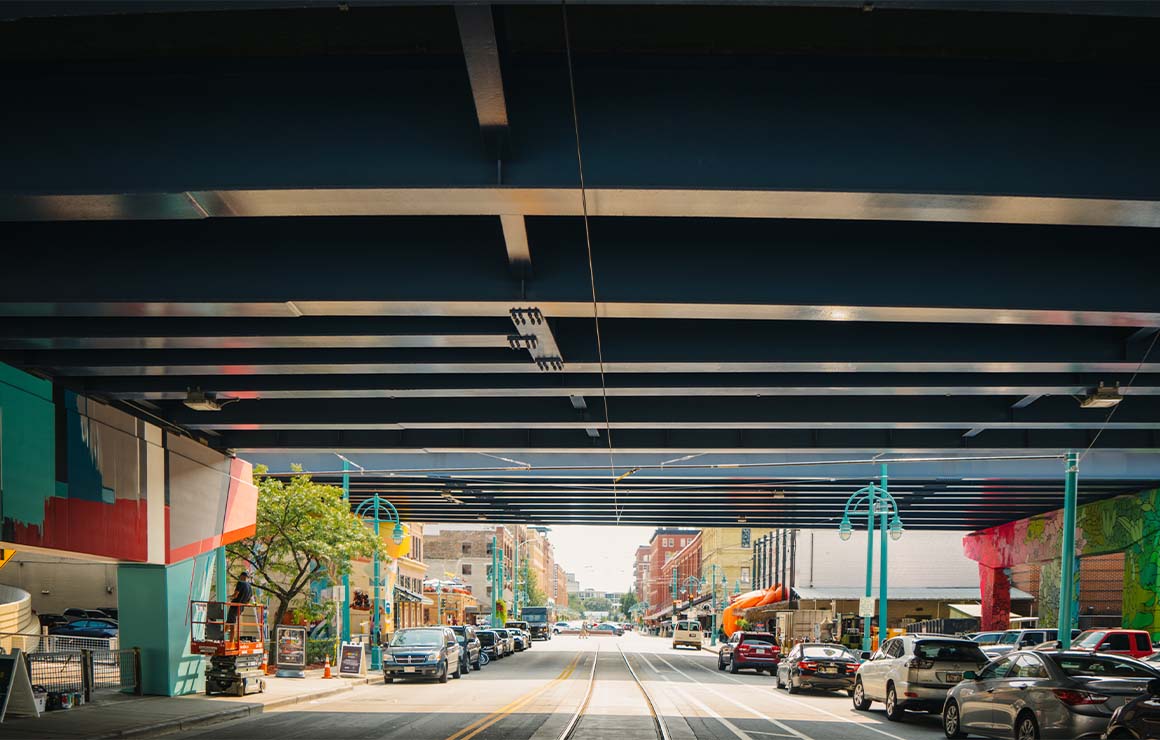 As if those were not enough reasons to MKE it back, conclude the week with an outdoor pumpkin carving celebration in the new RiverWalk Commons on Saturday, October 24 at noon. Preregistration is required. Tickets are $20 and include a pumpkin to carve and hot apple cider from On The Bus at their Outdoor Pie Stand. 
While down under the freeway, make sure to check out downtown's newest outdoor art gallery on Broadway, featuring four recently-completed murals on the I-794 freeway piers. Keep your eyes peeled for a Fall Crawl bingo card to launch later this week. For complete event details, including a list of participating businesses, visit the Historic Third Ward Fall Crawl webpage.  
Posted in:
Arts & Culture
Posted in:
Shopping
Posted in:
Dining & Nightlife