Back to Business: Carnevor Offers Safe, Fine Dining Experience
October 19, 2020 /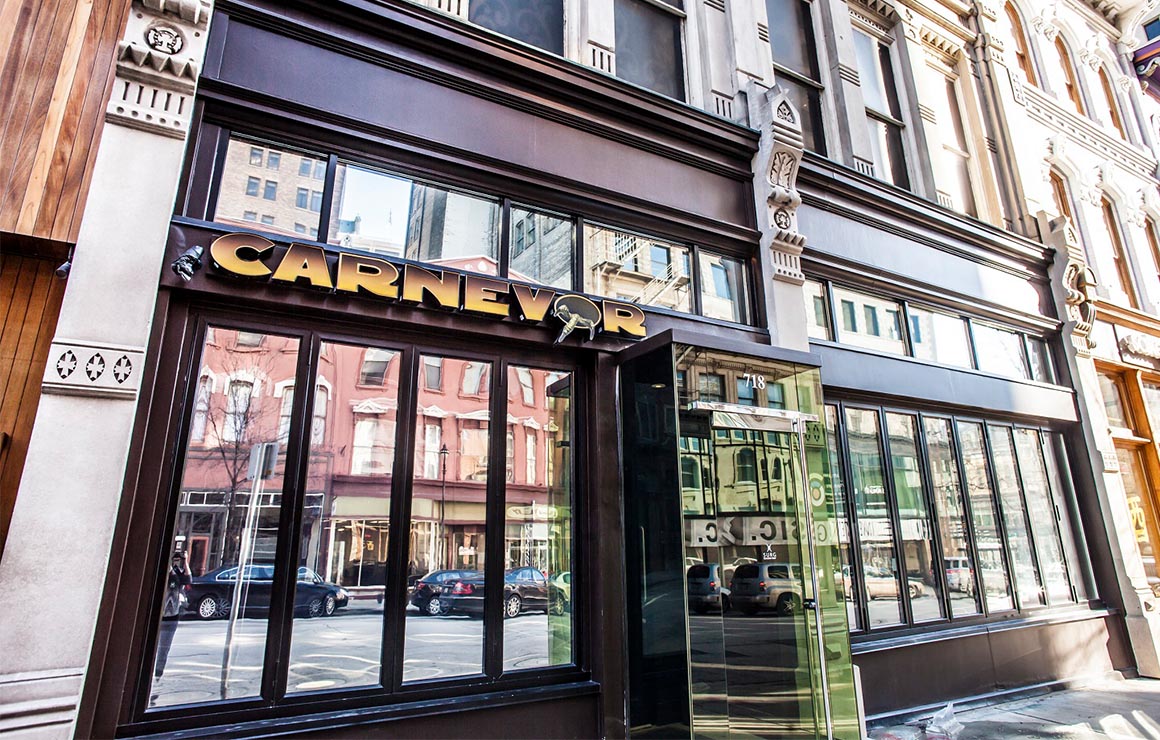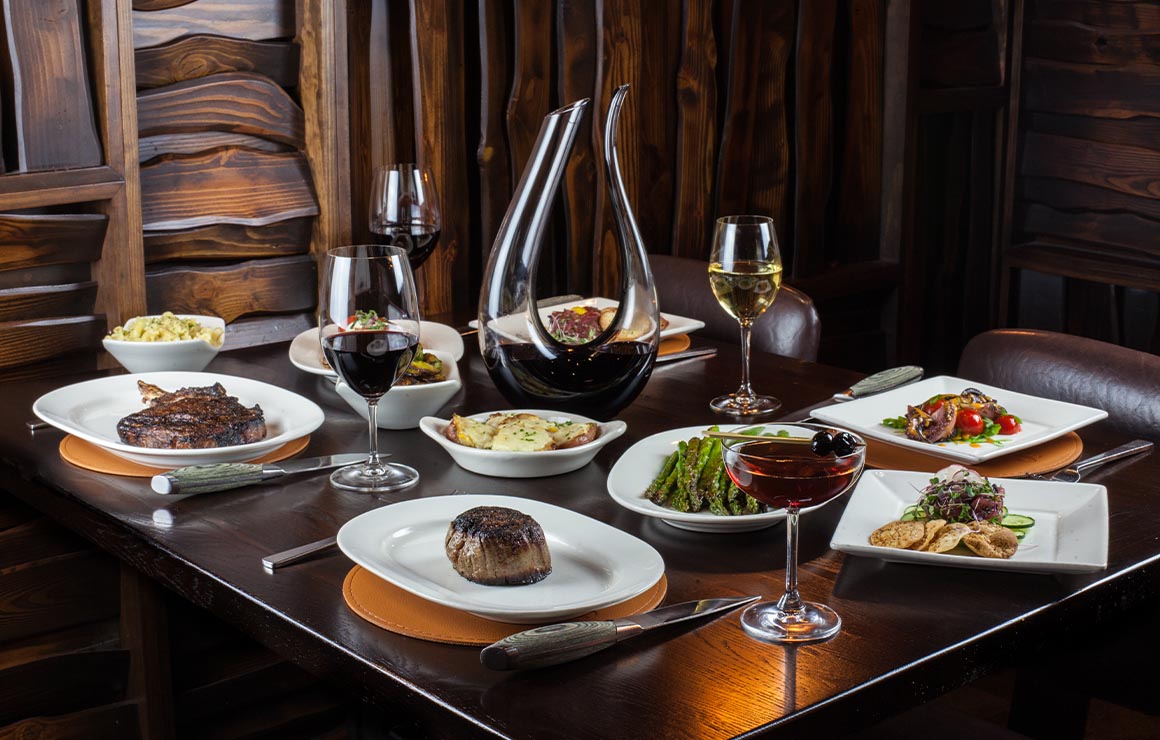 Have you been craving a steak dinner lately? So have we. Fortunately, we're in luck, because Carnevor is now offering safe, indoor dining. Located at 718 N. Milwaukee Street, this top-rated downtown steakhouse reopened its indoor dining in August and continues to provide curbside takeout service. Owner Omar Shaikh reinforces that the safety of their customers and staff is Carnevor's top priority. "We worked hard on creating a safe and effective plan with the Milwaukee Health Department and feel confident we will keep our staff and customers safe," says Shaikh.
Carnevor shared their COVID-19 health and safety promise online for customers to review and will provide touchless menu options and masks for its returning patrons. Reservations are strongly encouraged, as the restaurant reopened with limited seating capacity. But aside from the new safety protocols, we can still count on Carnevor to exceed in its ability to deliver Milwaukee's premier steakhouse experience.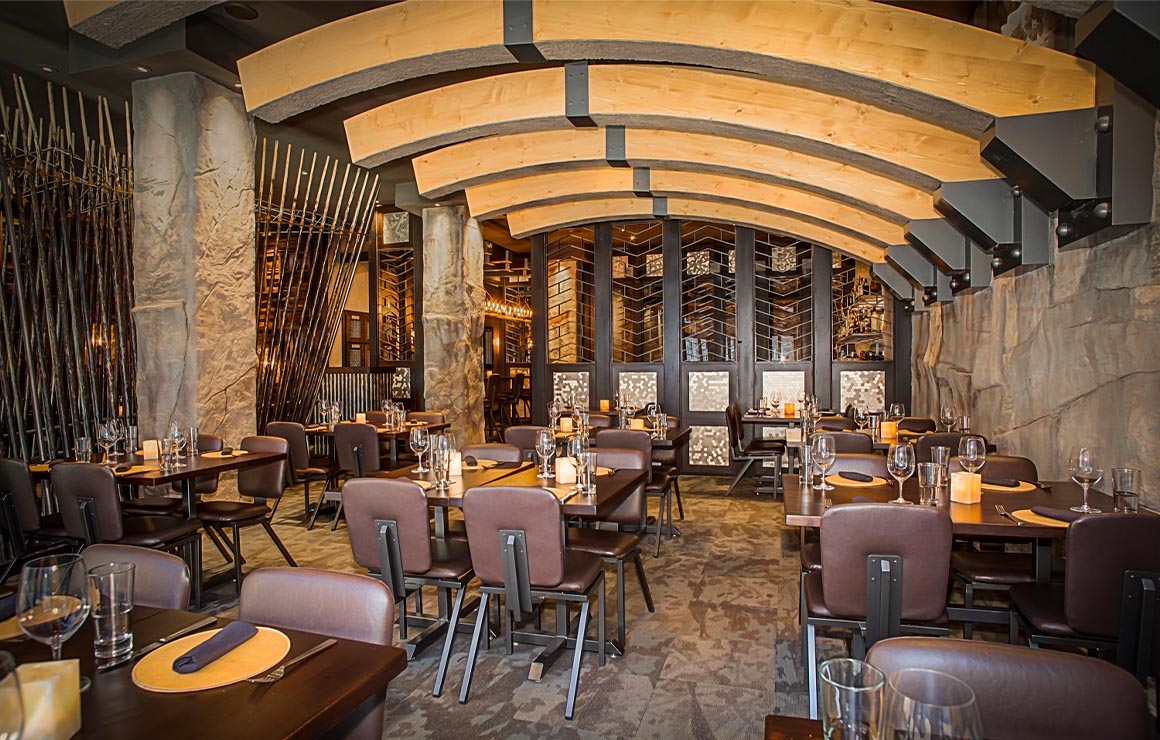 Behind the scenes, Executive Chef Mario Giuliani continues to set the golden standard, infusing traditional steakhouse favorites with modern flair and flavors, with fresh seafood delivered from local vendors and imported directly from the east and west coasts, and locally sourced beef and pork from SURG Restaurant Group's Hidden Creek Farm in New London, Wisconsin.
If we didn't give you enough reasons to MKE it back to Carnevor, sign up for their email list where you'll be the first to hear about in-house events and specials, like the upcoming, sold-out Dominus Estate Wine Dinner on October 26. This special night will feature a four-course Dominus Estate wine dinner curated with Carnevor's chief chef and pastry chef.
To view the menu, or make your reservation, visit www.carnevor.com.
Posted in:
Dining & Nightlife