Back to Business: Reset, Reflect and Restart at Cubanitas
October 9, 2020 /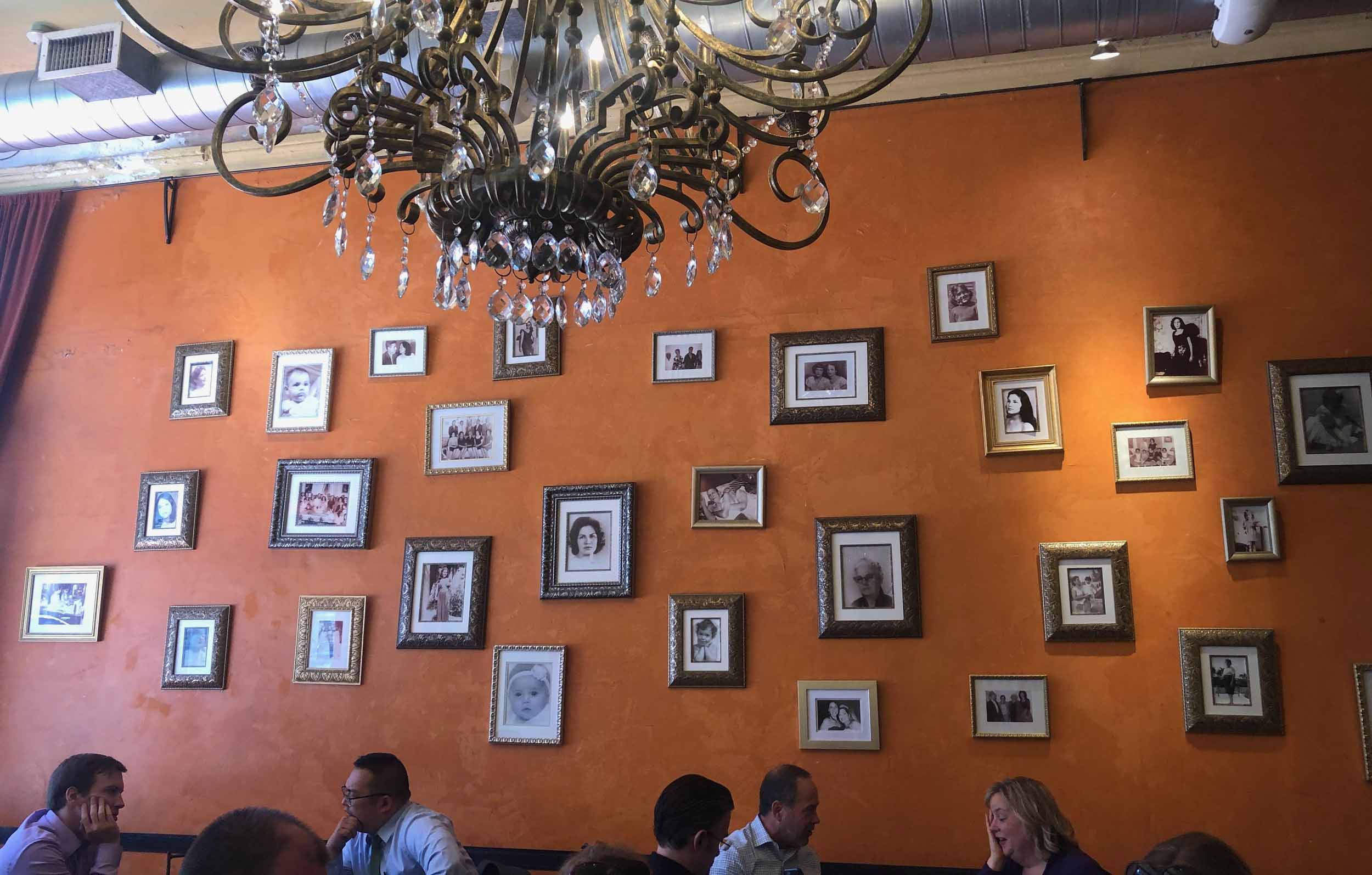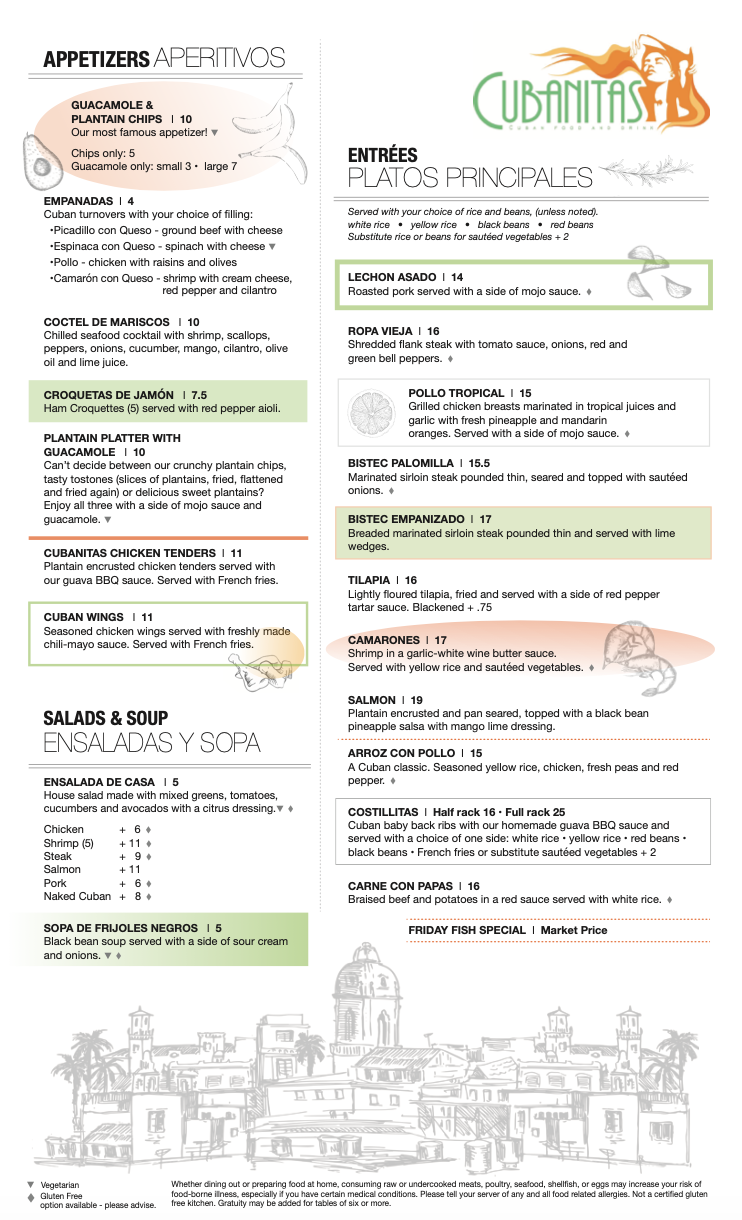 Reset, reflect and restart. That has been Cubanitas' motto through these tough times. With a new menu, new kitchen, new cleaning procedures and new Happy Hour specials, restart they did.  
Cubanitas offers dine-in, takeout, curbside pickup and delivery. No matter your comfort level, they are there to serve.  
Marta Bianchini, owner of Cubanitas, is most excited for customers to experience "the vibe" of the restaurant when they return. "You can tell it is a family run restaurant with roots in the community," she explains.  
The atmosphere is fun, upbeat and customers can feel the Cuban experience. Forget about the outside world for a while and grab a mojito or their new Havana bowls.  
A stop is a perfect addition to a visit downtown or a quick and easy stop for a lunch on the go. Bianchini is excited for the direction downtown is heading. With amazing new buildings and new additions of public art, the changes are apparent. 
Join them on November 1, for Customer and Staff Appreciation day. Stop in and see what surprises await!
Posted in:
Dining & Nightlife