MKE it Back for 5 Fun Fall Drinks You Can't Miss
October 30, 2020 /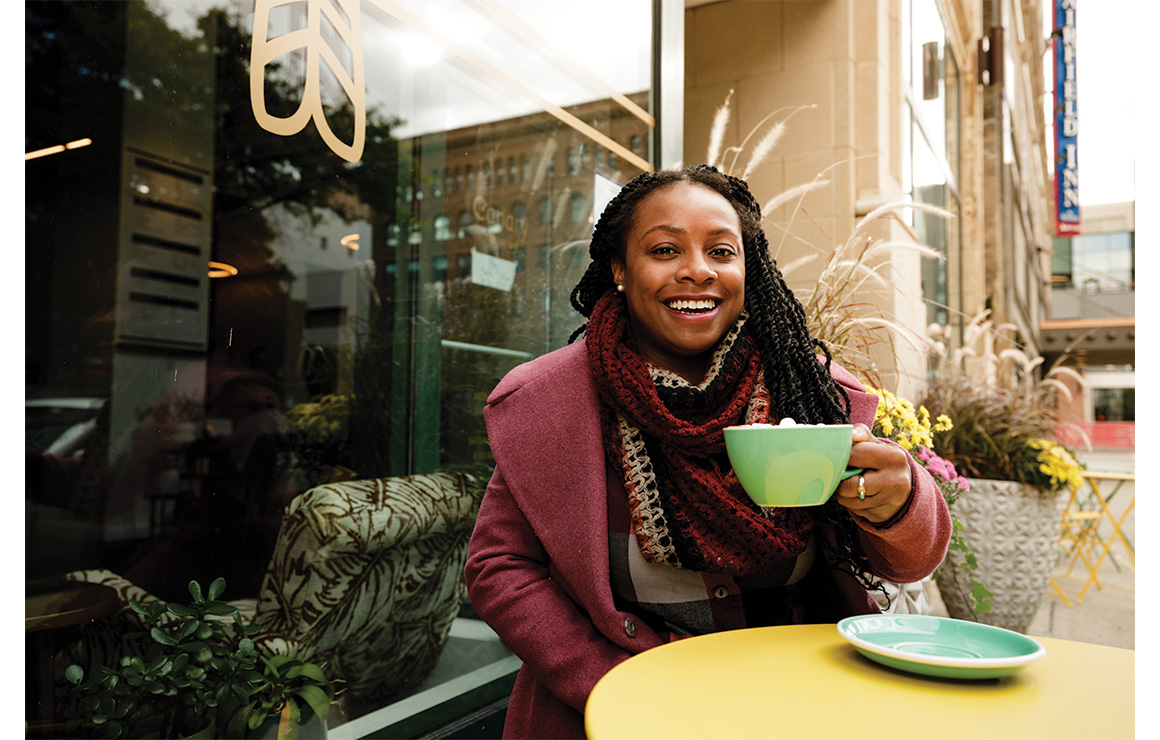 What sounds better than enjoying a beautiful Milwaukee Fall day? Grabbing a cozy drink while you're at it! Here are 5 fantastic drinks you can try downtown this autumn.
Want a delicious handcrafted fall cocktail? Then try the Pumpkin Spice Cranberry Mule at The Sofie! With pumpkin liquor as the main base, this drink has Good Land Cranberry liqueur and Ginger Beer, topped off with a lime wedge. Yum!
Right in the heart of the Entertainment Block in downtown Milwaukee, Good City Brewing is now serving wine and cider! Check out their options and join them on the patio.
Looking for a Sunday mimosa this fall? The Wicked Hop's special right now is a Cran-Apple Cider Mimosa. A delicious blend of cranberry and apple, this cocktail is perfect for your next brunch.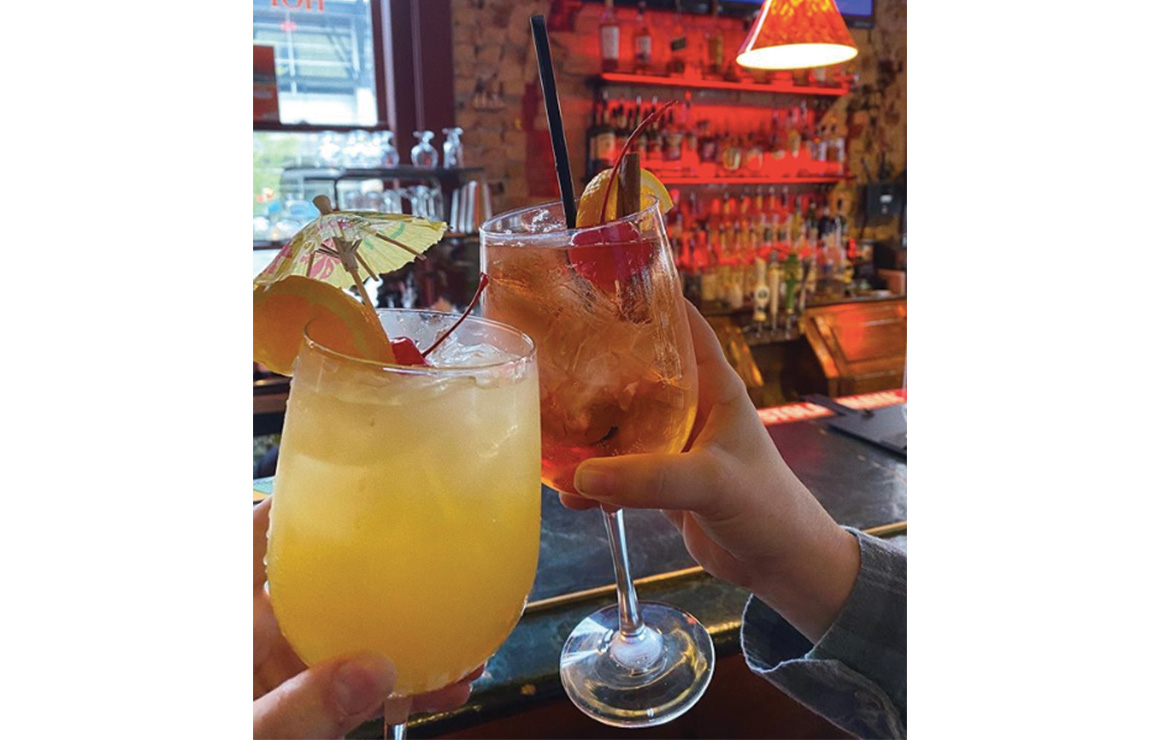 On the chilliest of autumn nights, swing by TAYLORS and grab a North Woods. This hot drink has it all: brown sugar bourbon, Bailey's, hot coffee AND whipped cream! As a participant in the City of Milwaukee's Active Streets for Business program, TAYLORS has expanded outdoor seating through November 15. 
Celebrate Halloween weekend with a twist on classic apple cider! Glass and Griddle is serving up a Spiked Spider Apple Cider. Made with Apple Captain Morgan, this drink will warm you up. (Not served with real spiders!)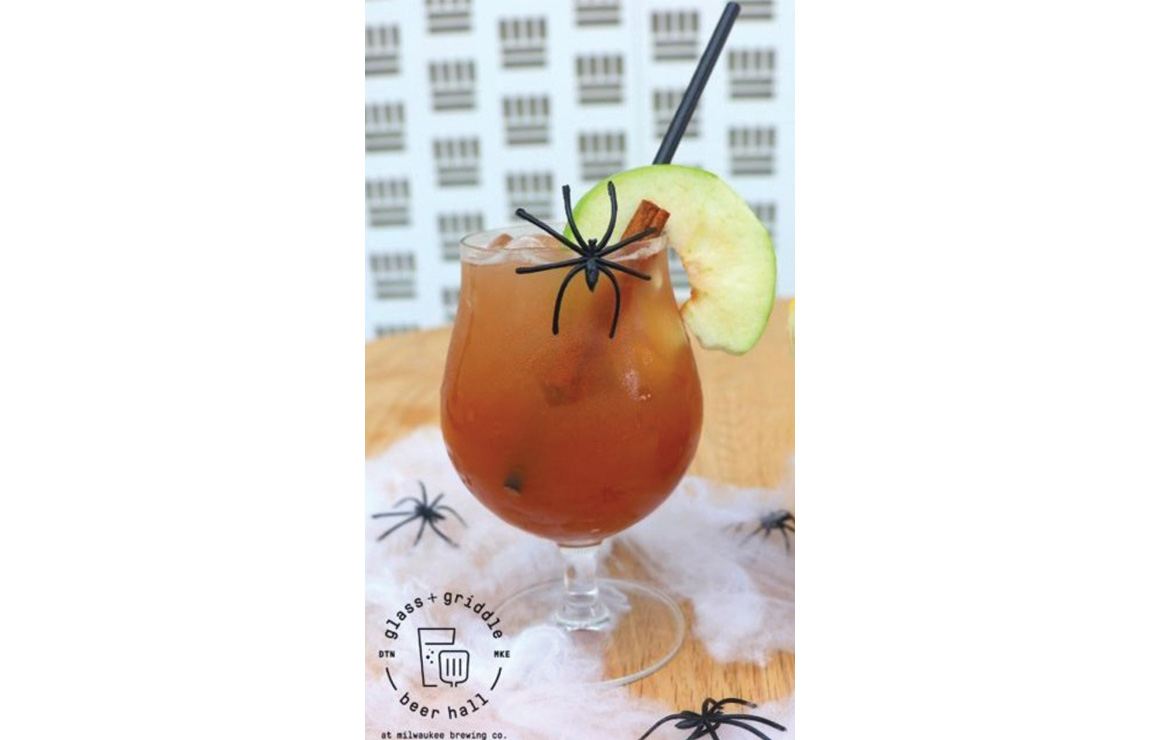 About the Author: Terese Radke is a senior at the University of Wisconsin-Milwaukee (graduating December 2020!) and the Special Events & Marketing Intern with Milwaukee Downtown, BID #21, advancing downtown's strategic priorities through marketing, events and social media.
Posted in:
Dining & Nightlife