Merry Woof-mas! Last Minute Gift ideas for your furry friends!
December 22, 2021 /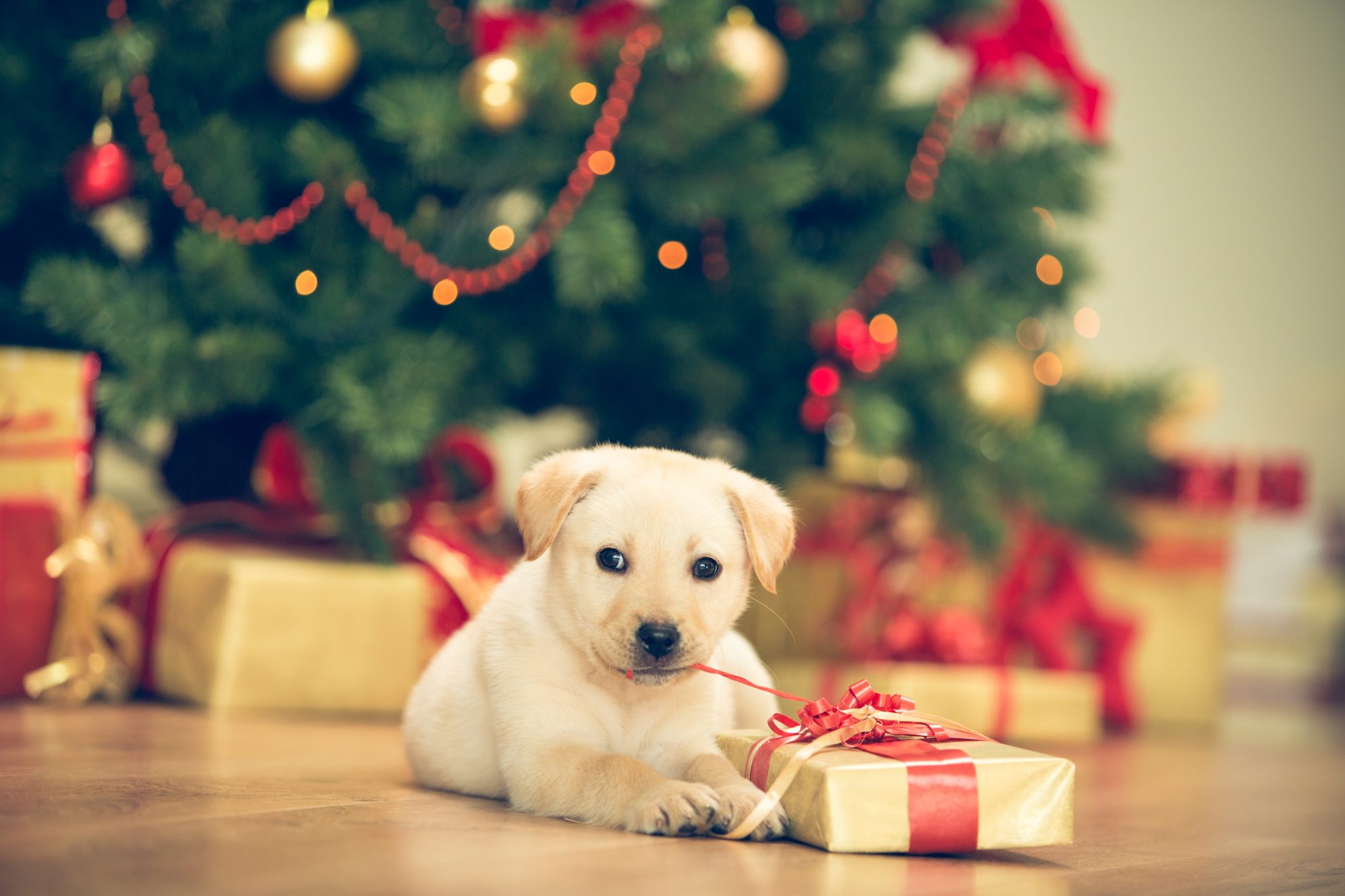 Looking for that last minute paw-fect gift for your little furry one? Look no further than these local Milwaukee shops and training services! 
Skilos: A Family Pet Store:  2328 N Farwell Ave
Located on the East Side of Milwaukee, Skilos is a family-run business with over 30 years in the pet industry. Skilos makes your holiday shopping easy with online ordering, in-person browsing, or free local pick up. A fantastic option for your little love this holiday season, Skilos offers wonderful natural products for dogs and cats, toys, apparel, and self-service grooming station. 
Milwaukee Paws: 1108 N Milwaukee Street
The pet owner gift that keeps on giving - training, pet sitting, and dog walking! Per their website, Milwaukee paws was founded "to bring a higher level of professional care to Milwaukee area pets." Every employee at Milwaukee Paws is a licensed "Fear Free Professional"; this means that each employee has undergone extensive training to help animals feel comfortable, and not increase any stress, anxiety, or fear. They are the only Milwaukee pet care company that has every staff person certified as Fear Free Pets. Considering the gift of working with Milwaukee Paws this holiday season!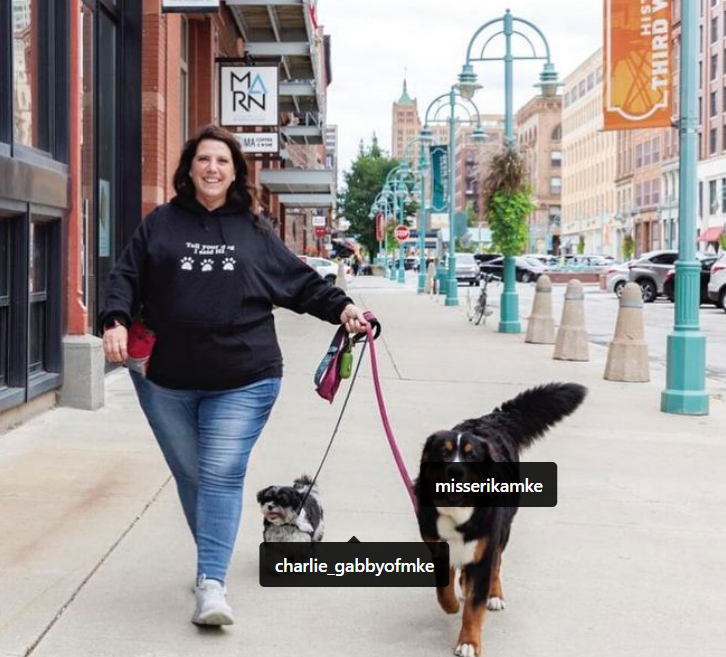 Pets on Brady: 1217 E. Brady Street
Pets On Brady describes themselves as the "Whole Foods of pet stores", offering locally sourced, natural products to keep your little one safe, healthy, and thriving. All products are natural, non-GMO,  and preservative-free. Located on the always-jolly Brady Street (naturally!), Pets on Brady is a charming neighborhood shop to support year round.  
Off Leash MKE: 4141 W Martin Drive
Adventure time! Off Leash MKE: Adventure Club for Dogs is the perfect gift for your active and social pupper. Off Leash MKE believes pets are family, and their services prove just this. In addition to exquisite and adventurous pet sitting, services include canine behavior, communication, development, and health & wellness. All exercise, training, and care are delivered with the philosophy of positive reinforcement. Give the gift of a good time to your pal this year with Off Leash MKE!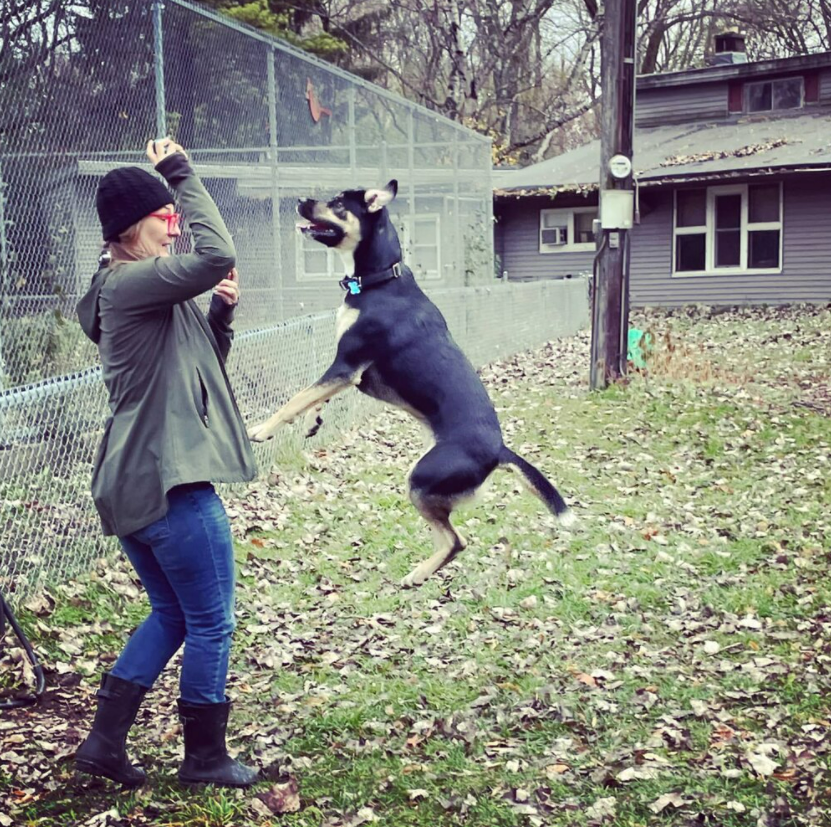 Want to give back in the name of your pooch? Consider donating to the MKE Dog Park; Milwaukee's first Downtown dog park! To be located under 794 between the Historic Third Ward and Downtown, the MKE Dog Park will be a fantastic watering hole - welcoming pups and their parents from all over the area. No donation is too small - help us bring this exciting activation to downtown Milwaukee. To donate today, visit mkedogpark.com.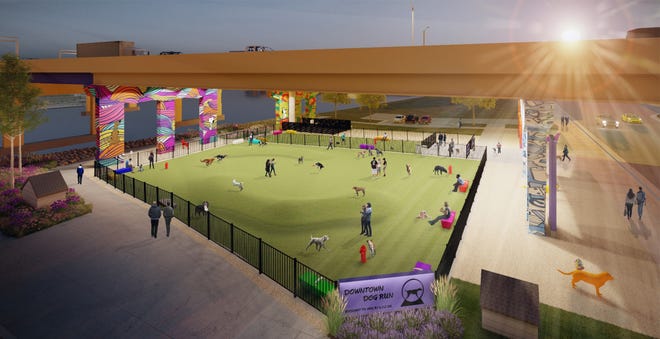 Our pups show us love all year round - so give the gift of healthy, natural, and locally sourced fun to this holiday season! 
Photo 1 via Milwaukee Paws IG
Photo 2 Via Off Leash MKE IG
Photo 3 via MKE Dog Park
Posted in:
Shopping