Let Jenna Kashou's "100 Things" Be Your Milwaukee Bucket List
September 11, 2019 /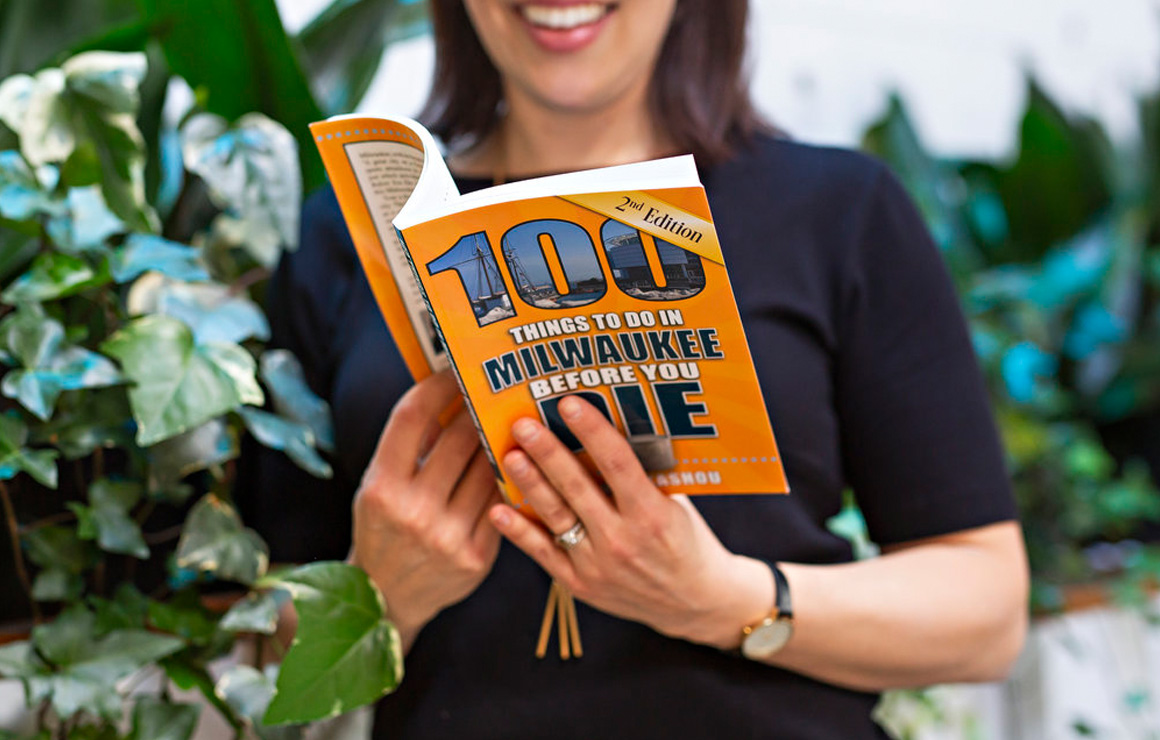 In a city known for its numerous festivals, a heady sports culture, and countless food venues and breweries, a little guidance on how to navigate Milwaukee's vibrant attractions has never been more useful. Whether you're a tourist or a local, it's difficult to keep tabs on all of the bars and the rapidly expanding dining scene; especially in a period of Downtown's unprecedented growth. 
Fortunately, the hard work has already been done for you by one of Milwaukee's very own authors, Jenna Kashou. Jenna is a writer and journalist who specializes in lifestyle and culture topics for websites and magazines in Milwaukee. Most recently, she published the second edition of the book, "100 Things to Do in Milwaukee Before You Die." Coming from the perspective of an insider, this guidebook will help you navigate Milwaukee's culture no matter the time of year. 
I had the luxury of sitting down with Jenna this summer to discuss two very relevant and converging topics: Milwaukee and her book. And when it comes to her city, Jenna is as forthcoming as her title; she unapologetically loves exploring Milwaukee, which she has been doing for almost two decades. Living in a wide variety of the city's neighborhoods, such as the East Side, Bay View, the Third Ward, and now Whitefish Bay, Jenna has certainly garnered a unique perspective on everything Milwaukee has to offer.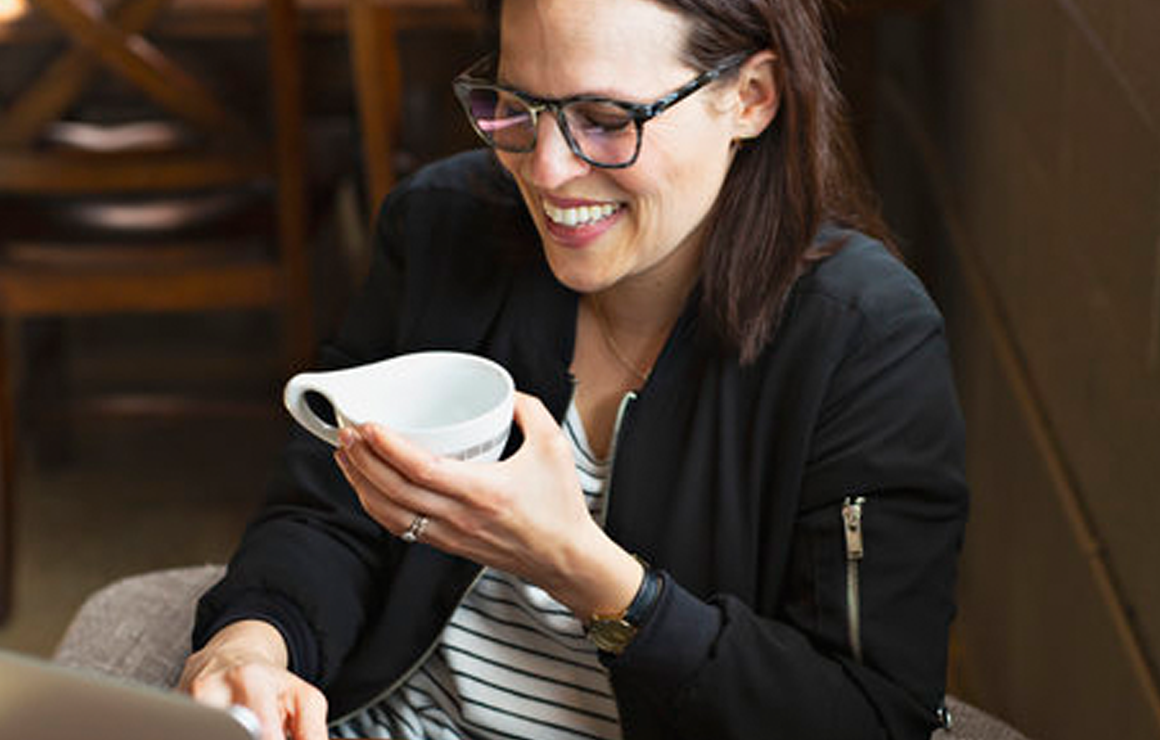 The notion is reflected in her book as she does not hyperfocus downtown, the lakefront, or the usual stomping grounds for Milwaukee tourists and locals. Rather, Jenna expounds a wide variety of places and experiences, from the city's only cider taproom in Walker's Point (Lost Valley Cider Co.) to learning how to curl with the Milwaukee Curling Club in Cedarburg. But because there is so much happening Downtown, and she could only pick 100 things, Jenna had to narrow her focus primarily to attractions within the city's boundaries.  
"I want people to get out of their comfort zone and see the great things happening on the north side with The Tandem restaurant and Shindig Coffee, or in the Riverwest neighborhood, at places like Mad Planet or Linneman's," says Jenna.
Needless to say, a lot of work went into exploring these different places, crafting the list, editing it, adding items, removing them, more exploring and finalizing. And if Jenna has only one goal for this book, it would be that she inspires others to dive into all of the hidden gems around our city. "I would love for people to share in my love of exploring Milwaukee. It just has so much to offer!"
"100 Things to Do in Milwaukee Before You Die," 2nd edition is available downtown at Urban Milwaukee (755 N. Milwaukee Street) or online at jennakashou.com/book. If you are interested in arranging an interview or appearance for Jenna, please email Don Korte at dkorte@reddypress.com.
Book Details. "100 Things to Do in Milwaukee Before You Die," 2nd Edition-part of the 100 Things to Do Before You Die series, by Jenna Kashou, ISBN 9781681061795, paperback 8.5 x 5.5, 160 pages, $16.00. 
Written by Joe Franke, Milwaukee Downtown's Economic Development & Public Space Intern, Summer 2019. 
Posted in:
Shopping