Kesslers Diamonds Adds Sparkle to Jefferson Street
October 26, 2015 /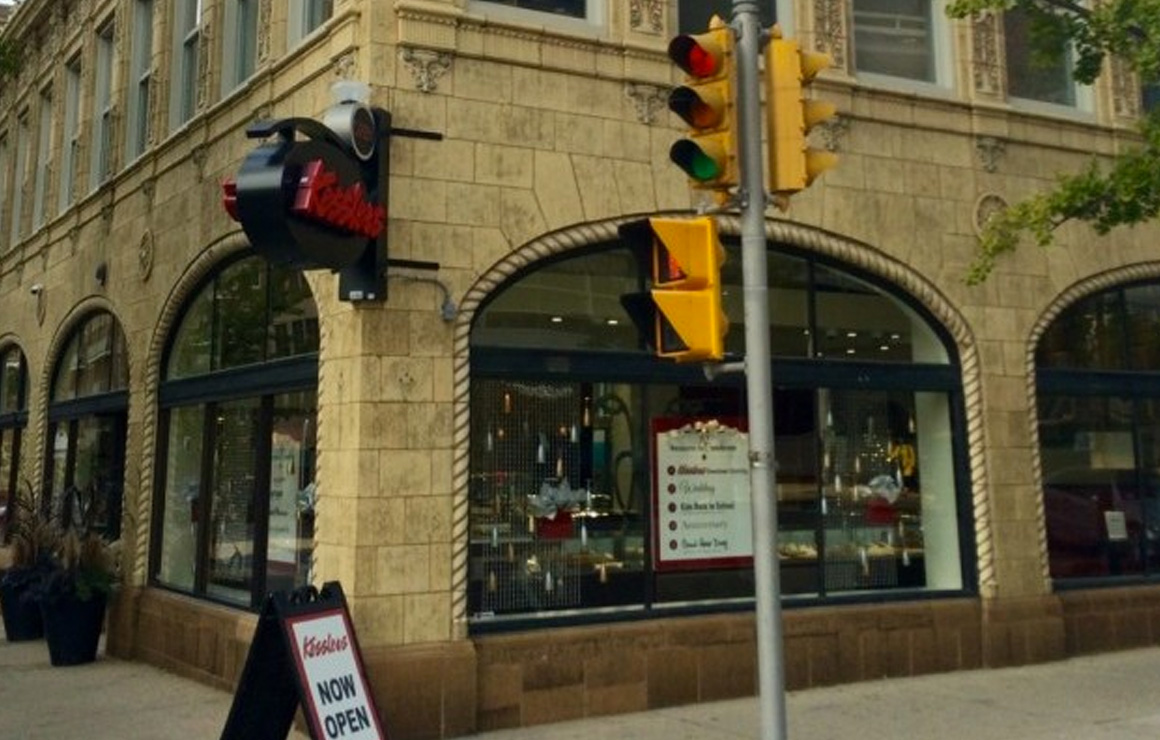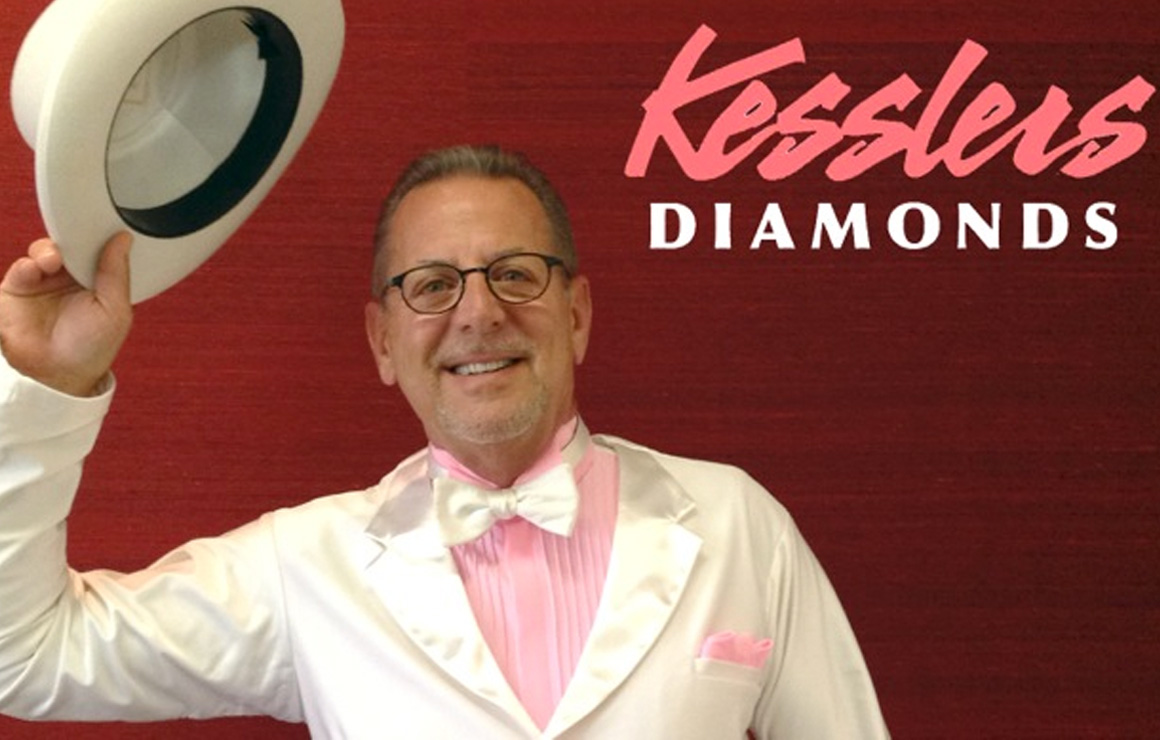 Adding to the vibrant downtown retail scene, Kesslers Diamonds opened its first downtown location in early October. Located in the George Watts & Son building at 450 E. Mason Street, Kesslers occupies 2,200 square feet at the corner of North Jefferson and East Mason streets. The addition brings yet another wedding-focused business to the building, making the East Town neighborhood a premier destination for brides and bridal parties. Kesslers compliments existing neighbors George Watts & Son, Zita Bridal Salon, The Pfister Hotel, and WELL Spa.
"I'm very excited about what's happening downtown and the revitalization that's going on... I'm downtown frequently and I just love the activity... It's safe, it's clean, it's vibrant and it's growing. It's coming back really, really strong," said Richard Kessler, president of Kesslers Diamonds in a recent interview with the Milwaukee Journal Sentinel.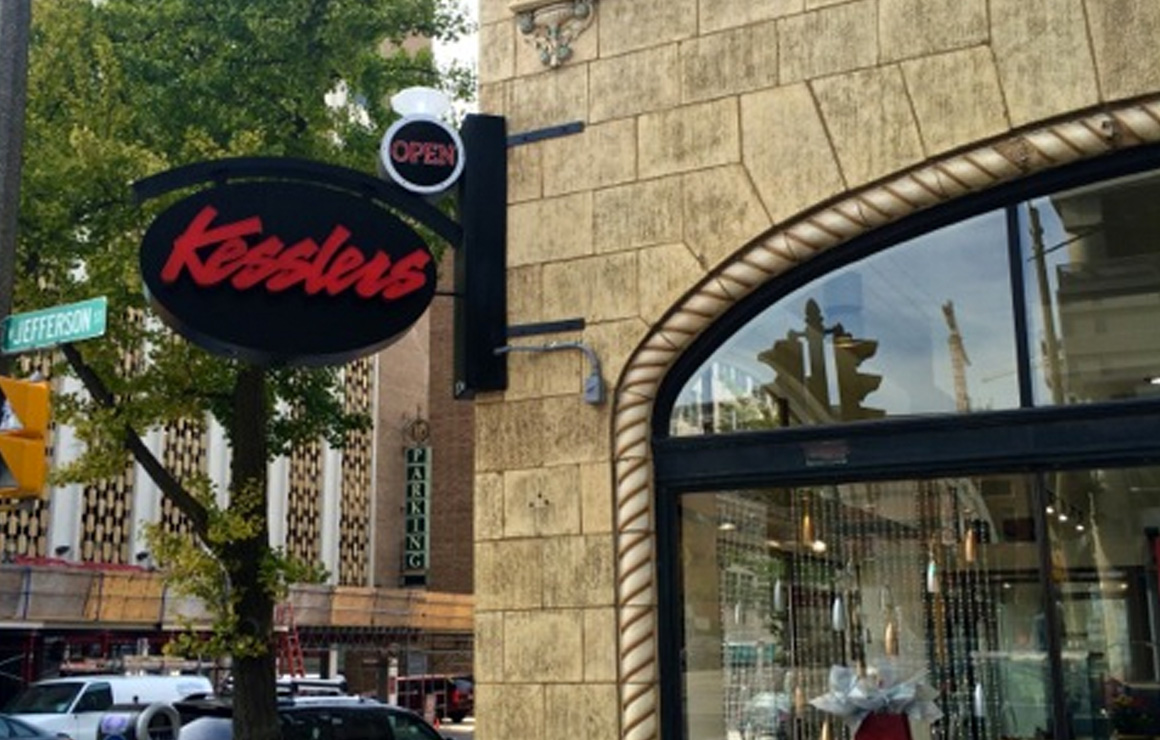 The downtown location offers a variety of jewelry to help celebrate special occasions, including diamond bracelets, anniversary rings, earrings and necklaces. In addition, shoppers can take advantage of valet parking and free ring cleaning. Kessler adds, "the location offers additional opportunities to contribute to the [vibrancy] of downtown using New York-style window displays that will change frequently."
Above all, Kessler takes pride in his staff of eight full-time employees who enjoy making the downtown store's experience memorable. "It already feels like home," Kessler adds. For more information, please visit http://kesslersdiamonds.com or call 414-721-9450.
Posted in:
Business Spotlights
Posted in:
Shopping
Posted in:
News