Maldonado & Morgan Add to Downtown's Creative Class
January 28, 2016 /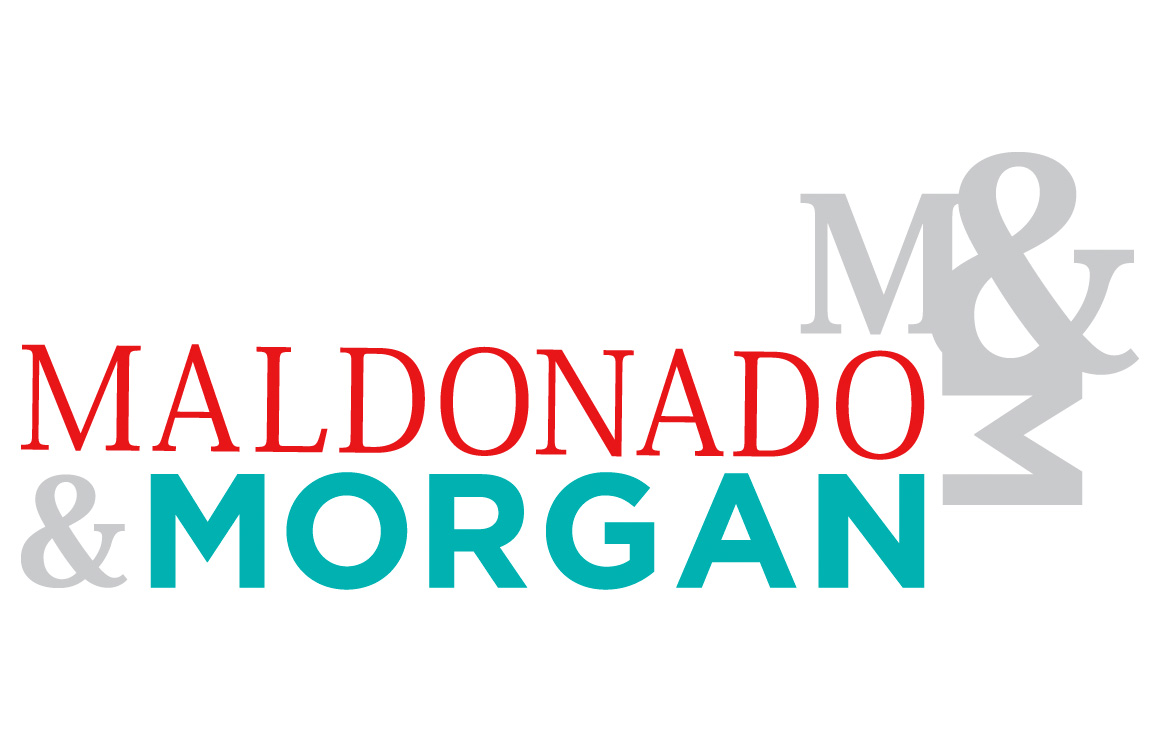 Recognized as Wisconsin's first MBE Certified Hispanic and African American-owned advertising agency, Maldonado & Morgan in downtown Milwaukee caters to a diverse portfolio of clients with legendary creativity and ingenuity. The agency, created by Julio Maldonado and Terrell Morgan, strictly follows a company-wide policy of wearing red Chuck Taylor basketball shoes to business meetings, reflecting the company's uber-hip vibe. Beyond the agency's infamous red shoes, the company takes pride in their ability to serve both English and Spanish-speaking companies. Maldonado adds, "We have the unique capability of marketing towards general markets, Hispanic, African American and LGBT [markets]. We love what we do and are willing to put forth as many steps as needed to satisfy our clients." 
The agency, located at 225 E. Mason Street, Suite 400, in downtown Milwaukee offers a competitive advantage over peer agencies. Maldonado adds, "Simply put, [downtown] is where the action happens." Downtown is also where his partner, Terrell Morgan, has aspired to work since childhood, dating back to when he accompanied his mother to work at the former Le Salon in the Pfister Hotel.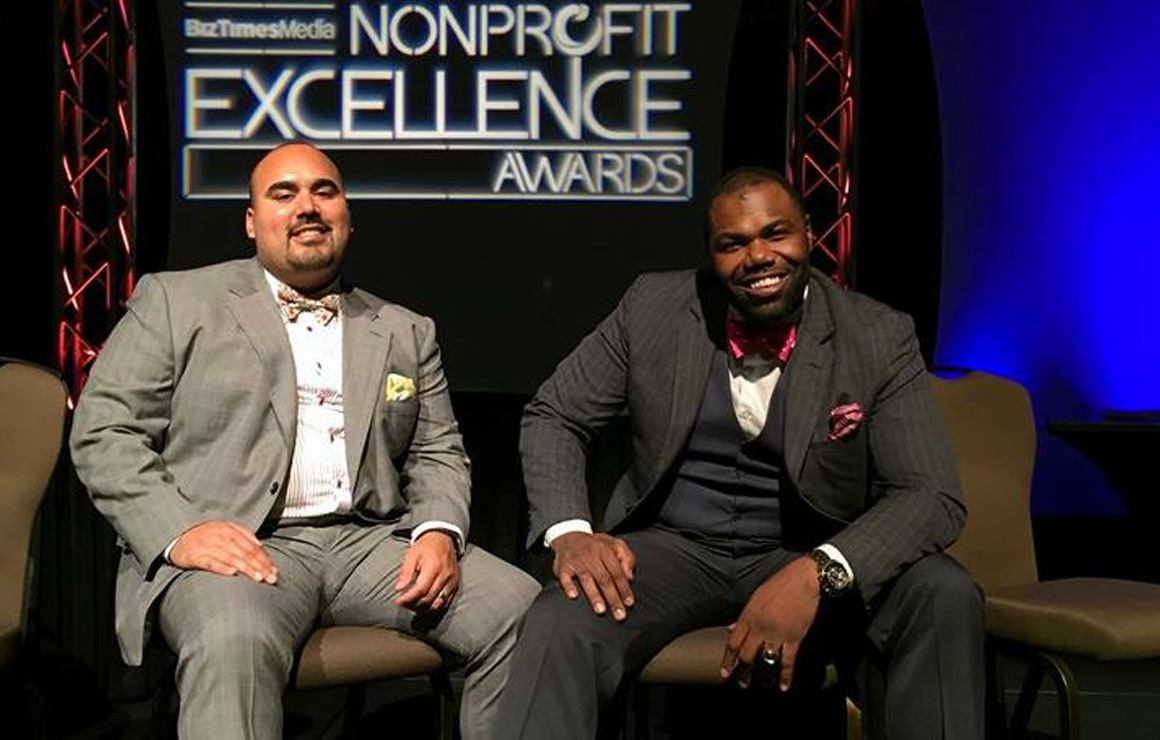 Maldonado & Morgan consider the work they are doing on the Milwaukee County Transit System's, "New Routes, New Moves," campaign as one of the agency's most important achievements. Sponsored by the Black Health Coalition of Wisconsin and the Milwaukee Inner-City Congregations Allied for Hope (MICAH), the initiative aims to strength communities by connecting transportation options and employment. The partners state, "We love the diversity of this movement and feel it is a true catalyst to breaking barriers of communication and transportation amongst our culturally diverse city."
For more information about Maldonado & Morgan and how they can assist your company's various advertising, marketing and communication needs, visit: www.maldonadoandmorgan.com.
Posted in:
Business Spotlights
Posted in:
News