Jamba Juice Caters to Downtown's Active Lifestyle
February 25, 2016 /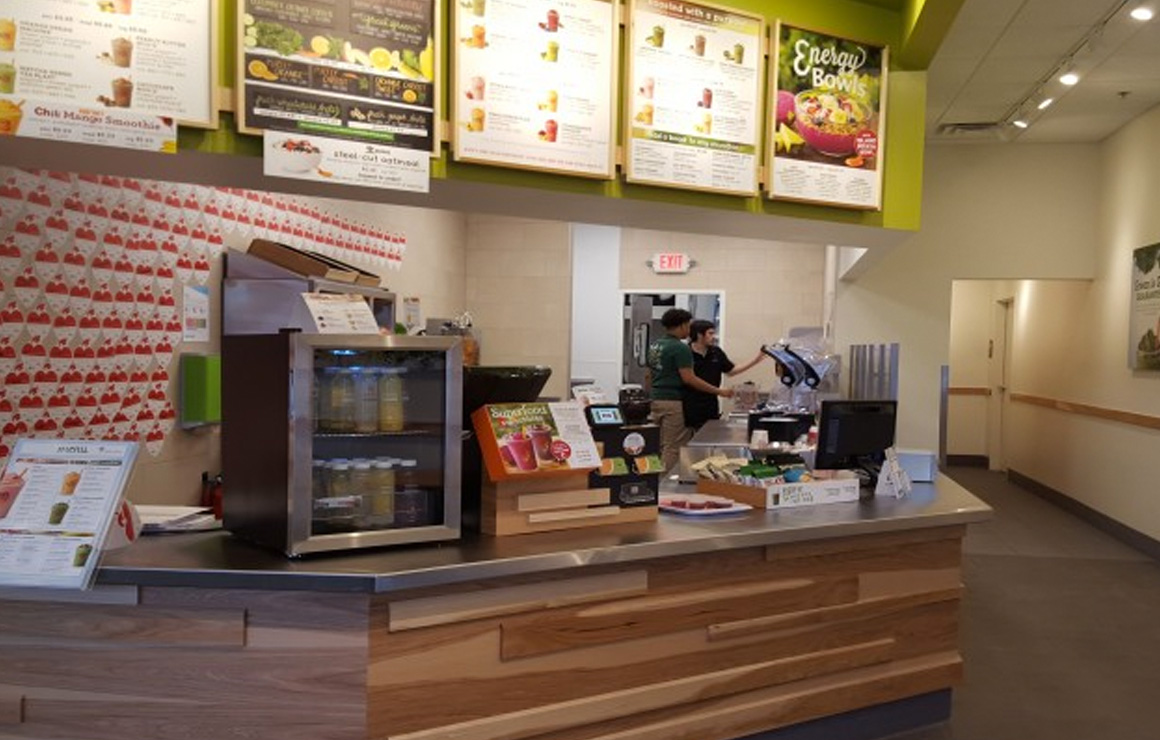 In late 2015, downtown Milwaukee welcomed its first Jamba Juice in the East Pointe Marketplace. Located at 544 East Ogden Street, Jamba Juice's new location aims to meet the growing healthy option demands from downtown residents, workers, visitors and students alike.  Matt Geik, managing owner of Jamba Juice explains, "With all the new development and growth, we know that downtown's workforce and residents demand places to get simple, healthy options to meet and fuel their active lifestyles."
The East Pointe Marketplace location is a full service store offering a variety of classic real fruit smoothies and new creations that add health foods like Greek Yogurt, chia seeds, kale and more. This location also features fresh-pressed juices and energy bowls. Jamba Juice's newest trend, energy bowls, combine fruit, Greek yogurt and fresh toppings, making Jamba Juice the "perfect way to start your day" says Geik.
In addition to offering a full, fresh menu daily, Jamba Juice caters to downtown businesses. Geik says, "[We] realize there's a great need for catering and people are looking for healthier options to bring into the workplace for breakfast, lunch, meetings, or larger company events."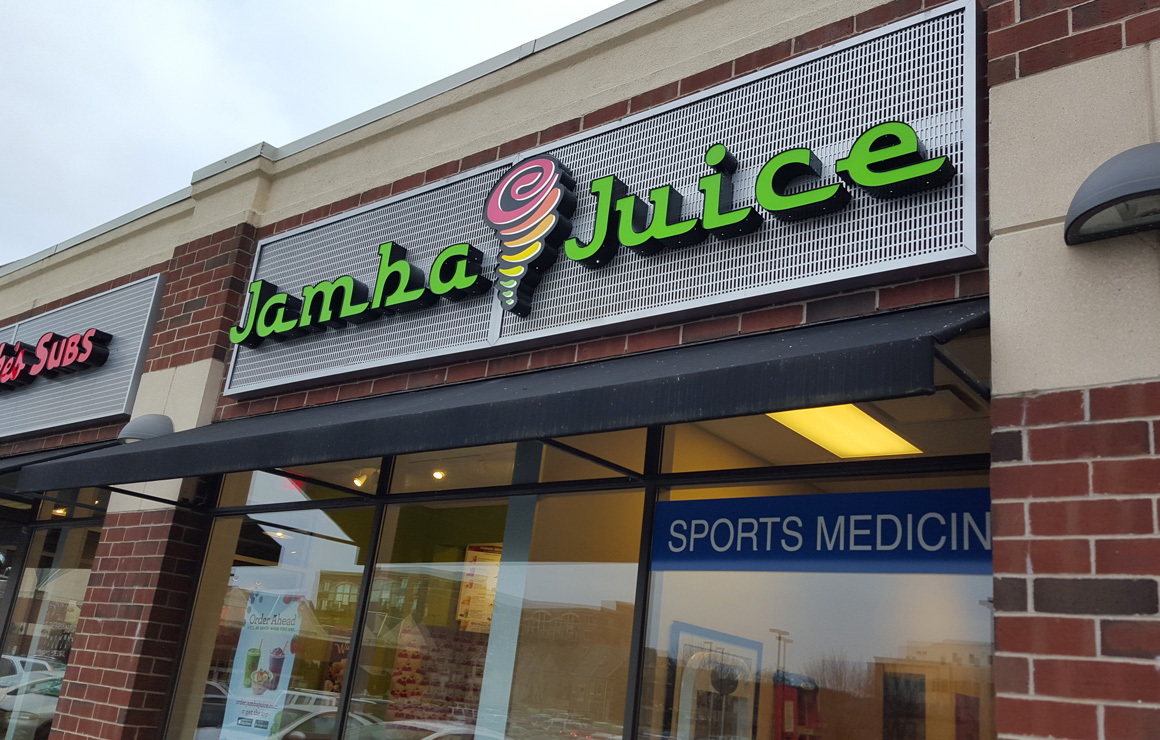 Part of Jamba Juice's mission is to also partner with local non-profit organizations and engage with the community. Recently, Jamba Juice provided free samples during Milwaukee Downtown's annual Downtown Employee Appreciation Week and for the kick-off of R.W. Baird's United Way Campaign. Geik says, "We are proud to be a part of the downtown Milwaukee community and look forward to new partnerships to keep our community great!"
For more information about Jamba Juice's newest downtown Milwaukee location, hours, and to view the full service menu, visit: www.jambajuice.com.
Posted in:
Business Spotlights
Posted in:
Dining & Nightlife
Posted in:
News