Rare Steakhouse Brings World-Class Culinary Flare to 833 East Michigan
June 23, 2016 /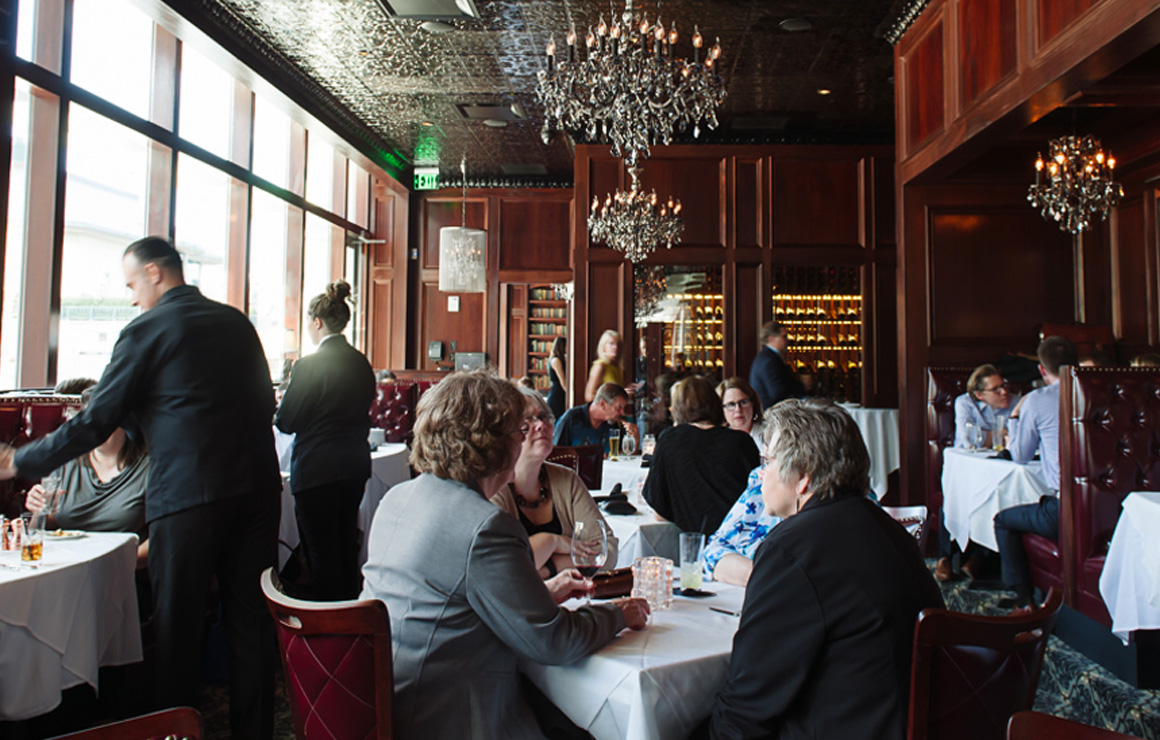 Milwaukee's newest lakefront restaurant, Rare Steakhouse, brings a one-of-a-kind dining concept created by Wisconsin natives for Wisconsin diners to the street level of downtown Milwaukee's newest office tower, 833 East Michigan. Opened in early June, Rare Steakhouse offers a premiere dining experience, featuring prime steaks, top-of-the-line seafood, and certified sommeliers to guide diners in choosing from a selection of more than 720 wines. In addition to having an affordable lunch menu and serving what promises to be one of the best dinners in town, Rare also features a Happy Hour menu that owner, Jack Sosnowski prides himself on. It includes half-priced appetizers, half-priced specialty cocktails and half-priced wines by the glass.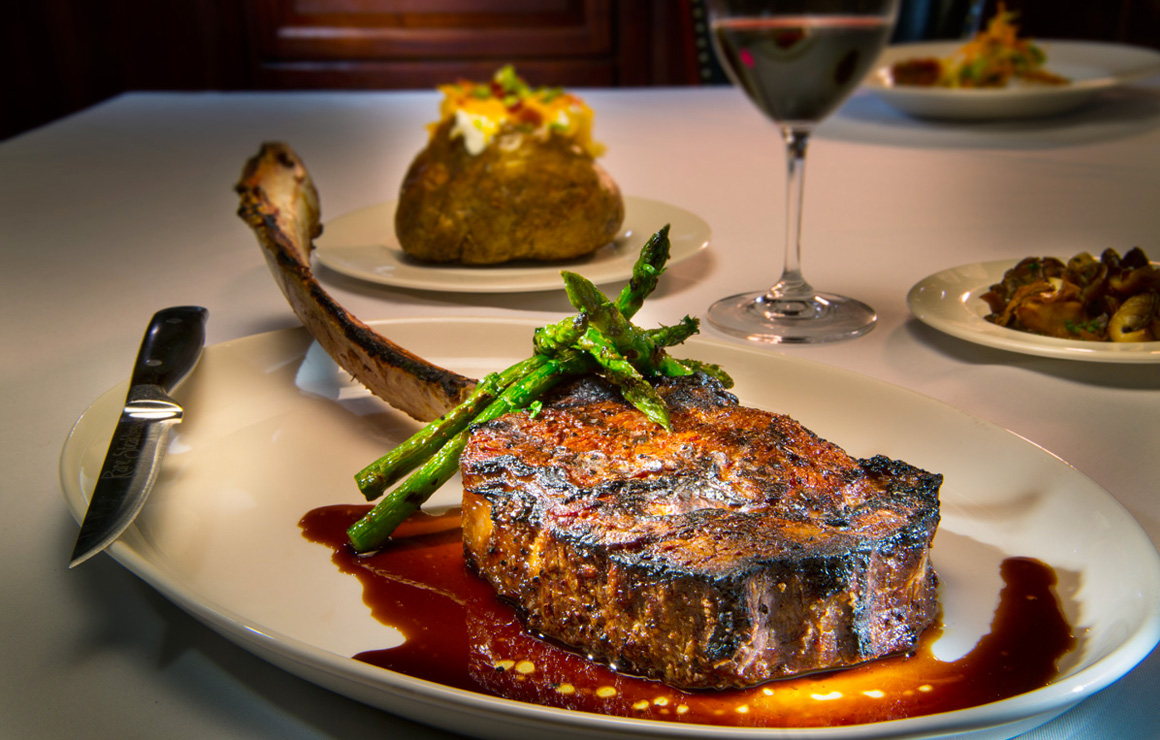 After studying America's top steakhouses, Jack brought the nostalgic romance of American steakhouses to his new Milwaukee restaurant. Rare Steakhouse boasts a classic and cozy setting, complete with private dining rooms and space equipped with technology for meeting and conference capabilities. Making his signature statement on the local culinary scene, Sosnowski is excited to be a part of downtown Milwaukee's ongoing renaissance. He says, "We are thrilled to call the recently completed 833 East Michigan home. It's remarkable building and a great fit for Rare, especially considering the proximity to several other significant projects like the Northwestern Mutual headquarter, Westin Hotel, the Couture, and being on the Streetcar line is another plus.  We know these developments will have a significantly positive impact on Milwaukee and we are looking forward to serving downtown's growing workforce and number of residents."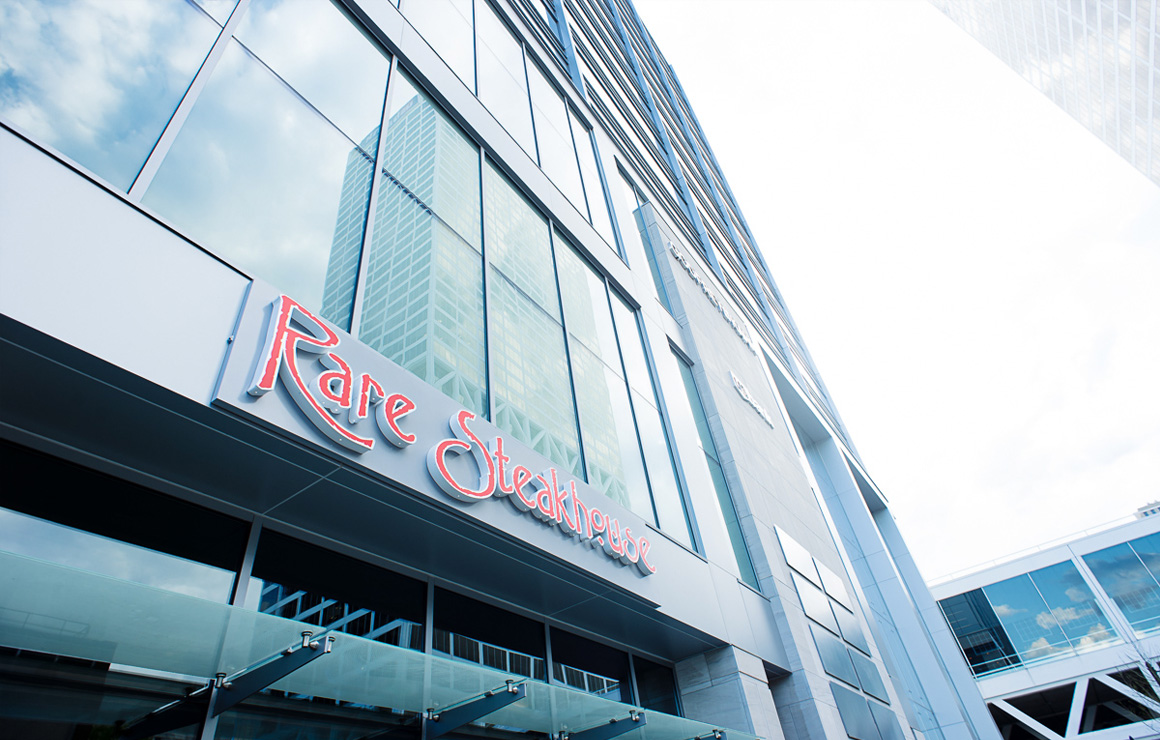 So whether you're looking for lunch, dinner, or a great place for Happy Hour cocktails with co-workers, Rare Steakhouse offers it all seven days a week. For more information, visit Rare Steakhouse Milwaukee online. 
Posted in:
Business Spotlights
Posted in:
Dining & Nightlife