Fresh Thyme Takes Root in Downtown Milwaukee
September 13, 2016 /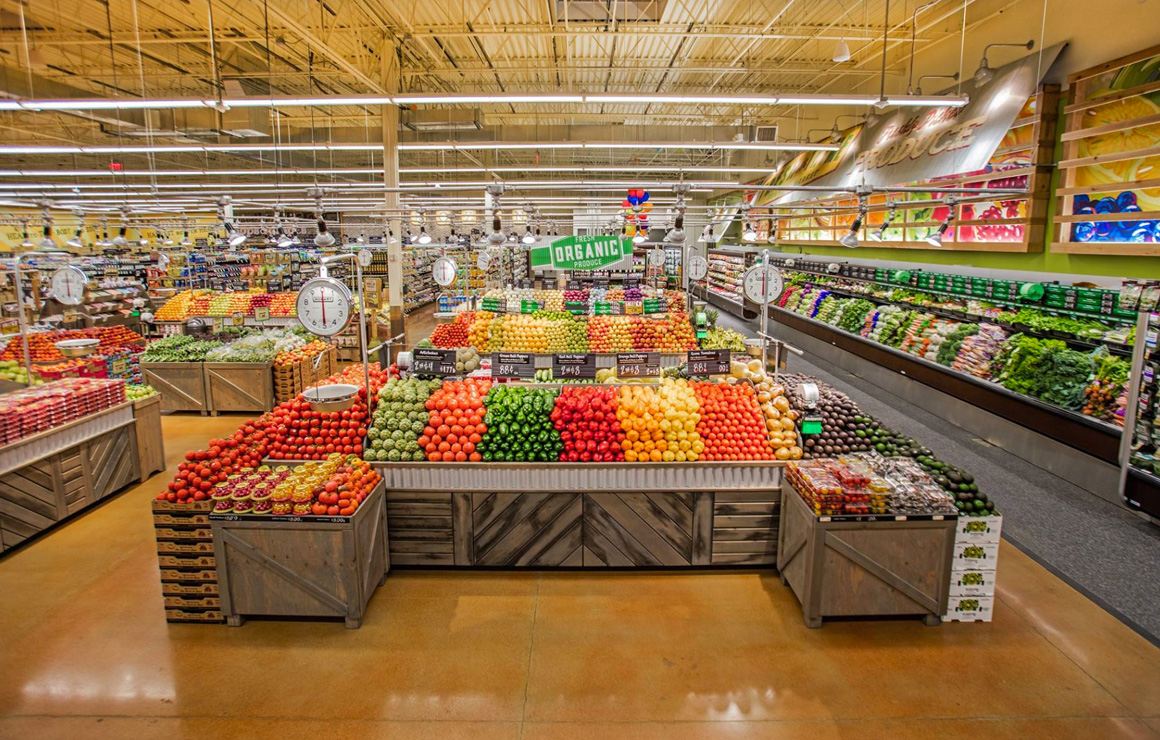 Earlier this summer, Fresh Thyme Farmers Market took root in Downtown Milwaukee in the ground floor of Mandel Group's third mixed-use building of the North End neighborhood. Located at 470 E. Pleasant Street, the 28,000 SF grocery store boasts the ultimate selection of fresh and healthy produce. Combined with the nostalgia of a weekend farmers market and the convenience of its close proximity to several neighborhoods, Fresh Thyme Farmers Market has quickly established a strong presence in Downtown Milwaukee.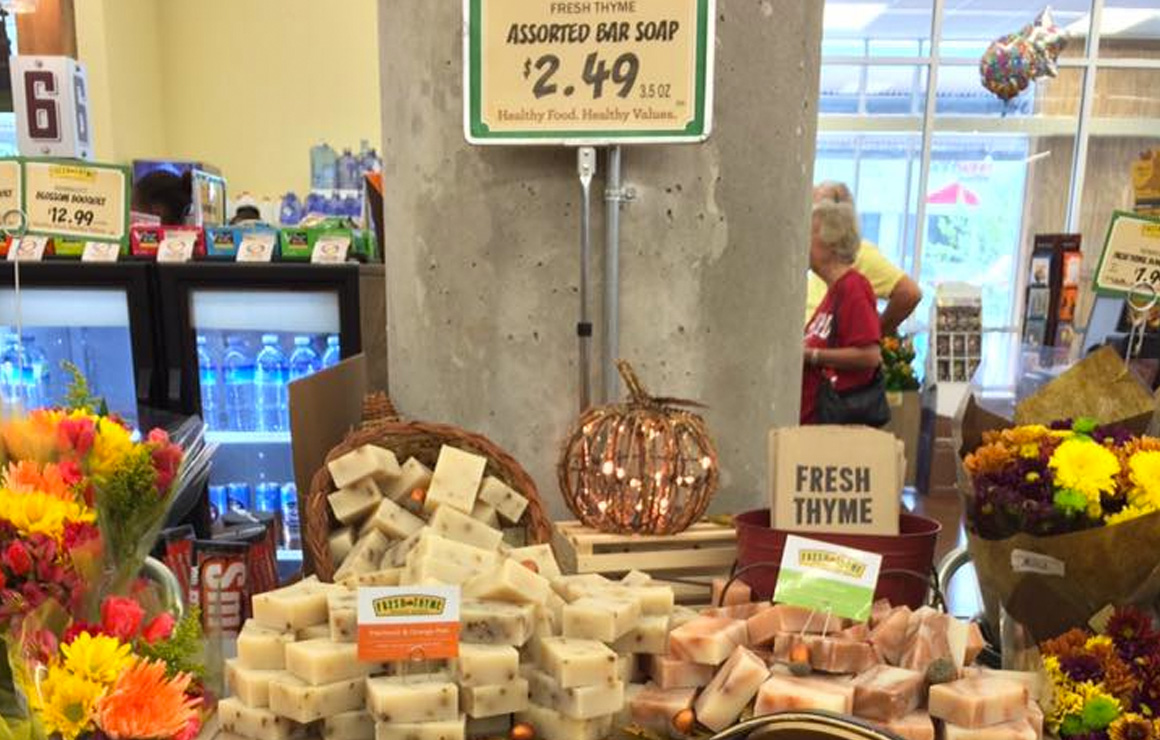 Fresh Thyme also features a growler bar and a coffee bar with other refreshing beverages including smoothies and fresh-pressed juices. Nicole Funk-Blue of Fresh Thyme says that the beverage offerings are just the beginning of the shopping experience. She says, "Our customer service is what truly sets Fresh Thyme apart from any other grocer. It is our top priority and customers will feel that when they walk through our doors."
With the hundreds of new apartments under construction and the nearby arena and entertainment district underway, Fresh Thyme finds itself at the center of one of the city's emerging neighborhoods. Funk-Blue says, "Downtown Milwaukee is growing by leaps and bounds and this location couldn't be more perfect. This is a city that is passionate about food culture and creating a healthy lifestyle."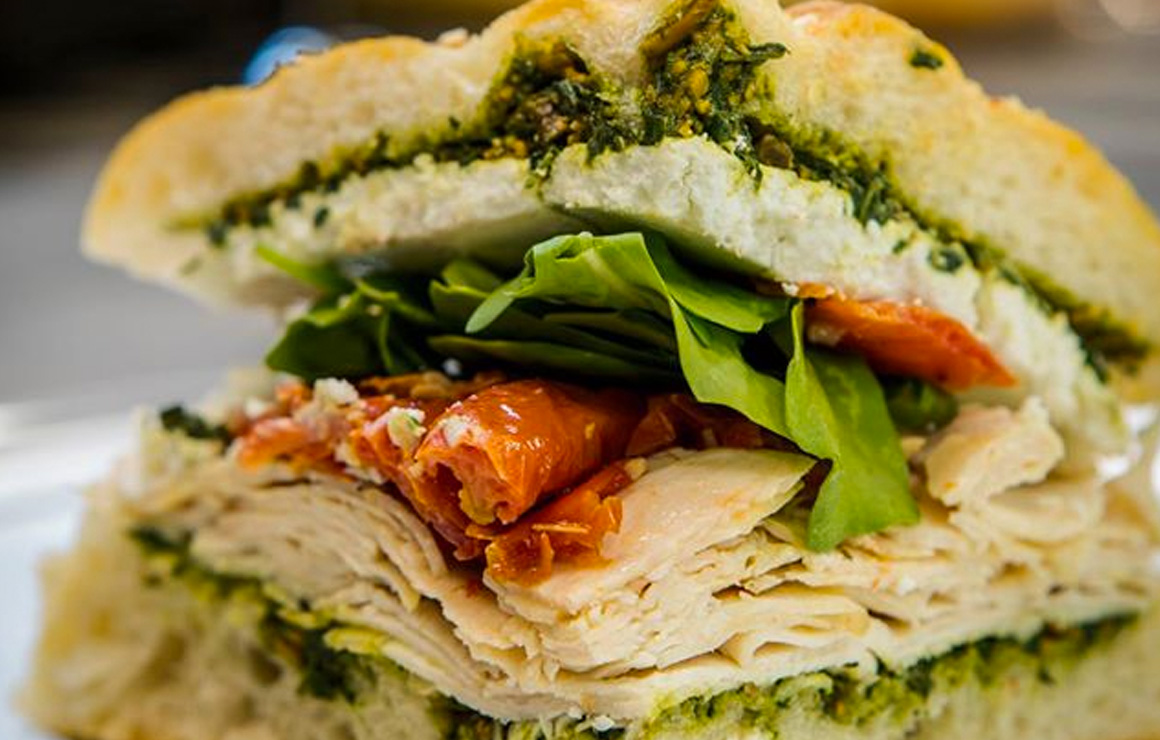 If you have yet to visit the store, you are in luck! Fresh Thyme is hosting a special event on Thursday, September 29, 2016, from 4:00 - 8:00 PM in partnership with the Milwaukee Public Museum. Enjoy a sneak peak of the upcoming Hidden Milwaukee exhibit and uncover downtown's newest grocer! For store operating hours and a complete list of Fresh Thyme's offerings, visit www.freshthyme.com. 
Posted in:
Business Spotlights
Posted in:
Shopping
Posted in:
News