PC LAN Services Goes Above and Beyond IT Support
October 18, 2016 /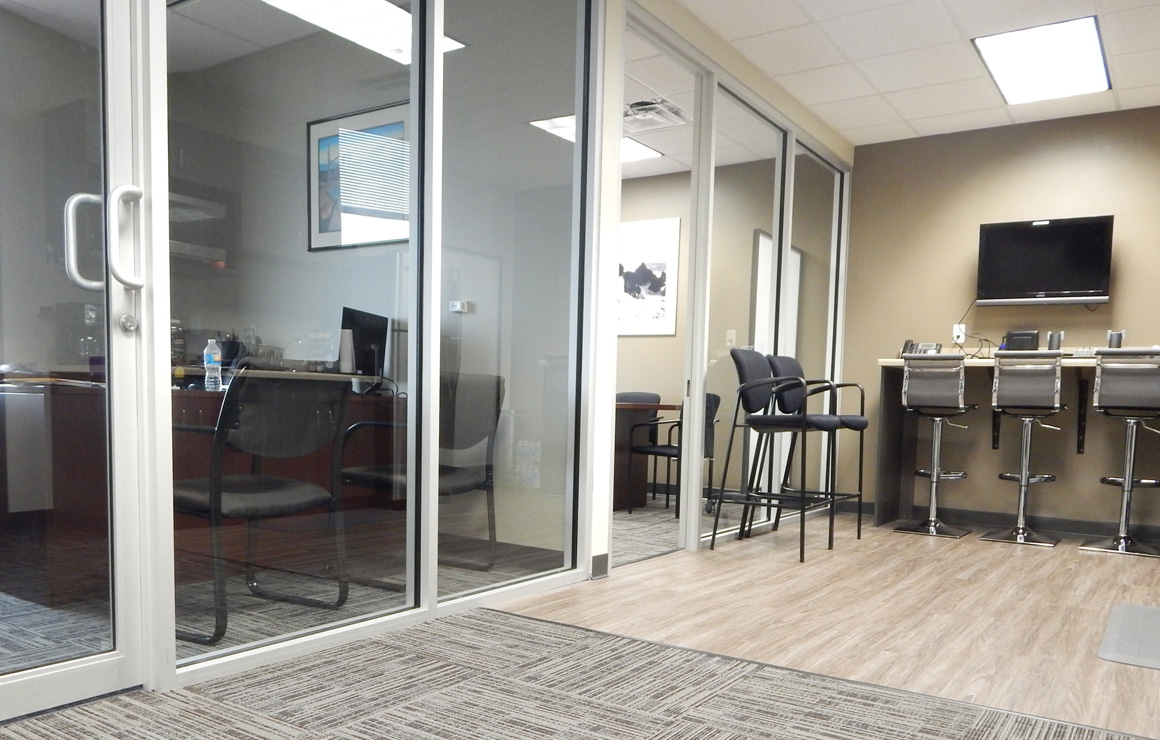 Recognizing that the majority of their company's clients are located within Downtown Milwaukee or in the immediate surrounding districts, PC LAN recently relocated their headquarters to the City Center at 735 office building, located at 735 North Water Street. The sleek new office space allows its company's employees to engage with downtown's live-work balance while being at the center of the company's large service area.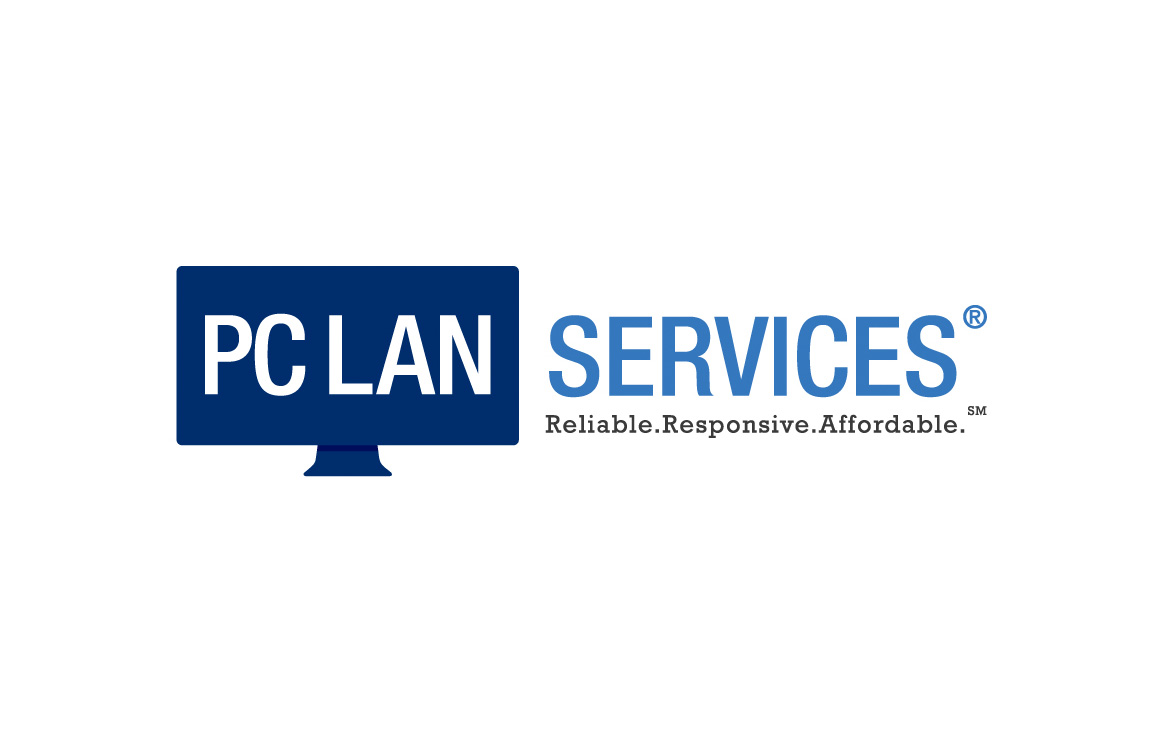 Serving clients across all industries including auto dealerships, health care offices, law offices, commercial printing, property management, education, and manufacturing, PC LAN offers their signature strategic approach to managing IT services, computer support, cloud computing solutions, network security and so much more. Gerry Schaefer, Vice President of Business Development, explains, "PC LAN's focus is keeping our clients' computer systems operational and secure so that our clients can focus their efforts on the demands of growing their business, managing costs and increasing revenues." 
PC LAN takes pride in its proven ability to make clients more productive, all while driving a positive view of IT services within client organizations. In addition to offering a variety of customer support services, PC LAN regularly meets with clients to assess achievements (and any shortfalls), goals and emerging technologies related to their business and industry. Schaefer goes on to explain PC LAN's customized approach saying, "We have a preventative and proactive culture, where we aim to anticipate client user needs and expectations and provide services accordingly, with the goal of creating value and client enthusiasm."
To schedule a meeting or for more information regarding PC LAN Services, visit www.pclan.com, email info@pclan.com, or call (414) 988-7600. 
Posted in:
Business Spotlights
Posted in:
News