Dive Into Third Coast Provisions
January 24, 2017 /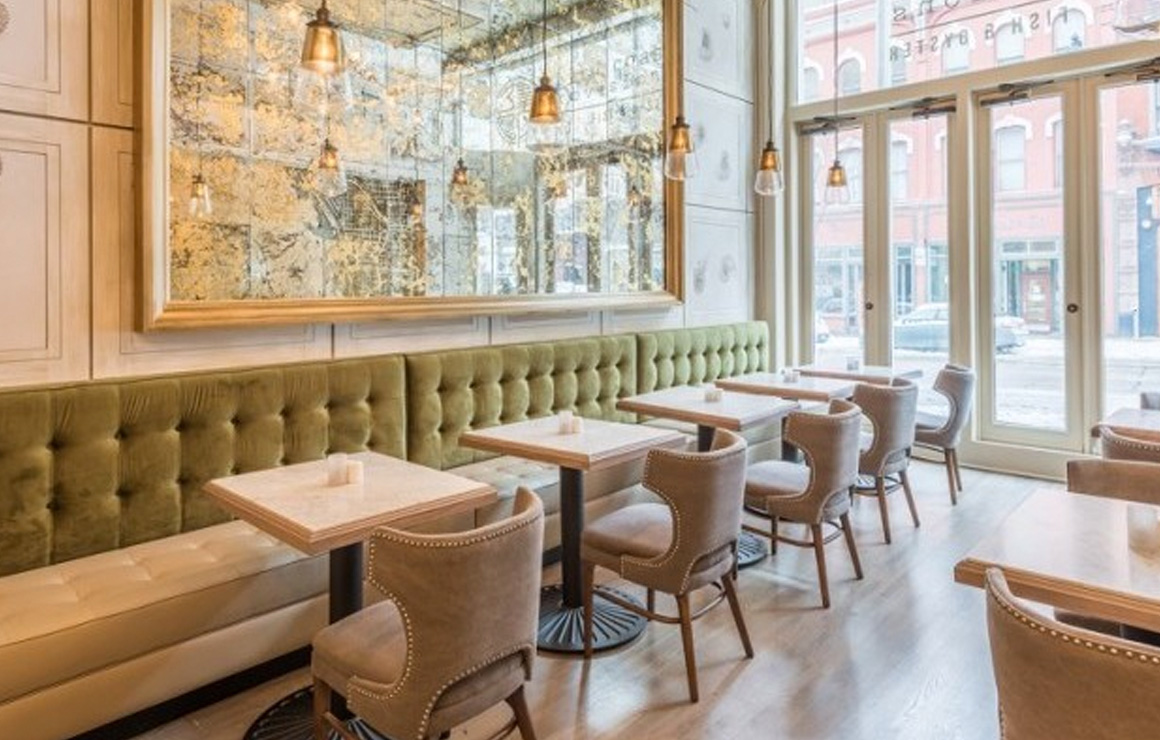 Milwaukee Street's latest restaurant is making quite the splash downtown. Third Coast Provisions, a seafood restaurant with Midwestern sensibility, is the latest concept by Chef Andrew Miller and his partners, Cameron Whyte and Samuel Emery, who also operate Merriment Social in Walker's Point across the Milwaukee River from the Historic Third Ward.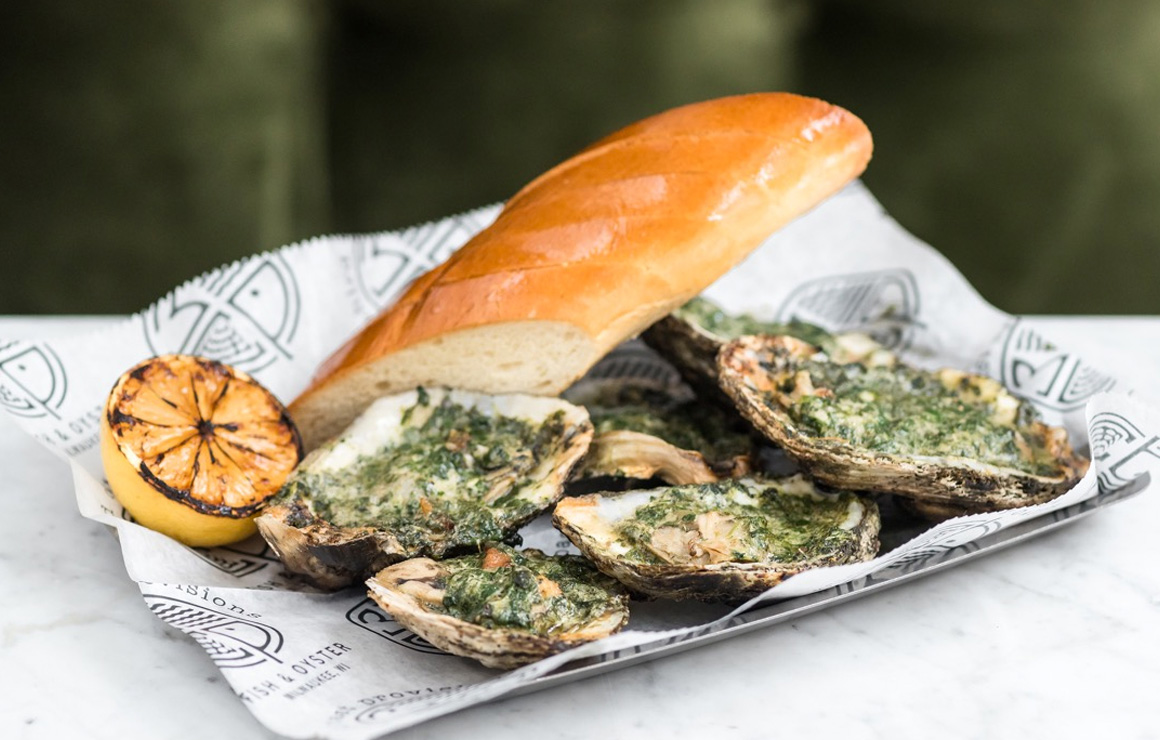 "Third Coast Provisions refers to the bounty of seafood and high-quality products that we source from the Great Lakes region," said Miller. "The interior was designed with an upscale, timeless aesthetic in mind and incorporates many marble, brass and gold elements along with a nod to the seafood-inspired menu as well."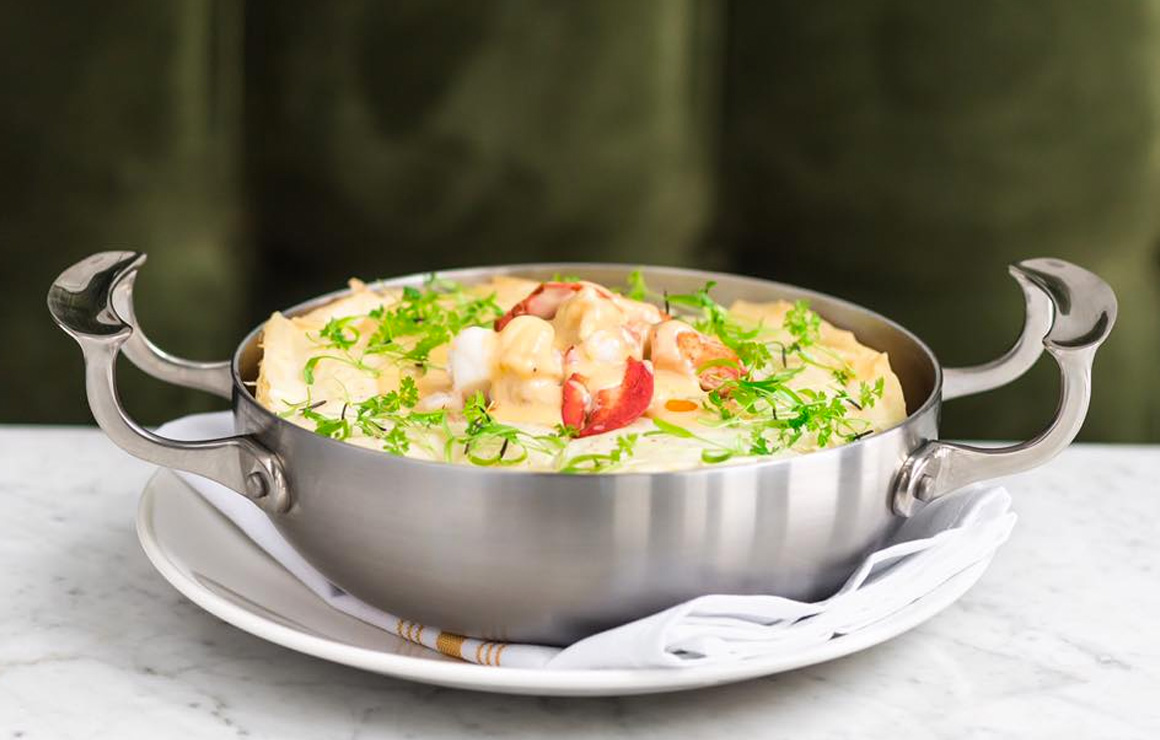 Features of their dinner menu include fish and seafood, chargrilled oysters, and small and large plates. Entrees range from Lake Superior Whitefish and Sea Scallops to Lobster Pot Pie and Atlantic Monkfish. The lower level features an oyster bar with daily happy hour specials.
Third Coast Provisions is located at 724 N. Milwaukee Street and is open for dinner Mondays through Saturdays beginning at 5 p.m.  The oyster bar opens at 4 p.m. For reservations, visit www.thirdcoastprovisions.com or call 414.323.7434.
Posted in:
Business Spotlights
Posted in:
News