Join Our Team: Events & Placemaking Intern
April 17, 2023 /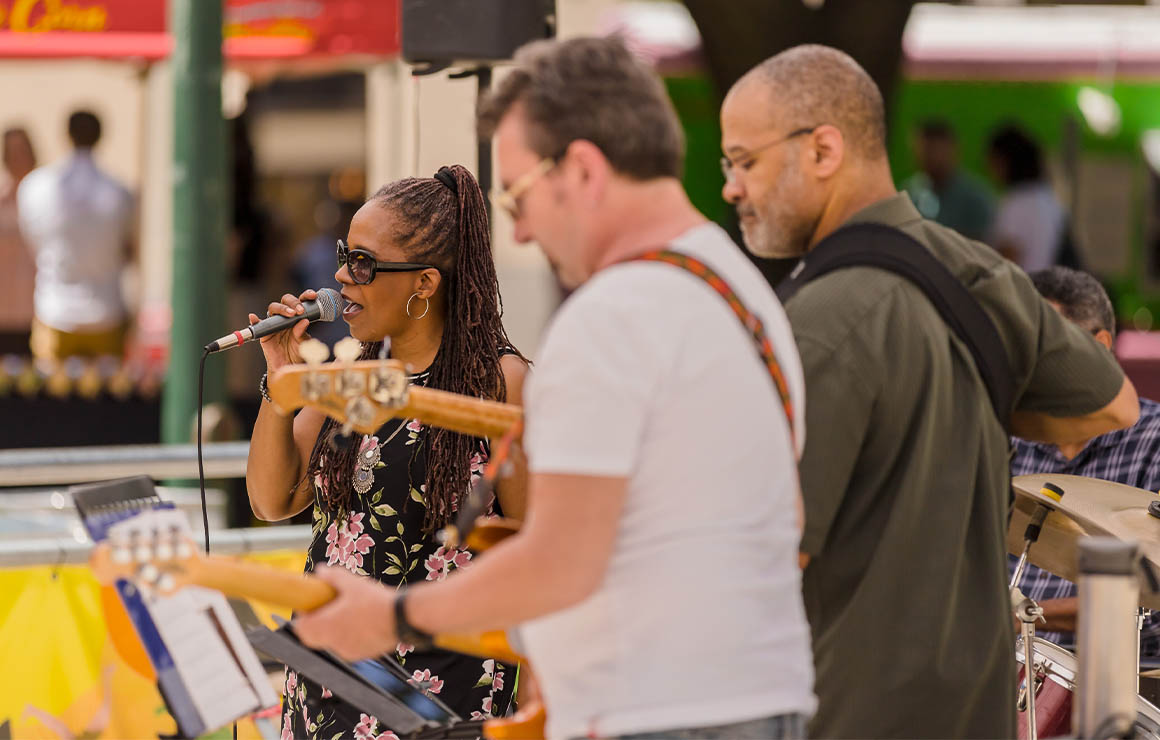 Join our team this summer! 
For events and placemaking, summers ramp up in downtown Milwaukee in an exciting way! This internship provides hands-on experience with weekly events and activations that add vibrancy and build community in our public spaces. The Events & Placemaking Intern will serve as an integral team member throughout the summer and learn the ins and outs of event management and public space operations in a fast-paced environment. 
College students are encouraged to apply today.
Please submit your resume and cover letter to Gabriel Yeager, Director of Public Space Initiatives, at gyeager@milwaukeedowntown.com. Interns may begin working as soon as May 15, 2023. 
Posted in:
News