Health, Beauty and Wellness All Under One Roof
March 10, 2020 /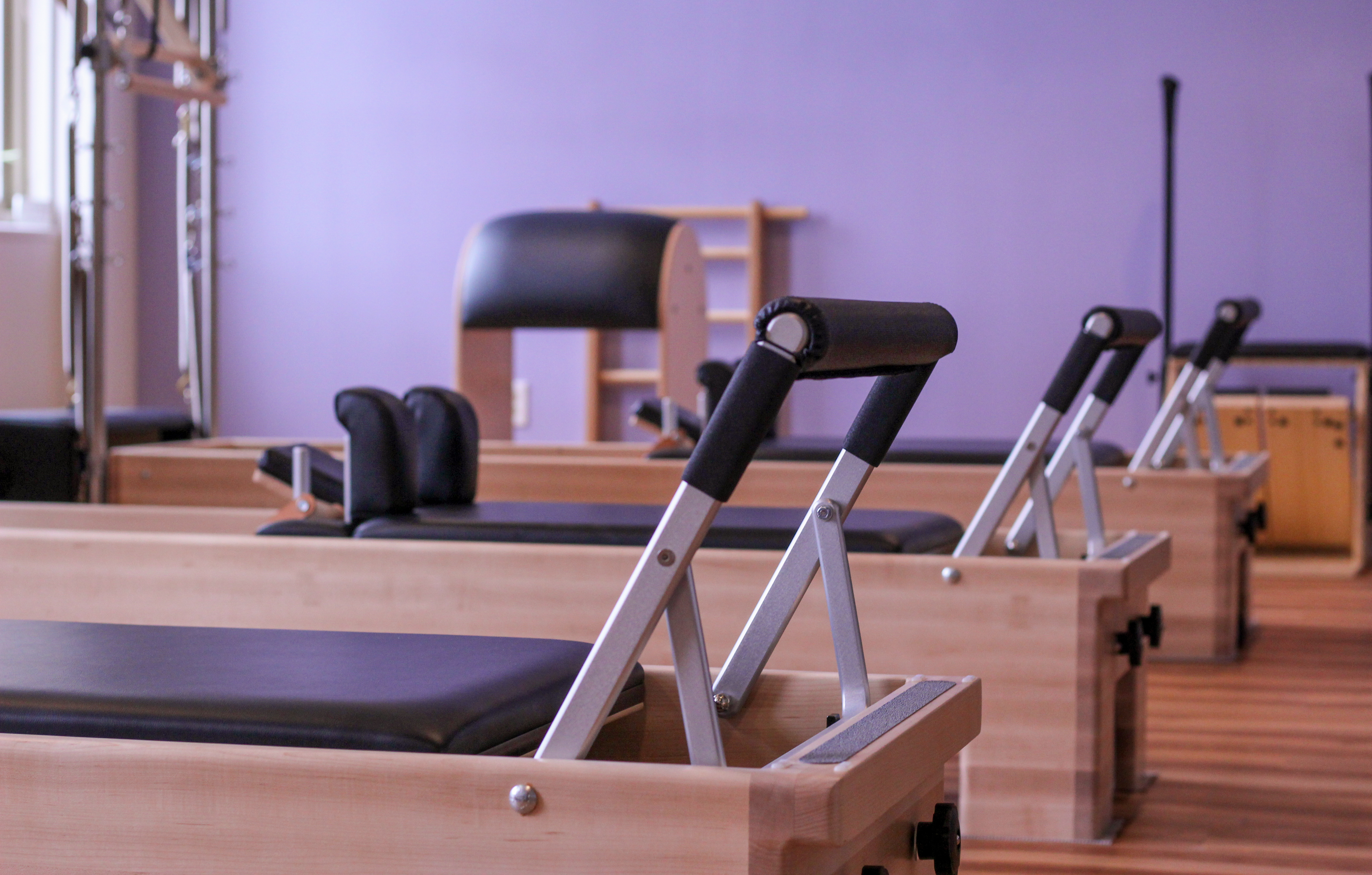 The Colby Abbott building at 759 N. Milwaukee Street houses everything you need to feel your absolute best. Are you looking to gain strength and flexibility from your workouts? Check out Body in Balance Pilates Studio. If you're looking to rework the health of your mind, body and spirit, then take a look at Mona V Wellness. Need a fresh look? Check out Atelier Barbershop & Salon.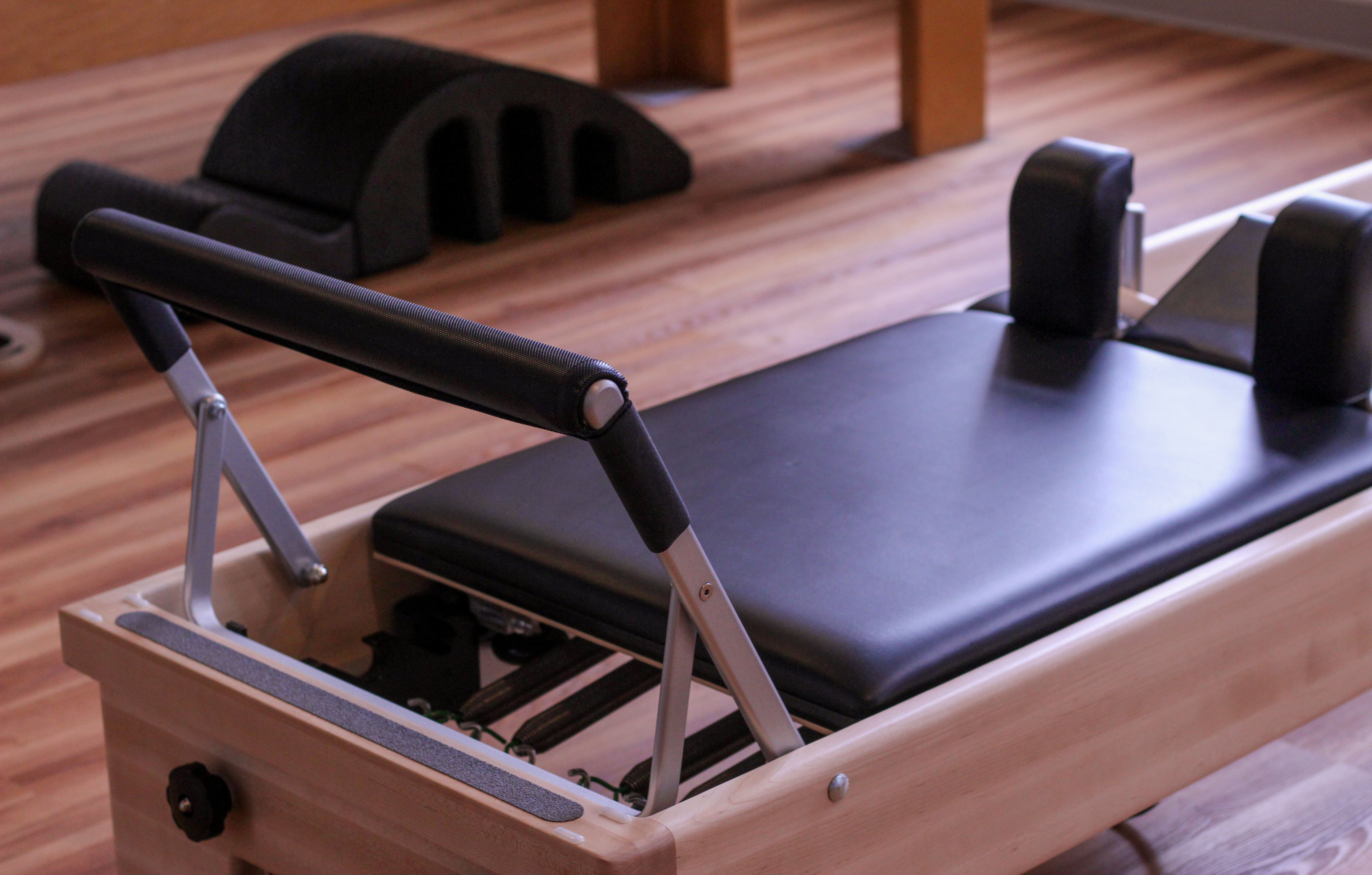 Body in Balance Pilates Studio gives you all the skills you need to improve your fitness, posture, coordination, balance, and overall health. Located in Suite 506 in the Colby Abbott Building, Body in Balance Pilates Studio is in the heart of East Town. As owner Dragana Majkic's home for the past 22 years, Milwaukee was an easy choice as the location to start and build a business that means so much to her. 
Body in Balance Pilates Studio is a fully equipped studio with Reformers, Towers, Cadillac, Wunda Chair and Ladder Barrel. In the studio, she focuses on one-on-one sessions, duets and small group classes so each client can set goals in a non-competitive atmosphere where clients can feel comfortable to have a freeing movement experience. These classes are for everyone from beginners to advanced practitioners. 
As an instructor, Dragana believes that "small group classes are extremely important for clients to be able to reap the rewards of Pilates." Small class sizes allow for adjustments and personalized attention so each student can perform the exercises in a way that will benefit their unique self. 
Located in Suite 303, Mona V Wellness offers a quiet, special place to help you relax. Mona V Wellness introduces, educates and, when desired, integrates an Ayurvedic/Yogic lifestyle. This lifestyle involves learning pranayama (breathing), yoga, meditation, self-care and other practices to help clients re-find and re-live the balance of their natural body. They host a variety of services including wellness consultations, holistic health care, meditation and yoga, food medicine and so much more. 
Owner, Edie Starrett decided to open Mona V Wellness in downtown Milwaukee because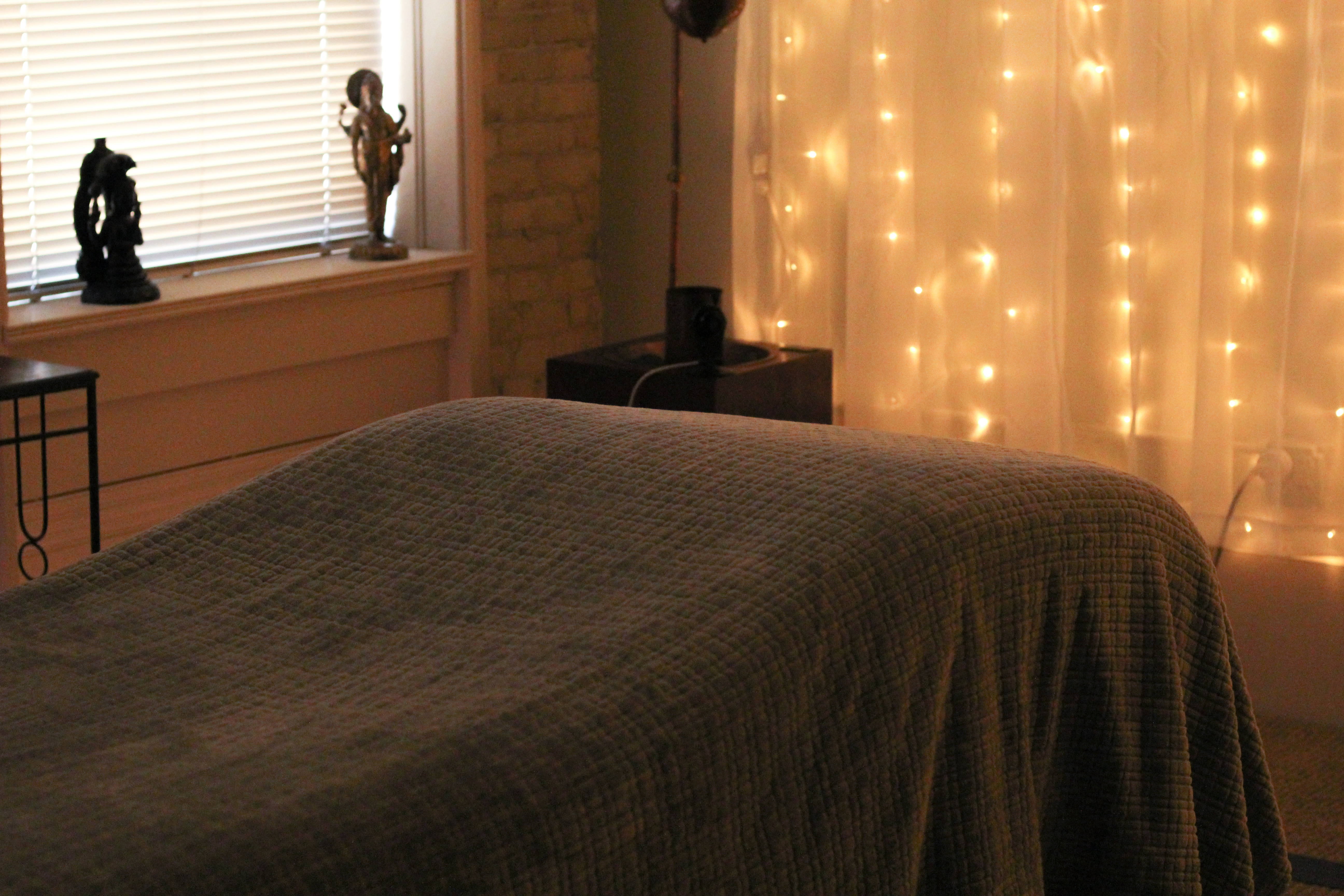 many of their clients came from the surrounding area and it allows her to bring services to so many more in their new convenient location. Many holistic health centers are located out of the city, and Mona V Wellness wanted to give their clients the chance for an alternative healthy lifestyle, all within walking distance. 
As the self-proclaimed "perfectly-sized city with a great community," Body in Balance owner, Dragana is looking forward to many downtown projects but is most excited for the Milwaukee Symphony Orchestra and The Couture project. Meanwhile, Edie of Mona V Wellness is excited about all of the development downtown that will bring a vibrant spirit and sense of neighborhood to the city. 
The health, beauty and wellness services in the Colby Abbott building encourage and improve the health and quality-of-life in East Town. People can improve health and productivity by looking beyond the workplace, encouraging healthy habits that people can share with their families. There are many dimensions of health and wellness -- physical, spiritual, emotional, etc. -- that are centered in this building, providing a quality-of-life for downtown employees, residents and visitors that is simply unmatched. 
Check out Body in Balance Pilates Studio on their website or Instagram! 
MonaV Wellness is ready to work on your wellness goals! Learn more at their website. 
Set up your next appointment with Joe at Atelier, today and take a look at our latest Business Spotlight! 
About the Author: Claire Neville is a senior at the University of Wisconsin-Milwaukee studying Journalism, Advertising and Media Studies, and Special Project Intern with Milwaukee Downtown, BID #21, advancing downtown's strategic priorities in the realm of economic development and public space management.
Posted in:
Arts & Culture
Posted in:
Shopping