Downtown's Creative Catering
January 21, 2019 /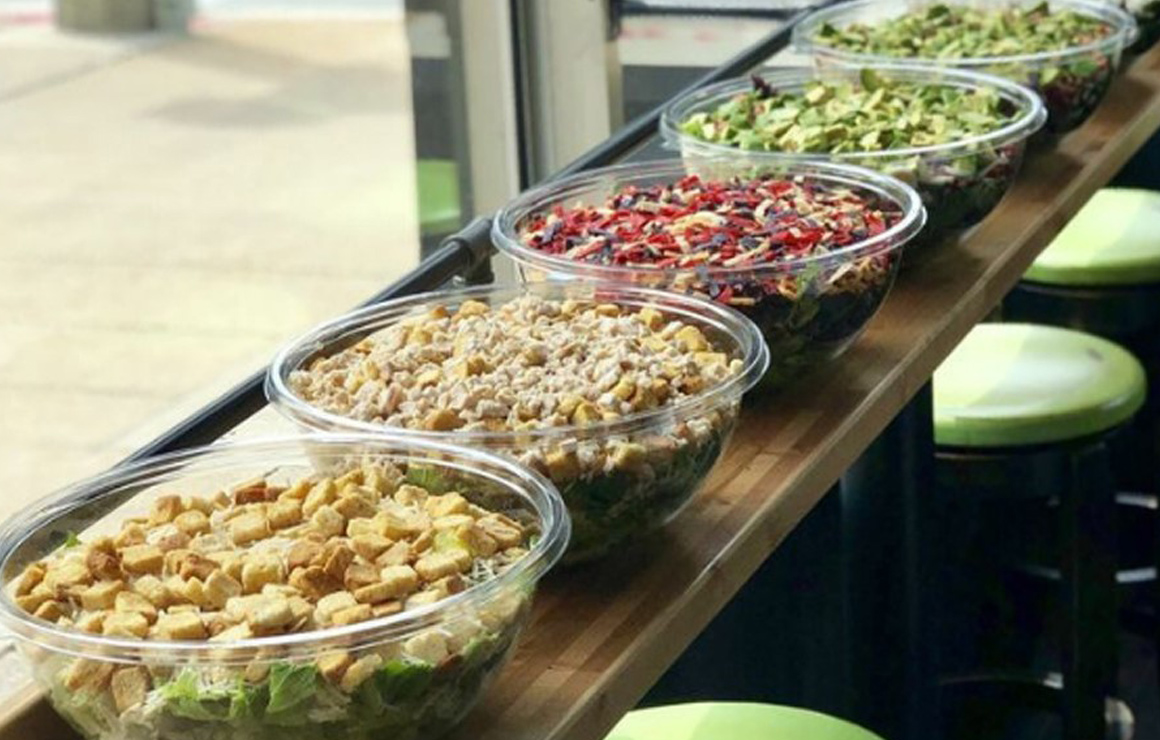 By: Megan Kujawa
Nothing brightens up a workplace meeting quite like morning smoothies or lunchtime BBQ. Satisfy board rooms and business meetings with downtown's creative catering options, rounded up here:
Waterfront Deli – 761 N Water St.
Let the historic Waterfront Deli cater your next meeting. They provide breakfast, bagged lunches or platter options to the downtown area. With three menus to pick from that feature classic cold cuts and daily specials, you can let the deli come right to your conference room.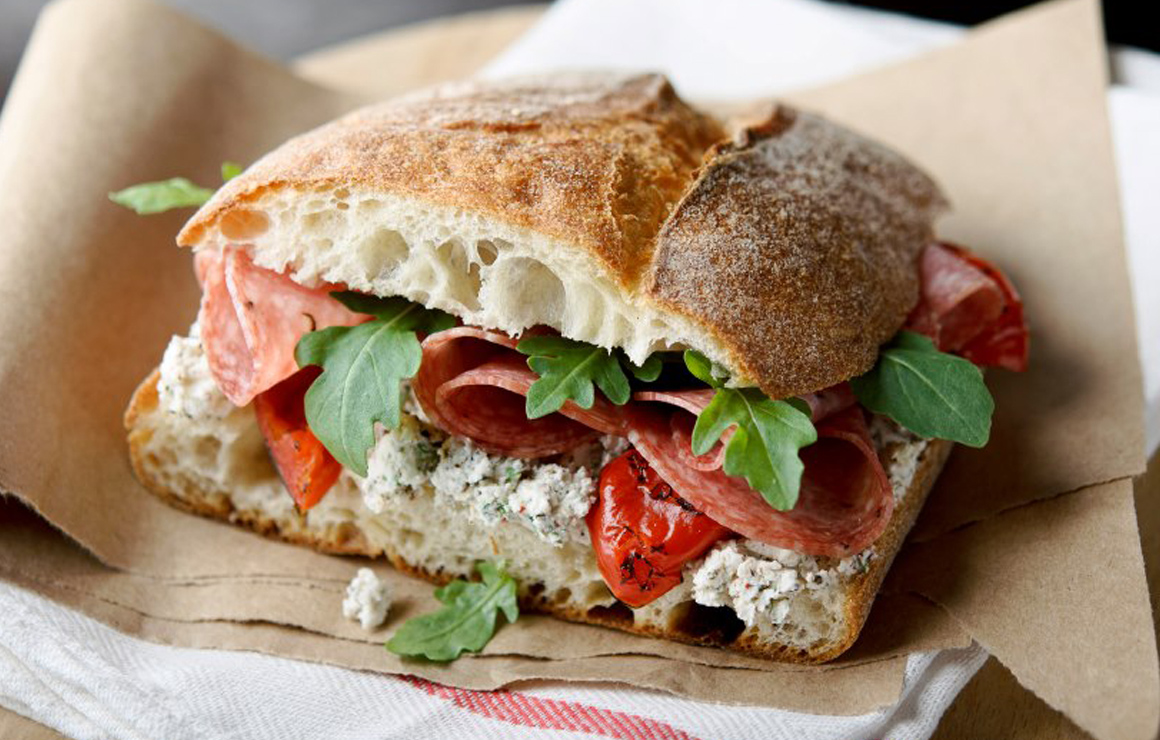 Photo courtesy of Waterfront Deli
Brunch – 800 N Plankinton Ave.
Give your morning meeting a needed pick-me-up with catering from Brunch. Their catering menu offers plenty of delicious vegetarian and gluten-free options such as the savory Cinnamon Vanilla French Toast or the Breakfast Taco Bar. Brunch also delivers for free within a 10-mile radius of their downtown location.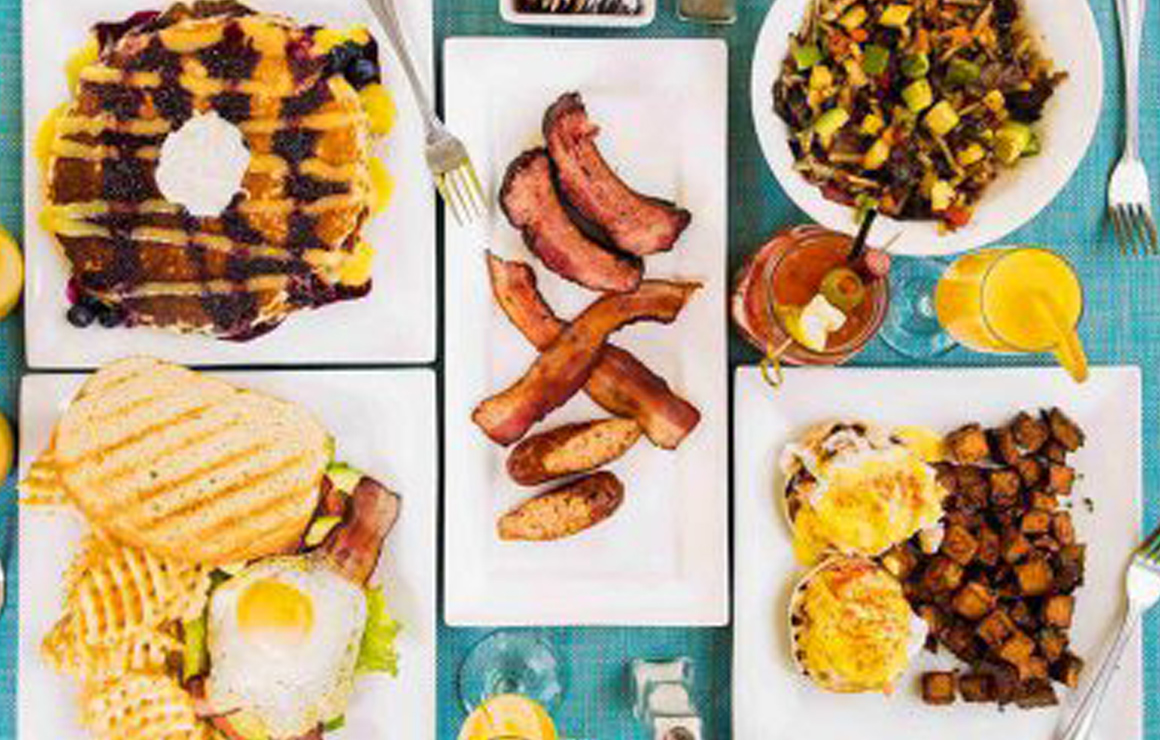 Photo courtesy of Brunch
600 EAST Café – 600 E Wisconsin Ave.
600 EAST Café offers a full catering menu complete with specialty breakfast and lunch options. They make it easy for you to put together assorted platters or customized boxed lunches for your group. And, if you need a private space to hold your meeting, they're conveniently located in the 600 EAST Business Center with conference rooms and high-tech capabilities.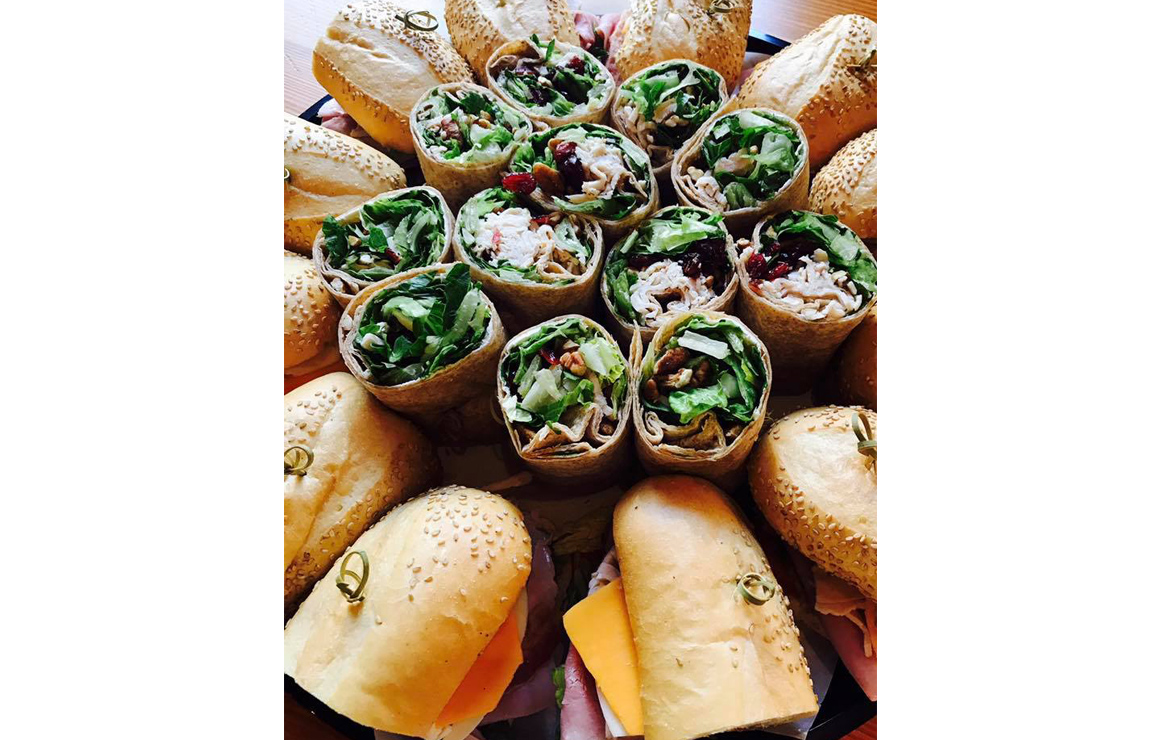 Photo courtesy of 600 EAST Café
Grassroots – 607 N Water St.
Does your staff like to eat fresh and clean? Consider Grassroots, located in Chase Tower, to cater your next lunch-in. Their signature salad bowls available for pick-up or delivery feed 10-12 people and include their tasty house-made dressings. If you need to feed more, they also offer a custom salad bar setup for groups of 40+.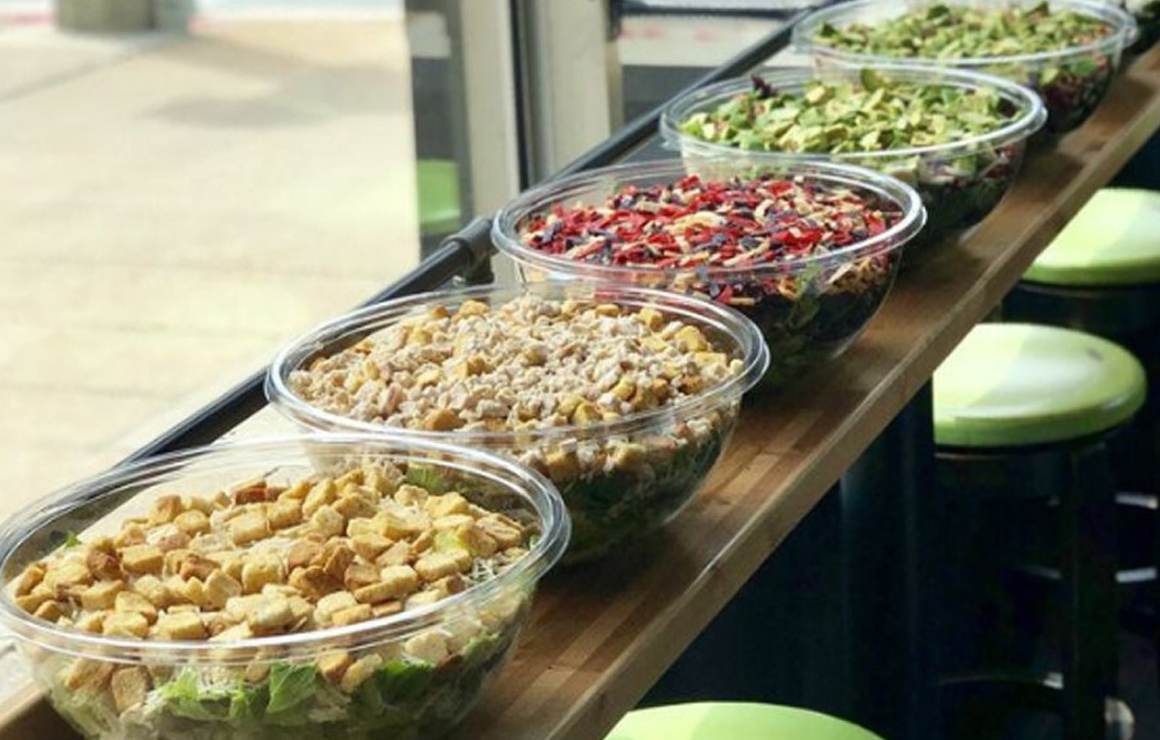 Photo courtesy of Grassroots
Birch + Butcher – 459 E Pleasant St.
If you're hosting a corporate event and want to impress, go with Birch + Butcher. Voted Milwaukee's Best New Restaurant of 2018, they can host your event in their private dining room, or provide offsite services. Just give them the details and budget, and they will come up with a sophisticated menu tailored just for you.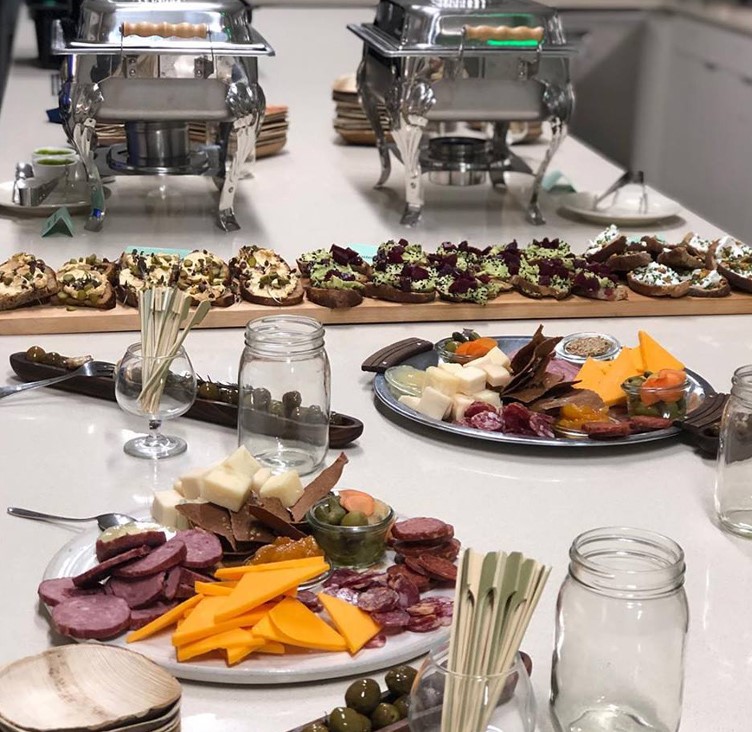 Photo courtesy of Birch + Butcher
DOC's Commerce Smokehouse – 754 Vel R. Phillips Ave.
Have a taste for barbecue? DOC's Commerce Smokehouse can help you satisfy that. They offer pick-up, delivery, onsite and off-site services to best fit your meeting's needs. If you're hosting a larger group and looking to get out of the office, their private dining space can accommodate up to 75 guests.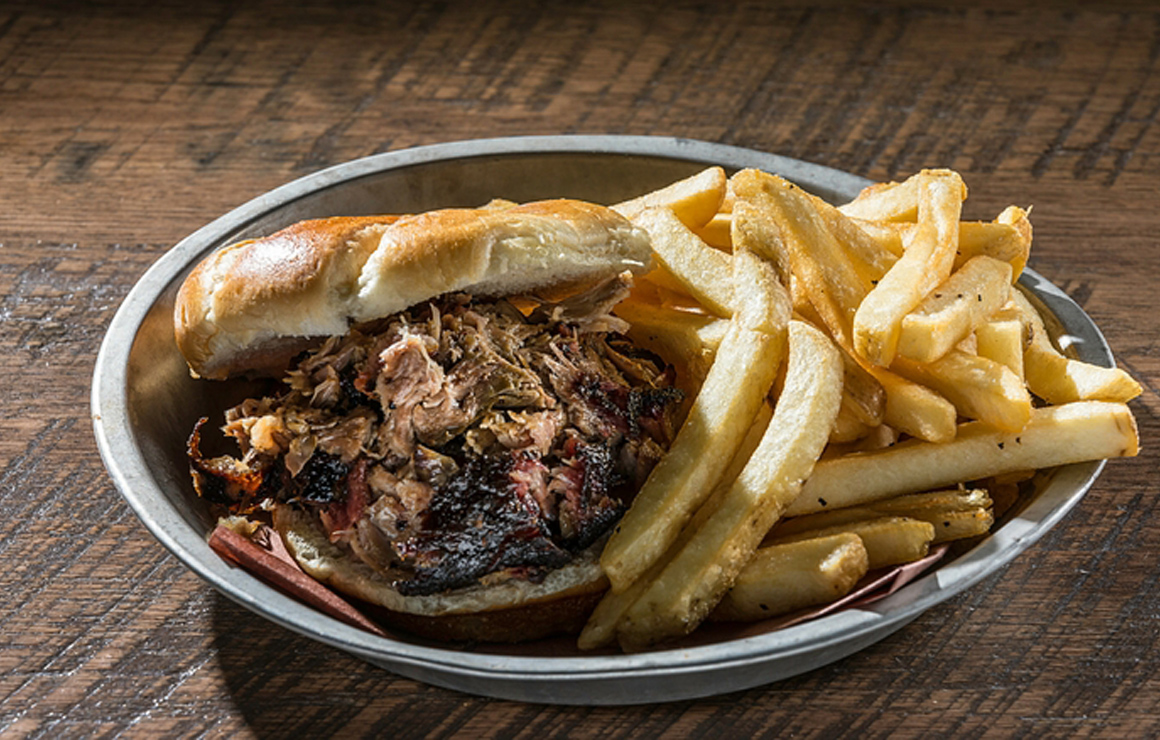 Photo courtesy of DOC's Commerce Smokehouse
About the Author: Megan Kujawa is the Marketing & Special Events intern at Milwaukee Downtown, BID #21. She is a senior at Marquette University studying public relations, marketing and advertising.
Posted in:
Dining & Nightlife