From Broadway to Theater District, Residence Milwaukee Reopens Showstopping Store 
January 7, 2019 /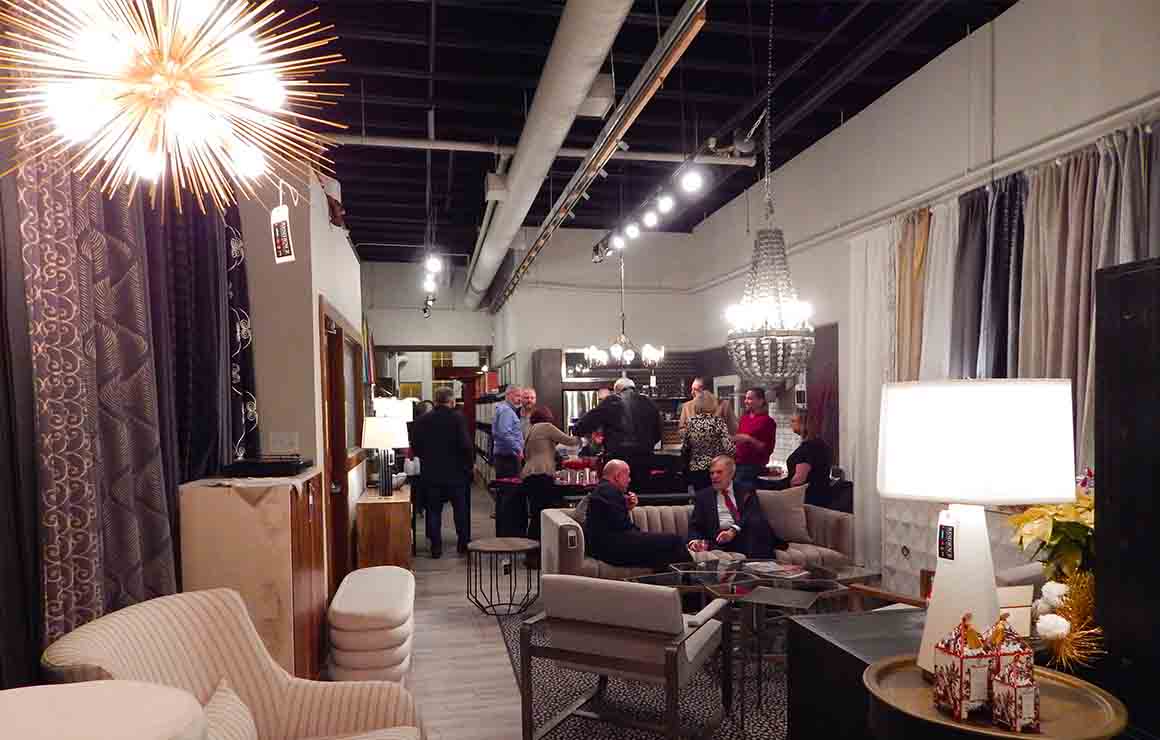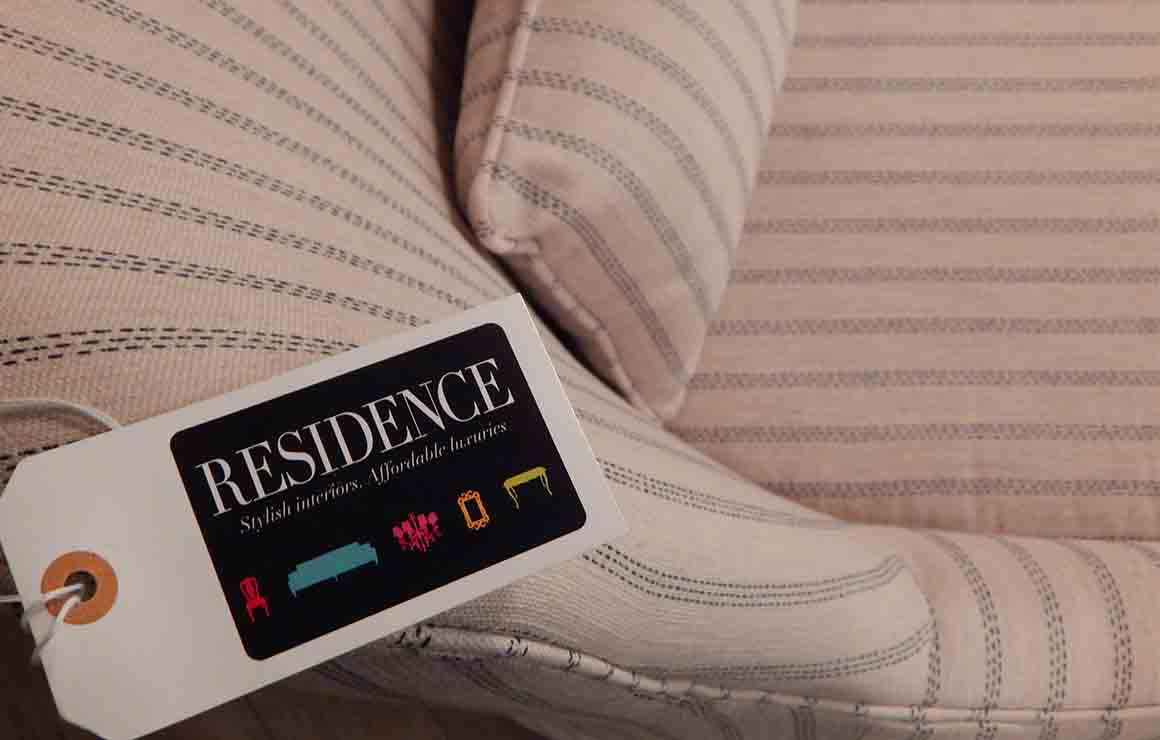 Residence Milwaukee recently reopened its downtown showroom with longtime design partner, i.e. Design, at STUDIO 123 (123 E. Wells Street). After five years of operation on Broadway, owner Kerry Dean Shannon said it was an easy decision to relocate its interior design showroom in East Town, in large part due to the growing pool of urban-dweller consumers. The immersive retail experience ranges from small household goods, like stylish lamps and decorative candles, to full interior design services for a kitchen or bath remodel.
As the only Midwest showroom for Los Angeles-based Meva Furniture and Milwaukee's official showroom for Magnolia Fabrics (sorry...no relationship to Chip and Joanna!), it is fair to say that the new designer collective rivals the best in Chicago and New York. In addition, STUDIO 123 offers carefully selected, custom furniture, window treatments, wallcoverings and more. "We have sharply redefined our look and focused on keeping the showroom 'on trend,' with new color stories in wallpaper, upholstery, and fabrics," says Shannon. "Our plans include hosting events to announce these new trends."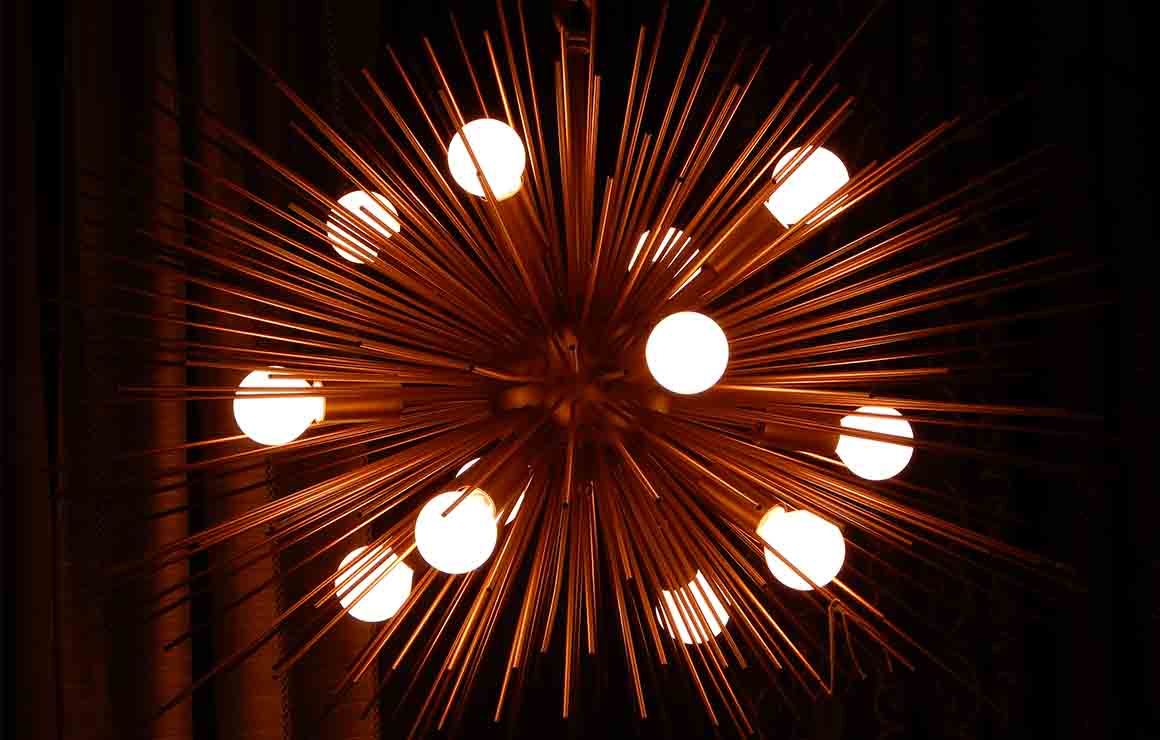 Both business partners live in East Town and credit the walkability and recent opening of The Hop, presented by Potawatomi Hotel and Casino, as main reasons why the neighborhood remains so vibrant. "We use The Hop nearly every day," says Shannon. "The energy is amazing!" 
For more information, including in-store experiences, services and hours, visit Residence Milwaukee on Facebook or call 414.444.5010.
 
Posted in:
Business Spotlights
Posted in:
Shopping
Posted in:
News