Downtown dining spots that opened in 2022
January 1, 2023 /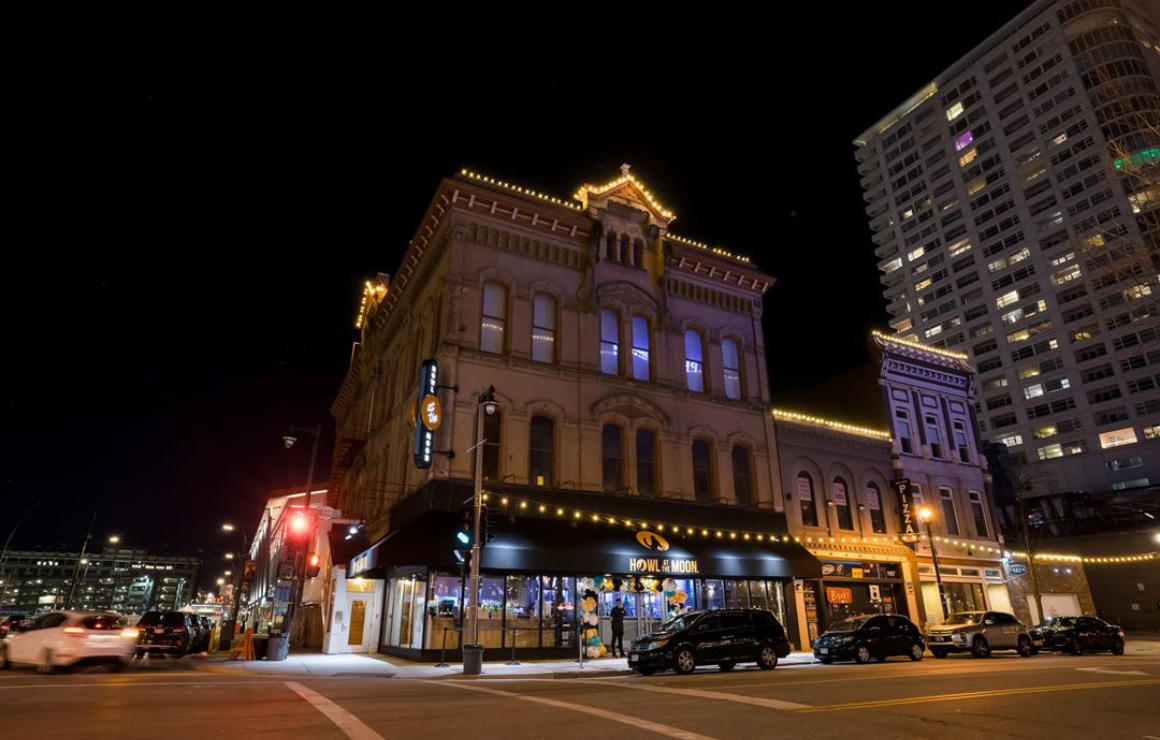 One of the great things about downtown is the variety of food you can find. There is something for everyone here and you could eat downtown every night of the week without getting bored. 2022 brought some great new restaurants and bars.
Here is a roundup of all the restaurants and bars that opened downtown in 2022:
Turning Tables- 1040 N. Vel R. Phillips Ave.
Discourse Coffee- 1020 N. Broadway 
Flourchild Pizza- 722 N. Milwaukee St.
State Street Pizza Pub- 322 W. State St.
Lupi & Iris- 777 N. Van Buren St.
S'Lush Daiquiri Lounge & Events- 1110 N Doctor M.L.K. Jr Dr.
Howl at the Moon- 1103 N Doctor M.L.K. Jr Dr. 
Fat Tuesday- 333 W Juneau Ave.
Tropic MKE- 518 N Water St.
4one4 Nutrition- 823 E Kilbourn Ave.
3rd Street Market Hall- 275 W. Wisconsin Ave.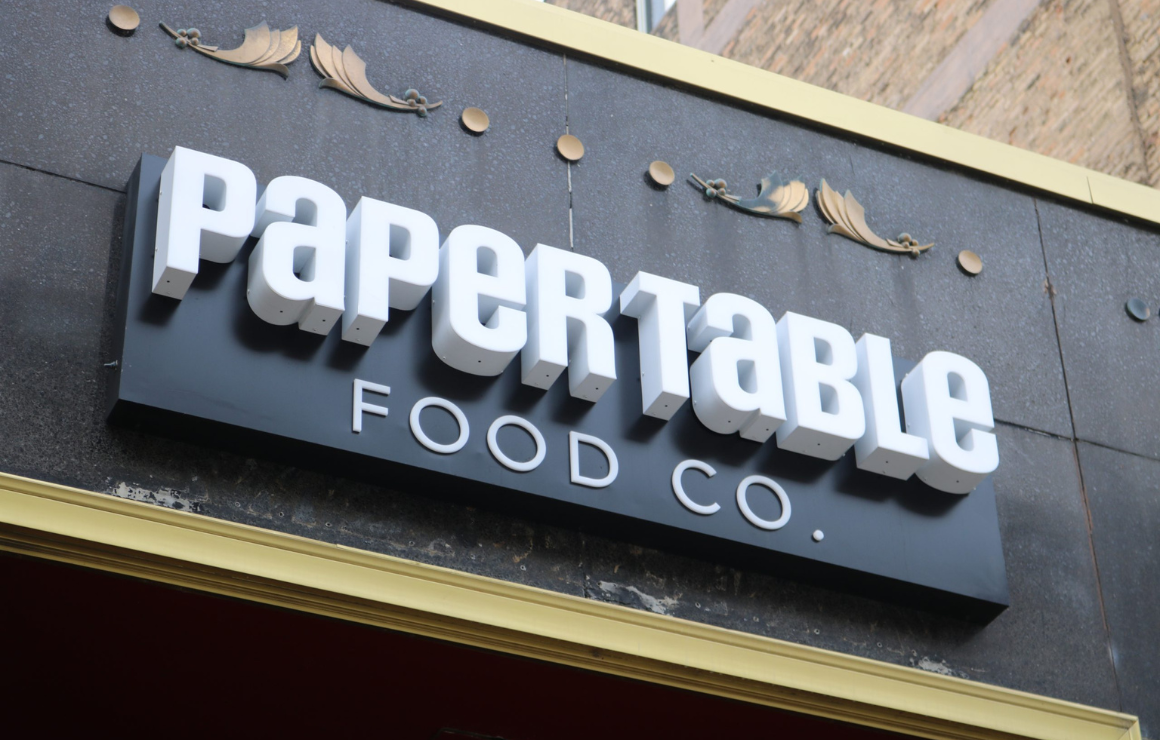 Paper Table Food Co.- 733 N Milwaukee St.
Crooks Chicken and Waffles
Taqueria Zapopan
Blac Bistro Asian & Seafood
Blac Bistro
Po' Manz
Poutine Stop
Secret Hot Chicken
Evil Slice
Taste of Life Soul Food 2
Posted in:
Arts & Culture
Posted in:
Business Spotlights
Posted in:
Dining & Nightlife
Posted in:
News