Celebrate Milwaukee at NYE MKE
December 26, 2022 /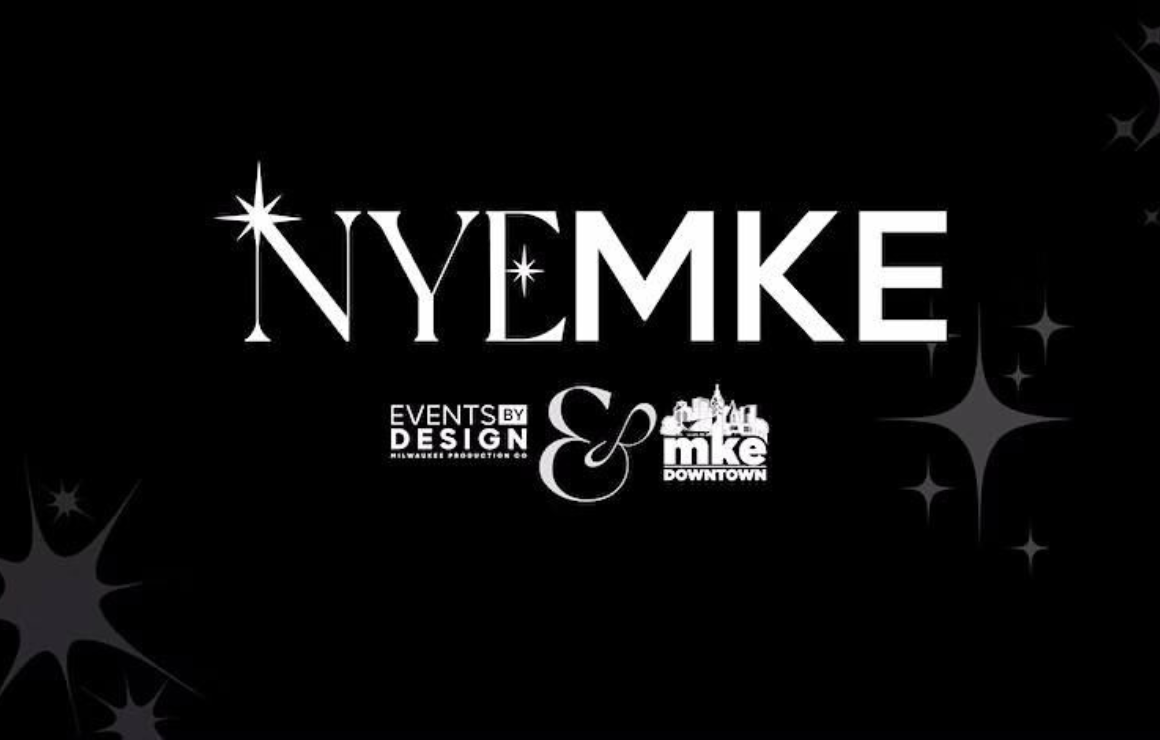 The start of a new year is about reflection and growth. It gives us the opportunity to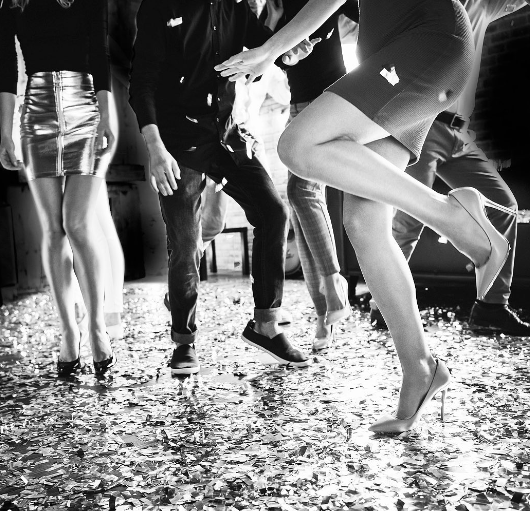 reflect on our lives and decide how we want to grow to meet our goals. Whether or not you are a person to make a list of new years resolutions or consider January 1 "just another day," New Year's Eve is a fun night to celebrate.
Picture this: live musicians, an open bar, live art, hor d'oeuvres, a photo booth, a dance floor, a professional photographer to capture the night, and a midnight champagne toast to ring in the new year with your friends- all happening at the iconic Milwaukee Art Museum. NYE MKE will be a New Year's Eve party to remember.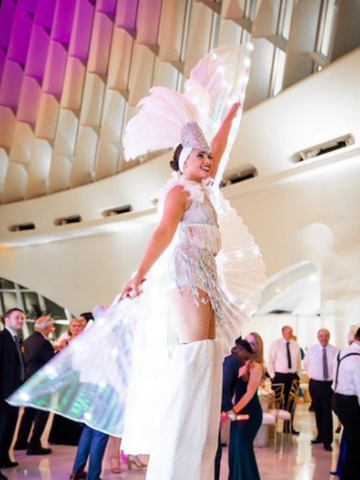 Joe Wray, FunkClub Wagon, and headliner DJ Shawna will keep the entertainment going all night long. With additional live performers and live art, NYE MKE will be a showcase of Milwaukee's creative community. You can purchase tickets and learn more about NYE MKE here.
Proceeds from NYE MKE will support new community public art commissions. One of Milwaukee Downtown's new year resolutions is to keep bringing free and accessible art downtown for everyone in the city (and beyond) to enjoy. Starting on January 19, the newest public art installation will be available for public viewing in Cathedral Square Park.
As a collaboration between artists Yelena Filipchuk and Serge Beaulieu, Lightfield by HYBYCOZO presented by Johnson Financial Group will feature eight ground sculptures and 16 hanging lanterns. The artwork draws inspiration from mathematics, science, and natural phenomena. You can find educational materials for parents and teachers here, offered by HYBYCOZO, to explore Math Art Education. The installation will be in Milwaukee from January 19 to May 5. The two-day kick-off party will feature local music, warm drinks, roasting marshmallows, and heaters to keep warm. For more information about Lightfield by HYBYCOZO, click here.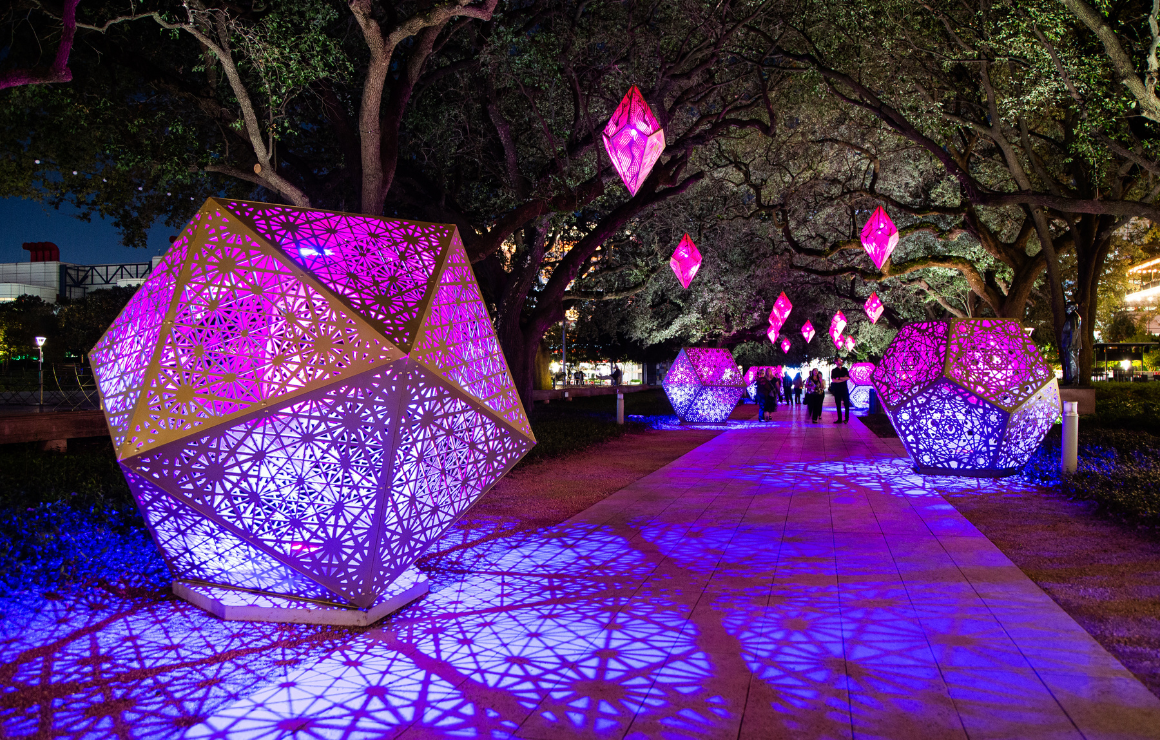 Posted in:
Arts & Culture
Posted in:
Performing Arts
Posted in:
Museums & Galleries
Posted in:
Dining & Nightlife
Posted in:
Music