Downtown Celebrates "Have Fun at Work Day" on Monday, January 28
January 25, 2019 /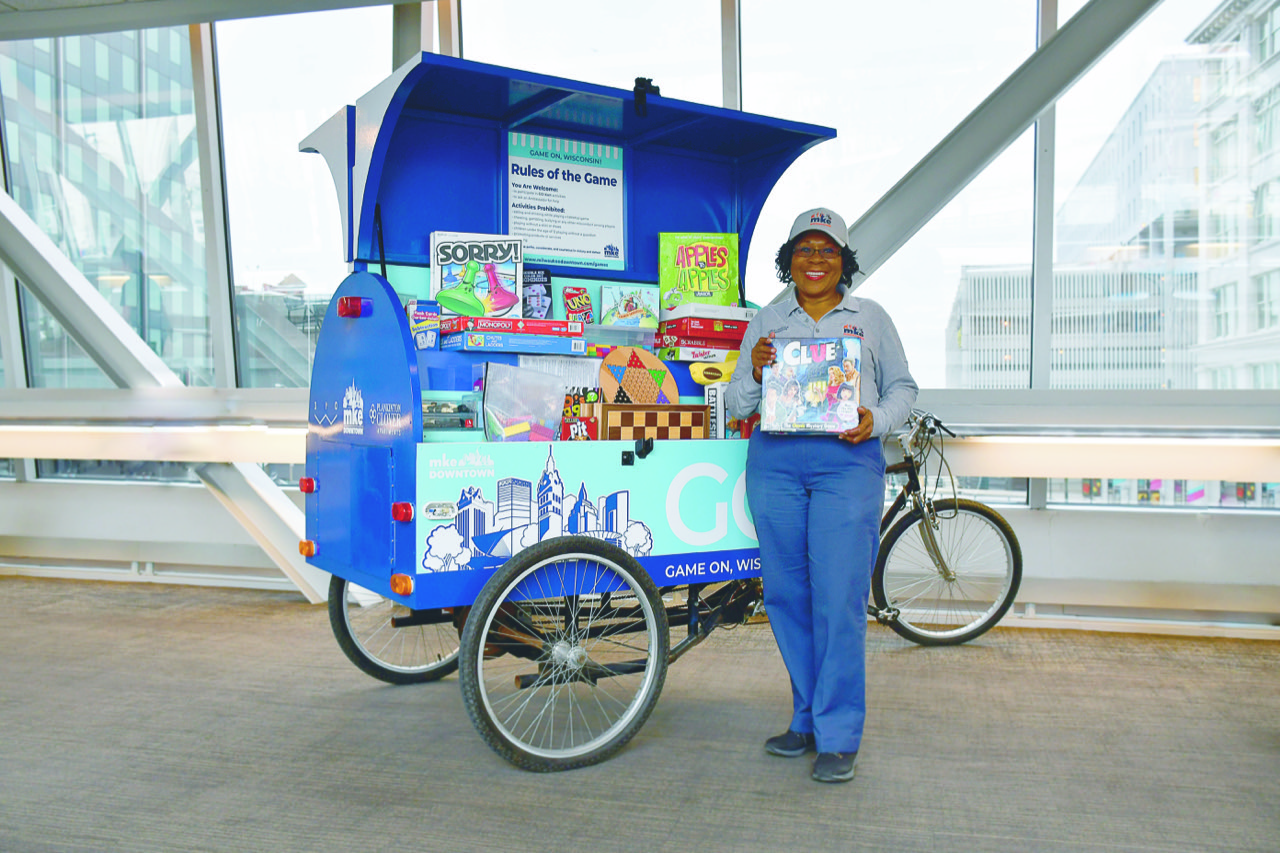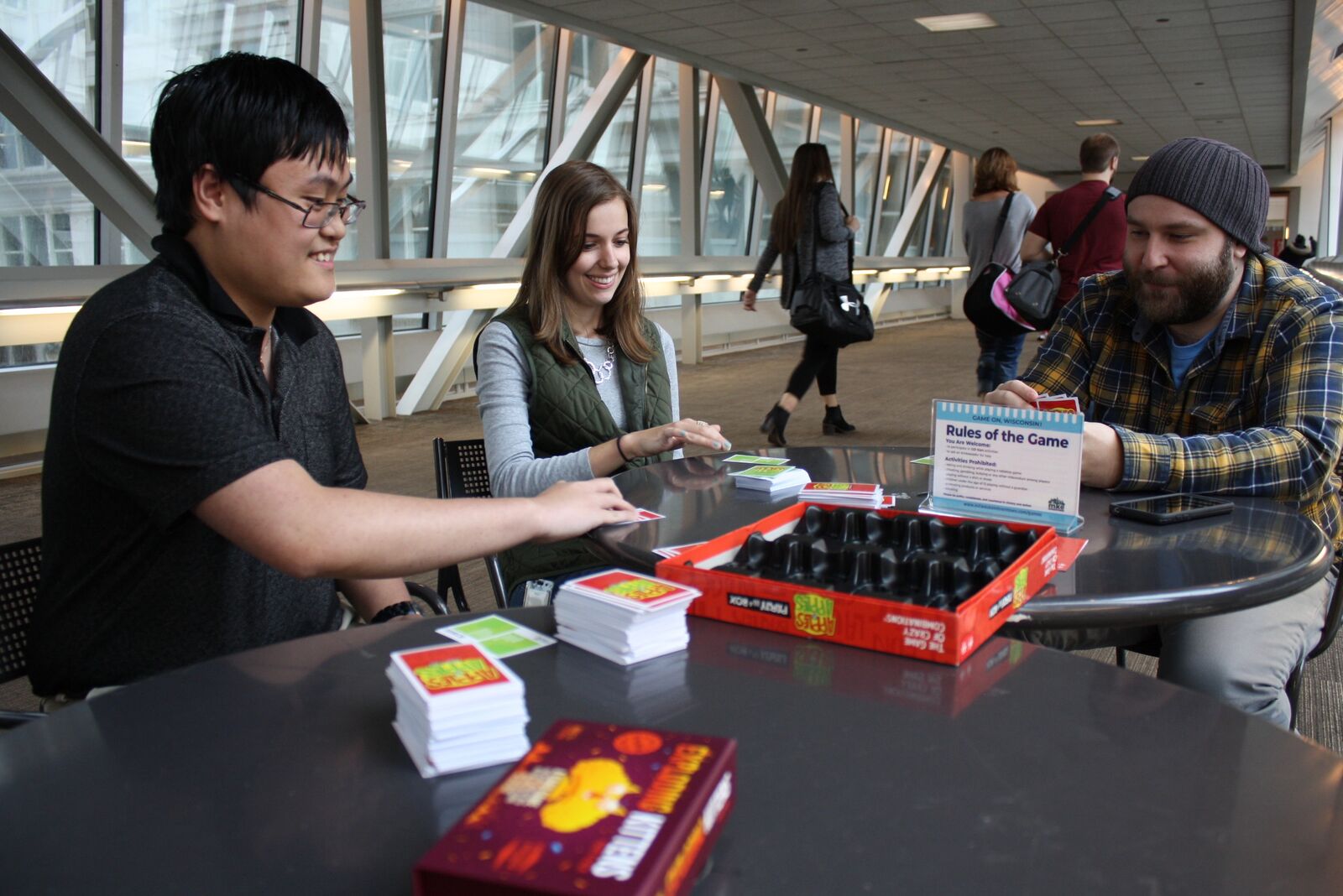 Suffering from the winter blues? Dreading your Monday morning commute? Well, never fear because "Have Fun at Work Day" is here and downtown is the place to work -- and play! Downtown's 83,000+ employees know that working downtown has its perks, including an array of coffee shops, dining and nightlife options, and convenient services on every block. 
On Monday, January 28, visit Chase Tower at Water & Wisconsin (111 E. Wisconsin Avenue) for a midday recess, featuring free fun and games at the Downtown GO! Kart, between 11:00 AM - 2:00 PM. Featuring over 25+ free tabletop games to choose from, challenge your co-workers to a friendly competition over your lunch break. Additional activities are planned throughout Chase Tower at Water and Wisconsin for building tenants. The GO! Kart is supported by Plankinton Clover Apartments and 310W. 
So, round up your co-workers for a fun-filled break from the daily grind. Plus, take advantage of downtown's climate-controlled skywalk system, with easy connections to Chase Tower at Water and Wisconsin, especially during brisk winter days. 
See you at the games! 
Posted in:
News