Deliciously Romantic Milwaukee Gems to visit this February
February 11, 2022 /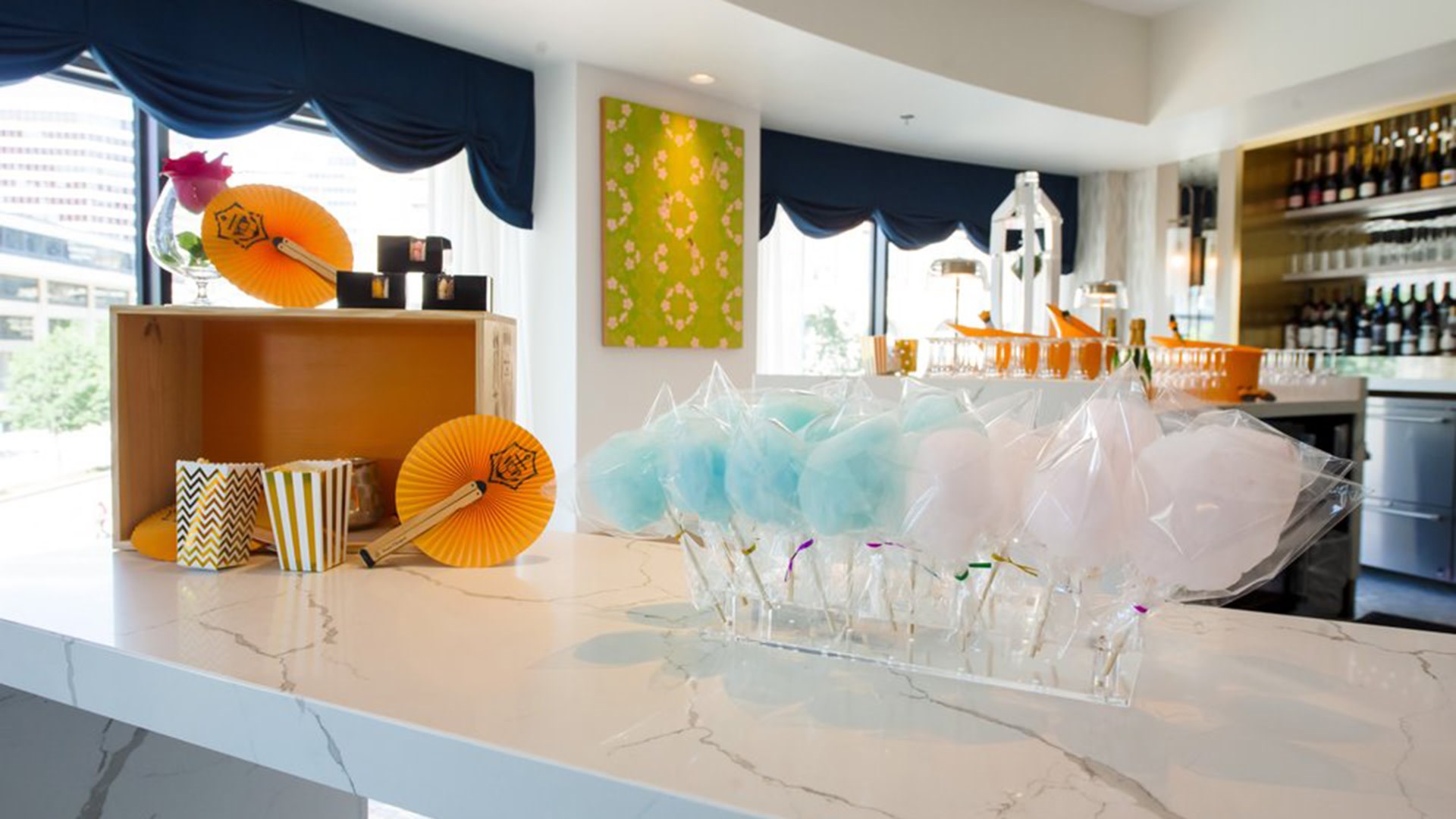 Valentine's Day is right around the corner - grab your boo or your bestie (or both!) and check out these romantic Milwaukee Gems. 
Giggly Champagne & Wine Bar, The Saint Kate Arts Hotel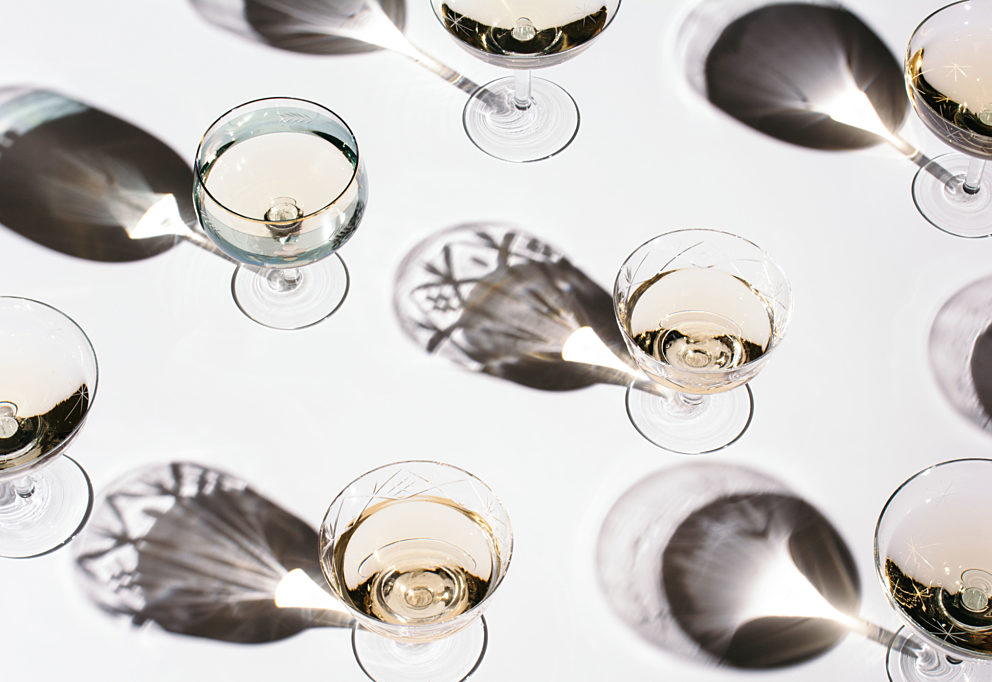 Pop, fizz, and clink at Giggly Champagne & Wine bar, located on the third floor of the Saint Kate Arts Hotel. Invite your boo to the most bubbly (no pun intended!) atmosphere in Milwaukee. With a selection of champagne, spirits, mixed drinks, and sparkling wines - you won't want to leave! Fizz the season of love, and join your valentine(s) at Giggly.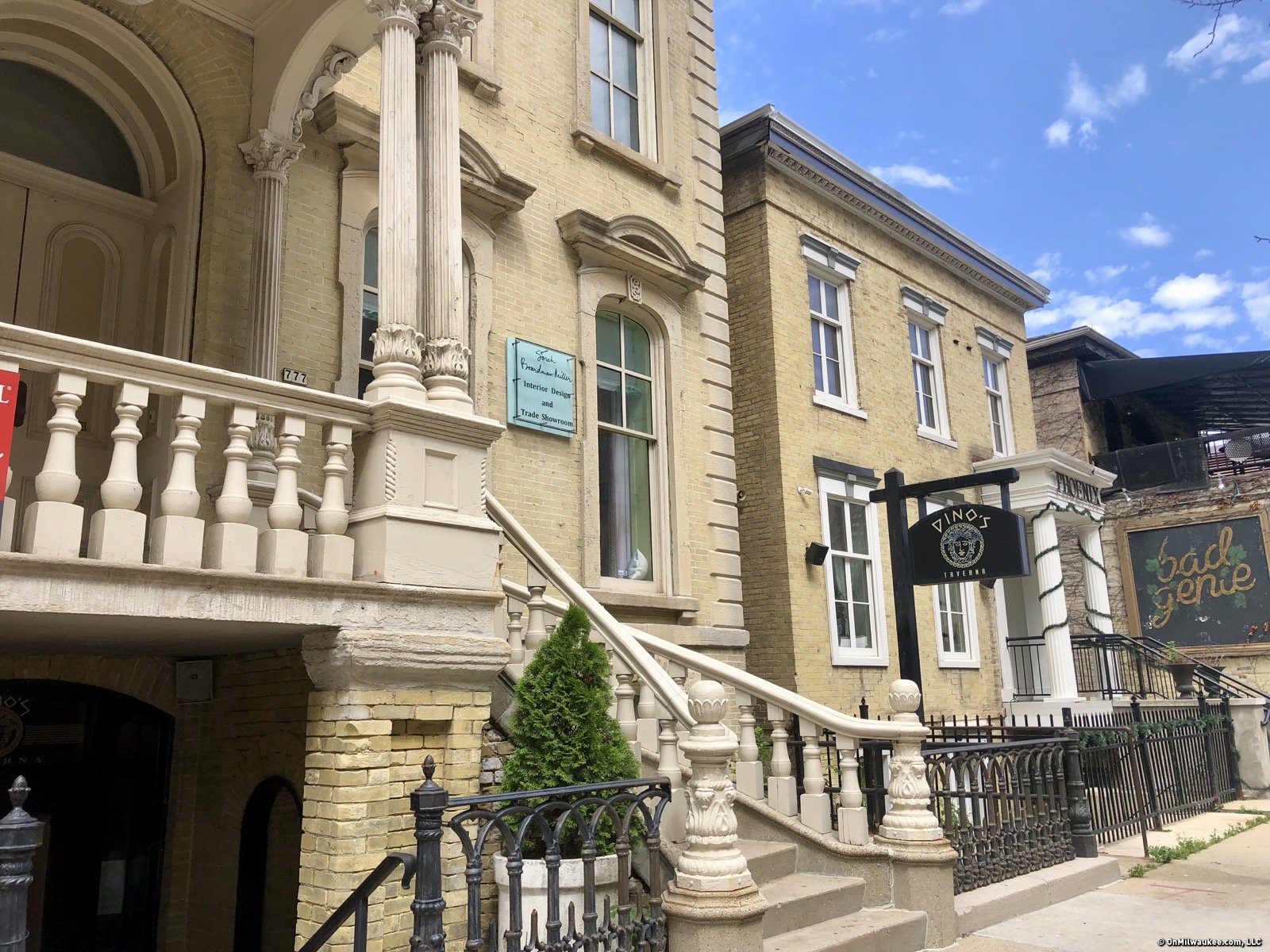 Contemporary cocktail lounge for two? The Sofie is the ideal place to warm up with someone you love. This restored 1860's building will have you feeling *romantic*, let me tell you. The gorgeous stone-arched porch will have you feeling like the main character of a romance movie. Be sure to visit during 4:00pm - 7:00pm to take advantage of happy hour specials and cocktails, the perfect setting to grab drinks before dinner reservations. To book a reservation, click here.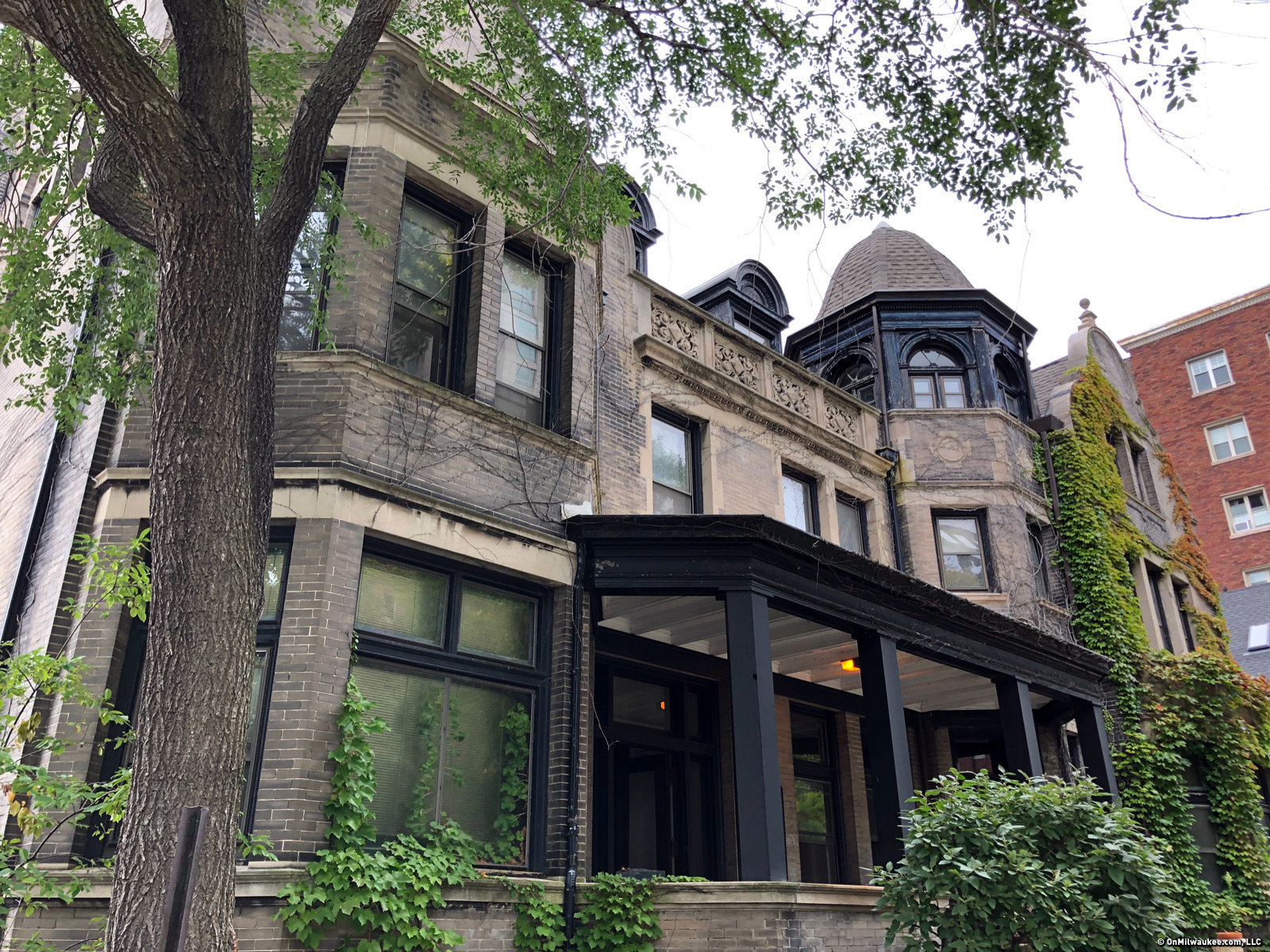 Grab your galentine for this one - built in 1898, this historic gem is one worth visiting! The charming and richly designed interiors will have you and your Instagram followers in awe. The Dubbel Dutch is where 'historic meets modern' - the original wood details and warm accent wallpaper make for the perfect Instagrammable moment. Grab a latte from Space Time Coffee located inside the hotel open from 7:00am - 2:00pm daily, or a cocktail from the Tavern at night on Fridays or Saturdays from 4:00pm - 9:00pm - either way, you cannot go wrong at the Dubbel Dutch!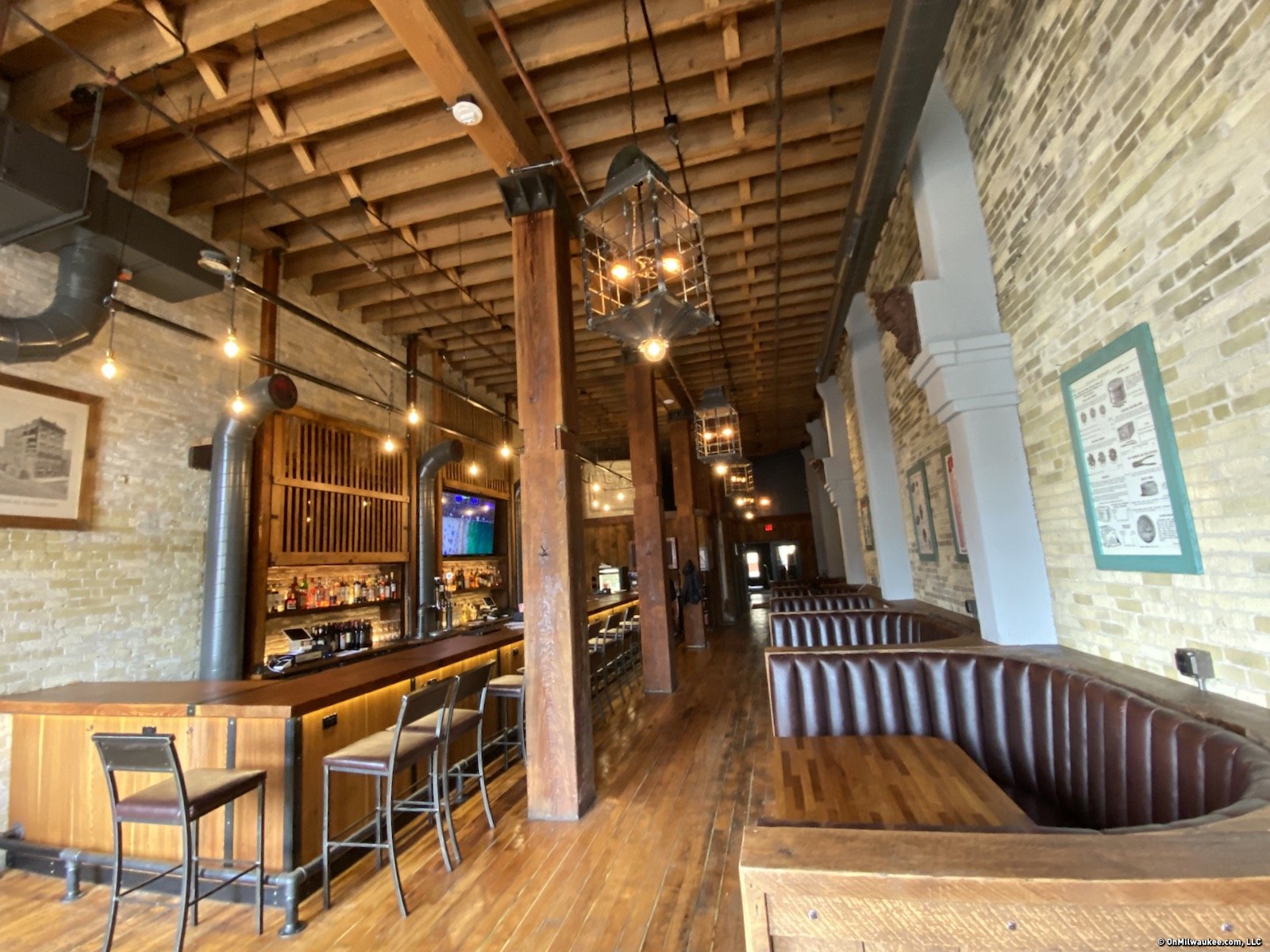 Conveniently located in the Third Ward's Historic Pritzlaff Building -  steps away from Downtown -  Aperitivo is a somewhat-new Milwaukee gem. Aperitivo -  the Italian way to happy hour - is served Monday through Friday from 5:00pm -7:00 pm and Saturday from 12:00pm - 4:00 pm.  Cozy exposed brick and beautiful woodwork make this destination a perfect option for a casual night out with friends or a special evening with your loved one. Cin Cin, MKE!
About the Author: Payton Trieglaff is a Junior at the University of Wisconsin-Milwaukee and the Special Events & Marketing Intern with Milwaukee Downtown, BID #21, advancing downtown's strategic priorities through marketing, events, and social media.
Images Courtesy of OnMilwaukee
Posted in:
Dining & Nightlife