Your Pupper-love: The one to not forget this Valentine's Day
February 9, 2022 /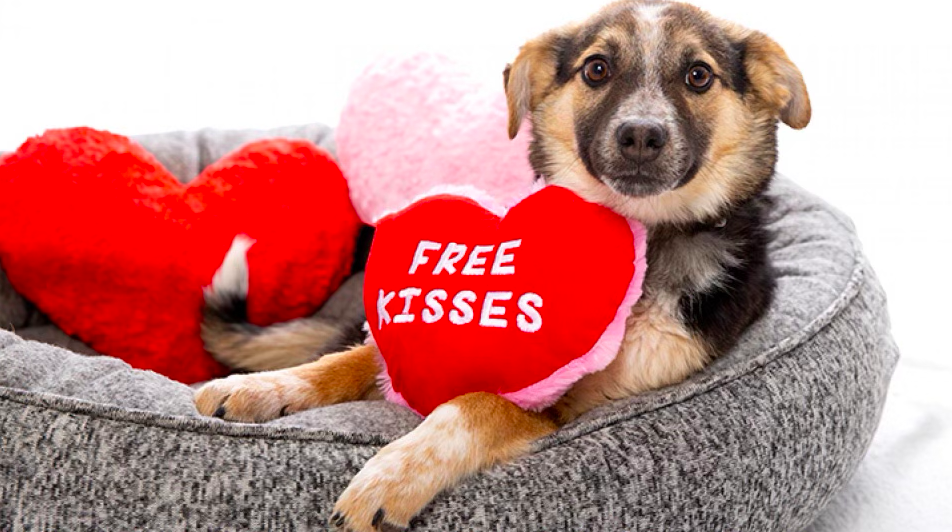 Valentine's Day is around the corner, and as much as we know you love your boo, your friends, or your Mom too - we know you love your pup even more! Here are some wonderful pup-oriented places and/or organizations to support this Valentine's Day:
Purchase a ticket to Admiral's Dog Day: March 6th, 2022 - Give the gift of an experience to your furry friend! Join the Admirals at the UW-Milwaukee Panther Arena for a fun-filled Dog Day; a promotional event filled with excitement on and off the ice. Human and canine valentines- all are welcomed inside the arena. And of course, Bender, the Admirals team dog, will be there! Human Tickets range from $16-$20 and Dog Tickets are only $5! In a new promotion, $4 from each ticket sale through our dedicated link will directly support the fundraising efforts to build the greater downtown Milwaukee Area its first dog park. To buy your tickets now, click here!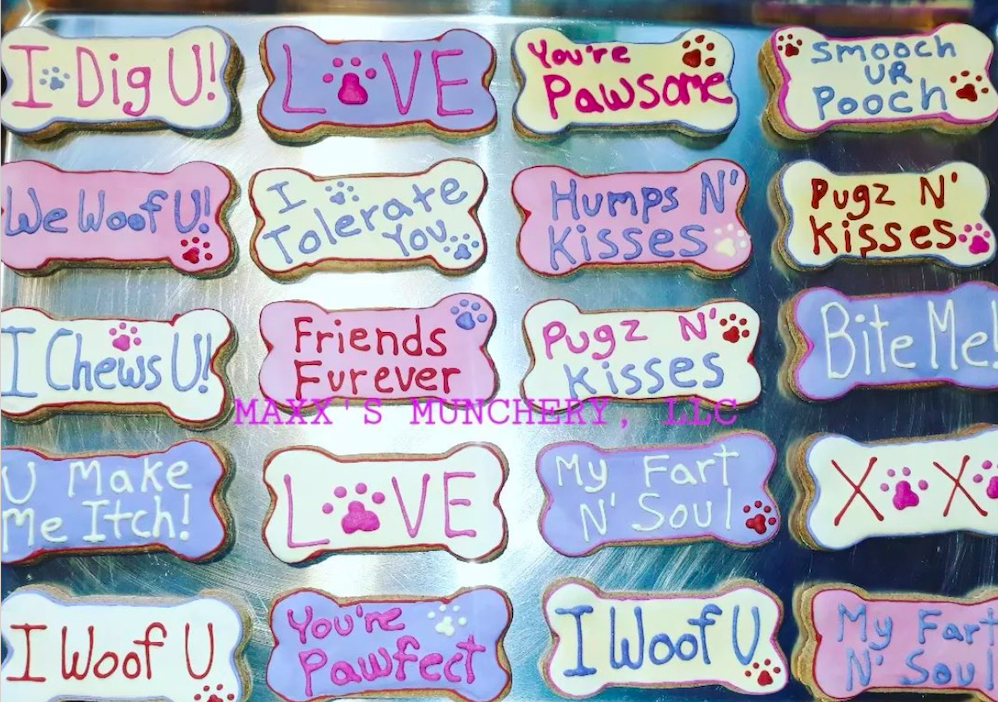 A sweet treat to fit for your sweetie - Valentine's Day is not complete without a treat; and a sweet one at that is always a winner with pups, of course! Local pet stores offer a variety of options, but we highly recommend Bark n Scratch Outpost at 5835 W Bluemound Road in Story Hill. Bark n Scratch offers locally made, all natural oven-baked dog treats from Maxx Munchery. These treats look paws-tively delicious! The perfect little something for your perfect little pooch, who may love lots but may also just tolerate you. :)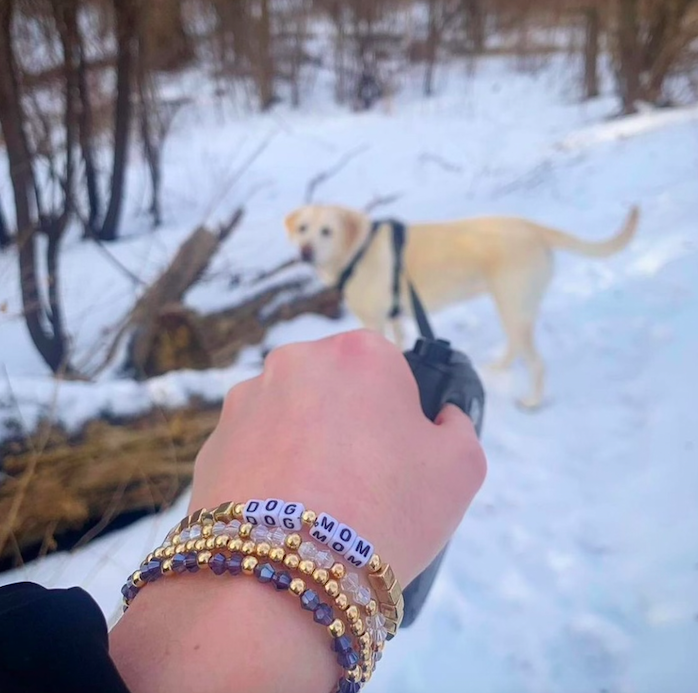 Dog Moms are the Best Moms - Roar Philanthropy's Mighty Words bracelets are a lovely gift that keeps on giving. This little gift supports two nonprofits at once with a purchase of their "Dog Mom" bracelet. 50% of the proceeds will go towards the building of Milwaukee's first Downtown Dog Park!
Donate Directly to the MKE Dog Park - We simply cannot wait to build Milwaukee's first downtown dog park, and we know your little one cannot wait to see it! In the name of love, donate directly today to support our mission. The closer we get to our goal, the closer your pal can romp and play the Milwaukee Downtown way. Visit mkedogpark.com to donate directly this Valentine's Day! 
Xoxo, MKE
Posted in:
News