Dessert Date Night: Downtown Spots You Need to Try
February 7, 2022 /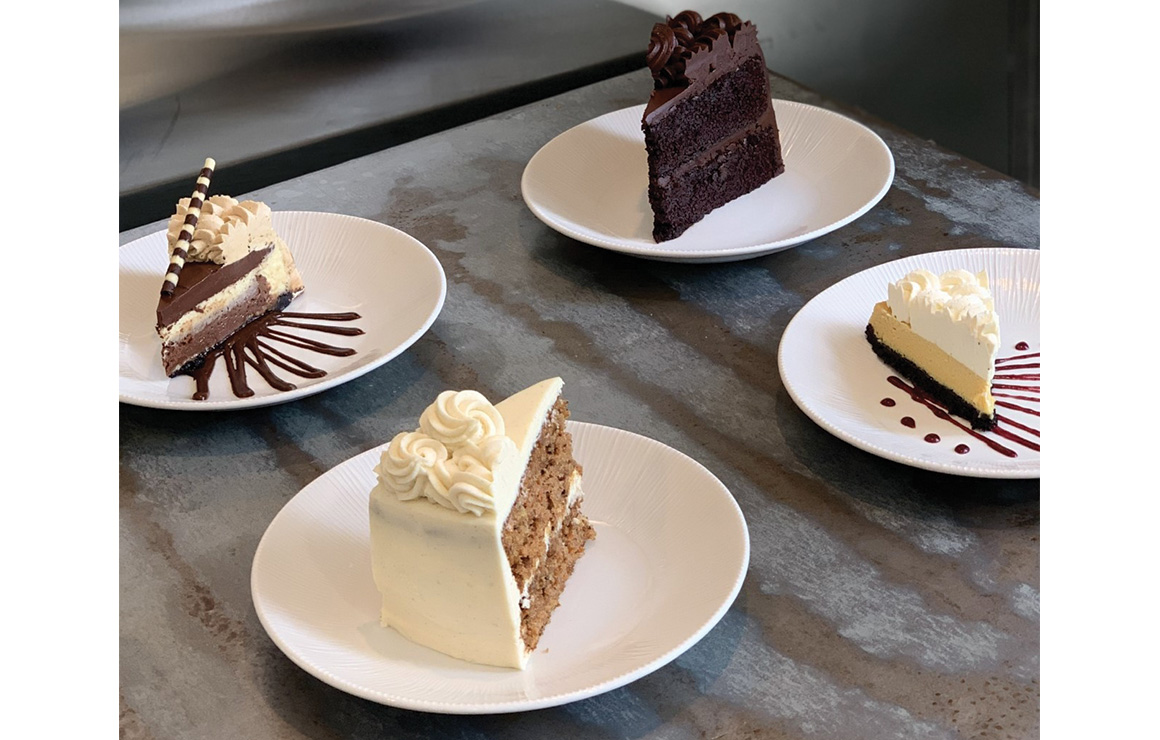 Ditch dinner and plan your date night around dessert; Downtown Milwaukee has some of the best cozy spots to indulge in decadent desserts. 
Elsa's On the Park
Life is short, order dessert first here! Elsa's On the Park is conveniently located on 833 N Jefferson St, in the heart of downtown. The dessert menu will have you *heart eyes* - whether you're in the mood for a simple hot fudge sundae, or gooey butter cake, Elsa's got it. Our top recommendation is the Strawberry Shortcake; buttery and airy cake smothered in fresh strawberries and cream and of course, topped with vanilla ice cream.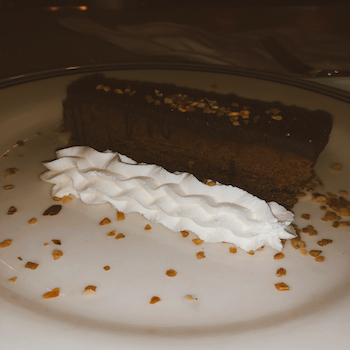 Harbor House
Dessert for two? The Harbor House makes the perfect setting. With so many dessert highlights, you cannot go wrong with anything on the menu! Here's a couple highlights for your fancy; The Honeycrisp Apple Crumble is one to try… and die for. With Spiced Oats and Bourbon Caramel Ice Cream, this dessert is one worth savoring! Another one of our favorites would have to be the Carrot Cake, topped with candied pecans for perfection! Cozy up here at the Harbor House on 550 N Harbor Dr. 
Want to feel like a celebrity? Mader's Restaurant is the place. From celebrities like Katy Perry to Tim Mcgraw, Mader's has an ongoing list of celebrity visits - and a wall of fame in the restaurant! This German restaurant on 1041 N Dr. Martin Luther King Drive, offers the best Apple Streusel you can imagine. Served warm,  this dessert will melt in your mouth and surely warm your Wisconsin winter heart.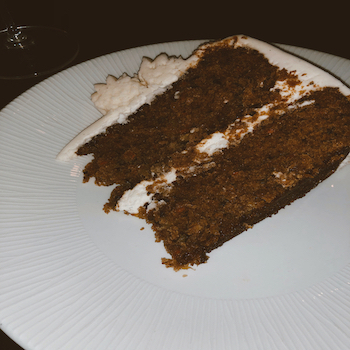 Buckley's
5 words: pineapple, walnuts, and cream cheese frosting. The Carrot Cake at Buckley's is like no other and a true downtown Milwaukee staple. Located on 801 N Cass St. Buckley's is the place for all your comfort foods (desserts, especially).  Its charming atmosphere makes for the perfect cozy dessert date- trust us! And when you leave, you will forever crave their carrot cake.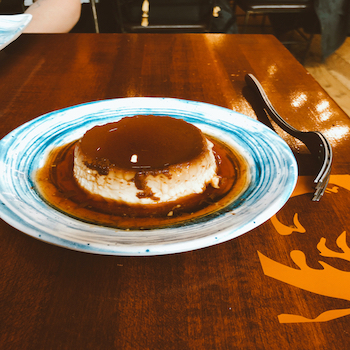 Cubanitas 
Head to 728 N Milwaukee St for dessert dreams. Cubanitas Sweet Ducles menu will have you in awe, and with so many great choices it is hard for us to pick just one! Similar to Creme Brulee, Cubanitas is home to the tastiest Flan - a baked custard topped with ooey-gooey caramel. Cubanitas offers Flan both in traditional and coconut flavors. Grab your date and head to Cubanitas, you won't leave disappointed!
With Valentine's day right around the corner, plan ahead and plan a dessert date night. Whether you choose to visit one of our recommendations, or all, your dessert date night will be #goals. Spread some love downtown this Valentine's season. 
Xoxo, MKE
About the Author: Payton Trieglaff is a Junior at the University of Wisconsin-Milwaukee and the Special Events & Marketing Intern with Milwaukee Downtown, BID #21, advancing downtown's strategic priorities through marketing, events, and social media.
Posted in:
Dining & Nightlife