Charming Downtown Vintage Spots You Need To Visit
April 1, 2022 /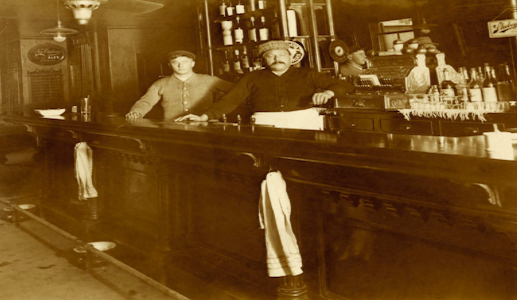 We all know Milwaukee has a rich history, and what better way to explore these roots than by checking out these deliciously charming vintage gems downtown. 
The Brown Bottle - 221 W. Galena St. in the Schlitz Park Complex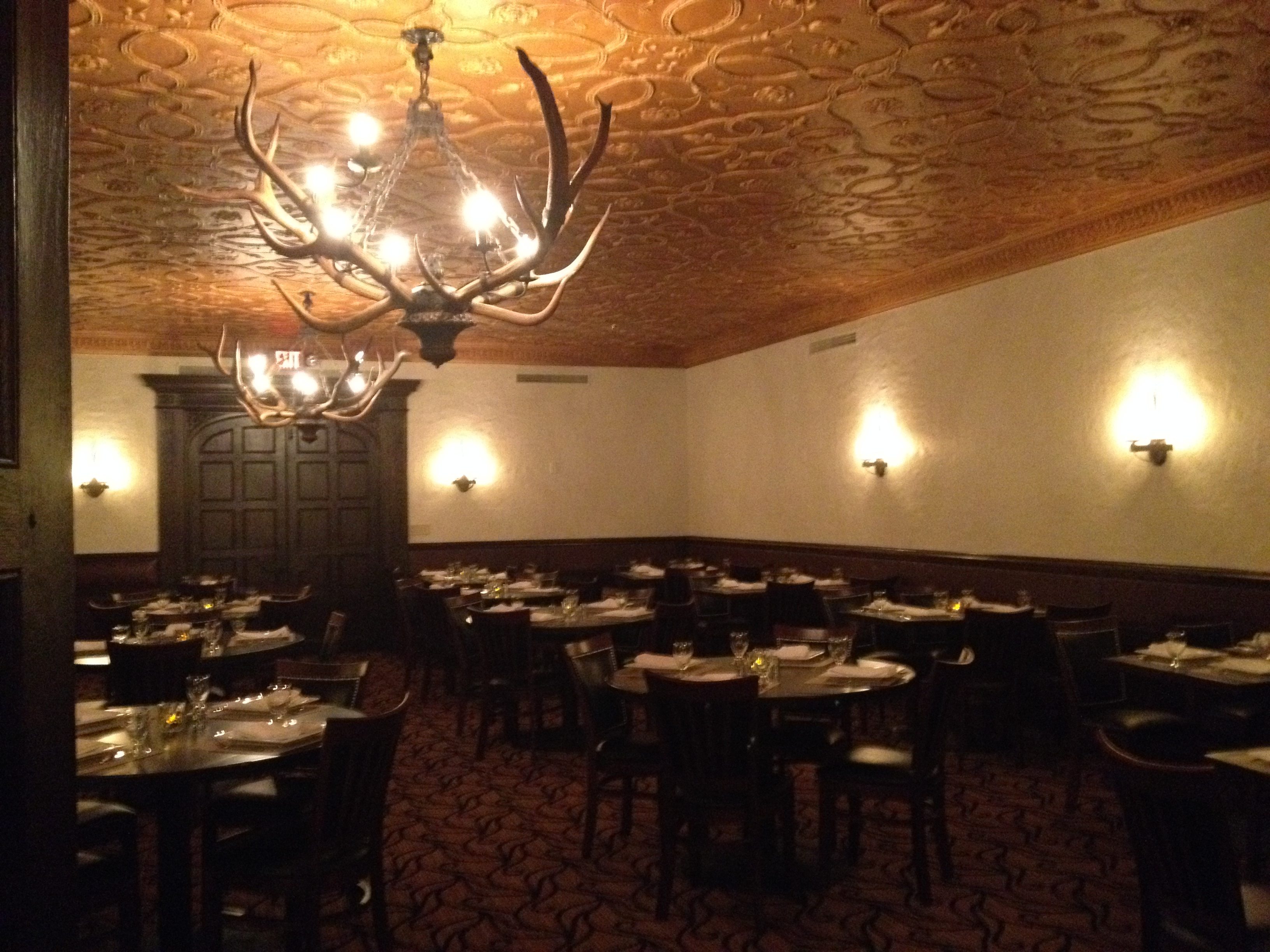 Emerge in rich Milwaukee history by ordering lunch, dinner, or fun cocktails here - their refreshing cocktail menu and variety of vegetarian, vegan, and gluten-free dishes will leave you in awe. The Brown Bottle's history dates back to 1849, when Schlitz Park first opened. In its prime, Schlitz was the biggest beer distributor in the United States  (yes, even bigger than Pabst!), but due to changing tastes and demands, Schlitz fell from its grace. Opening in 1938, the Brown Bottle opened to pay homage to Schlitz original brewing history: the brown bottle.  The tavern stayed open for over 70 years however it was rebranded in 2008 to Libiamo, serving as an Italian restaurant until 2019. In 2019, F Street Hospitality (operators of Pizza Man, Bottle House 42…) brought new life to the space and reopened in August of 2021. The Brown Bottle today is a charming, speak-easy feel that is cozy on the interior and exterior: decorated with rustic wood paneling and unique stained glass.  To view the excellent menu Brown Bottle has to offer, click here.   (Photo courtesy of Milwaukee Magazine)
Mader's - 1041 N. Dr. MLK Jr. Dr.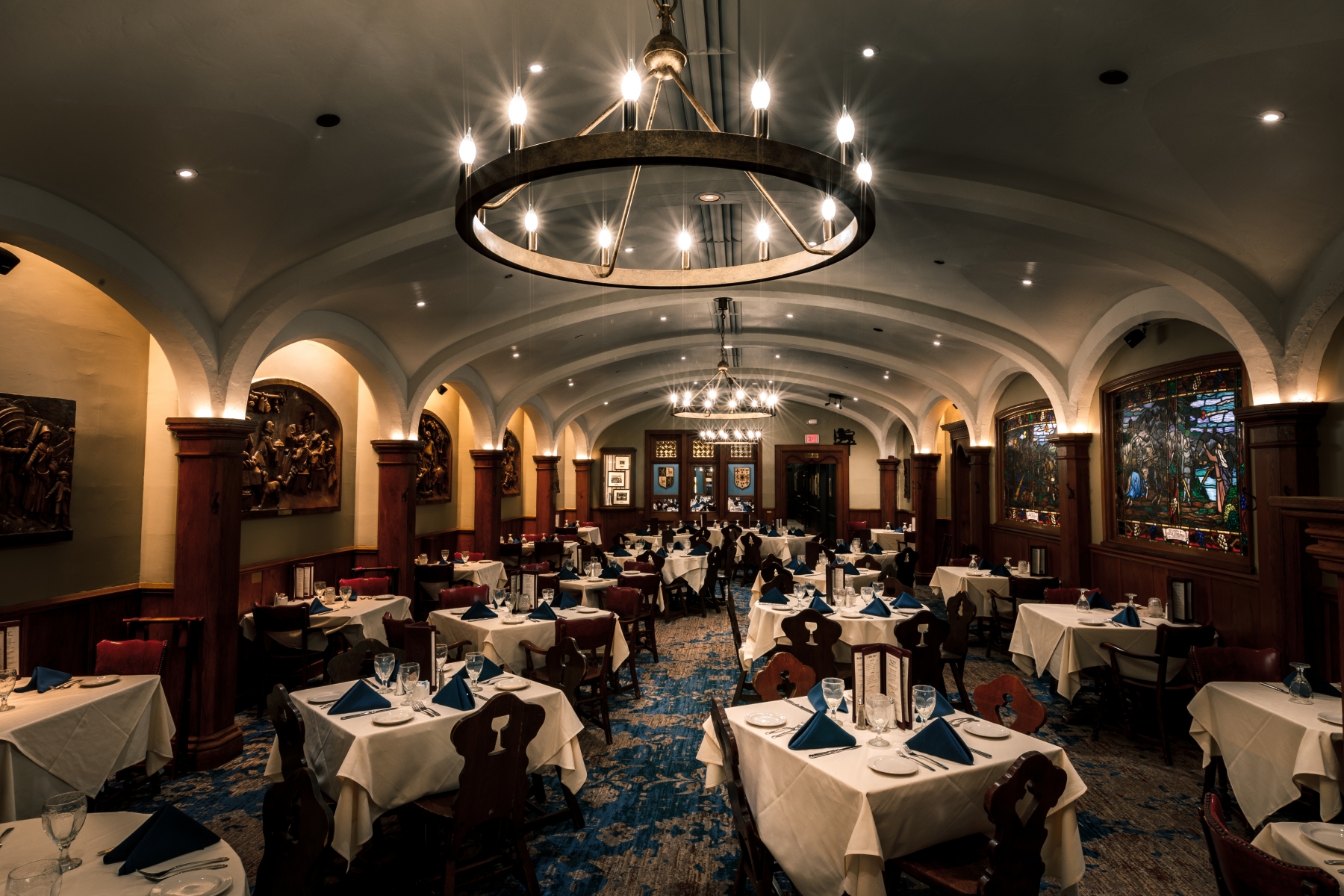 Founded in 1902, Maders was (and still is!) the spot to be. Back then,  guests could have a whole meal for less than a dollar: a porterhouse steak was 20 cents and a stein of beer was 3 cents! 120 years later, the menu remains true (besides the less than a dollar meal), and Maders remains a family-owned and operated establishment! John F Kennedy, Ronald Reagen, and Frank Sinatra, were all served here and even today, celebrities continue to walk through Mader's doors. Its charming interior and authentic German cuisine makes it one of the "Best German Restaurants in America" according to the Midwest Magazine. So grab a Stein of beer, kick back, and enjoy Milwaukee's rich roots, here at Maders !

Miss. Katies Diner - 1900 W. Clybourn St.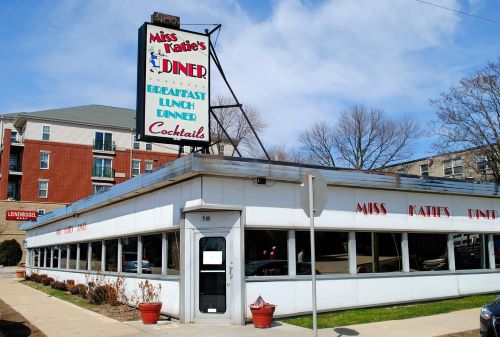 Open 7 days a week, Miss Katies Diner is a unique 1950's style diner that was named after grandmother Katie, who owned Pitches restaurant. With original recipes dating back up to 75 years ago, Miss Katies is one of Milwaukee's original diners that still operates with original charm. Miss Katies has gained some national recognition by serving Bill Clinton, Michelle Obama, Donald Trump, and many others! While you're here, you'll want to try a chocolate, vanilla, or strawberry milkshake, they are some of the best in Milwaukee - trust us! Interesting enough, the diner even includes an eighteen-foot playable shuffleboard table. There are a lot of excellent dishes to choose from at Miss. Katies, click here to explore the menu!
Swinging Door Exchange - 219 E. Michigan St.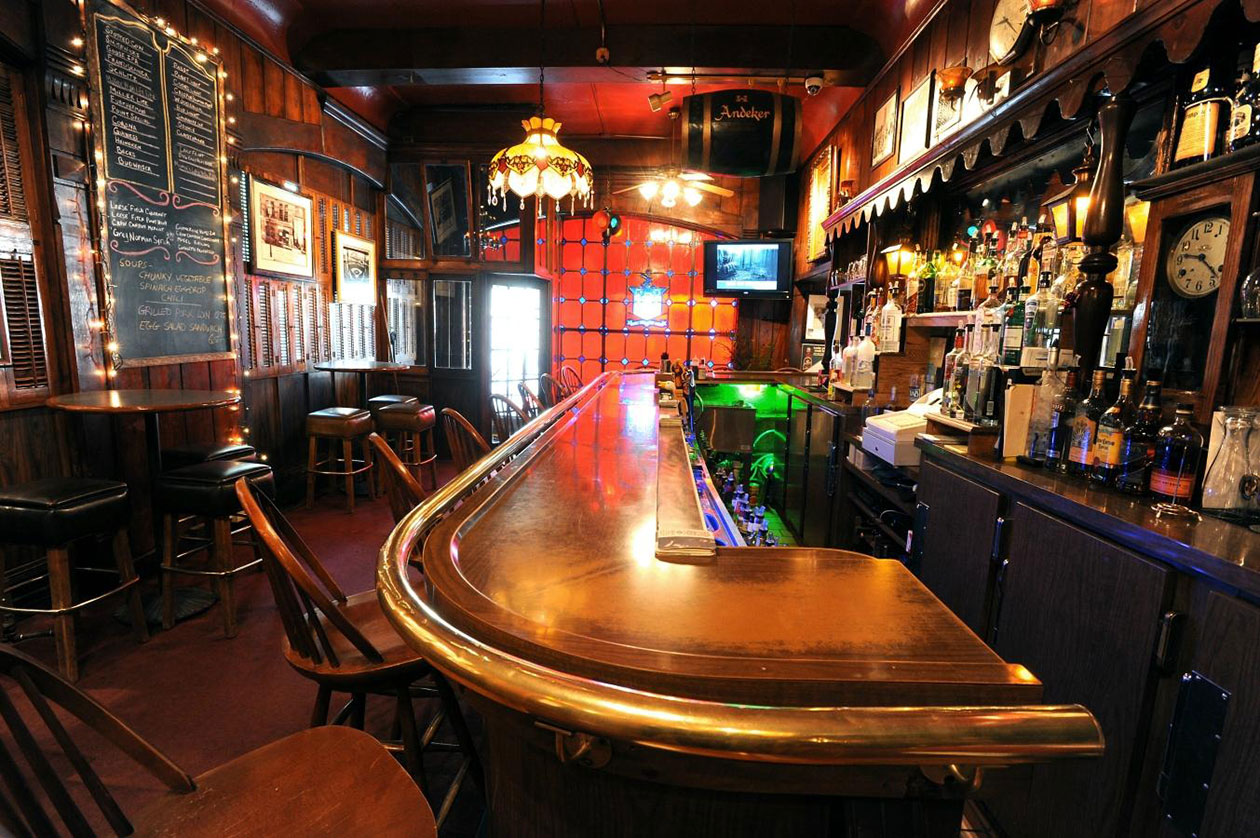 Located in Milwaukee's historic landmark, the Grain Exchange Building, the Swinging Door Exchange is a nod to the building's original history. The pine paneling and bar remains untouched, creating a charming, historic atmosphere since the 1970s. This cozy pub tavern is one like no other, with homemade soups, salad dressings,  coleslaw, and potato chips, your stomach (and heart!) will be pleased. The Swinging Door Exchange retains classic character and is the perfect spot to gather and enjoy Milwaukee's rich history.  To view the delicious menu, click here . 
Cafe at The Plaza - 1007 N Cass St.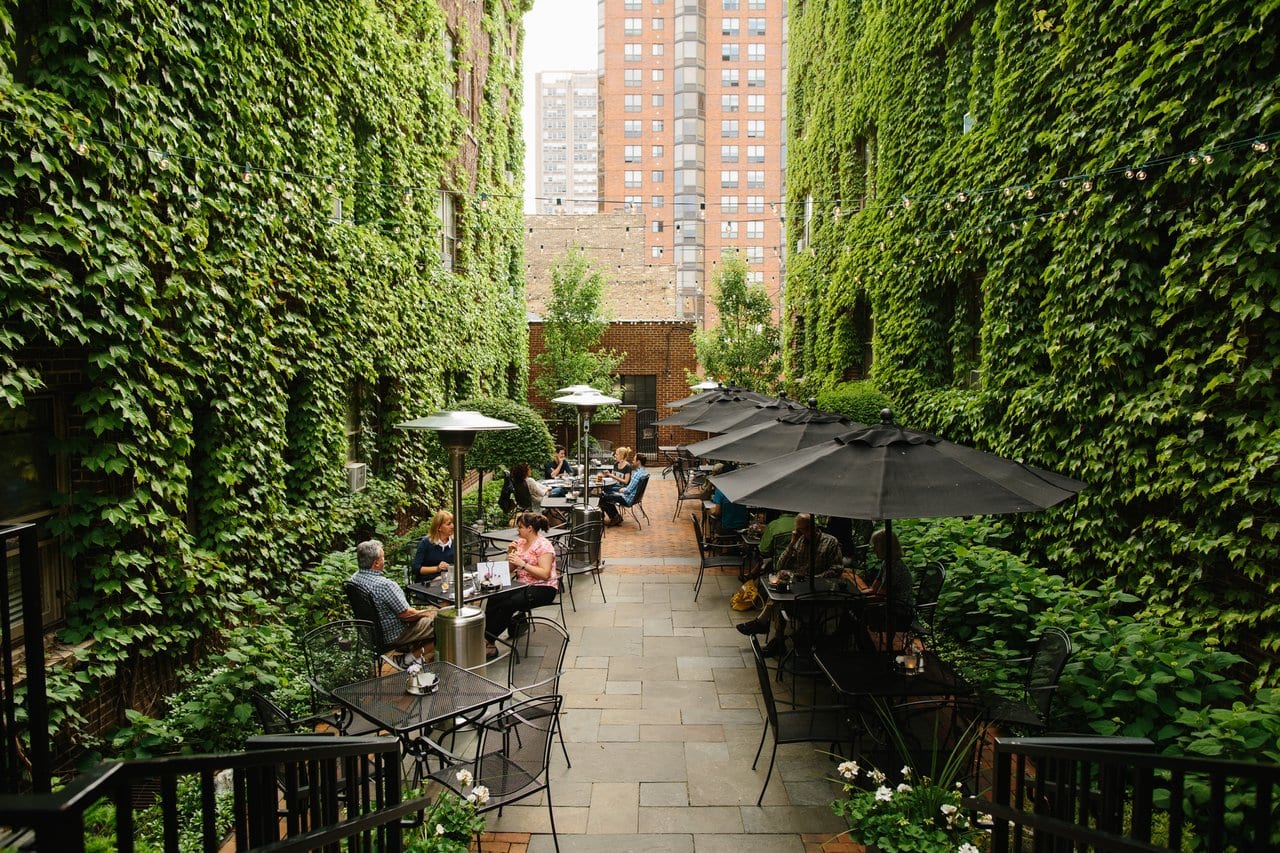 Originally a Tea Room in the 1950s, Cafe at The Plaza is a "Milwaukee Treasure" - wholesome eats and warm service, making it a timeless spot that dates back to 1925 when the Plaza was built by architect George W. Adams. When the weather warms up, the Courtyard Dining is a must: the courtyard is nestled in between the red-brick found on the facade of the Hotel Plaza. The ivy-covered courtyard is fresh out of the pages of a French Magazine. The Cafe's menu is well-seasoned, and incorporates locally-grown ingredients *chef's kiss* (Image courtesy of Milwaukee Magazine)
About the Author: Payton Trieglaff is a Junior at the University of Wisconsin-Milwaukee and the Special Events & Marketing Intern with Milwaukee Downtown, BID #21, advancing downtown's strategic priorities through marketing, events, and social media.
(Cover image courtesy of Brown Bottle website, https://brownbottlewi.com)
Posted in:
Dining & Nightlife
Posted in:
News